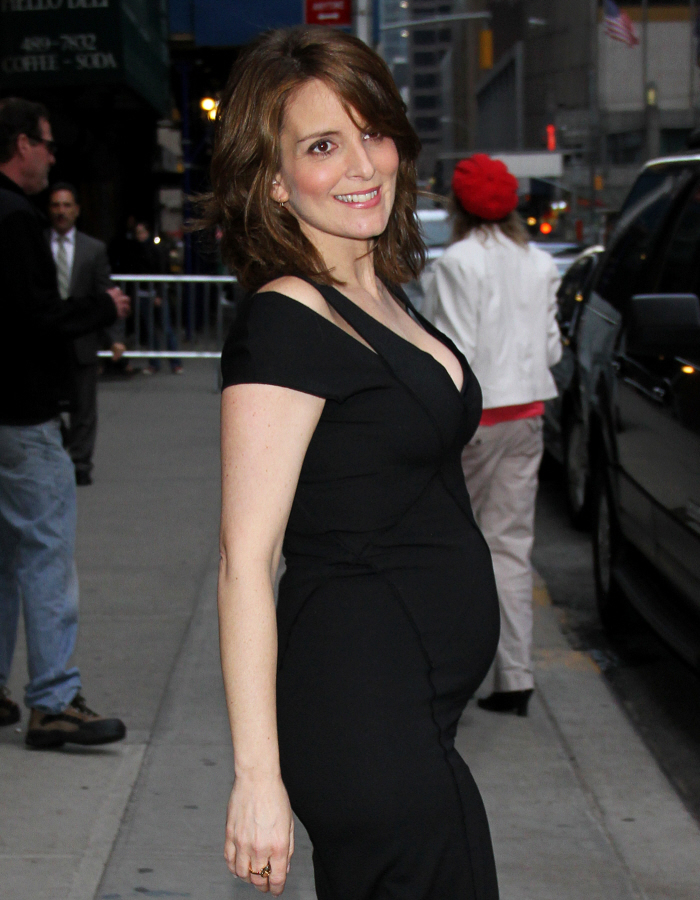 Tina Fey has a new interview with GQ this month, all to promote her book and 30 Rock. You can read the whole piece here – Tina's interviews are always a good read. Unfortunately, though, Tina is doing this new thing where she's trying to represent the sisterhood of women by standing up for the most rage-inducing amongst us. In her InStyle interview, Tina tried to defend Gwyneth Paltrow's comments about crying when she left her kids to go to work. And in recent interviews, Tina has been defending Olivia Munn, who I think Tina fancies as her comedic protégé. The problem: Olivia doesn't deserve it. She hasn't earned it. Here are some excerpts from Tina's GQ interview:
On her breast pump: "Yeah, the thing's upsetting. I would try to pump milk while watching Entourage on demand. And that was the worst possible way to do it. Like, I had the pump on, and I'd hear Turtle on TV: "Yo, E, you ever f–k a girl when she has her period?" I just sat there thinking: Oooh, this is not how this is meant to be.

Louis C.K. has a classic line that it's completely okay to call your kid an a–hole. What do you think?
I think that any person being an a–hole deserves it. Especially toddlers—they're total d-bags. You gotta let them know.

Liz Lemon is Seinfeld: "She is the spine, yes. But I always feel like she's like Jerry Seinfeld on Seinfeld. You couldn't have done Seinfeld and hired some random guy to be Seinfeld. What he was bringing was very specific to him."

Do you think Liz is ugly? Because there are all these jokes about her being unattractive, and I just don't see it.
It's never that she's ugly—I mean, she is sometimes slovenly. But for me, it's always been kind of the opposite of what people have said about her. It's about how other men see her, and has nothing to do with how she really is. When Jack is like, "Ugh, you're a mess," it's because of what his brain wants a woman to be. It has nothing to do with the physical symmetry of her size or anything. So no, she's not ugly. She's kind of sloppy. But all the clothes that Liz Lemon wears are much nicer than what I would wear on a writing-hiatus week.

Lady blogs like Jezebel exploded after the episode with the Liz-hires-a-feminist-comic thing. It sure seemed like you were commenting on the outrage when Olivia Munn—hot lady, not necessarily hot comic—was hired on The Daily Show.
I was actually really pleased that Jezebel got that it was about the whole Olivia thing, because the treatment of Olivia was weird on that site. She just kept getting reamed! And it was this weird mix. They would go after her, and then the next thing would be like, "Defending the Rights of Sex Workers." And I was just like, "Well, why can't we just say Olivia's a sex worker? Leave her alone!"
[From GQ]
I remember that episode. The female comic that the show hired had an act that consisted of "sexy baby" talk and talking about her boobs and sex, and when Liz tried to "out" the female comic, it turned out that the woman was hiding from her abusive husband and she liked men around because she was always scared her ex would return. It was a weird episode that didn't really have a significant political message other than "Female comics whose comedy relies on being infantile and sexy are people too." I get that Olivia is a person. And I even think she's kind of pretty. But I get tired of infantile "I'm a pretty girl, here are my boobs and I'm making a naughty sex joke!" comedians. It's boring and unfunny.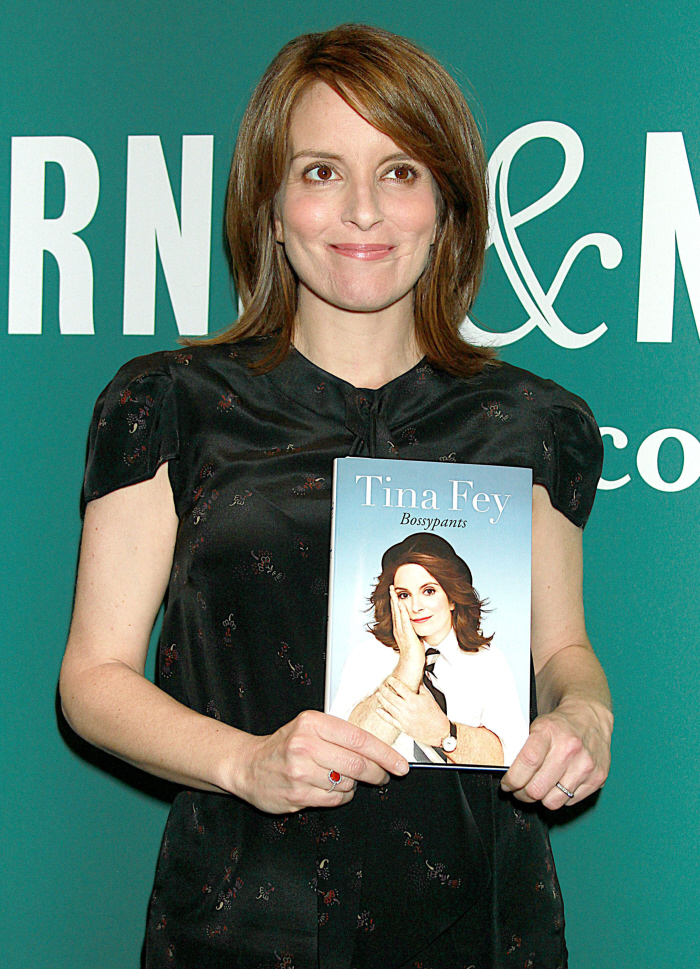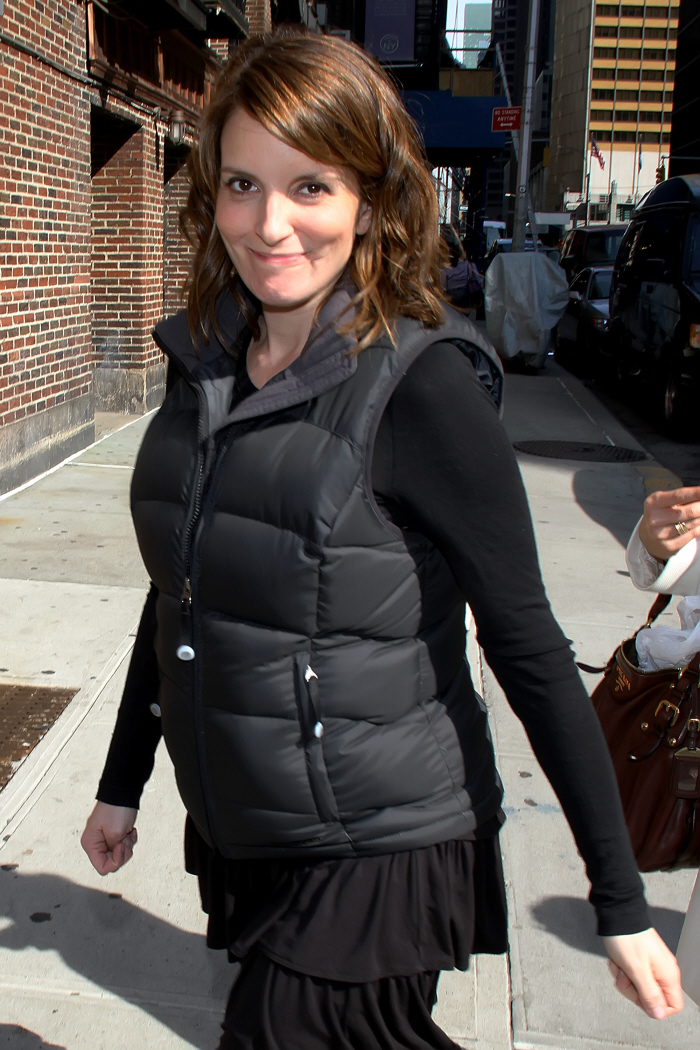 Photos courtesy of WENN.