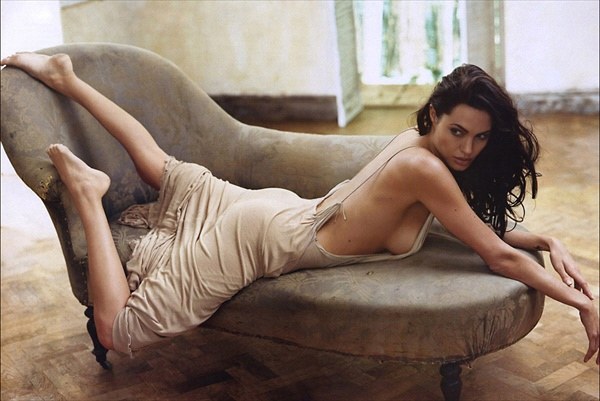 I always wonder why Angelina Jolie doesn't "model" more. It seems like more brands would be seeking her out to be their face, but Angelina's endorsement contracts have been relatively small (compared to other A-list women). Angelina had a three-year contract with St. John, and a multi-year contract with the Japanese beauty brand Shiseido (I've included one of her Shiseido commercials below). Even though some say Angelina didn't really help sales of St. John, I tend to think that most celebrity "endorsements" of brands simply help define the target audience for the brand – Angelina helped give St. John a boost in profile, although perhaps not in sales. In the end, I think Angelina doesn't so many endorsement deals because she's got other junk on her plate.
Anyway, Angelina just scored a big one – one of the best campaigns to front, right up there with Chanel. Angelina is the new face of Louis Vuitton!
Angelina Jolie just bagged a lucrative endorsement deal. E! News has learned exclusively that Jolie is set to be the face of an upcoming worldwide ad campaign for designer Louis Vuitton. The print-only campaign, which is scheduled to launch this summer, will be marketed globally…

A source familiar with the deal between Jolie and the French fashion behemoth tells E! News that the actress will get paid "close to $10 million" for her high-end endorsement deal, believed to be the most lucrative of her career.

We hear that Annie Leibowitz will do the photo-snapping honors within the next couple of weeks.

A rep for Louis Vuitton had no comment. Jolie's publicist did not return calls seeking comment.

Jolie, who last year ended a long-term endorsement deal with St. John and recently launched a jewelry line, has long been a fan of the brand, often sporting its handbags in public.

Past celeb endorsers of L.V. have included Jennifer Lopez and Madonna.
[From E! News]
Louis Vuitton is wealthy. It's rich. It's brand says exclusivity and luxury. Angelina is a much better fit than a lot of the girls they could have gotten (Blake Lively, Madonna, you get the picture). I like it, but you know, I'm a Brangeloonie, so of course I'm going to love it. I can't wait to see the ads! But they should have gotten Mario Testino – I LOVED his shots of Angelina for the St. John campaign.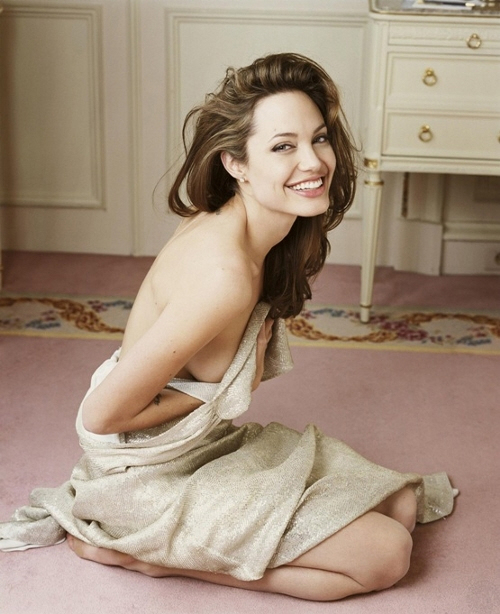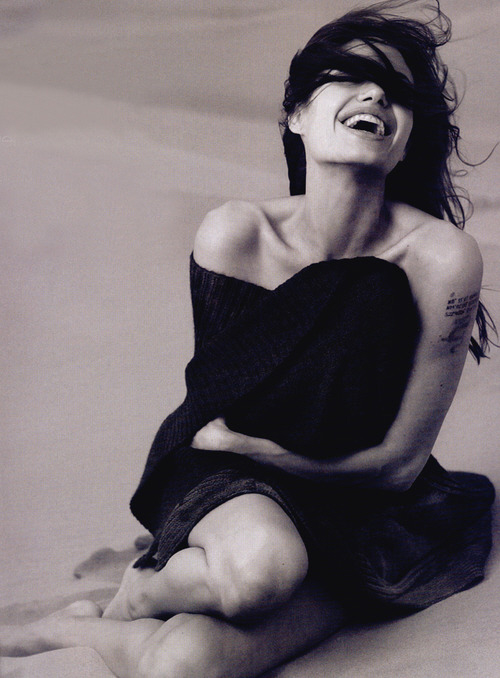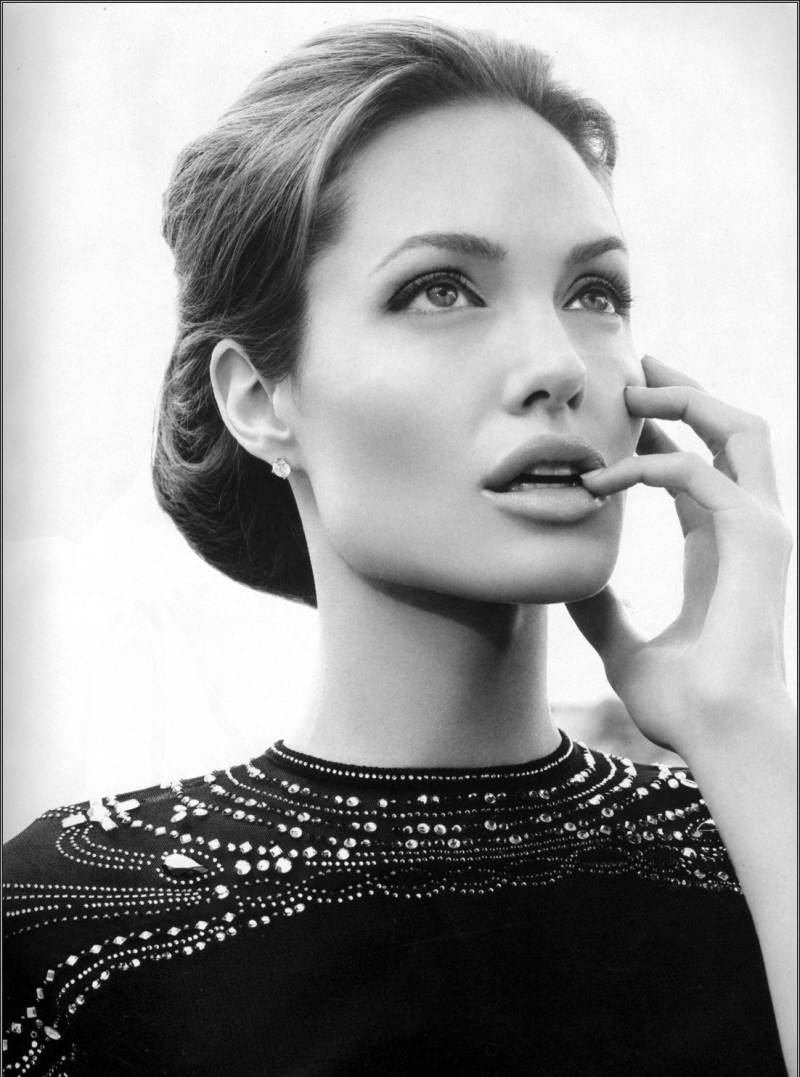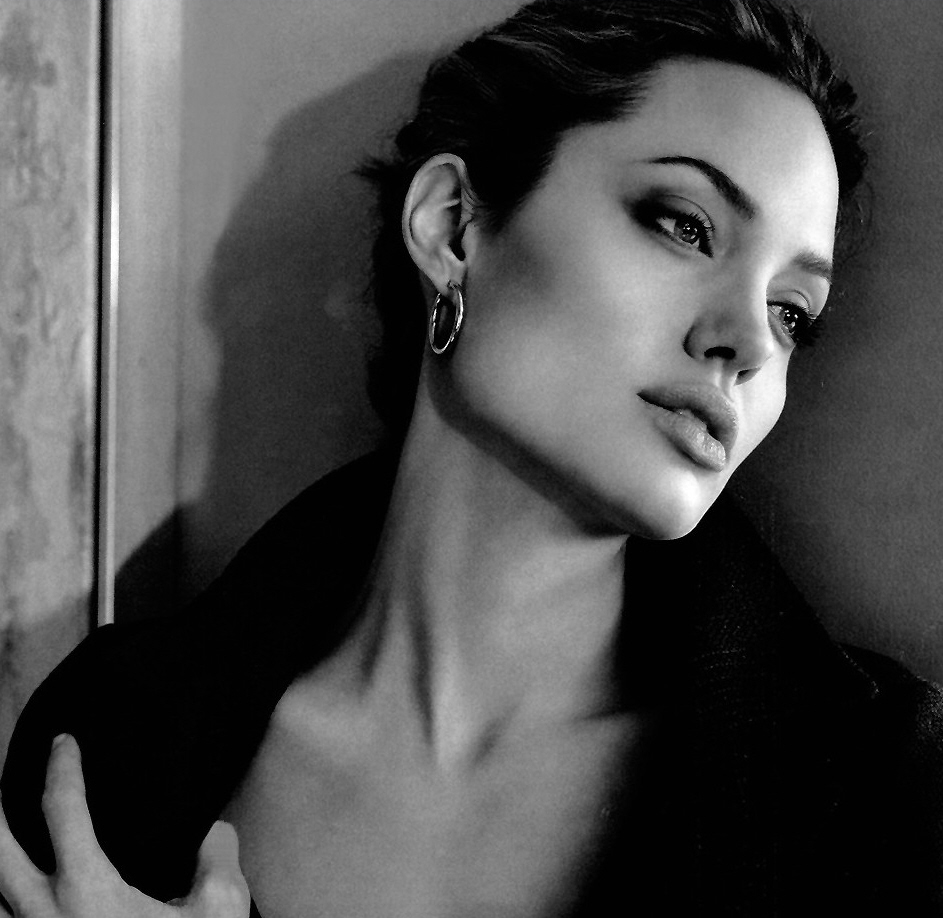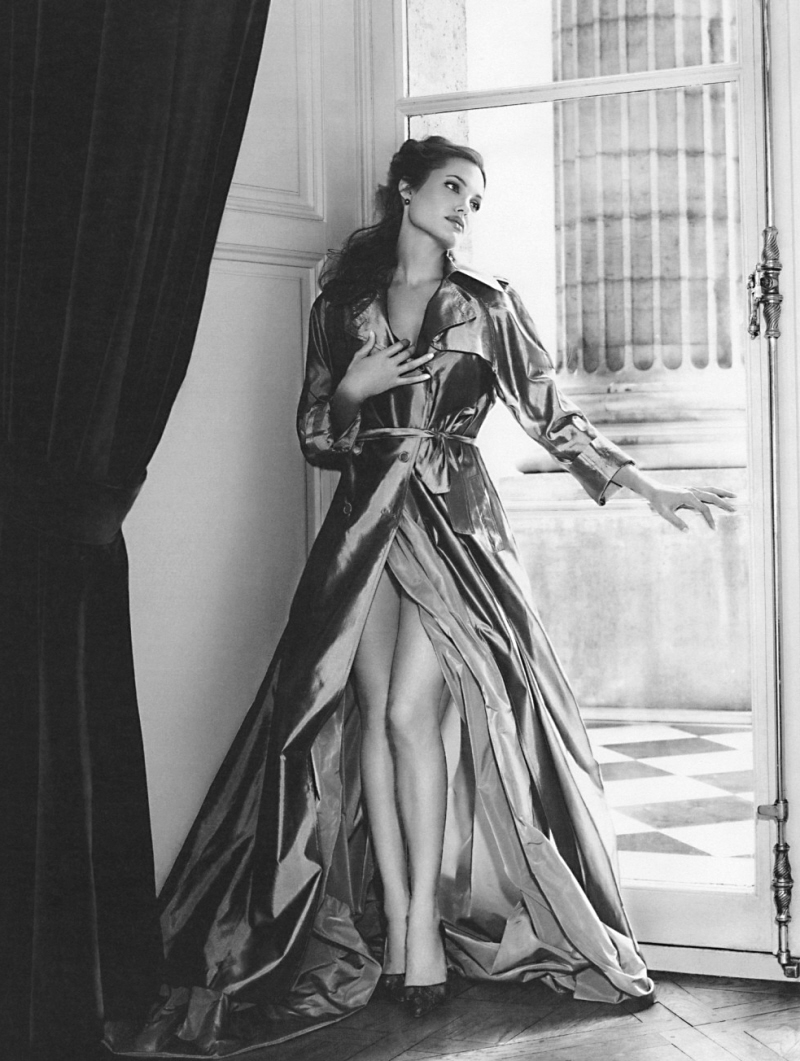 Vintage shots of Jolie by Testino & Leibovitz.