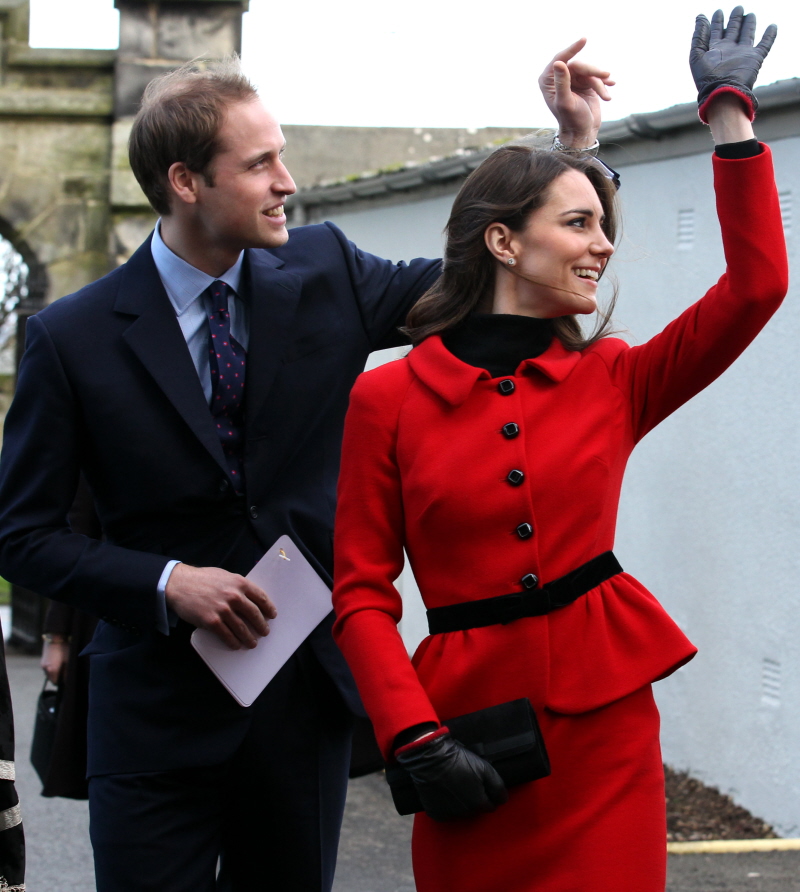 This morning, I was startled to see that MSNBC had sent the two hapless cohosts of Morning Joe to London to (presumably) cover the royal wedding. It's like MSNBC wants to ensure that the English hate Americans in total. Attention, UK: Please do not judge us based on Joe Scarborough and Mika Brzezinski. We Americans recognize that they're awful people, and we apologize for sending them in your general area. Truly, I'm sorry.
So, yes, everyone flew to London over the weekend, because now so many American television personalities are now reporting from the tops of double-decker buses and in front of Buckingham Palace. It will be interesting to see if any of the network news anchors are based in London this week – I suspect that such a "soft news" story will only warrant the anchors flying in on Thursday. And while the Americans seem enchanted by British royal tchotchkes, it's being said more and more that the British aren't really that interested in the royal wedding. Considering the Americans seem really, really into it, perhaps they could push it back until later in the day, just so Americans don't have to get up at such an ungodly hour (4 am)? No, they won't do that.
So here is today's royal wedding updates. According to Us Weekly, Kate Middleton's dress is done. A senior palace source says, "Kate will have no more fittings… The next time the dress goes on is Friday morning!" And we still don't know who designed the damn thing. Sophie Cranston of Libelula said she's not the designer, so people are still considering Sarah Burton for McQueen, Bruce Oldfield and Alice Temperley. Out of those three choices, I would say Oldfield is still the best bet, because his designs are so boring, but I also think Temperley might be a solid possibility. Her designs are frilly, romantic, girlish, and kind of cheap-looking, which Kate probably loves.
What else – no beer is going to be served at the royal reception, but there will be wine served, so it's not like the royals are shunning alcohol. Prince Harry is going to host an early-morning breakfast the next day, which makes me pity the poor Buckingham Palace servants. And HuffPo has a detailed list of the wedding guests, including some not so great celebrity and political attendees:
David Beckham, Elton John and Mr. Bean actor Rowan Atkinson will mingle with dozens of royal guests at Prince William and Kate Middleton's wedding, according to an official guest list released Saturday that includes one uncomfortable presence – the Bahraini crown prince accused of a brutal crackdown on protesters.

St. James's Palace also released the seating plan at Westminster Abbey, which showed that relatives of William's mother Princess Diana are sitting across the aisle from the royal family, joining the Middletons in an exception to the traditional division of a church into a bride's side and groom's side. There was no explanation of the seating arrangement, but the Spencers have not had a good relationship with the royal family, especially after Diana's brother Charles Spencer attacked the royals during a speech at her 1997 funeral.

More than 46 foreign royals are seated behind the British royals. They include Bahrain's Crown Prince Salman bin Hamad Al Khalifa, an invitation that could prove awkward in light of his government's rough treatment of mainly Shiite pro-democracy protesters. Some human rights campaigners have started to petition Foreign Secretary William Hague to revoke the invitation, saying the prince should not be allowed to attend the occasion. At least 30 people have died in Bahrain since mid-February, including four who died while in official custody, and many well-known activists and lawyers have been imprisoned.

Other foreign royals who are attending include those from Denmark, Norway, Spain, Saudi Arabia, Thailand and Morocco. Only a handful of celebrities are invited, including the Beckhams, director Guy Ritchie, soul singer Joss Stone, and Atkinson – a close friend of William's father Prince Charles.

Although about 1,900 guests have been invited to the couple's wedding ceremony at Westminster Abbey, half of them will sit in the section of the abbey where views of the altar are restricted, and they will have to rely upon video screens to follow the service. Queen Elizabeth II and other royal family members will sit in the front row across the aisle from Middleton's parents and brother James. They will be closest to the abbey's sanctuary, where William and his bride will stand.

Foreign dignitaries, the Middletons' family friends, British government and defense officials, families of British soldiers killed in Iraq and Afghanistan, William's army colleagues, and people who work for William's charities will be seated around the abbey.

Palace officials said that only crowned heads of states are traditionally invited to royal weddings, and that political leaders who are not from the 54-member Commonwealth of nations, such as President Barack Obama or French President Nicolas Sarkozy, weren't sent invitations.

About 600 of the guests will then attend a champagne and canapes reception at Buckingham Palace hosted by the queen.
[From HuffPo]
I also saw that neither of the past two prime ministers got invites – no Tony Blair, no Gordon Brown. I understand why Gordon didn't get invited (he's ridiculously boring), but no Tony Blair? I thought Blair was tight with the royals (according to him)? Guess not. It's also interesting that the Spencers are being kept separate – physically – from the royal family. From what I understand, neither Harry nor William has much to do with the Spencer family at this point, so it's not like the Spencers are going to really know anyone there, you know?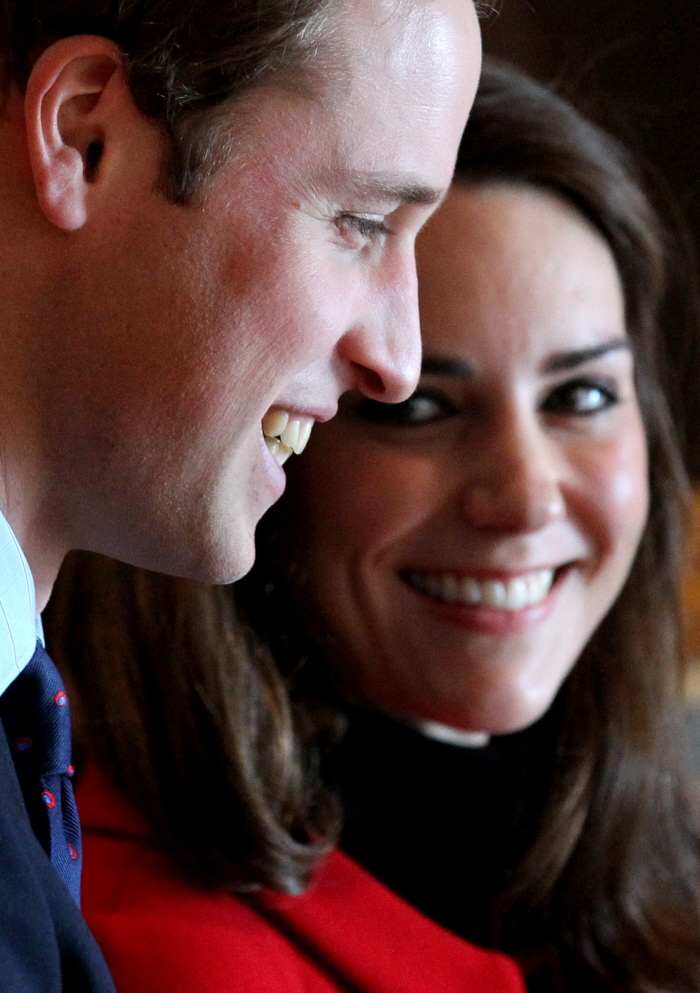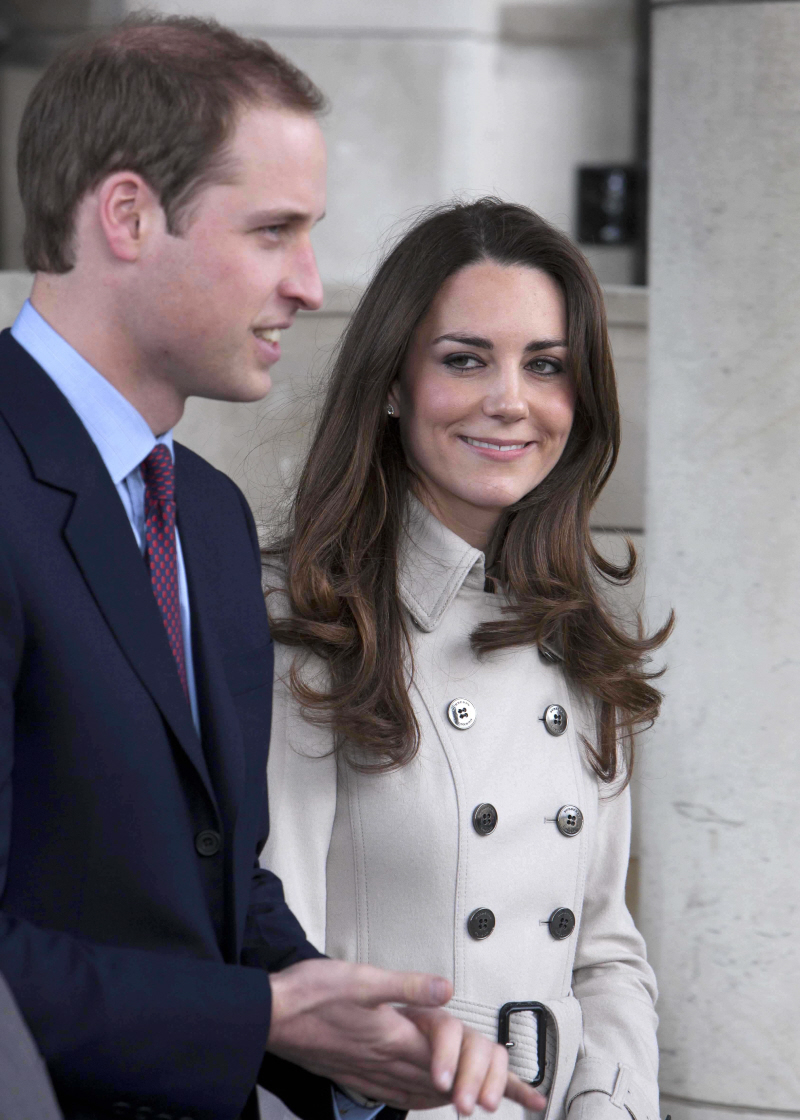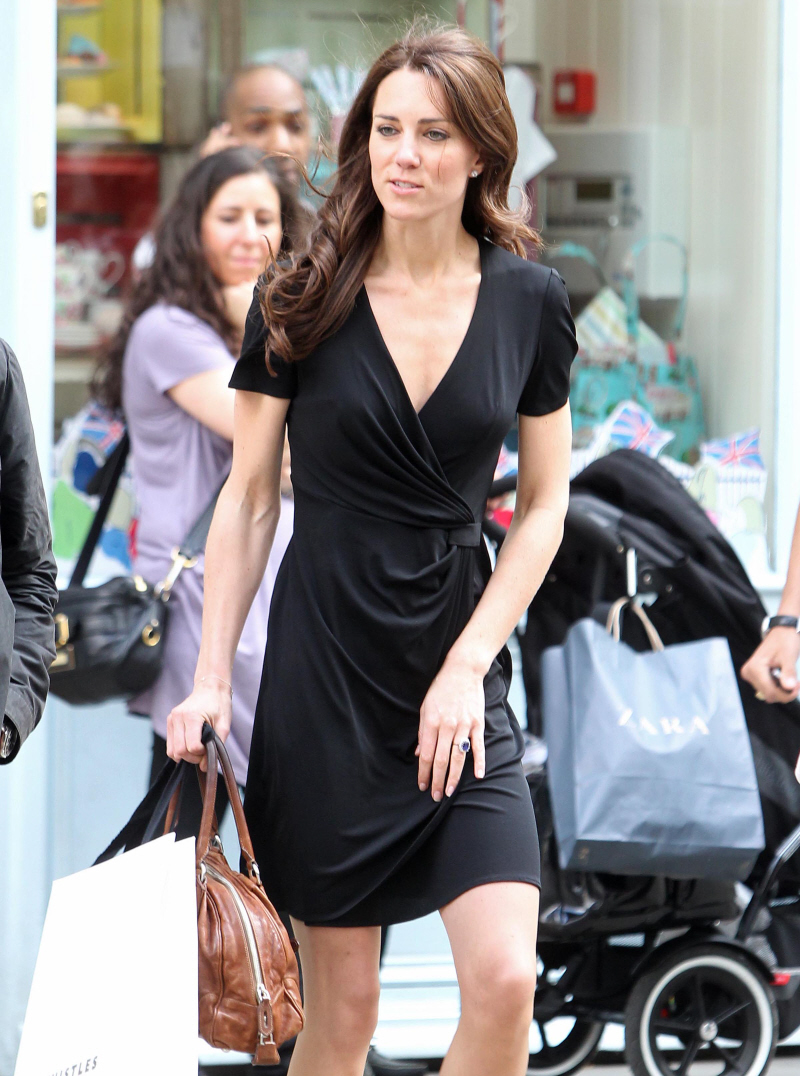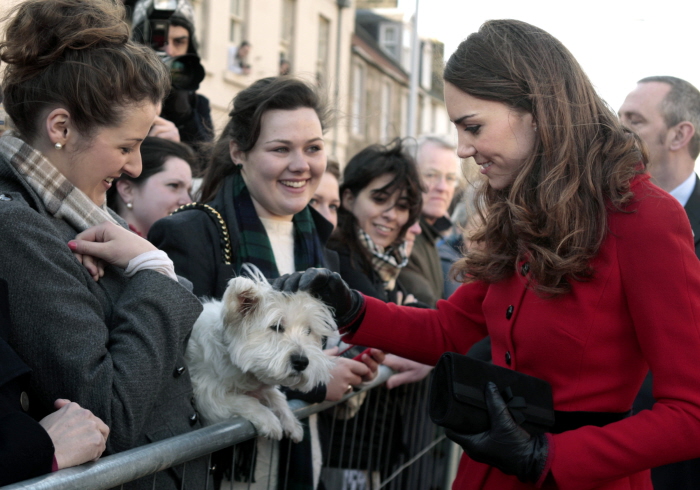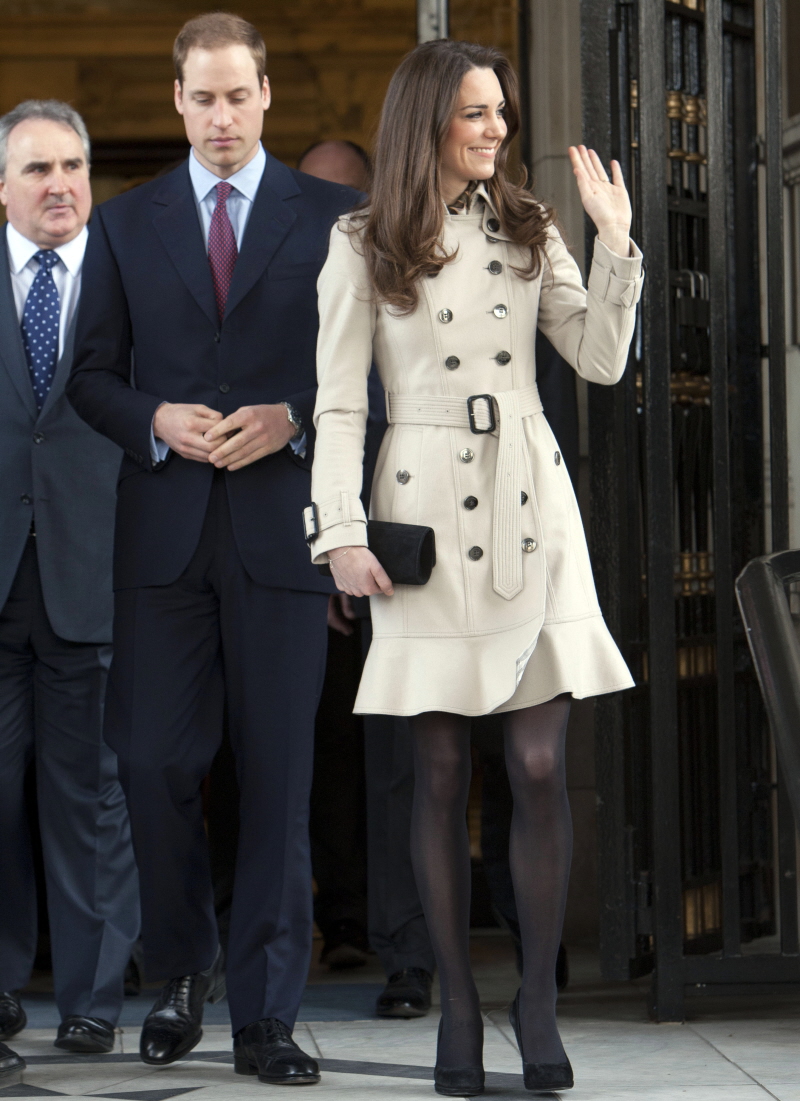 Photos courtesy of Fame.