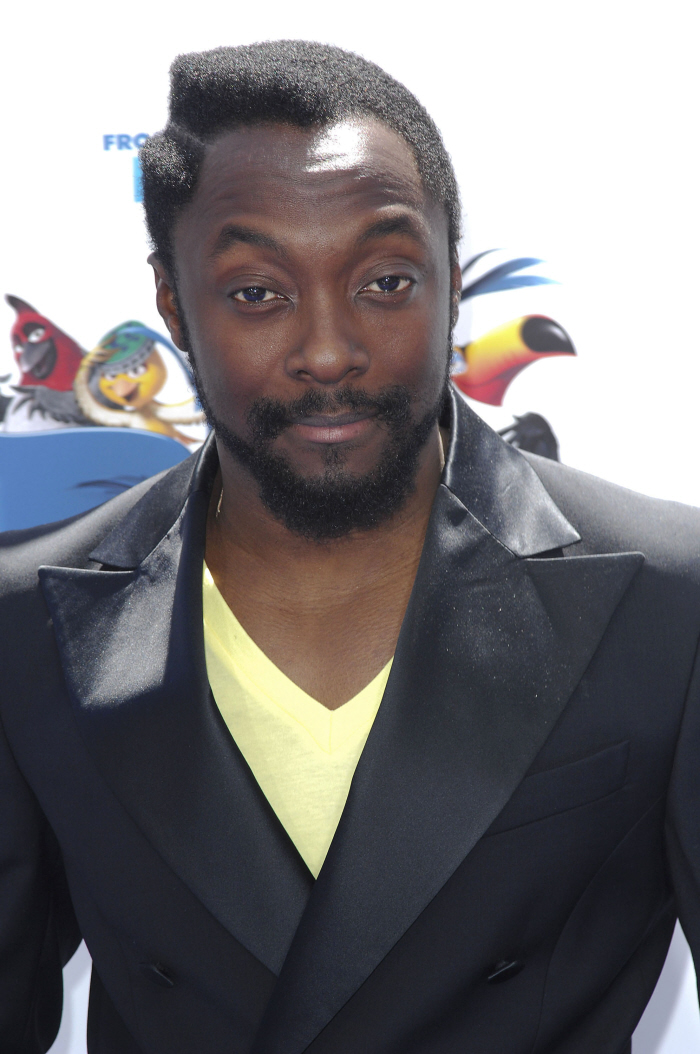 Will.I.Am has a new interview in Elle Magazine that has been offending pretty much everyone. Since I never really cared about Will as a person, I think this is the first interview I've ever read with him… and good God, he is a screwed up person. He claims he didn't masturbate until he was 19, how it's "tacky" for women to have condoms and how everything is better with a baby wipe. It's all… really gross. The full Elle piece is here (there's a lot of stuff about his mother, all of which just screams "mother issues" to me), and here are the highlights:
ELLE: Who from popular culture did you fantasize most about as an adolescent?
will.i.am: Who's the lady that did "cuchi-cuchi"? Charo! I loved me some Charo. Back in the '80s, she was everywhere—The Love Boat, Fantasy Island.

ELLE: I have a pet theory about Fantasy Island—that it was created to provide, uh, bathroom fodder for 14-year-old boys.
W: I didn't do that until I was 19.

ELLE: Really?
W: Yep. I think my mom had a big role in it. It was a subject we never talked about growing up.

ELLE: I don't imagine many mothers encourage their sons to do that sort of thing. From talking to other men, did you ever consider that you might be less sexual than other guys?
W: To me, sex isn't like an extracurricular activity that you do because you're [feeling amorous]. Because I was raised around girls, I think I've adopted that perspective on sex. When you're with somebody and you love them, then you're going to do it and you're going to do it a lot. On tour, the band started calling me G. S., for the Good Samaritan.

ELLE: Do you think there are women you've dated who have told their friends, "I just cannot for the life of me get into this guy's pants"?
W: Yeah, I'm pretty sure there are women I've dated that are probably like, "What's up with him?"

ELLE: If you walked into a woman's house, what one item would convince you that you weren't compatible?
W: If she had condoms in her house, that would just f-ckin' throw me off. That's just tacky.

ELLE: Well, okay, I could see if she had a candy bowl full of them on the coffee table. But if she's got a few in a drawer, wouldn't that simply suggest she's health-conscious?
W: I just think, like, if you're into someone and you guys get to that level, then that's something you should converse about together and say, "Hey, maybe we should get some." Another pet peeve is wet sinks.

ELLE: Wet sinks?
W: Yeah, like a wet sink. You don't wipe the sink after you use it? Dry it off! And if she's got only dry toilet paper and no baby wipes next to the toilet. You ain't got no baby wipes?

ELLE: I've heard about this particular deal breaker before. Why is that a big deal to you?
W: Here's proof on why people should have baby wipes. Get some chocolate, wipe it on a wooden floor, and then try to get it up with some dry towels. You're going to get chocolate in the cracks. That's why you gotta get them baby wipes.
[From Elle]
You know what else is tacky? Will.I.Am. Other things that are tacky: men who want your biscuits to smell like baby wipes, men who turn in to massive bitches over wet sinks, STDs and AIDS. Ladies, do not listen to Will. Carry condoms in your purse, and have them in your bedside drawer. Trust me. Oh, and ladies? Don't even think of sleeping with "Mother Issues" Will.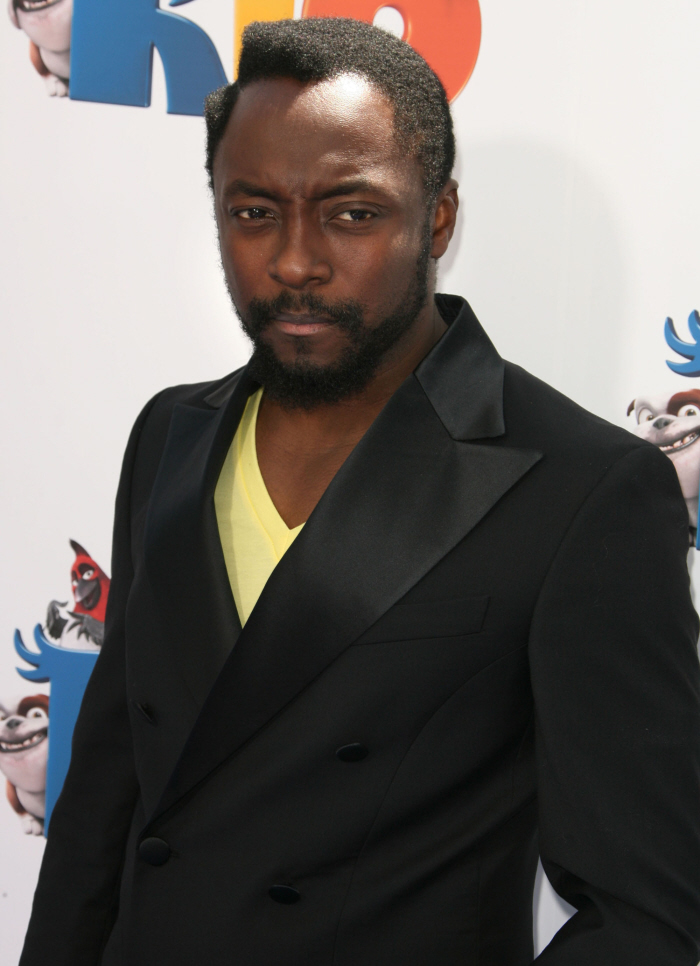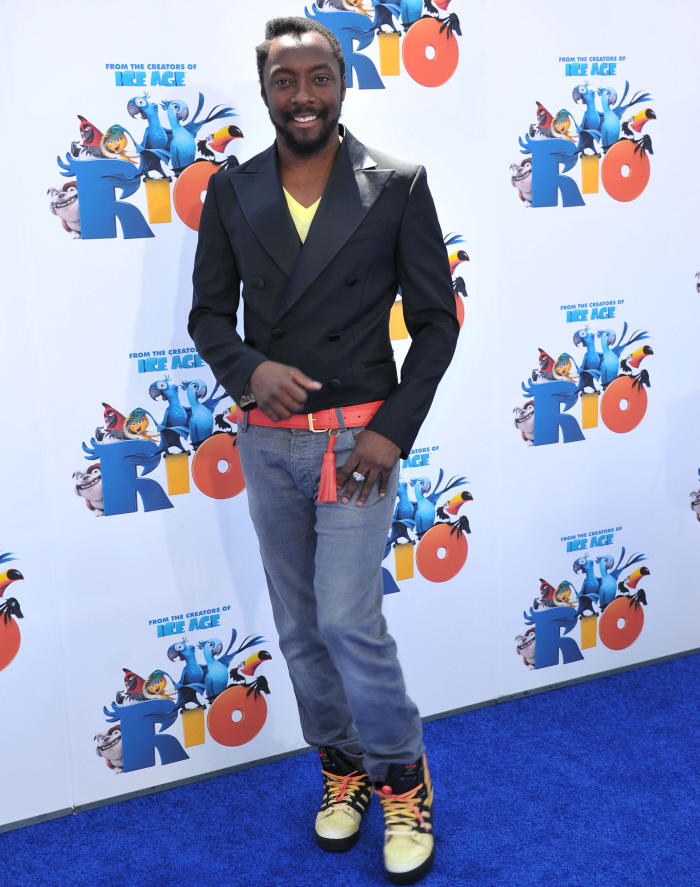 Photos courtesy of WENN.