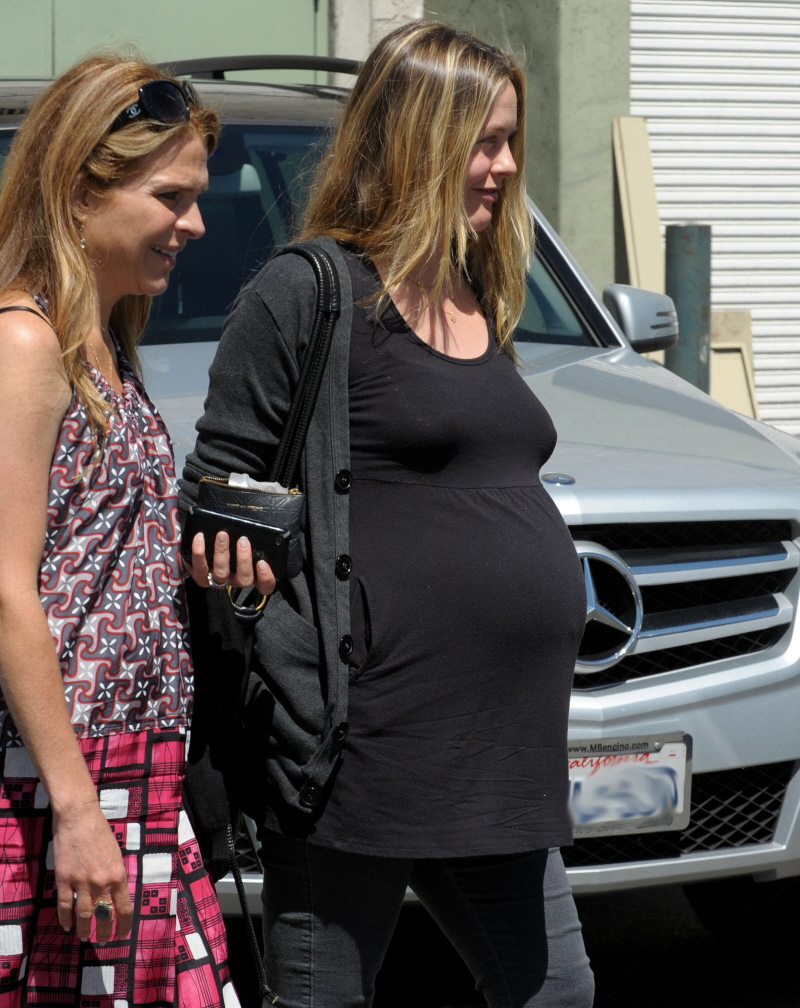 Oh, goodness. Alicia Silverstone has given birth to a healthy baby boy, and everybody is doing fine. Good for them, and congratulations. But two pieces of news disturbed me slightly. First of all: Alicia is only 34 years old?!? I thought she was much older, honestly. Someone might have skimmed a few years off, I'm just saying. Second thing: Alicia and her husband Christopher Jarecki named their innocent little baby boy… Bear Blu. For the love of God.
Alicia Silverstone is a mom! The actress and author, 34, welcomed her first child with husband Christopher Jarecki on Thursday, her rep tells PEOPLE exclusively.

Son Bear Blu Jarecki weighed in at 7 lbs., 15 oz.

"Mom and Dad are completely in love" with their "beautiful baby boy," Silverstone's rep said in a statement.

She and Jarecki, 40, wed in June 2005 in Lake Tahoe after eight years together.

The author of vegan cookbook The Kind Diet, Silverstone will next be seen in the films Vamps and Butter.
[From People]
I know you bitches are going to be like "Oh, it's not that bad of a name, look at Bear Grylls!!" First of all, Bear Grylls is not his birth name, it's Edward Michael. Meaning that "Bear" is the kind of name you have to earn in adulthood, by being strong and/or hairy. Second of all, why would you name your baby after Bear Grylls, if that is in fact what they did? Here's my opinion (and keep in mind that the doctor prescribed me Sizzurp this afternoon): you shouldn't name your baby child Bear (or Grizzly, or Shark, or Predator, or Skunk, or Opossum, or Squirrel, or Dolphin, or Abominable Snowman) unless you are so overcome with (drugs) the unusual sight of an "unconventional" baby. You know what I mean? Say you gave birth to an especially hairy baby. THEN you can name him Bear. Although "Teddy" would be better.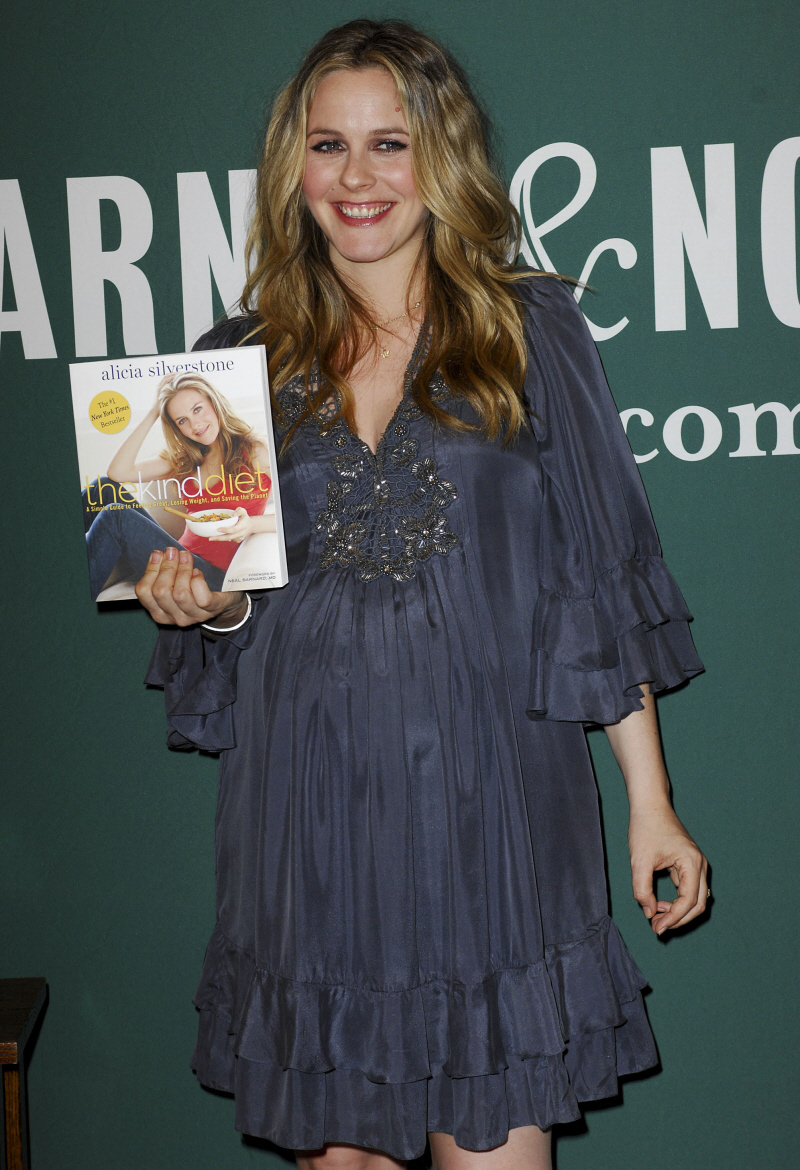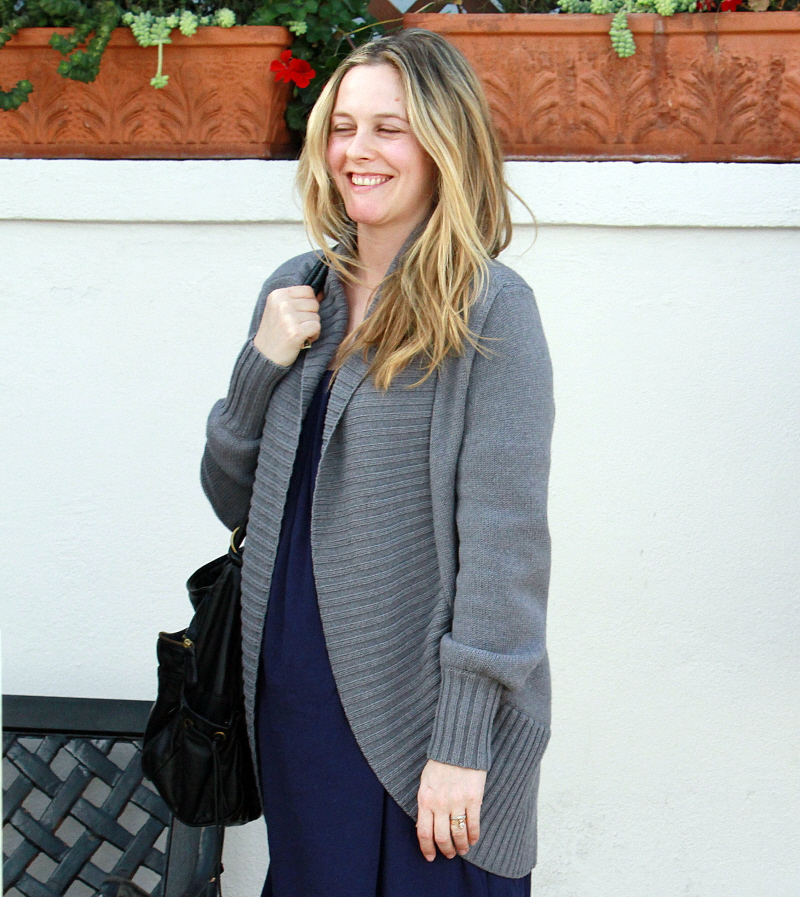 Photos courtesy of WENN & Fame.