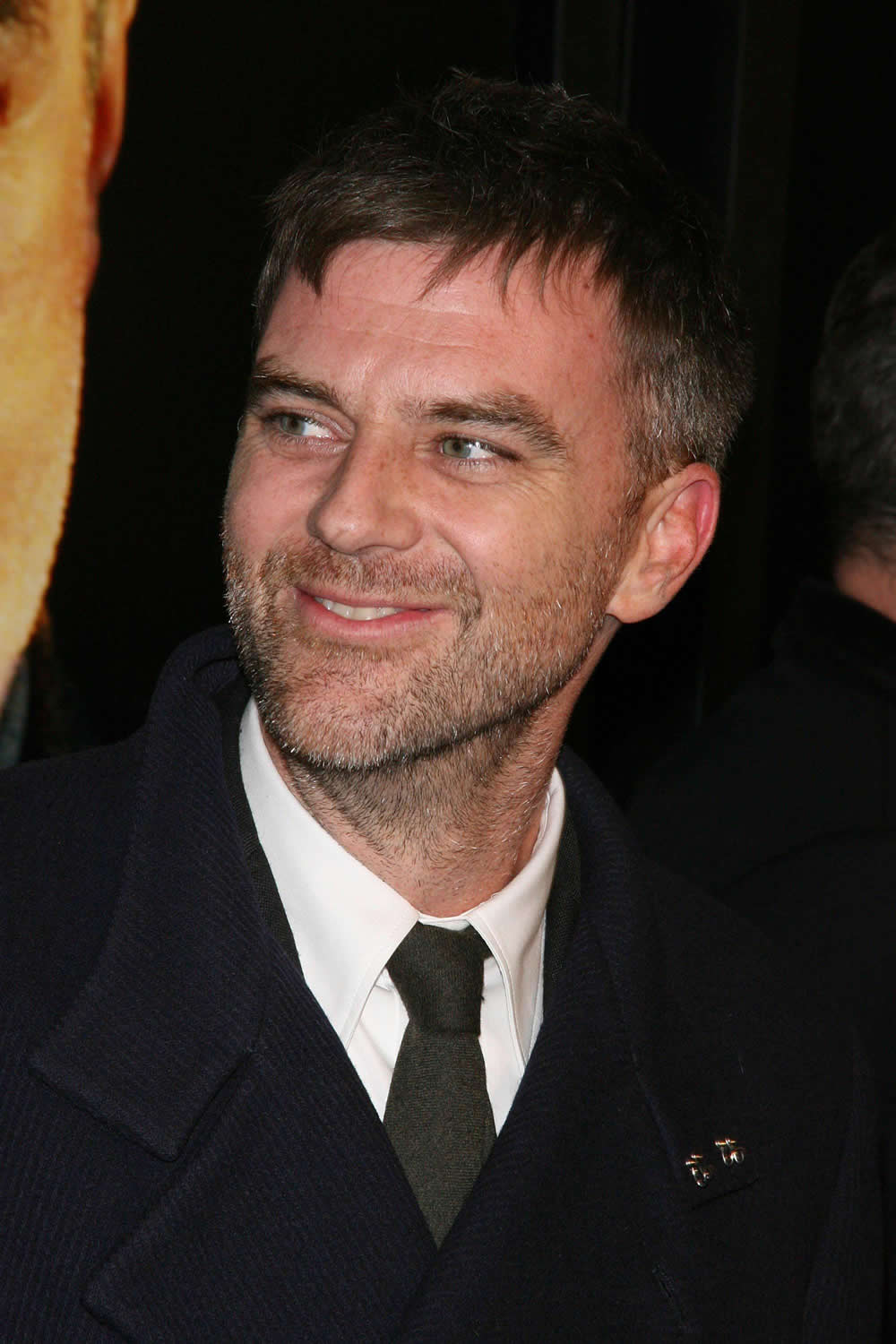 Last month, we discussed Joaquin Phoenix's return to acting with his prospective involvement in director/writer Paul Thomas Anderson's (and somehow, until looking at the above photo, I never noticed how good looking he is) untitled religious drama that looked to present a disciple's horrific experiences with a faith-based movement that very closely resembled Scientology. At that point, Philip Seymour Hoffman was tapped to play "The Master" while Phoenix was circling the role of the disciple who begins to question the cult-like ways of his faith. Now, Deadline has confirmed that both Phoenix and Hoffman are "locked" into their roles, and the Weinsteins have acquired Anderson's project. Here are even more details:
The Weinstein Company has won a quiet but fevered bidding battle for worldwide distribution rights to the untitled next film by Paul Thomas Anderson. The film begins production June 13, with Philip Seymour Hoffman and Joaquin Phoenix so far set to star. Megan Ellison is financing. It is Anderson's first trip behind the camera since There Will Be Blood.

Hoffman and Phoenix are locked. As for the actresses, I'm told that Anderson is eyeing such women as Madisen Beaty (The Curious Case of Benjamin Button) for a role, with Amy Adams, The Girl With the Dragon Tattoo's Lena Endre and Laura Dern also mentioned as actresses Anderson is interested in. The auction was held at CAA headquarters late last week, with Fox Searchlight also squarely in the mix.

This is the project that Anderson has worked on for a long time, once under the title The Master. He has greatly overhauled the script and now, Hoffman stars as a man who returns after witnessing the horrors of WWII and tries to rediscover who he is in post-war America. He creates a belief system, something that catches on with other lost souls. The film is fully financed by Ellison's Annapurna banner.
[From Deadline]
Considering what an amazing job that Anderson did with helming There Will Be Blood (that movie also took an interesting and very cynical view of religion and resulted in a Best Actor Academy Award for Daniel Day Lewis), this could do wonders for getting Joaquin Phoenix's career back out of the gutter. As for the Scientology aspects of the faith-based movement at the center of the film, a few notes on Anderson's ongoing script development indicate that the year 1952 shall be of the utmost importance, which, interestingly enough, was the year that Dianetics really took off and L. Ron Hubbard founded the Hubbard College to train auditors. While the movie obviously won't mention Scientology by name, I think it's pretty clear that Anderson was motivated to write this script to expose what happens behind the scenes when a movement transforms into a religion. And the resulting fallout should be rather delicious.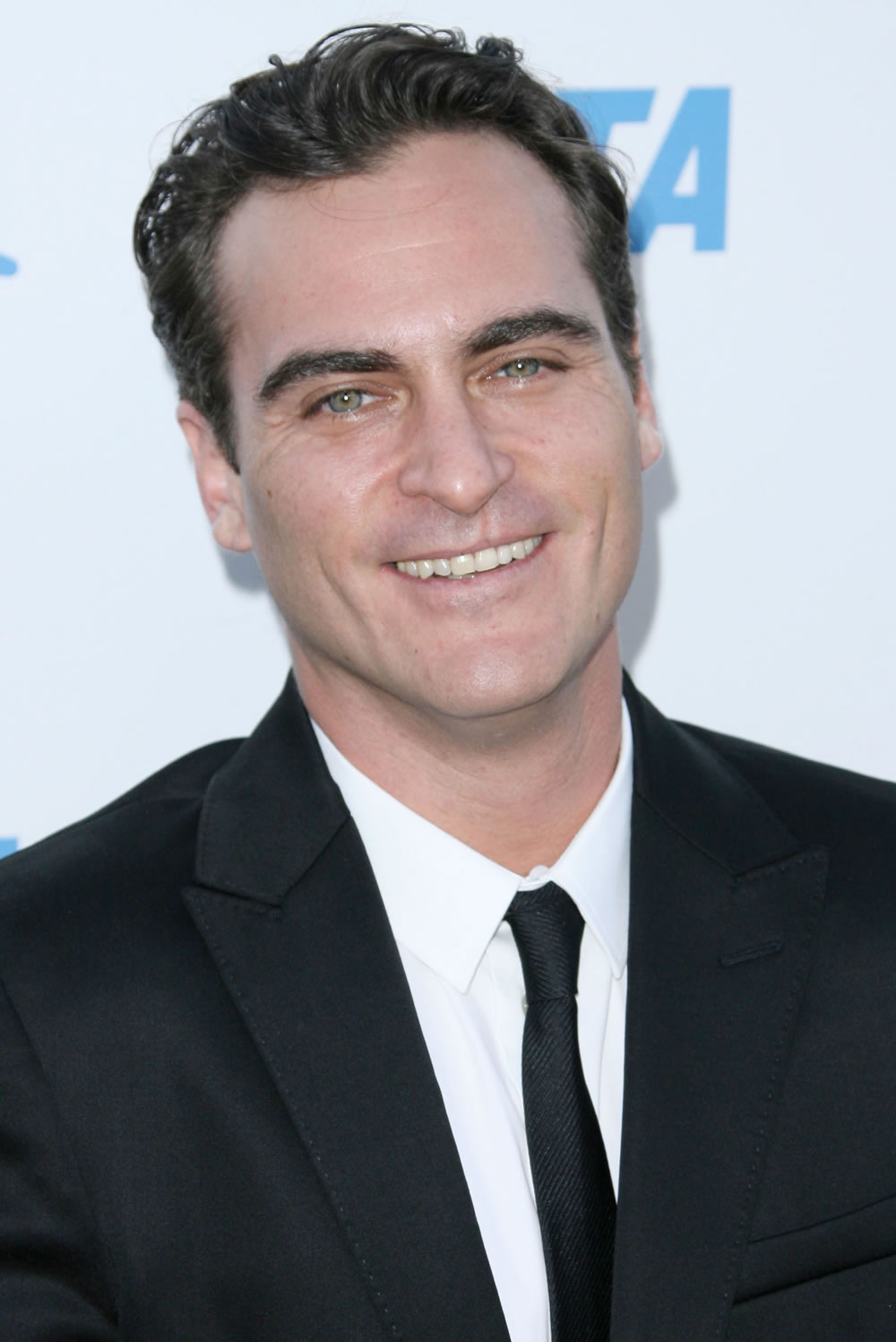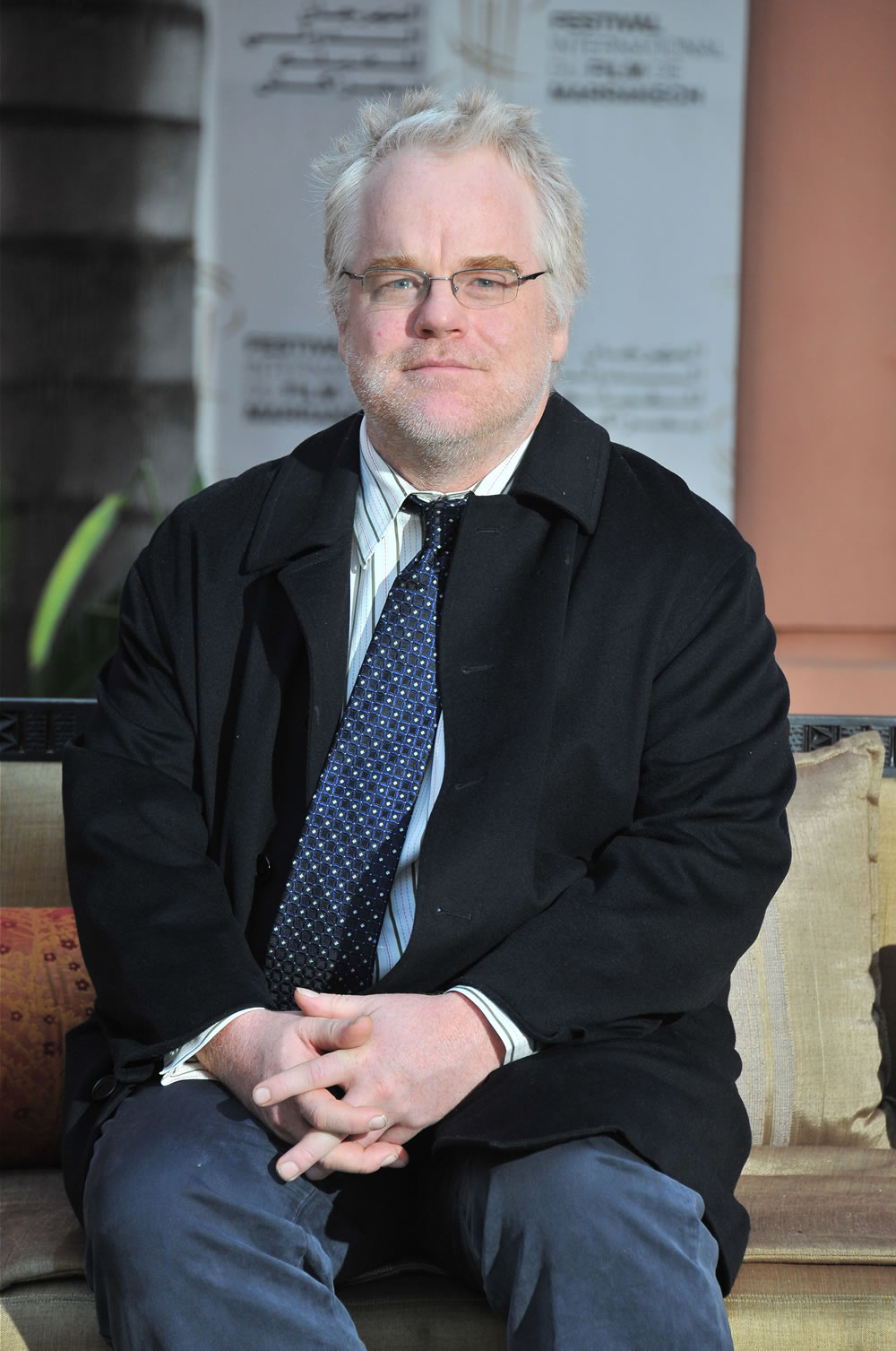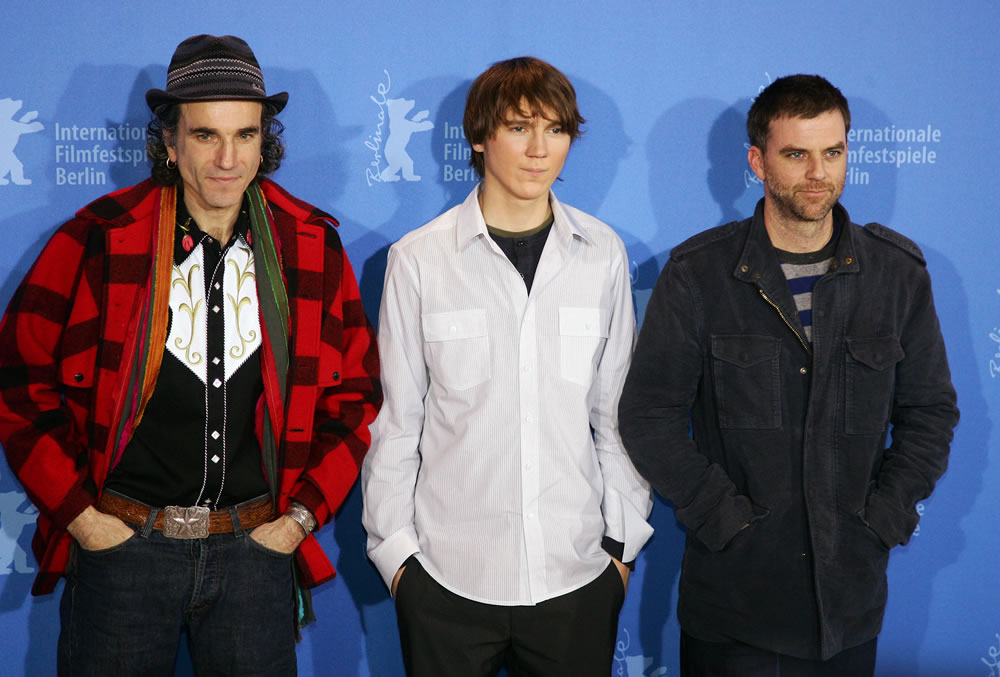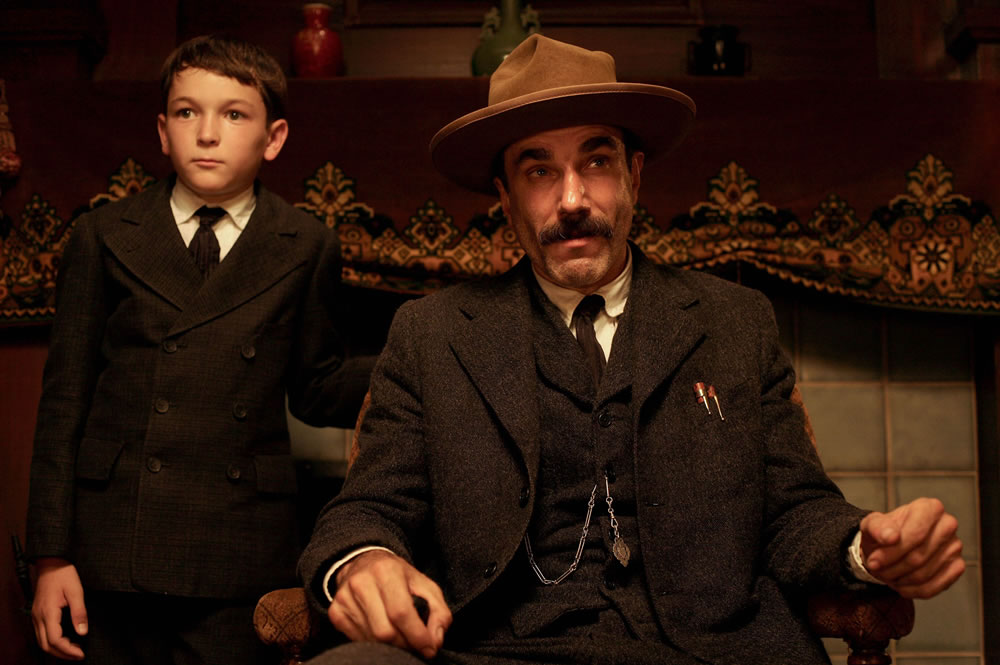 Photos courtesy of WENN and AllMoviePhoto