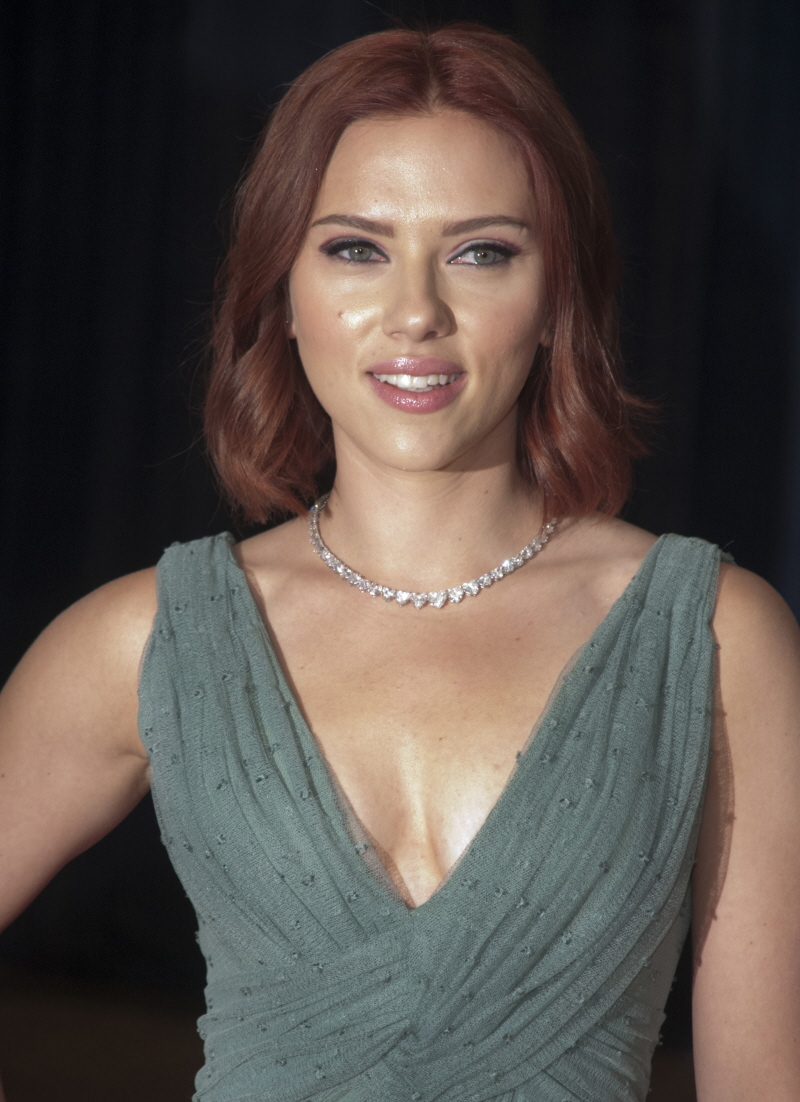 The last we heard from Sean Penn and Scarlett Johansson, they were grinding on each other at the White House Correspondents' Dinner a few weeks ago. Because they're classy and deep, that's why. The story that came out about the after-parties was that Sean was seated, talking to friends, and Scar was sitting on his lap, nibbling his ear or something. I've long tried to understand the dynamics of the Penn-Johansson coupling, mostly because I don't think Scarlett is the girl most people think she is. When she married Ryan Reynolds, most people put her in the "nice young lady who got married early to the nice young man" box, but I've always suspected/known that Scar is dirtier, grittier, and less "nice" than her image. Of course, I don't think she's all that bright. But she's capable, and I think she has a loose interpretation of fidelity, monogamy and "healthy relationship". Put that together with Sean Penn, and you've got yourself a good show.
So, here's the question I'm now asking about Scar and Sean ("Scarn"?): Is Sean as "into" Scarlett as she seems to be into him? I think he might be. Call it biscuit haze, call it a midlife crisis, call it pathetic, but I think he has actual feelings for her. Or her biscuits. That's my theory – they care about each other. It might even be "love". So what comes next? A baby? There have already been pregnancy rumors, which were shot down by Scar's reps. And yet… the rumors linger:
Sean Penn may have kids almost as old as his 26-year-old girlfriend, Scarlett Johansson, but that's not stopping the actress from wanting to have a baby with her 50-year-old beau.

"Sean's telling her that he has no interest in starting a new family, but she's determined to have a child with him," a pal tells In Touch.

It also seems Sean isn't the only one who's not thrilled with the idea. According to the friend, Scarlett's mom Melanie Sloan is against the May-December romance and has urged her daughter to take things slower.

"Give Sean's bad-boy past, she's naturally worried that he's wrong for Scarlett," the insider explains. "But so far her pleas have fallen on deaf ears."
[From In Touch, print edition]
You think that is Scar gets knocked up, Sean will run away? Maybe. Maybe not. Sean and Robin were just living together when Robin gave birth to Dylan and Hopper – they didn't get married until 1996. Don't think that Scarlett isn't already thinking about Sean's MO. Maybe she figures she'll get pregnant and Sean will marry her after?
Here's the thing though – even though I think Scarlett is all about Sean right now, I think she's capable of moving on very quickly. I'm not so sure Scarlett is prepared to have Sean's baby just so he'll stick around, because she's not sure if she's going to stick around.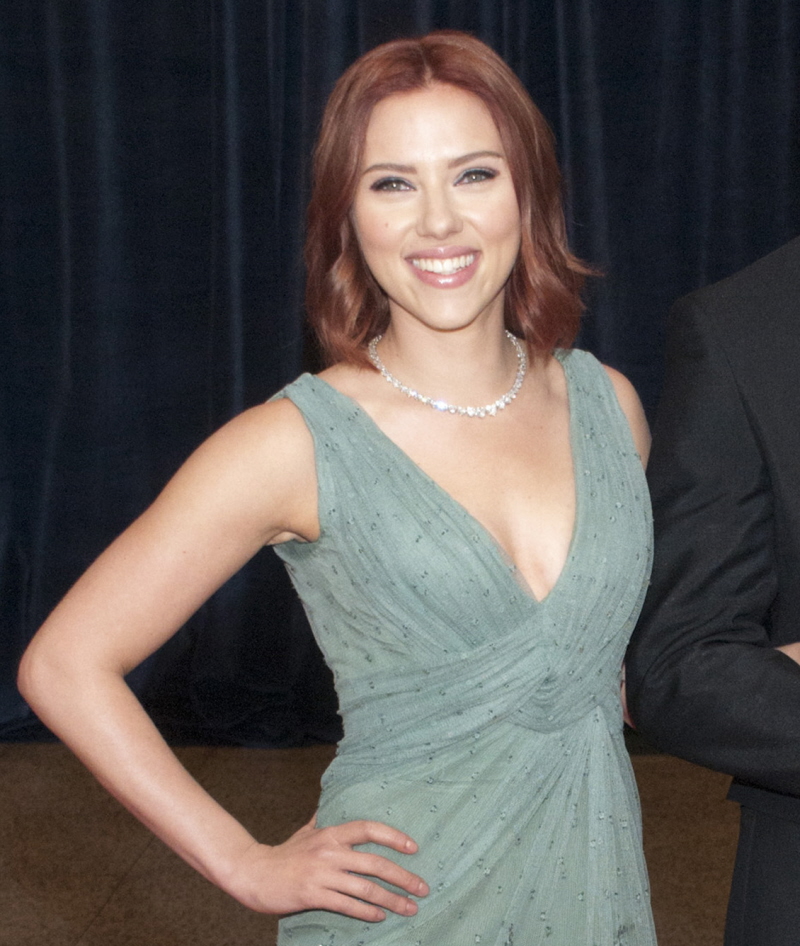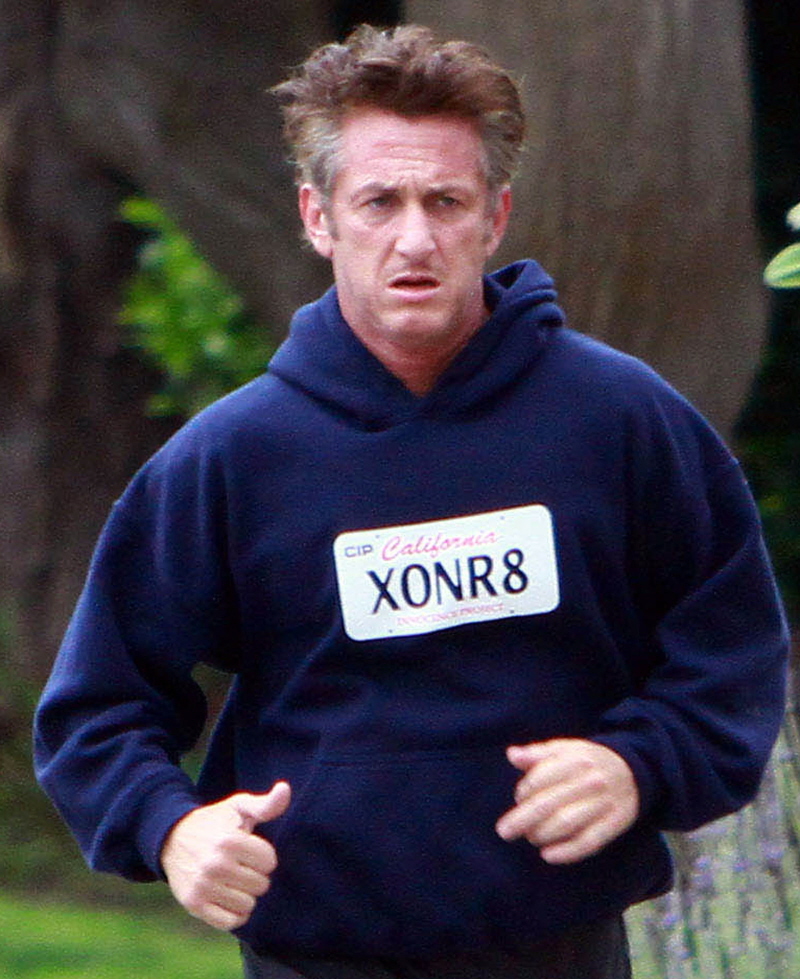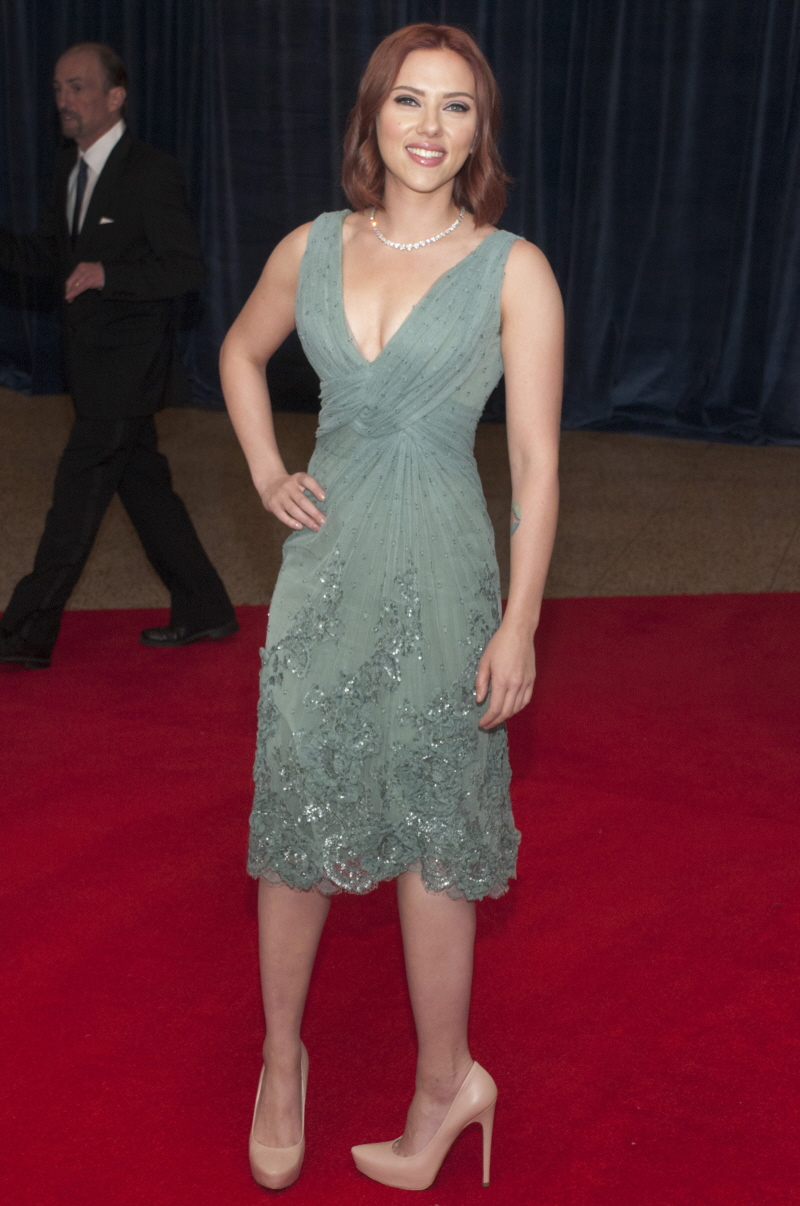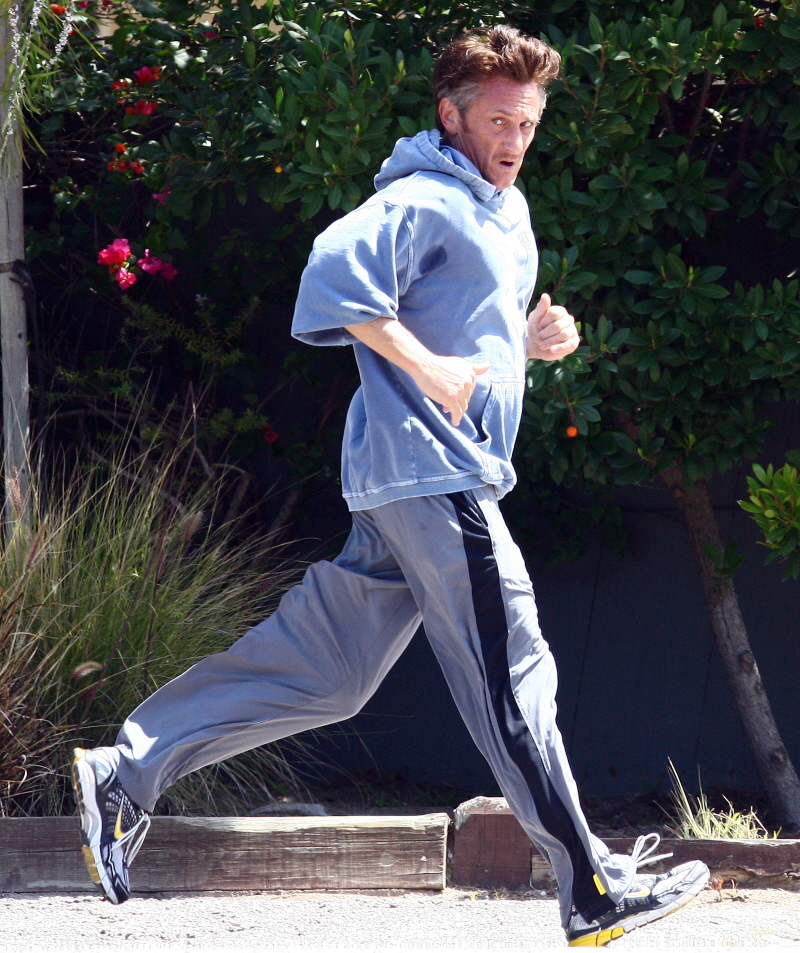 Photos courtesy of Fame.