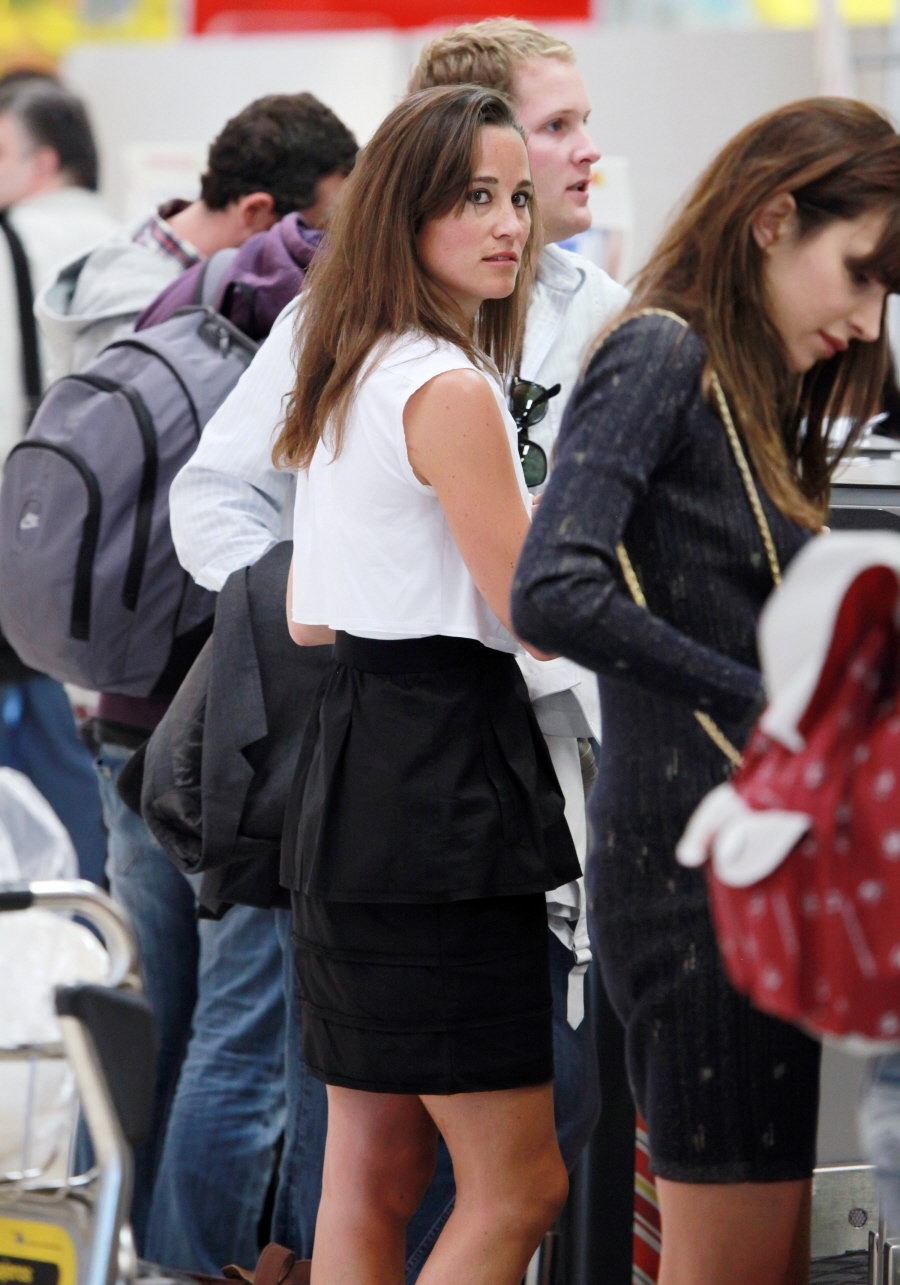 Here are some new photos of our new princess, Pippa Middleton. She was photographed extensively over the weekend because she jetted off to Madrid… with an ex-boyfriend! SCANDAL. She technically has a boyfriend named Alex Loudon, and the gossip last week was that Pippa and Alex were engaged and preparing to announce. However, there was also some gossip about Pippa pulling back from Alex and reviewing her options now that she's an international celebrity because of who her sister married. Looks like that version was probably more true ("truthier"). Pippa was spotted with her ex, George Percy and they looked… couple-ish (he's the blondish guy in the photo above). Percy is royalty (the son of the Duke of Nothumberland) and he's rich, rich, RICH.
Row, row, row your boat! With royal sister Duchess Kate away in the Seychelles, Pippa Middleton made her own post-wedding getaway over the weekend. The buzzed-about maid of honor, 27, traveled with a gang of pals to Madrid, Spain.

Among her entourage: George Percy, her ex-boyfriend, who was photographed rowing a boat as Pippa and another female passenger basked in the sun in the Spanish city's Retiro Park on Sunday.

Percy, 26, is the son of the Duke of Northumberland, one of the richest men in Britain. The Daily Mail reports that he and Middleton dated back at Edinburgh University and have kept up a friendship for nearly a decade.

Earlier during the Madrid sojourn, Pippa and her pals were spotted partying at hotspot Fortuna nightclub, sightseeing and sipping wine at a cafe.

Middleton's latest beau of one year, Alex Loudon, reportedly stayed behind in London. Like most of Middleton's men, Loudon, 30, also has a posh pedigree: The son of a retired financier attended the prestigious schools Eton and the London Business School and has family ties to both an earl and the Dutch monarchy.

"She's lovely, but she knows that by aligning herself with certain people, she will get to the next tier," a confidante tells Us Weekly of Middleton.
[From Us Weekly]
Let's see… marry a cute, well-off athletic-type (Loudon) or a filthy rich soon-to-be duke with a grand estate at his disposal (Percy)? Yeah. I think Pippa has made her choice. And then Percy's dad dies, George and his wife will become the Duke and Duchess of Northumberland. Meaning that technically speaking, Kate and Pippa would both be duchesses. The same!!!! At least until The Queen kicks it, after which Kate will become The Princess of Wales. A much better title. And don't kid yourself – this is mostly about sisterly competition, and Pippa trying to outdo her big sister. Just like me and my mother's cats. I always try to out-shine them!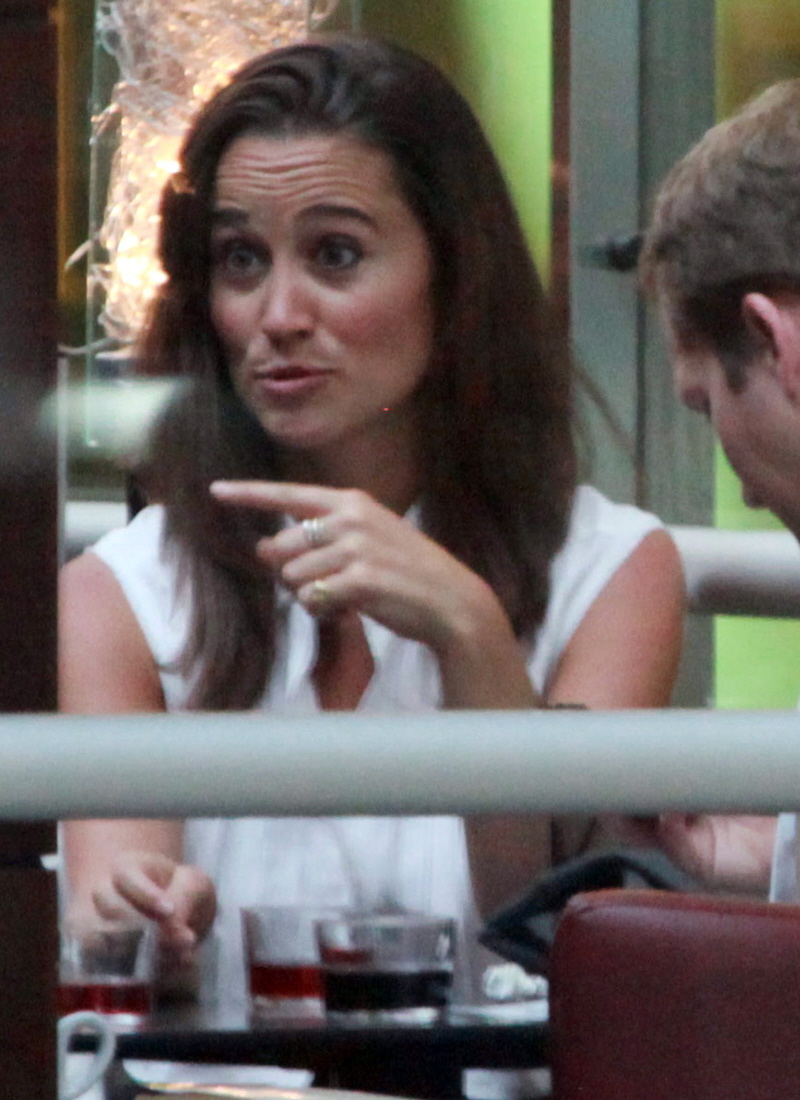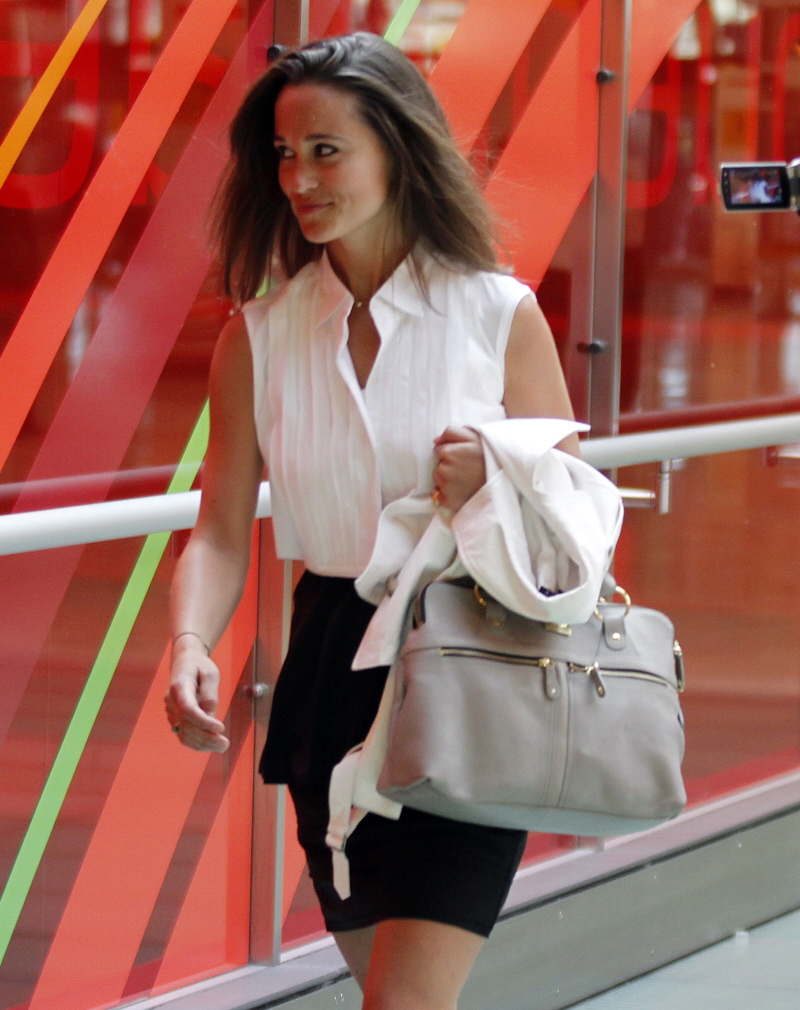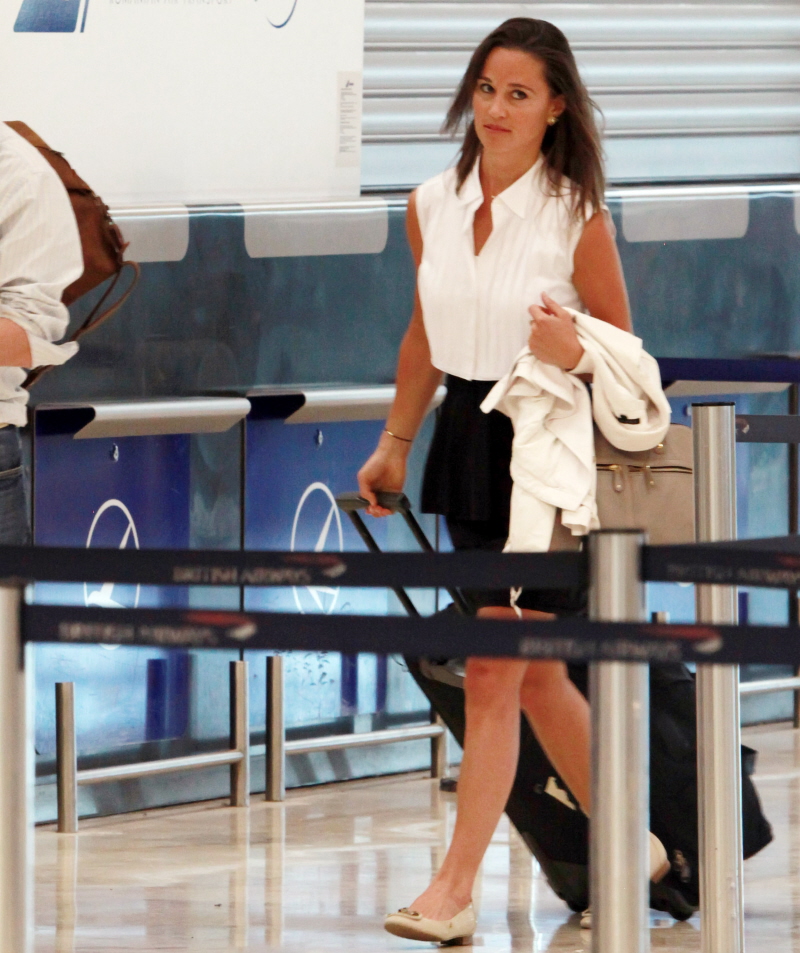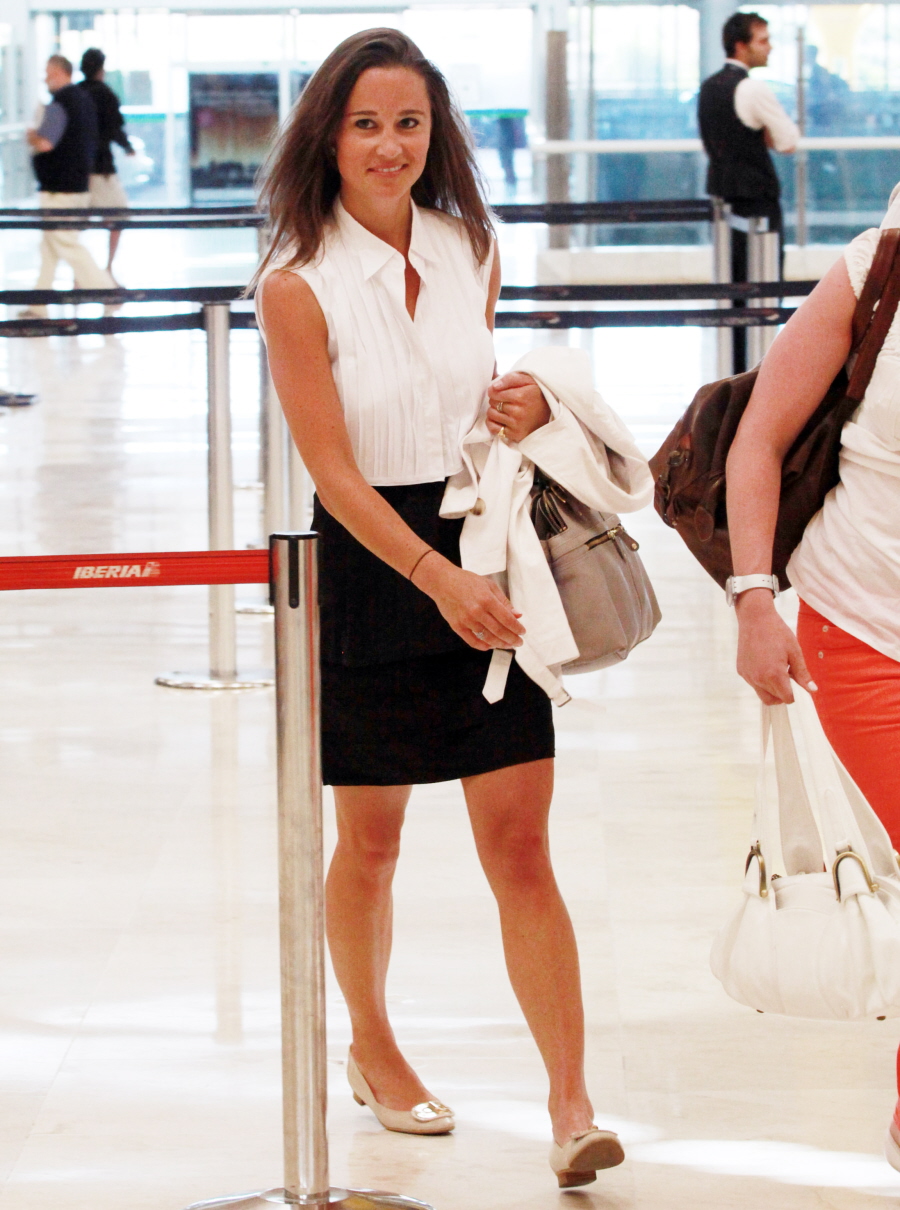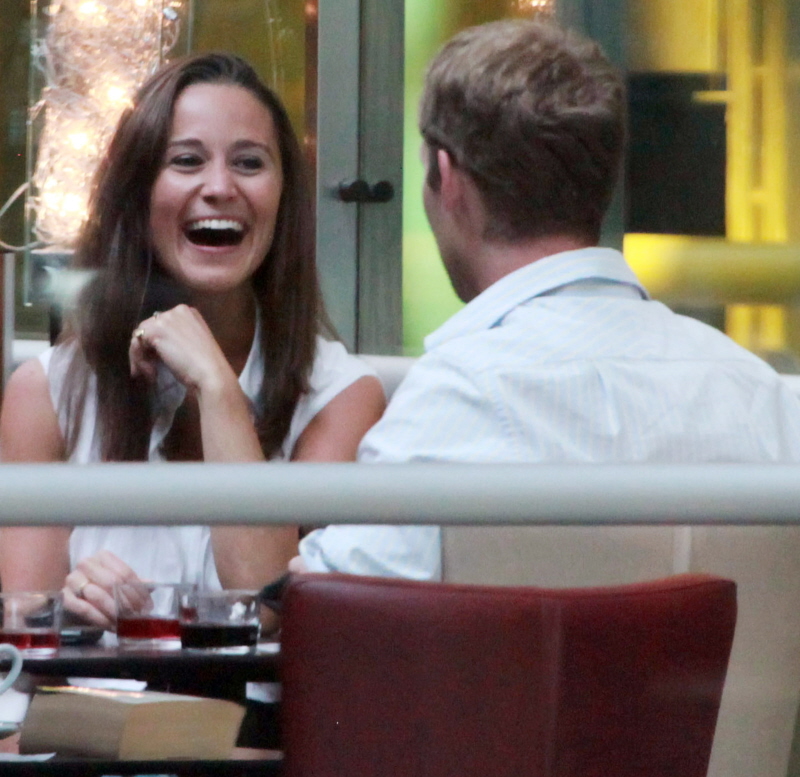 Photos courtesy of Fame.