Pippa Middleton was the "sister who sparkled" who should have married a prince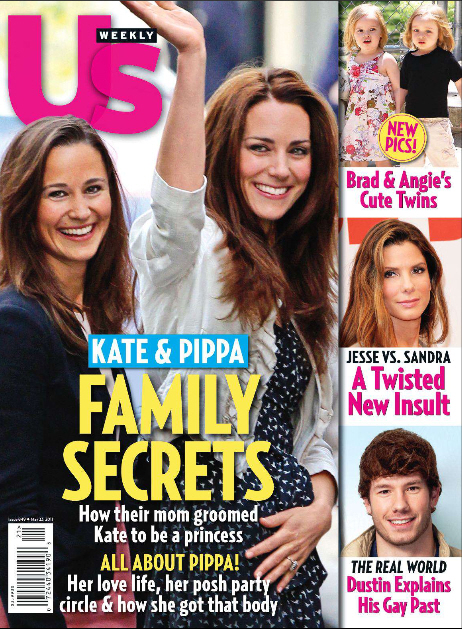 I finally got a chance to read Us Weekly's cover story this week, after only reading a few excerpts from it yesterday, in addition to People's cover story. Us Weekly is all about Pippa and Kate Middleton (whereas People was just about our new princess, Pippa), and it's kind of interesting. Honestly, it's always difficult for me to really relate to sibling rivalry stories because I'm an only child. I only have sibling rivalry with my mother's cats (still, to this day, that is true). But it's not like Gaga Kitty (Charlie) and Heifer Kitty (Susie) are really noble rivals for me. But it sounds like Kate and Pippa do have a healthy sense of competition:
Good-natured scene stealing is nothing new for Pippa Middleton. Although Duchess Kate and her suddenly-famous younger sister and Maid of Honor, 27, are "best friends" according to one family friend, that doesn't mean they're unlike most siblings. "There is a healthy competition between the two," royal watcher Katie Nicholl says in the new Us Weekly.

"Certainly when it comes to looks, like who is the slimmest or better looking, there is a little friendly rivalry."

Kate, 29, and Pippa squabble over "weird things," says a family source. "You'd see them fight over who had the worst headache or period pain!"

And it's no wonder that Pippa has grabbed headlines for her sexy, elegant style, her chemistry with Prince Harry during the royal wedding — and startling pics of her partying in a purple bra and a white bikini.

"She was the sister who sparkled," Nicholl, author of The Making of a Royal Romance, says. "She is an extrovert, compared to Kate."

Indeed, as fellow students at posh boarding school Marlborough College, "none of the guys noticed Kate," a source says. When Kate began attending St. Andrews in Scotland (where she met Prince William), Edinburgh student Pippa frequently visited to mingle with her sister's noble new pals.

"She dated a couple of the St. Andrew's lads and tried to get in with a lot of William's friends," the source says. "She wasn't sleeping around, but she flirts with the most well-connected men."
[From Us Weekly]
For my money, all you need to know about the Middleton sisters you could have figured out on Kate's wedding day. Kate was an awesome enough sister that she allowed her sister to have a beautiful, flattering maid of honor gown. And Pippa was gracious and selfless enough to behave beautifully during the whole wedding, ensuring that Kate's Day went perfectly. So while they might be competitive, I'd say that they really do want the best for each other.
However, the rest of the Us Weekly article is really interesting, because so much of it is reinforcing this idea that Carole Middleton has hatched some kind of nefarious plot to see her daughters married off to the richest, most high-profile man. Us Weekly says that Kate was already going to attend St. Andrews before Prince William even announced he was going, and they also try to dismiss the stories about Kate having a poster of William on her wall when she was younger. Carole also convinced Kate to hold out for William over the years. A source says, "A lot of Kate's friends were telling her to move on. But Carole would literally tells Kate, 'Hang in there.'"
However, sources also say that compared to Pippa, "Kate was not a social climber" and yet Pippa "was happy to take a backseat because she supports her sister." Plus, now that Kate's a duchess, Pippa "will be at the top of everyone's guest list from now on." So both Kate and Pippa (and Carole) kept their eyes on the prize, and now they're on top! Hazzah!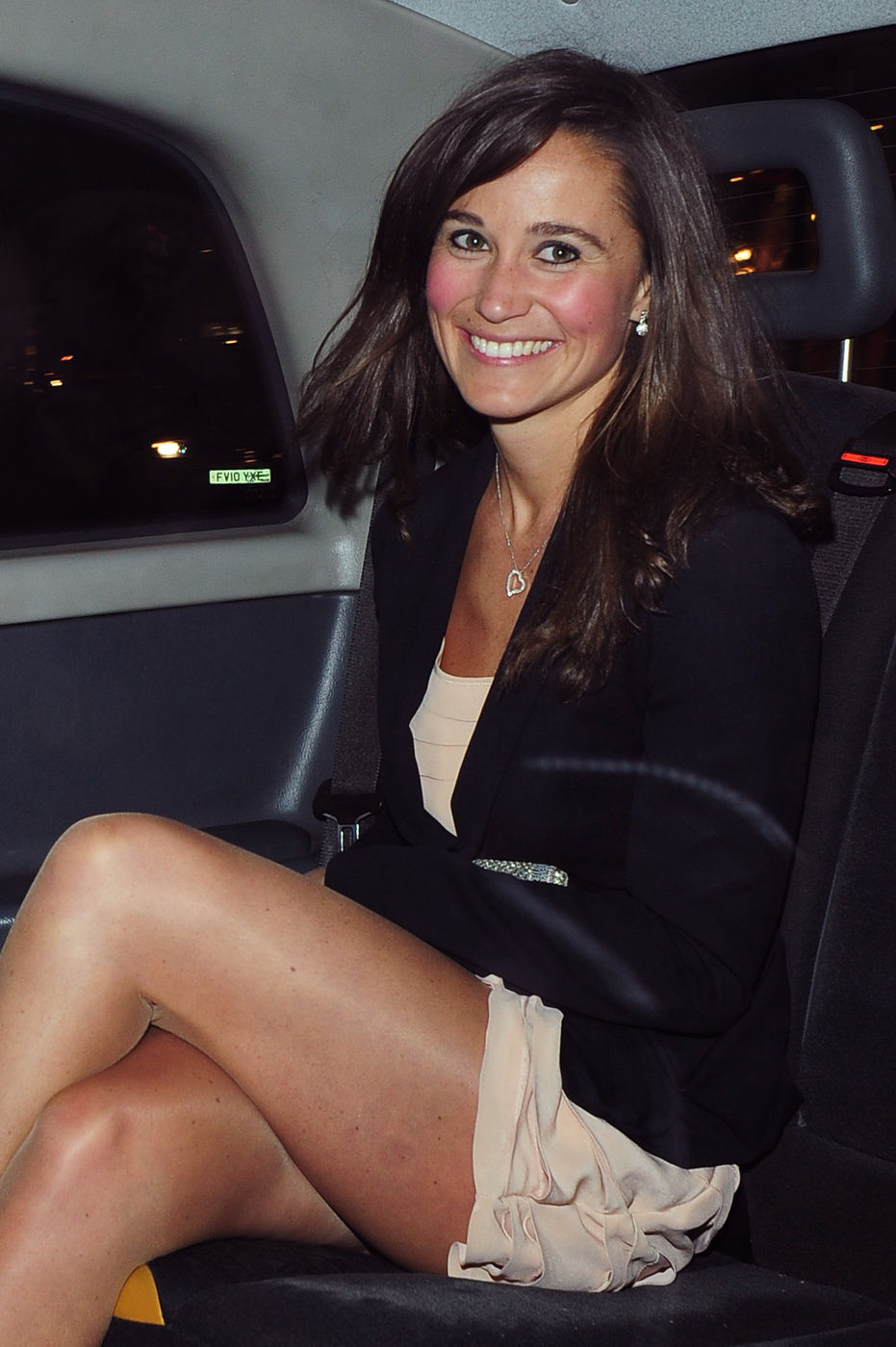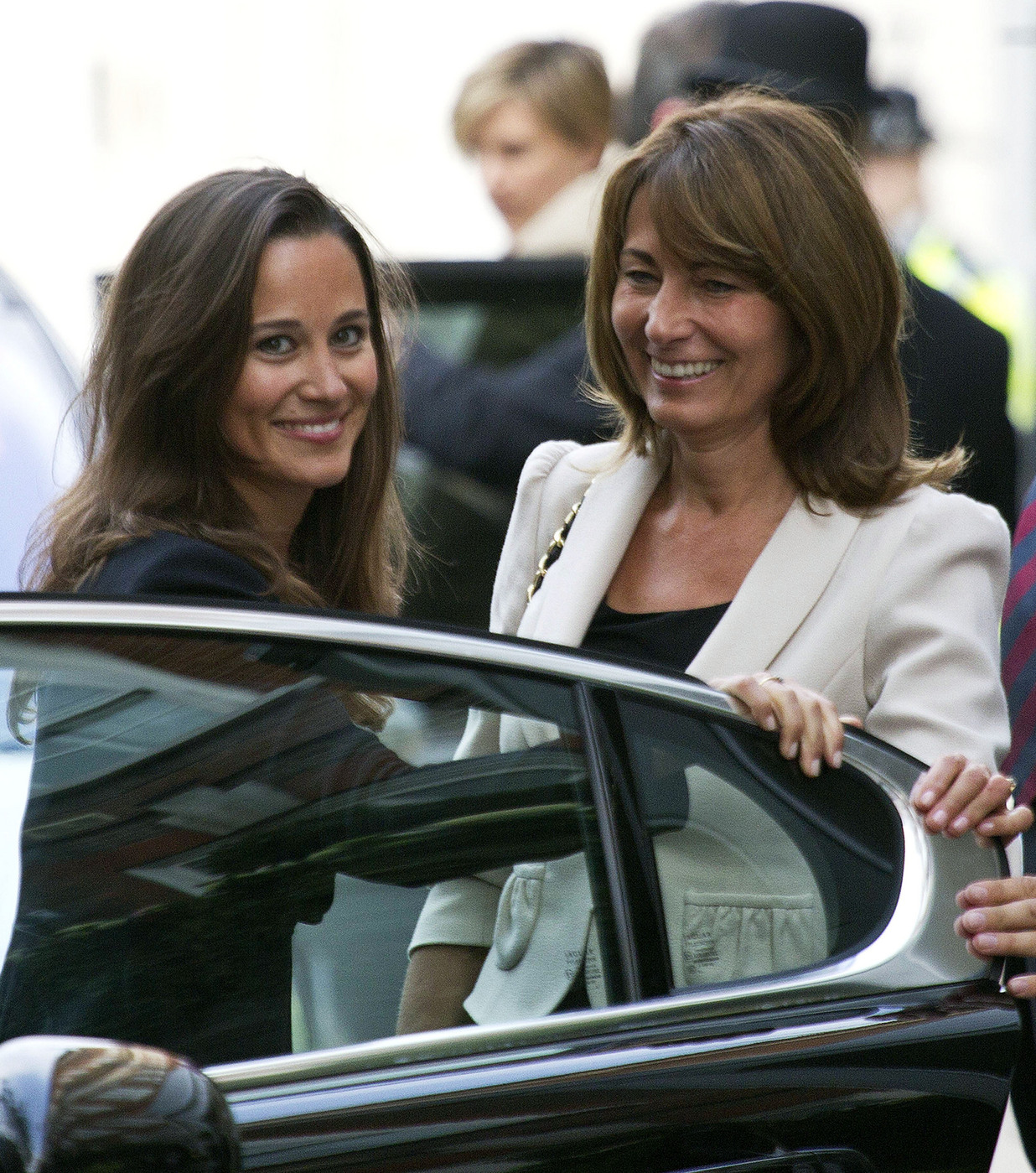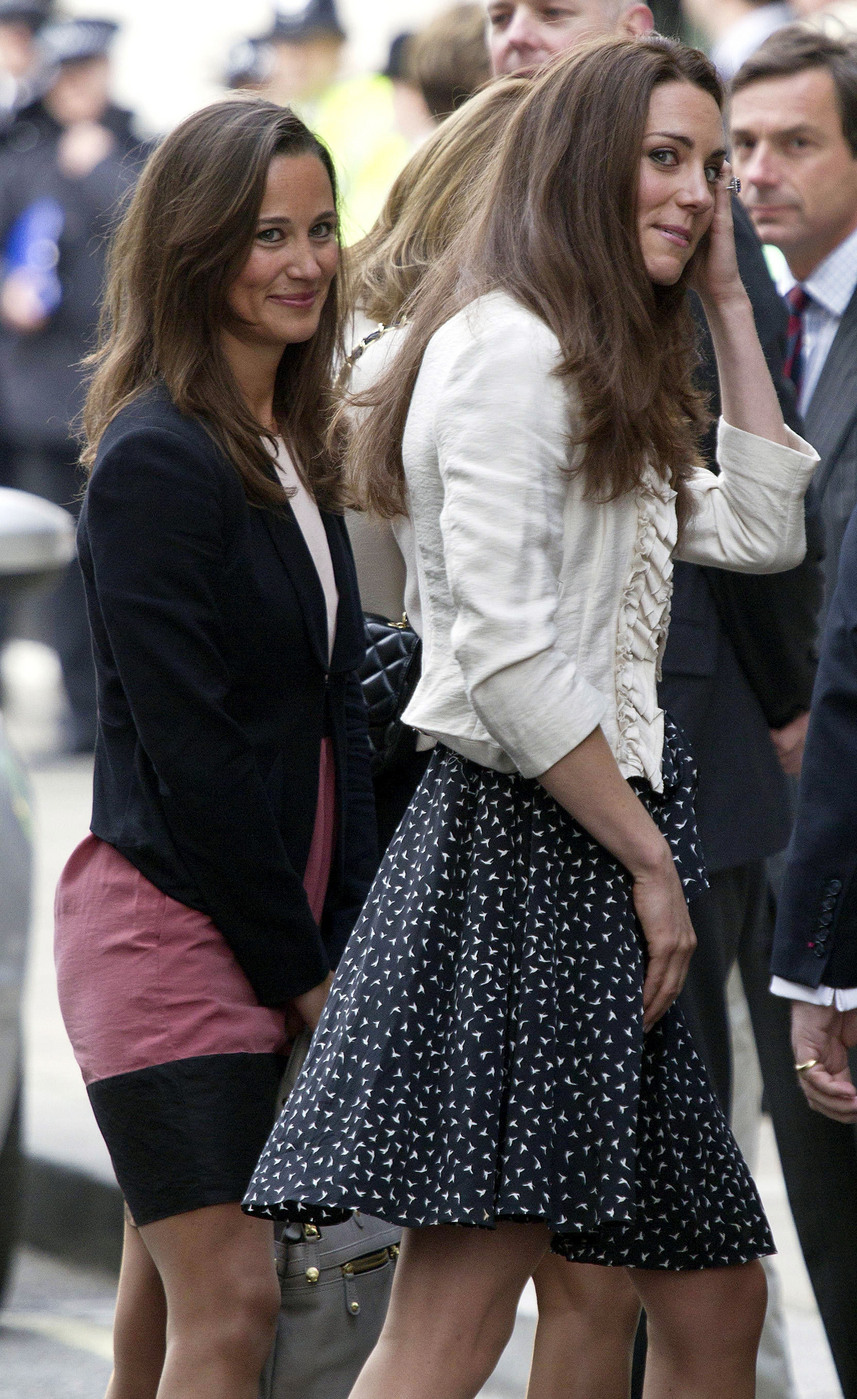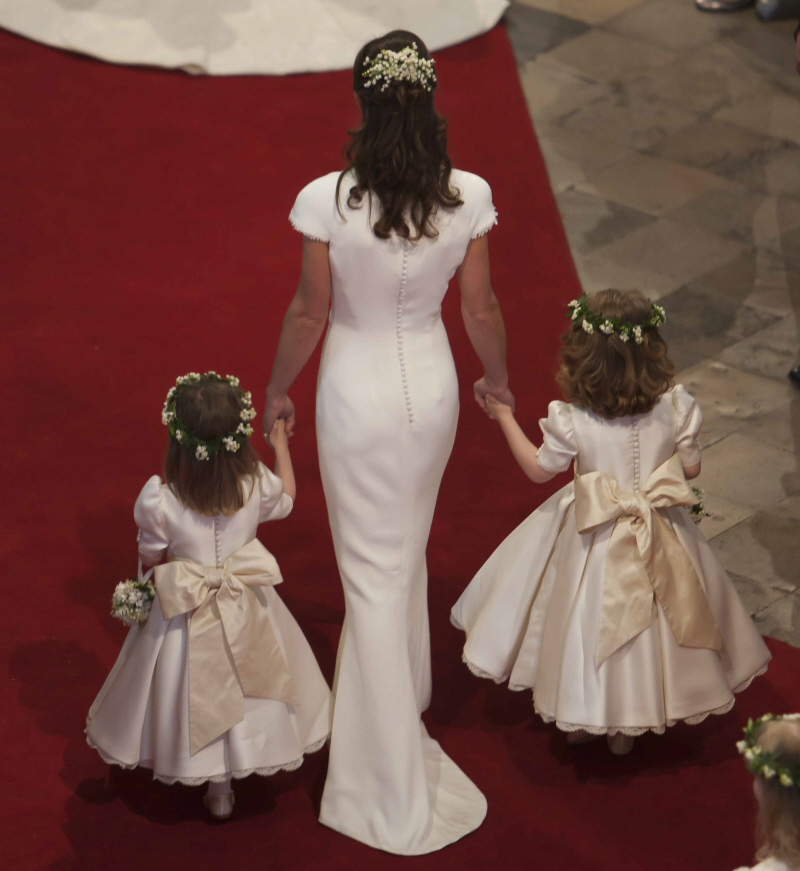 Photos courtesy of Fame & Pacific Coast News.

Written by Kaiser

Posted in Kate Middleton, Pippa Middleton

- Mariah Carey lip synced on American Idol [CDAN]
- Colin Firth is looking good [Lainey Gossip]
- Internet celebrity charged with murder! [D-Listed]
- What is Paz Vega wearing? [Go Fug Yourself]
- New bachelors on The Bachelorette [Reality Tea]
- Goodbye to The Office [Pajiba]
- Bachelor Sean's fiance cheats on him [Evil Beet]
- Britney Spears out with her man [Popsugar]
- Nina Dobrev works it [Popoholic]
- Cindy Crawford needs to lay off the 'tox [Celebslam]
- Who said it: Carrie Bradshaw or The Dalai Lama? [Buzzfeed]
104 Responses to "Pippa Middleton was the "sister who sparkled" who should have married a prince"