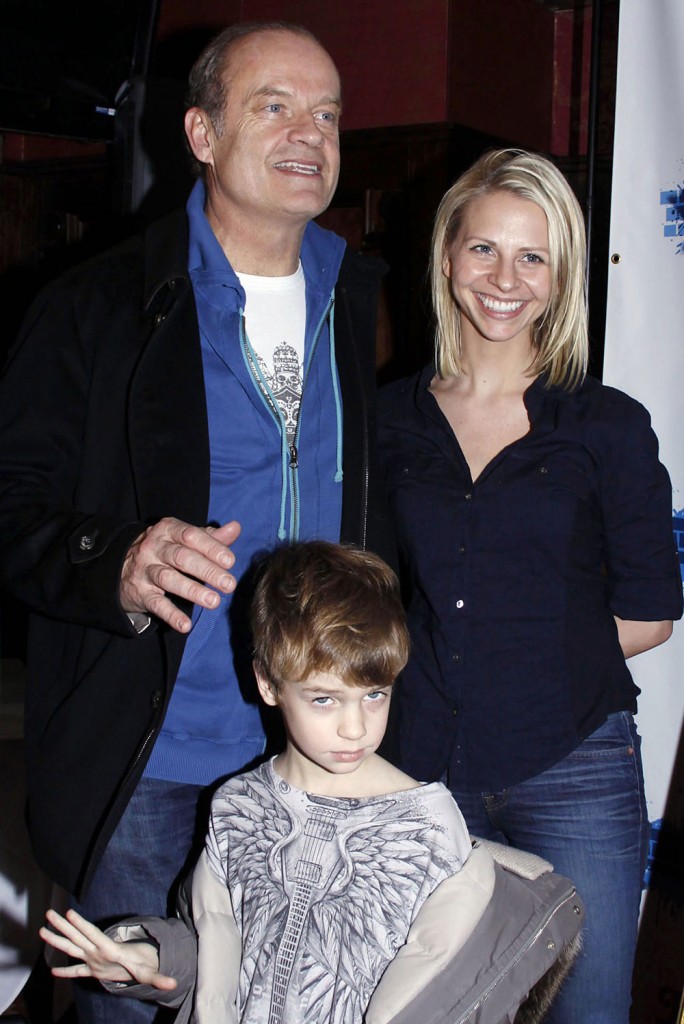 I would have sworn that everything was all settled in the Kesley Grammer divorce, but Kelsey has just thrown a wrench into the works by filing for sole custody of his two young children. Let me get this straight: Kelsey goes off to New York to "work," replaces his wife Camille with a younger model behind her back after 14 years of marriage, immediately marries the side piece, and then thinks that he's entitled to sole custody of their two young children. That sounds about right. I wouldn't presume to say that the children are better off with Camille. She seems like a self absorbed piece of work and we do know that she has four nannies. Kelsey may be influenced by his new young wife, though, and could be filing for custody in order to create some sort of plot for his reality show. I wouldn't put it past him. Here's the news from various sources: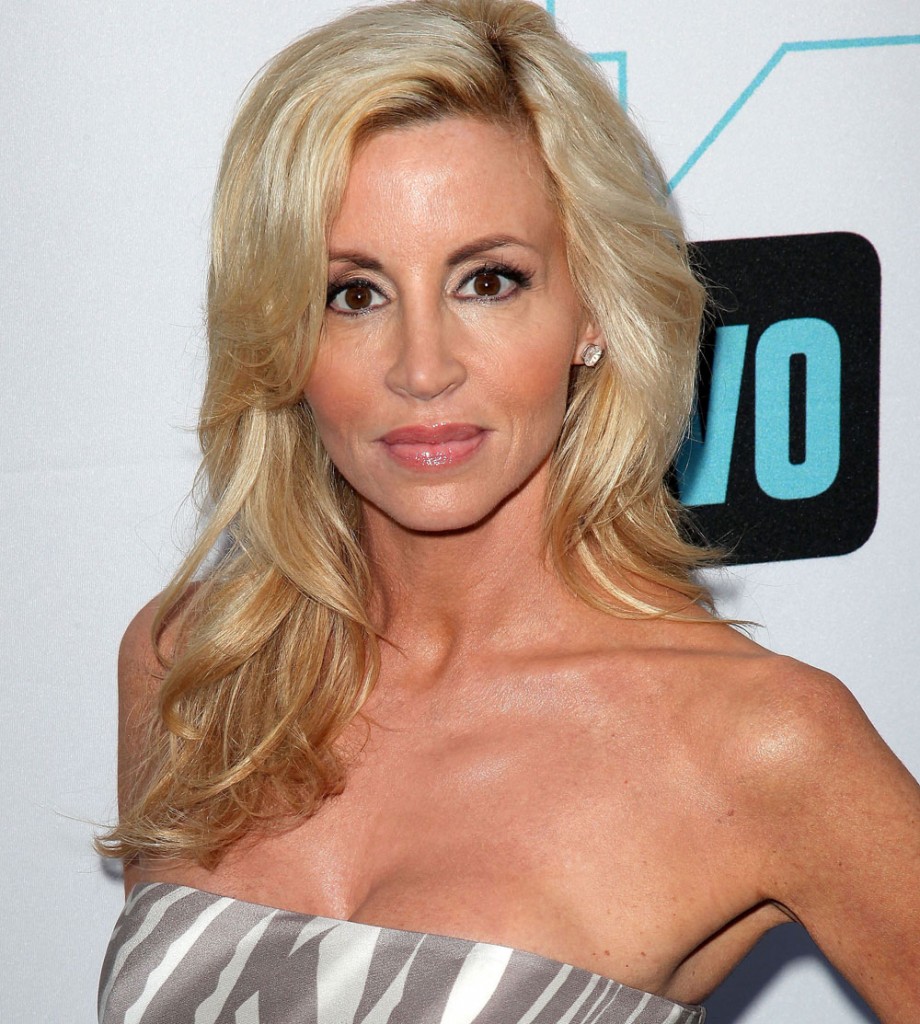 In court papers filed in L.A. County Superior Court, Kelsey, 56, is requesting primary physical custody of Mason, 9, and Jude, 6 – the two children he has with the Real Housewives of Beverly Hills star, 42.

The filing, which offers Camille time with the kids during half of their summer and half of their winter break, asks for the new custody agreement to begin after July 2, one year since the reality star filed for divorce from the now remarried actor. – From People

"She will fight like hell to keep her children with her, being raised by her, exactly where the children wish to be," a close friend of The Real Housewives of Beverly Hills star tells PEOPLE…

"He abandoned his family and got married within months of separating from Camille, all of which speaks volumes about his parenting and his respect for his current children," says the friend, who describes Camille, 42, as a "loving and compassionate mother."

"Camille looks forward to a full and complete professional evaluation," the friend continues, "which she is more than confident will show her to be the more appropriate person to be primarily responsible for the custody of the children." – From People
[From Two Articles on People.com]
Meanwhile Camille tells Radar "Kelsey is being insensitive to our children." They also quote her crazy alcoholic "psychic" friend, Allison DuBois, who says "Camille is an excellent mother, and Kesley truly doesn't have a leg to stand on. Good luck with that battle Kelsey, you are going to need it."
I would say that I'm team Camille on this one, but she had to go and let Allison DuBois give a quote and now I'm reminded of the dinner party from hell episode. My personal investment in the outcome of this custody battle is pretty low. Still, if you just look at the circumstances and ignore Camille's personality, it looks really vindictive on Kelsey's part.
Rumor had it that Camille was out of the Real Housewives of Beverly Hills, and that she'd quit after a difficult first season. However reports since have claimed that that the entire cast will be back, with the addition of Brandi Glanville, Eddie Cibrian's ex wife.
Header picture is from 2/13/11. Kelsey and his new wife Kayte are shown out on 3/13/11. Credit: Fame. They're also shown on 3/30/11. Credit: WENN.com That beard is hideous. (That can definitely have a double meaning here.) Camille is shown on 3/30/11.