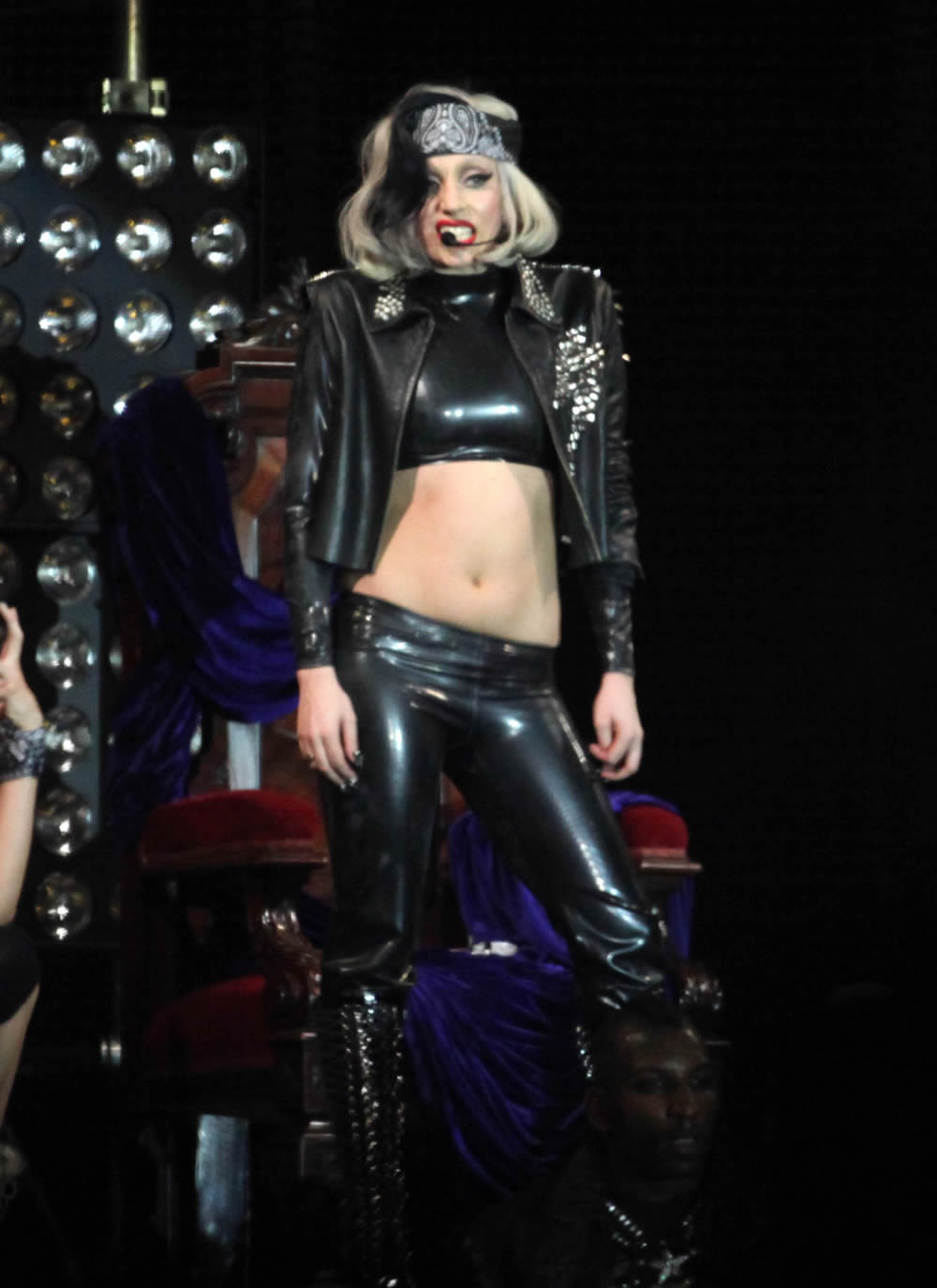 Forbes just issued its annual "Celebrity 100" list, which aims to rank actors, models, musicians, athletes, and the like through some enormously complicated algorithm (that we couldn't possibly understand), which not only awards points for monetary earnings but also for tv/radio, media, web, and social rankings. Apparently, omnipresence is key, and who (for better or worse) is more present in this day and age than Lady Gaga? In fact, Gaga only earned $90 million compared to Oprah Winfrey's $290 million, but Gaga's influence has somehow overshadowed that of Oprah, which meant a displacement at the #1 position:
The men and women on our annual Celebrity 100 list–the most powerful people in the entertainment business this year–earned $4.5 billion over the last 12 months by starring in films, playing basketball, walking the catwalk and more. But they also rose to the top by garnering influence.

These days that means mastering social media. Lady Gaga topples Oprah Winfrey from her No.1 spot on our list, which she's given up for only the third time in seven years. Gaga is there not just because of the $90 million she earned with a monster tour, but also because of her 32 million Facebook fans and 10 million Twitter followers–aka Little Monsters–who helped move 1 million digital downloads of her recent single "Born This Way" in only five days. They're also happy to buy the MAC makeup, Monster headphones and Virgin Mobile phones she features in her videos.

Oprah doesn't fall far though. The daytime talk maven, who earned $290 million last year, comes in second. Winfrey's earnings sank $25 million partially due to a reduced payday at SiriusXM. She still earns big from her syndicated show and from the stars she's spawned, including Dr. Phil (No. 18), Rachael Ray, and Dr. Oz. Winfrey's earning power will take a bigger hit next year, when her syndicated show ends and she concentrates all her efforts on the struggling OWN network.

Maybe it would help if Oprah took a lesson from No. 3 Justin Bieber. The Biebs debuts on our list at the tender young age of 17, with $53 million earned over the last 12 months thanks to concerts, music sales and a 3-D documentary movie that grossed $100 million at the global box office. If this were 10 years ago Bieber would still be paying his dues in small clubs and schools, but thanks to the Internet, he's a sensation. His first hit song, "Baby," has been viewed 500 million times, a YouTube record.

Despite problems on and off the golf course, Tiger Woods still makes the top 10, ranking sixth with $75 million in annual earnings. Woods hasn't won a tournament since the revelation of his marital infidelities in 2009, and he recently withdrew from The Players Championship. But he still commands $3 million a pop for overseas appearances, and collects money from his remaining sponsors, Nike and Electronic Arts.
[From Forbes]
In third place? The reprehensible Justin Bieber. Rounding out the top 10 are U2, Elton John, Taylor Swift, Bon Jovi, Simon Cowell, and Lebron James. (Basically, this is a list of people that we can't stand, right?) Also scoring quite high (#15 with $77 million in earnings) are Leonardo DiCaprio (which will certainly make Blake Lively happy); the nauseating Bethenny Frankel (#42 with $55 million); and Will Smith (#65 with $36 million) because of the upcoming Men in Black III and also because he pimped out his kids (Jaden as the new Karate Kid an actor and Willow as YouTube phenom). Failing to rank at all this year were Britney Spears and Daniel Radcliffe. You can read the full list here.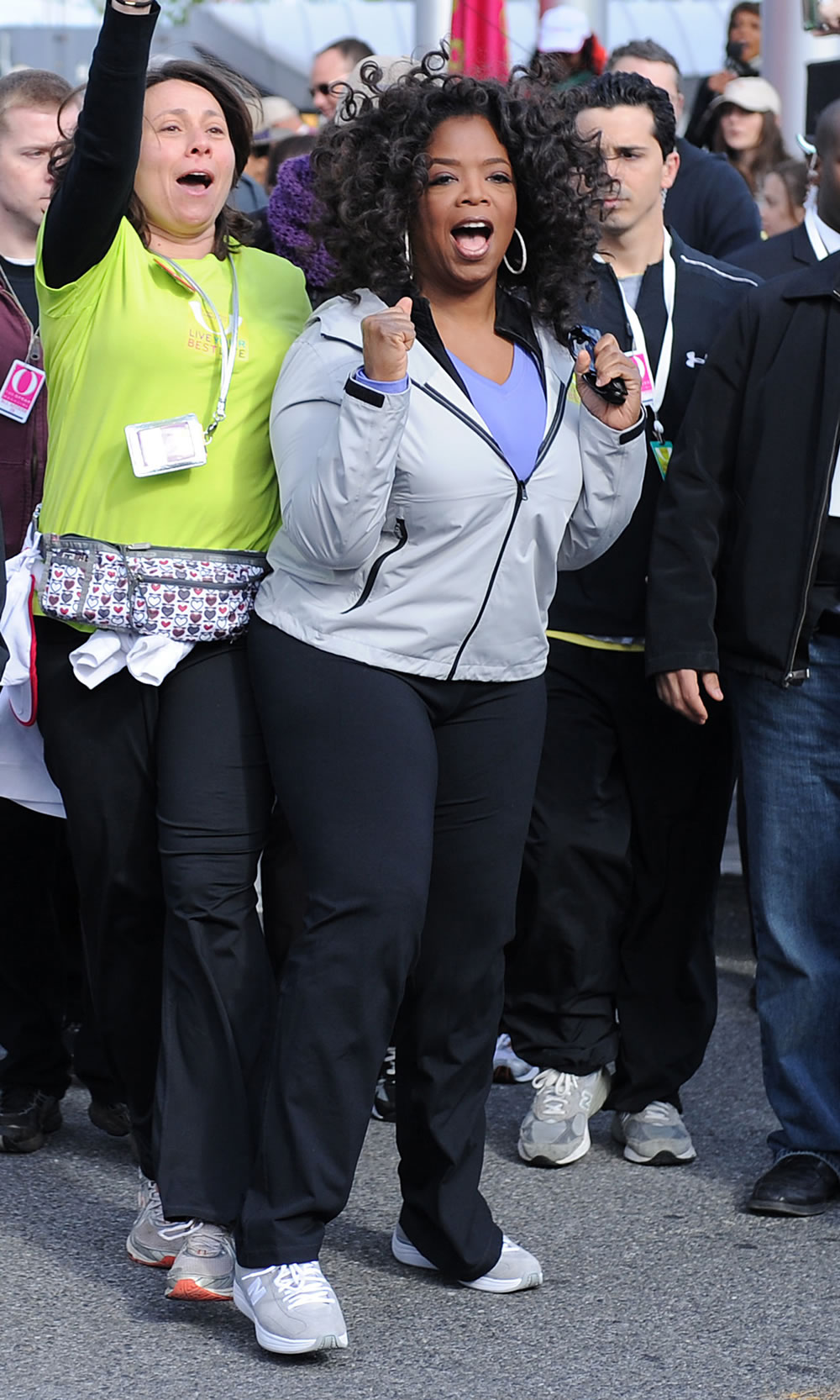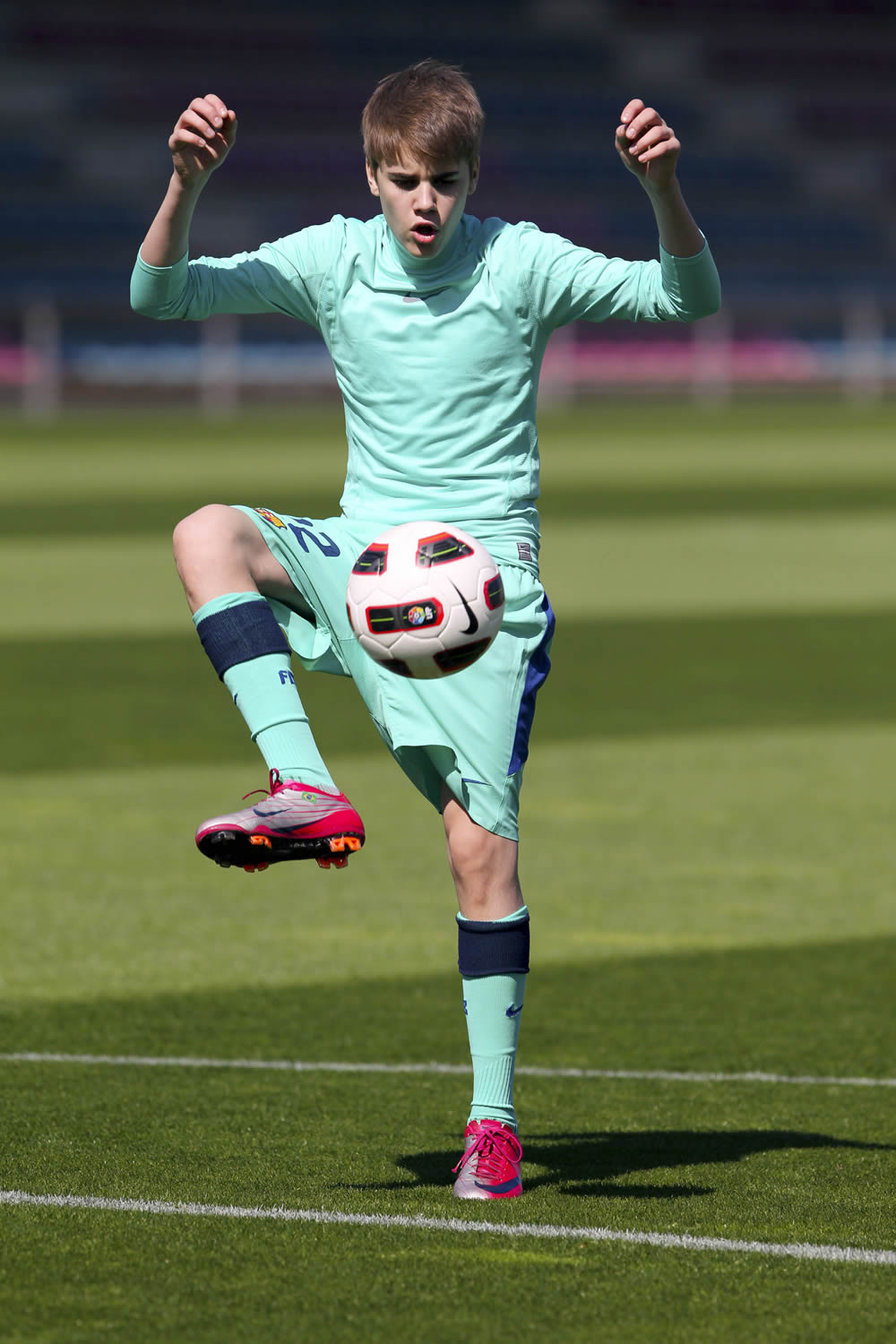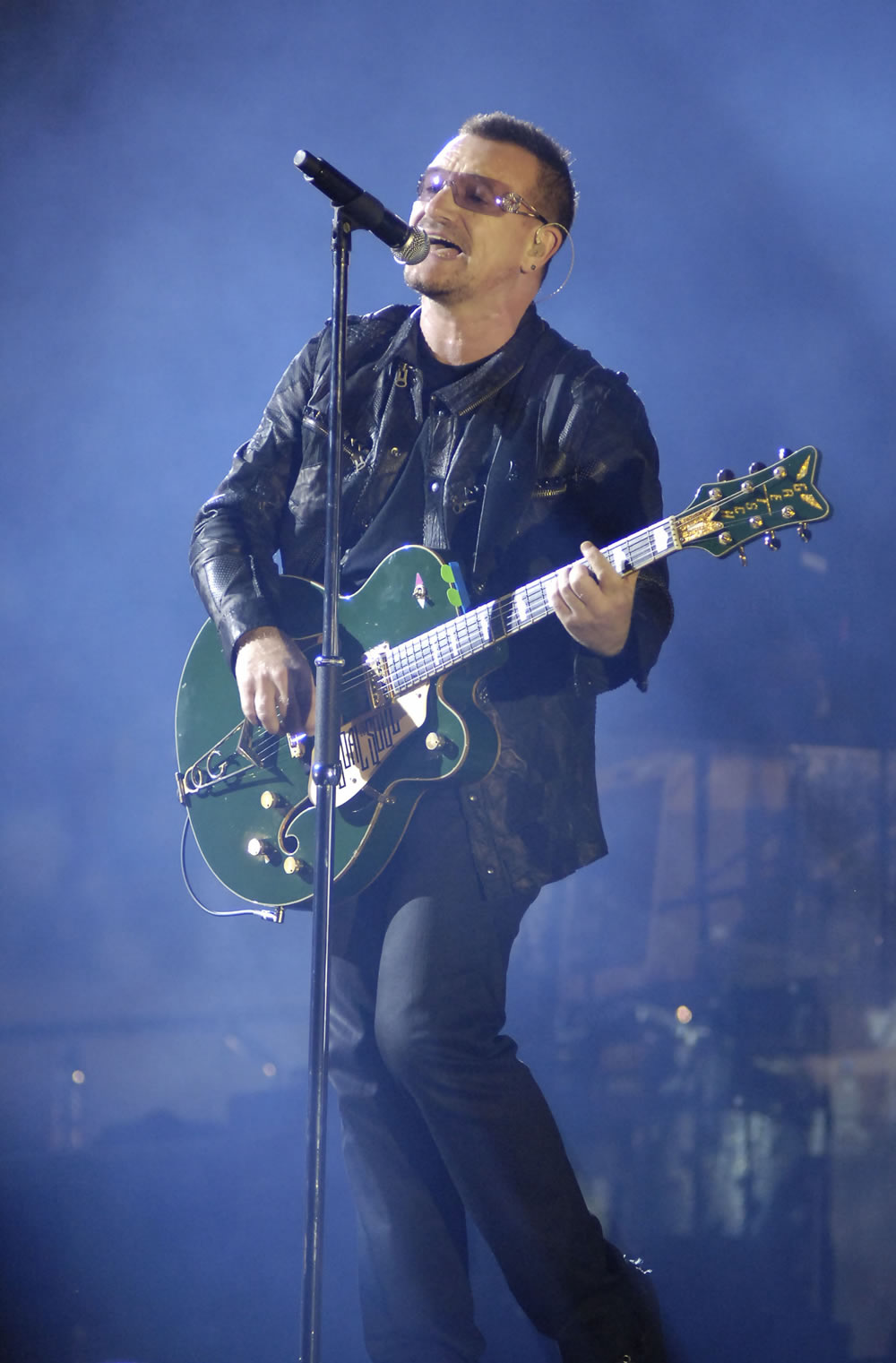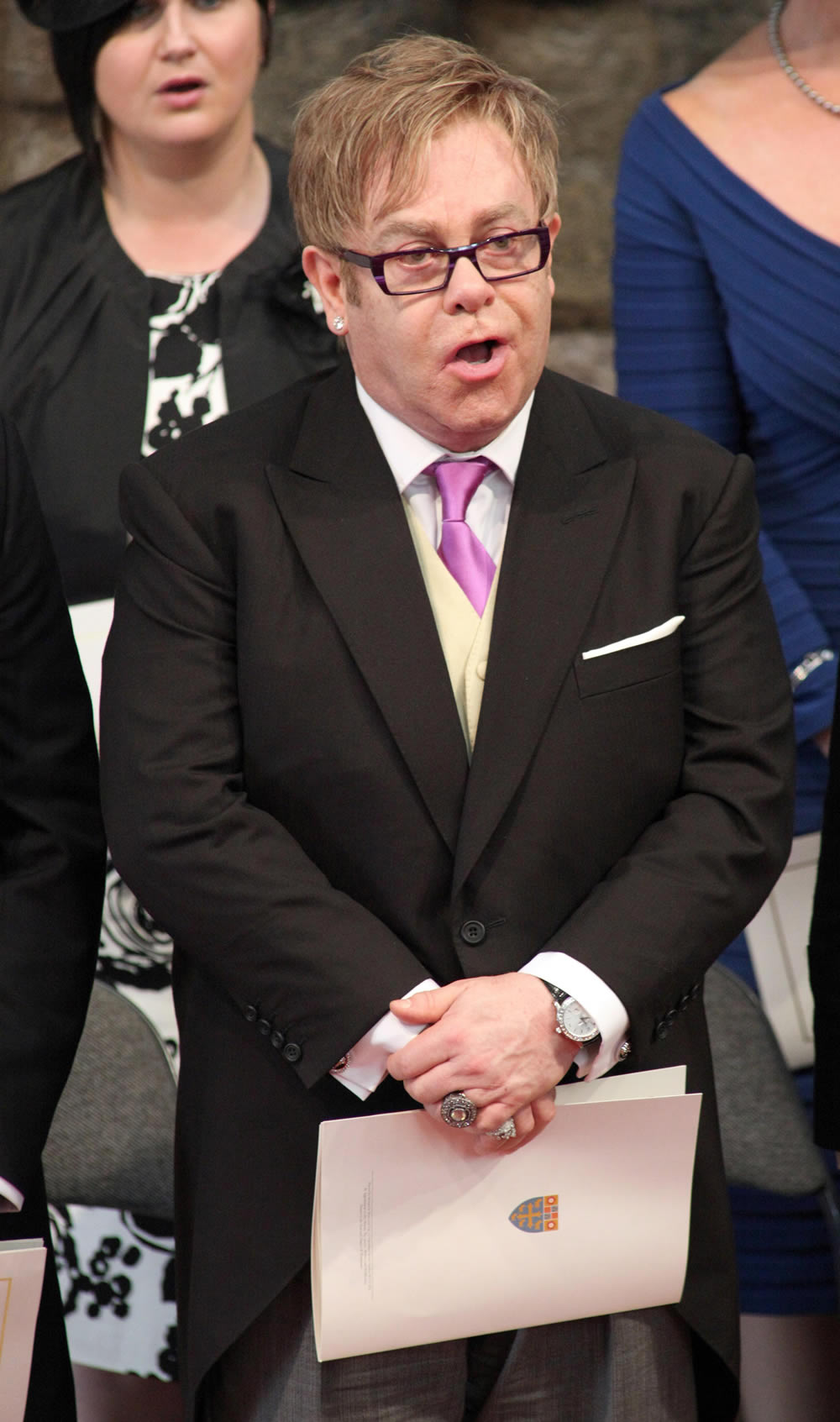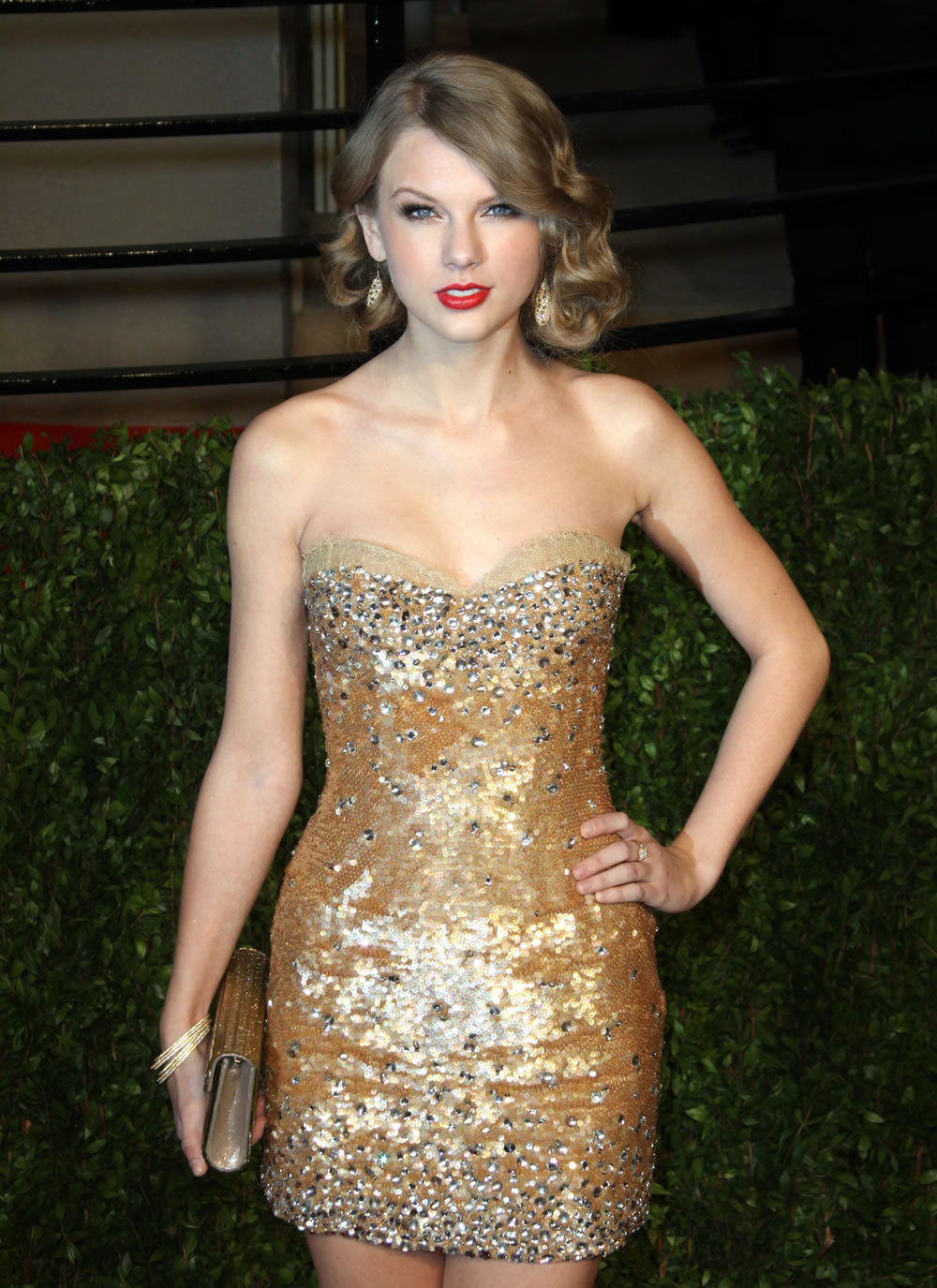 Photos courtesy of Fame Pictures