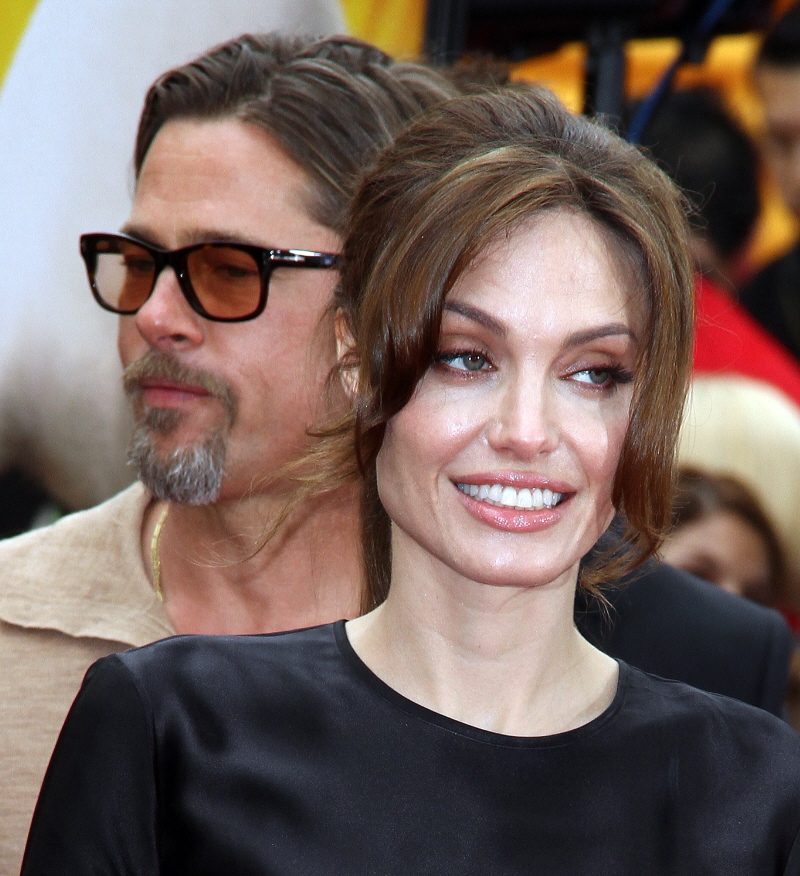 Since it's super-slow in the gossip world today, I thought I would play catch up on some backburner Angelina Jolie stories. I've been surprised by how few interviews Angelina has given for promotion for Kung Fu Panda 2 – she did a press conference in Cannes, with some outlet interviews, but there hasn't been anything in the way of print media. Usually, Jolie is good about doing at least one big print media interview for each of her films. Anyway, in some new quotes, Jolie discusses how awesome it was to do voice work. It does sound like a really, really easy gig:
Actress Angelina Jolie said Kung Fu Panda 2 was the 'cushiest job in the world' as she got to eat pizza with her kids while recording her voice. She admitted that lending her voice to the character of Tigress was easy as she was able to bring her kids into the recording studio.

Speaking to MTV News, she said: 'It's the cushiest job in the world. You can bring your kids, you can go in your pyjamas, [director] Jennifer [Yuh]'s really good about whatever you want to order for lunch, so you end up ordering pizza with your kids, snacking – it's great.'

However she admitted there are some challenges involved in voice acting.

She added: 'What's challenging is that you're not with the other actors, and you have to come back sometime to respond to each other. You don't know exactly what they're doing with your voice, but when it's a great time like this, you can relax.'
[From Contact Music]
Blah blah. Yeah, those quotes aren't very interesting. You know what is interesting though? Some week-old tabloid reports indicating that Angelina Jolie has "adopted" a new little friend. That friend? KRISTEN STEWART!!!! The Jolie and the Lip-Biter, together at last.
Well this is an unlikely friendship, but according to reports Angelina Jolie and Kristen Stewart are new best friends. A source told More magazine that it was the vision of a poor frightened Kristen that tugged at Angelina's heartstrings.

"Kristen and Angelina talk all the time. They've crossed paths at various red carpet events and I think something about Kristen's apparent vulnerability called to Angelina's motherly instincts. She's really taken Kristen under her wing and seems to think of her as the little sister she never had."

"Angelina's counseled Kristen on how to work the red carpet and deal with mobs of fans. She's also been giving Kristen tips on negotiating her career and what projects she should consider next."
[From Showbiz Spy & Sugerscape]
Ha! I would love if it were true. I think Angelina would be a great influence on Kristen Stewart, but not even Jolie is powerful enough to make K-Stew any less awkward and trollish. Unfortunately, even if Angelina tried to extend a hand of friendship or mentorship to little K-Stew, I doubt Kristen would accept it. Back in 2009, Kristen told a reporter, "I don't want to be a movie star like Angelina Jolie…I'm an actor."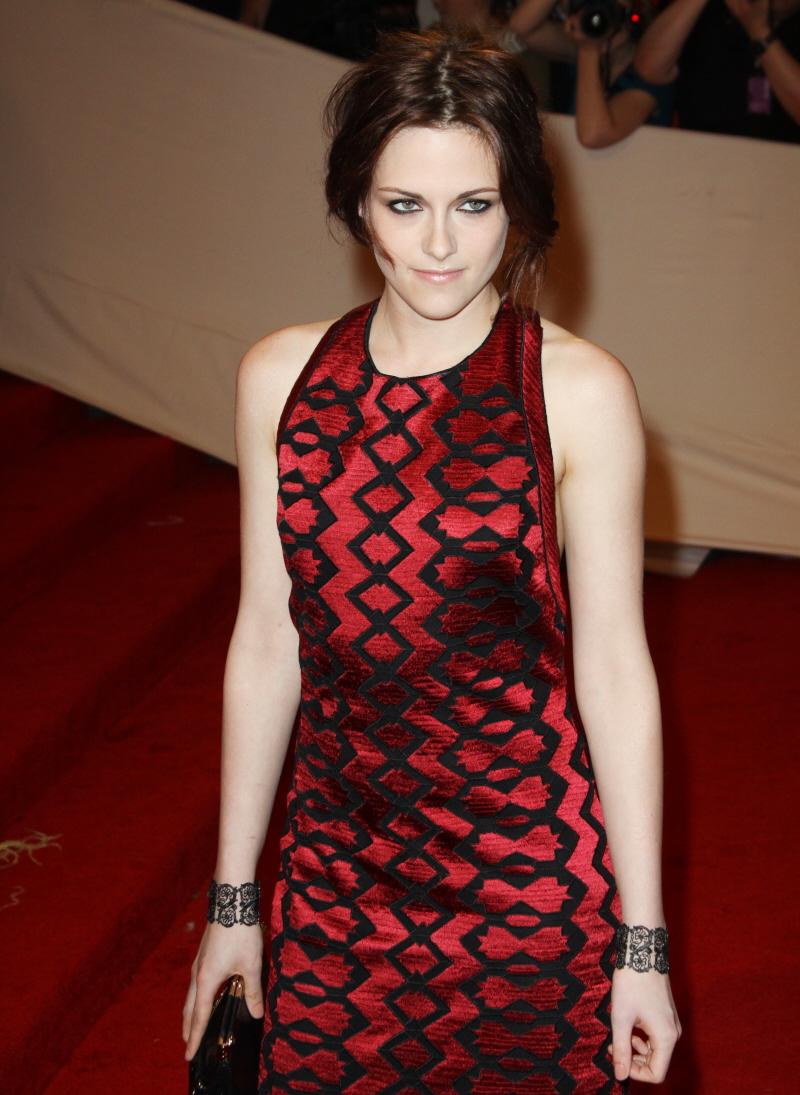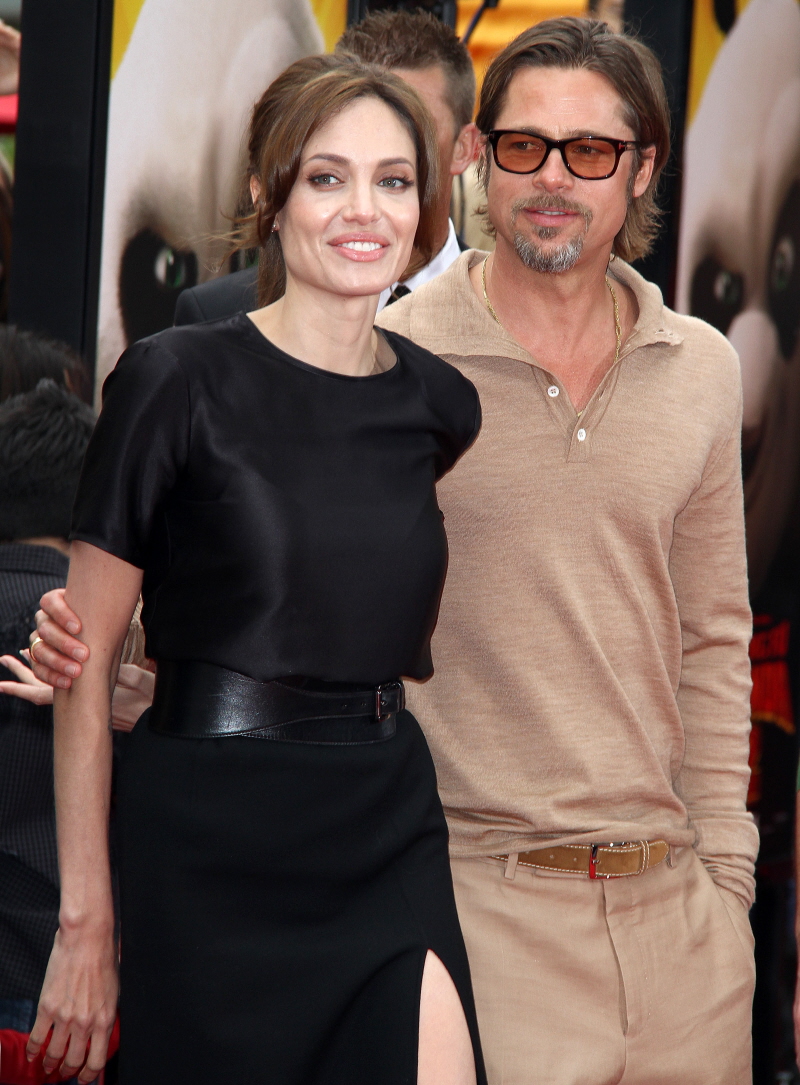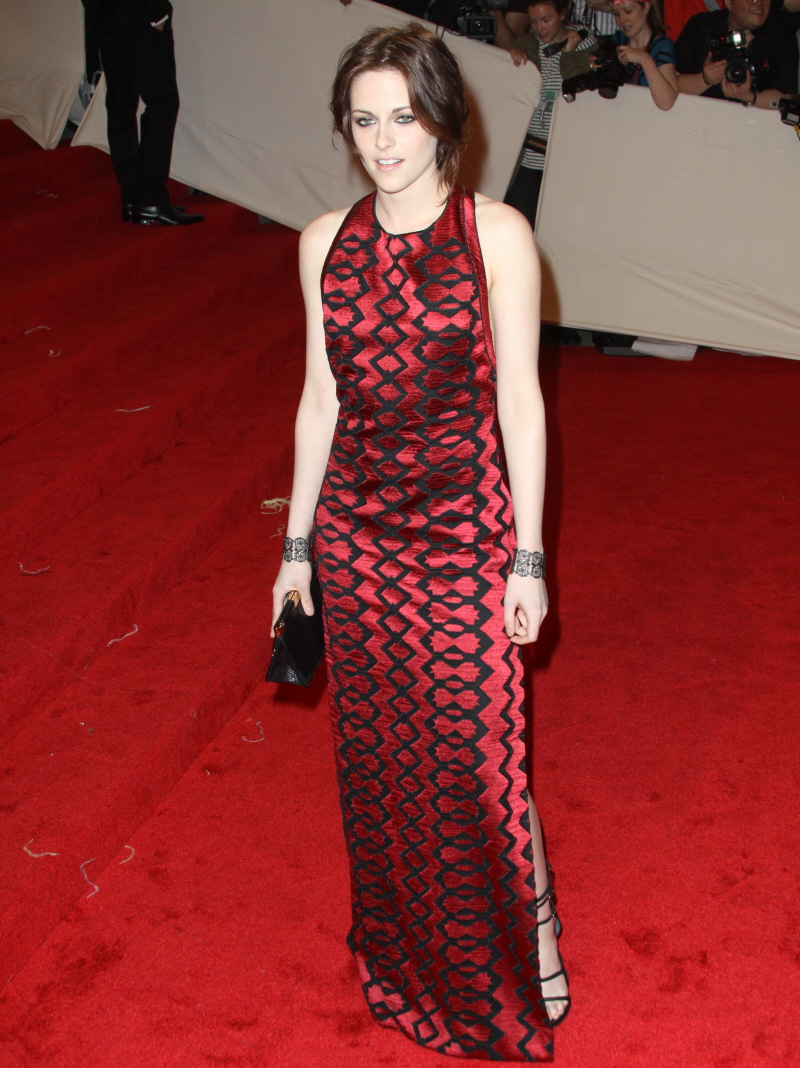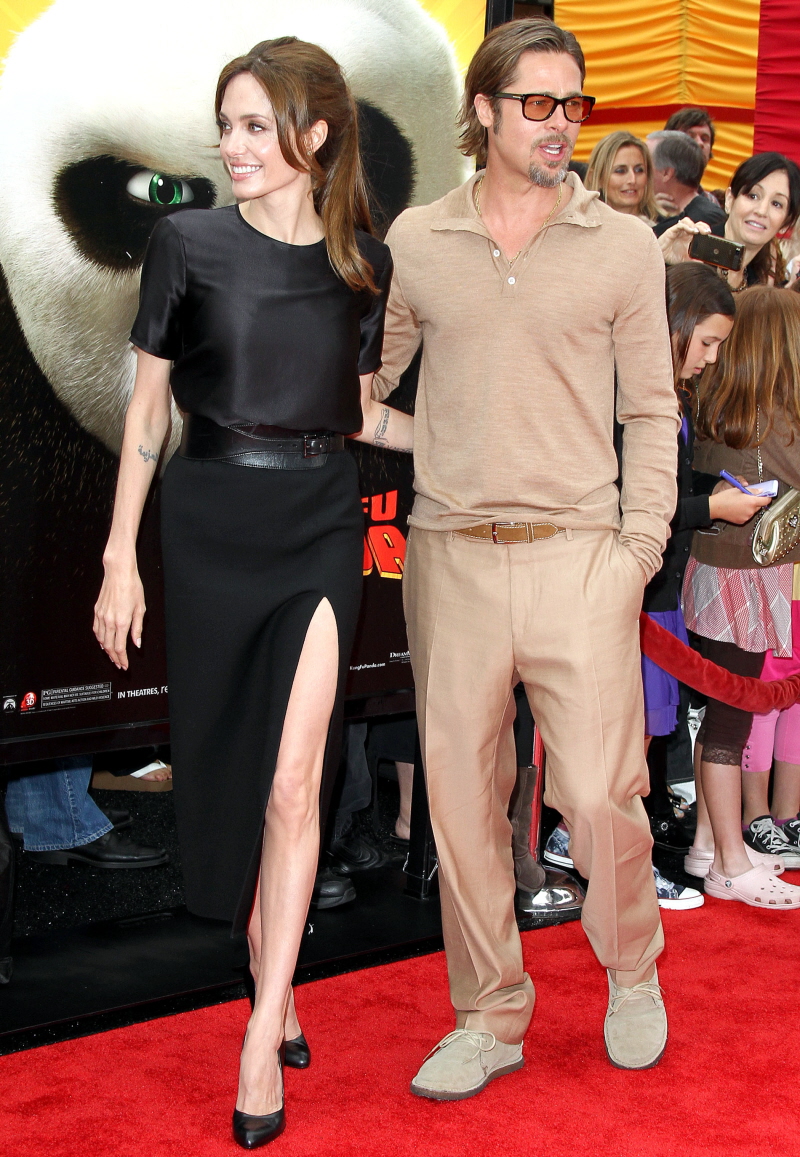 Photos courtesy of Fame.