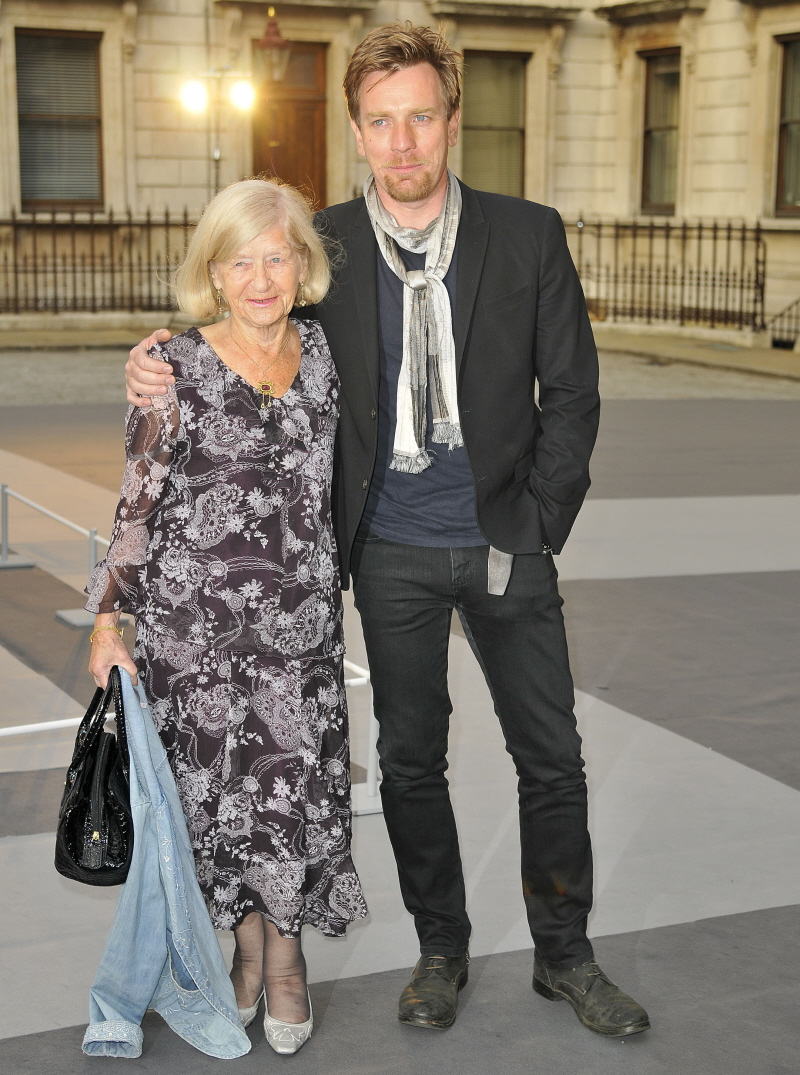 I asked CB if I should cover these photos, and she gave me a "Hell Yes," I think because Ewan McGregor looks hot here. And before you get all "Ewan hooked himself a cougar, because he really is that awesome" – that's his mother!!! Look how TINY she is. Ewan is not a big guy, at all. He's probably five foot nine or ten, tops. I bet his mum is under five feet tall. Crazy. Anyway, Ewan brought his mum to this event which was the preview exhibition for the Royal Academy of Arts, in Scotland. A plethora of B, C and D-List talent showed up and got their photos taken, and it was all rather sad… except for Ewan. Ewan can make any event a party.
UPDATE: Yes, it makes so much more sense if this is Ewan's grandmother. And for those complaining about my "old as dirt" comment – take a joke, please. I didn't say "I hate old people, every day." I just correctly identified that this lovely pocket-granny was and is old as dirt.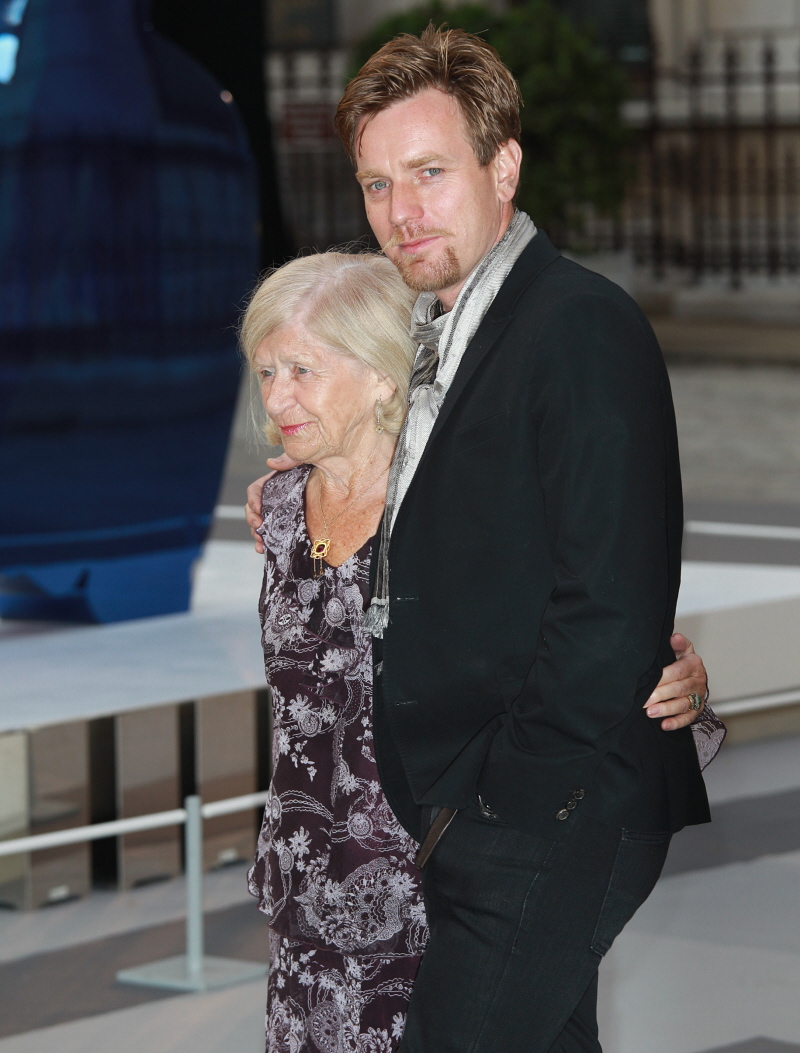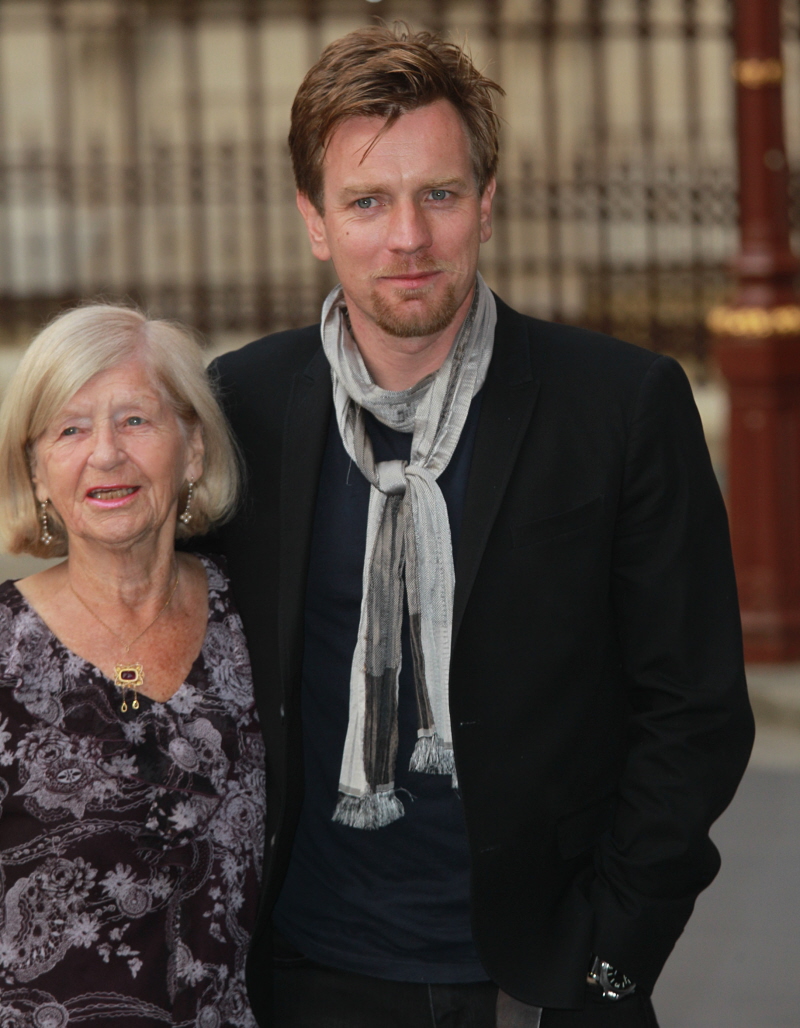 Here's Chloe Moretz and her wonk eye. Don't care for the dress at all. Don't care for the "Let me show you I WORK IT" over-posing either. It's an art exhibit preview, not Fashion Week. She's 14 years old going on 40.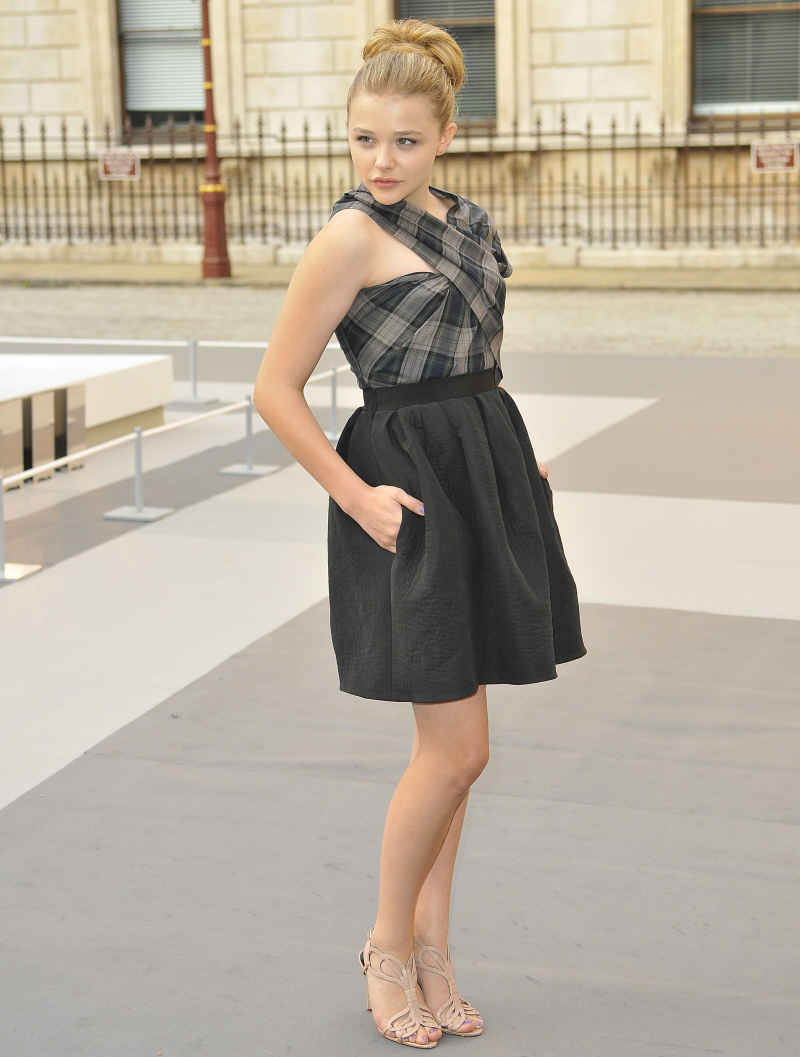 I don't trust the tag on this photo, so I'm just saying that I don't know who this is, but he/she is wearing a really fug dress.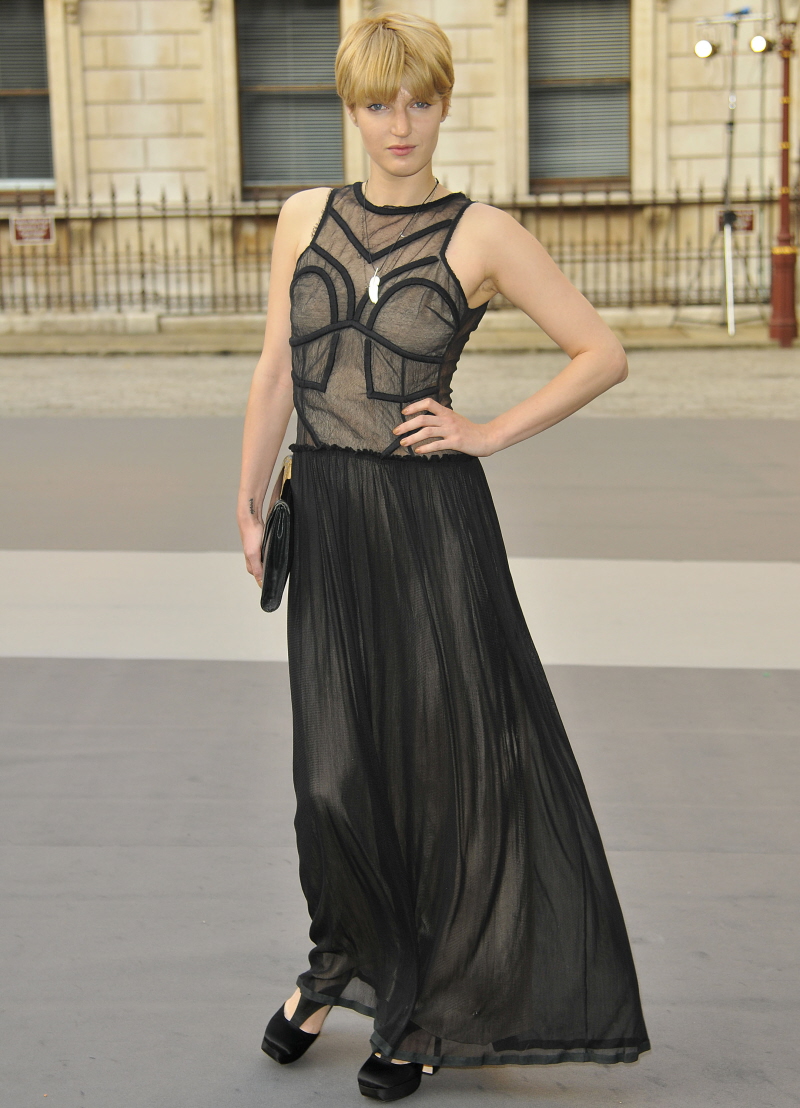 Remember Claire Forlani? She was supposed to be, like, the next Julia Roberts back in the day. Now she's married to Dougray Scott and supposedly living a quiet life in Scotland and LA. The dress washes her out.
Photos courtesy of Fame.