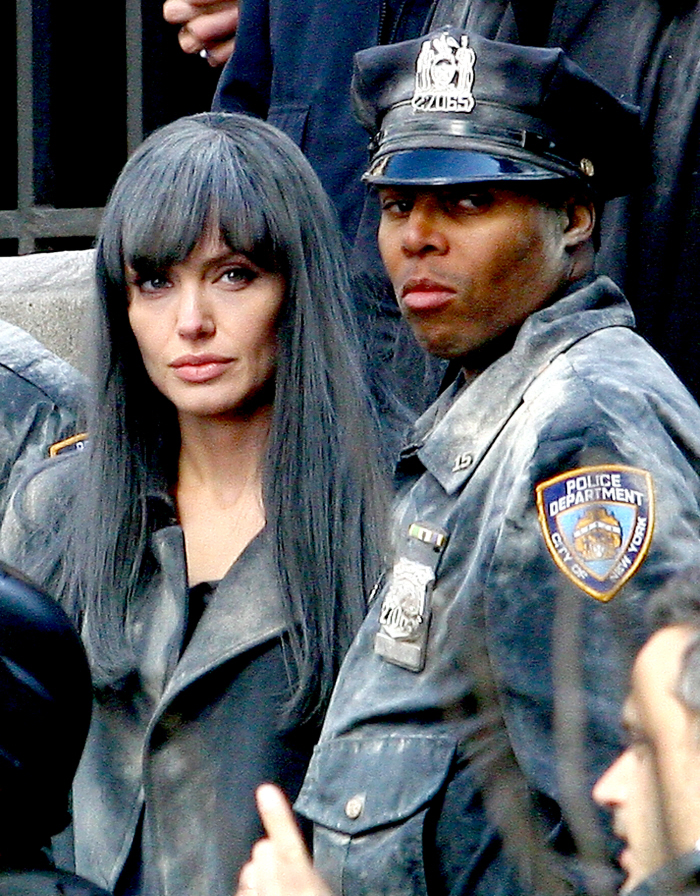 Hide yo' wigs! Angelina Jolie is officially doing a sequel to her hit film Salt. Jolie starred as (SPOILER) a covert Russian spy living in America who ends up helping and defending her adopted country. Did I ever talk about my feelings on Salt? I didn't like it very much. I thought the whole storyline and general feel of the film was extremely dated, like the film was a half-decent Cold War film circa 1984. If the film had actually been set in 1984, I think I would have enjoyed it better. Considering it was supposed to be a modern spy story… it didn't make much sense. I did like Angelina's wigs, though. And yeah, I get a kick out of her giving everyone beatdowns. But the plot was nonsensical from a purely "one person can completely take out all White House security – FOR REAL?!?" standpoint. So… there's going to be another one:
Sony Pictures is moving forward on its much speculated Salt sequel. Kurt Wimmer has begun writing it for Angelina Jolie to reprise her role as Evelyn Salt, the CIA agent who spent the first movie running for her life after being outed as a Russian spy. The studio smartly left open a window for a possible sequel at the climax of the original, which was directed by Phillip Noyce. Now, Universal Pictures tried to draft a sequel of Wanted and it didn't happen. This is different. Jolie wants to do to do the Salt sequel if it comes together right. I'm told that Wimmer has officially signed on and is working away. The original grossed around $300 million worldwide for Sony Pictures.
[From Deadline]
More spoilers: The reason a sequel to Wanted never got off the ground was because Jolie's character friggin' dies at the end. It was complete idiocy to try to work Jolie's character into a sequel.
As for this Salt sequel… well… ugh. I hope they make it feel more modern. I hope there's actual SPY stuff, rather than Angelina/Evelyn just running around, taking down armies of men single-handedly, because apparently all spies do is run around doing hand-to-hand combat all day (??).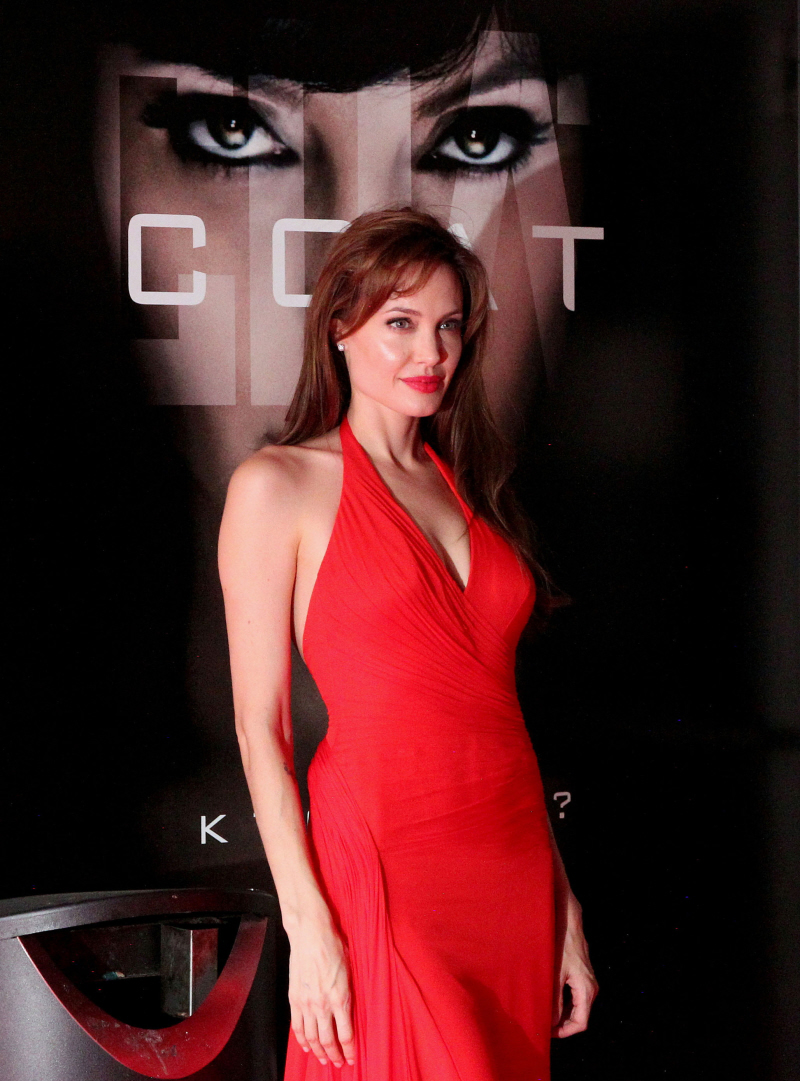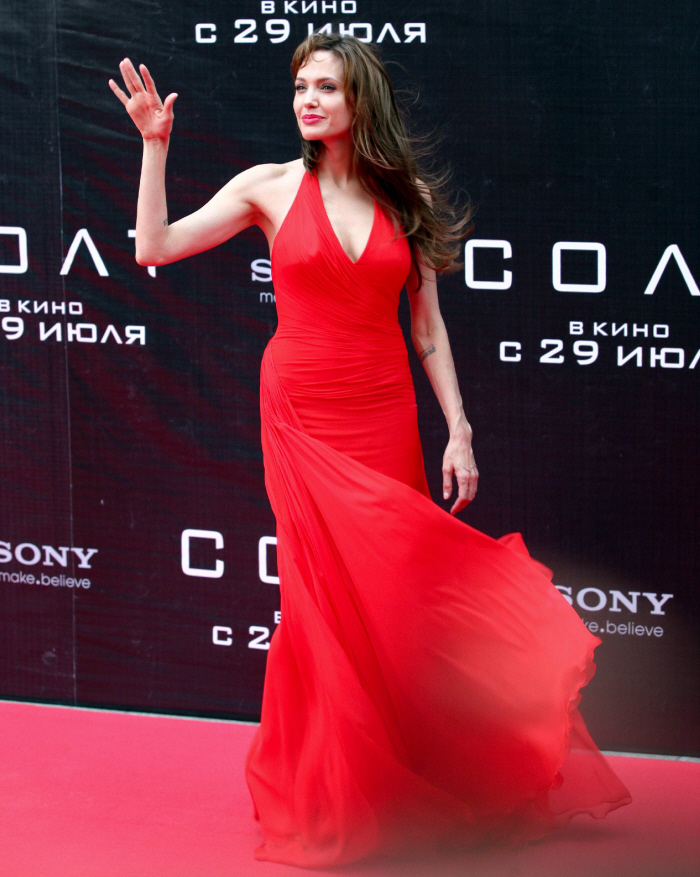 Photos courtesy of WENN.