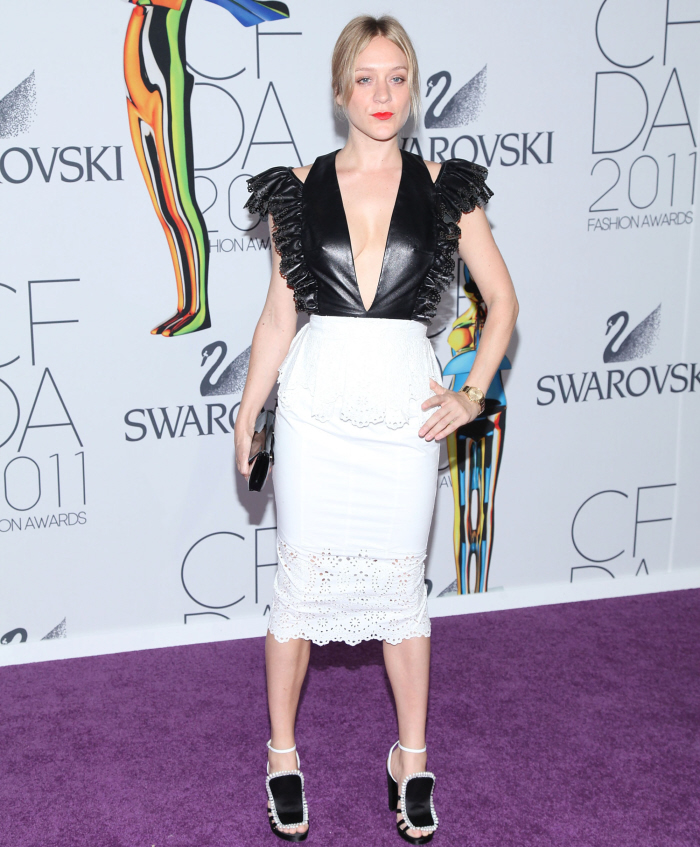 Okay, I think these are probably the last of the CFDA photos (although I might talk about my Gerard Butler a little later). Here is our beloved whack-job Chloe Sevigny, wearing some kind of frilly-leather combo ensemble, possibly by Opening Ceremony, which is by Chloe's own line. If this is what she comes up with as a fashion designer… dear God. I love Chloe just because she's funny, but this combination just looks… cheap.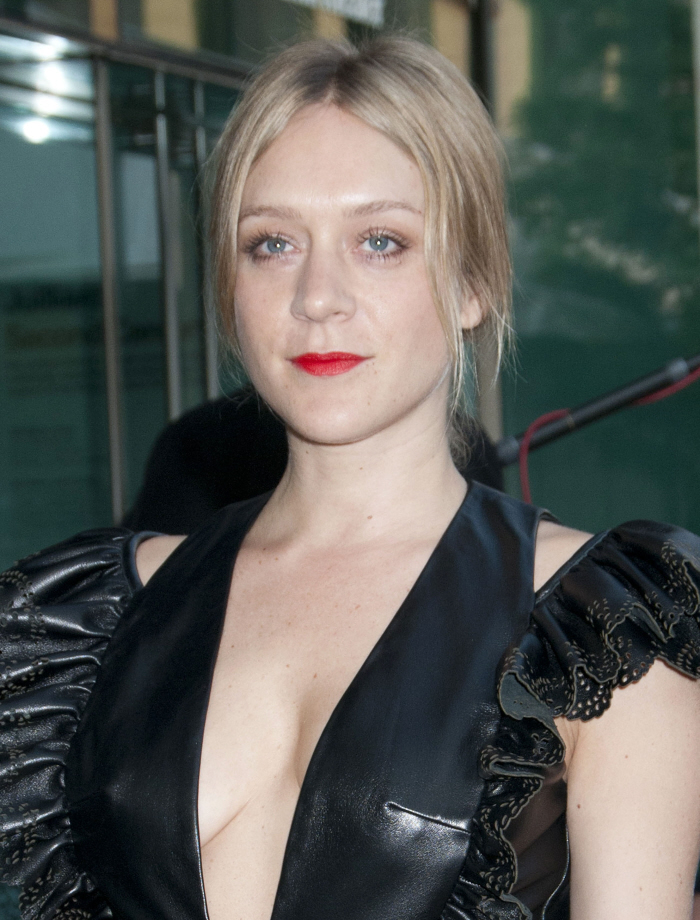 Next up: Miranda Kerry in this black cutout dress by Michael Kors. I would like to see the dress without the gold belt/embellishment at the waist. And beyond that, I really dislike cutouts. But Miranda doesn't look bad here.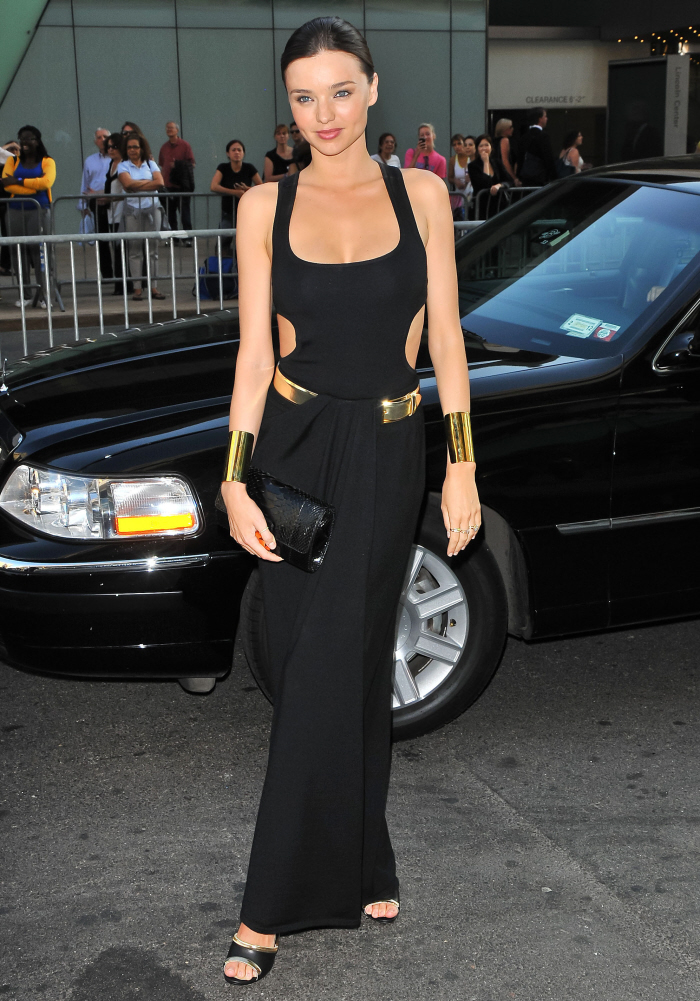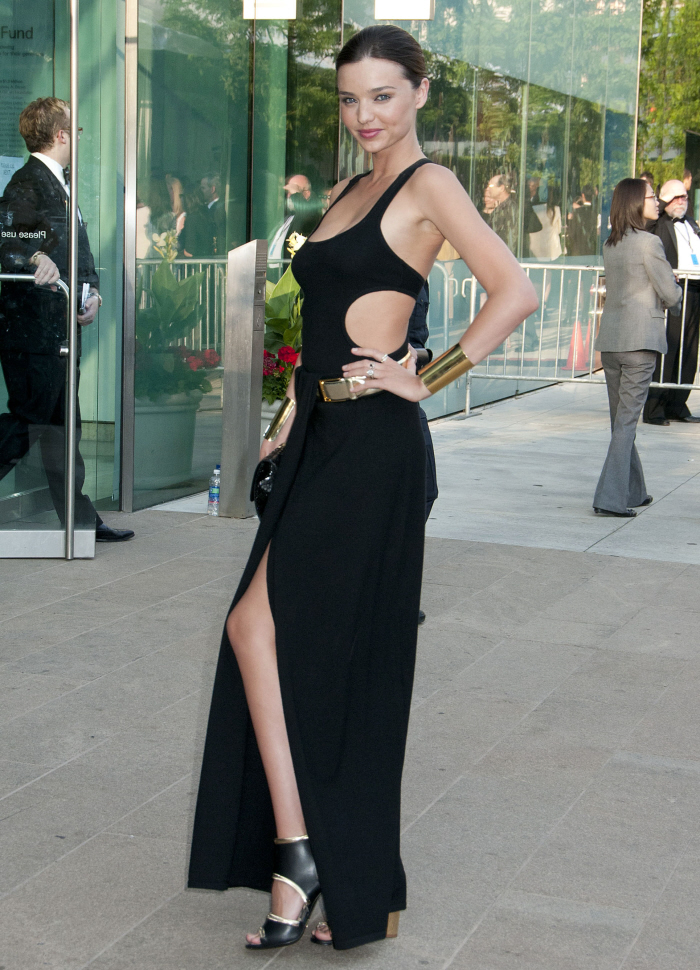 What's good about Liv Tyler's dress – I love the colors. What's bad about her dress: it looks like wallpaper from the 1970s. It's by Proenza Schouler, a label I'm starting to think is severely overrated.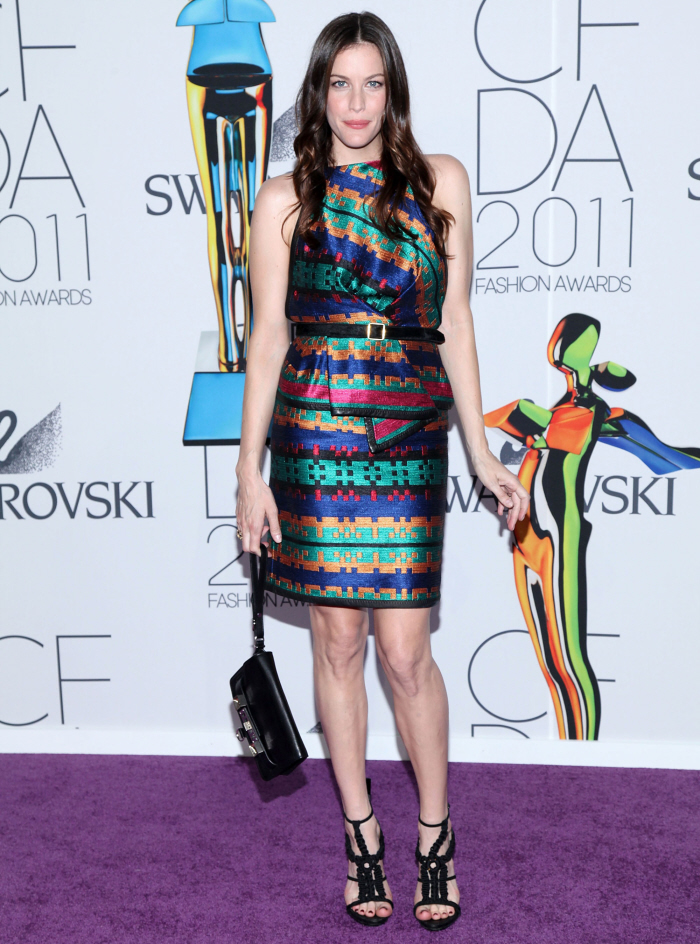 And finally, Mary-Kate and Ashley Olsen. Ashley is in blue, I guess. They're both wearing their label, The Row, but MK's gold jacket is Chanel. I kind of like the blue, just because it's not incredibly over-sized and frumpy. She should be applauded for not looking like a little old lady for once.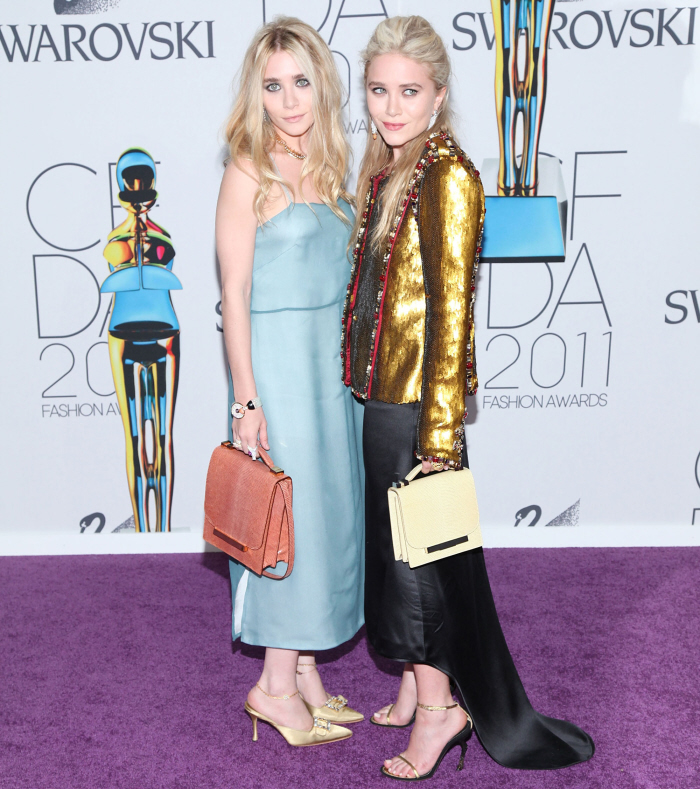 Photos courtesy of WENN.