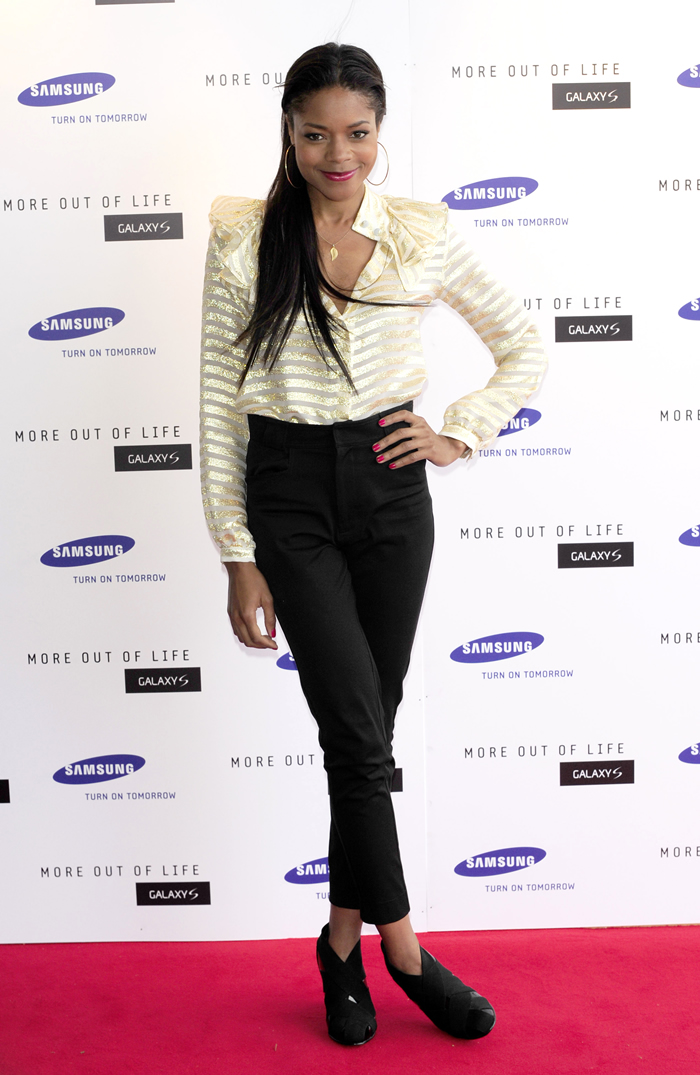 Whenever the latest round of rumours for Bond 23 start up again, it's sure to be a wild ride into the depths of casting and storyline speculation. Still, shooting is scheduled to start this fall, so MGM is bound to narrow down their choices in the near future. Naturally, Daniel Craig will return as 007, but the identity of the Bond Girl is still technically up for grabs. An offer for that very role has reportedly gone out to none other than exotic beauty Naomie Harris, who is known for her captivating performances in movies like 28 Days Later (in which she kicked some zombie a**), two of the Pirates of the Caribbean movies (in which she charmed the audience as well as her fellow cast members, including Orlando Bloom), and Street Kings (in which she had only a minor role but held her own against the boys). Now, will Naomie accept a role alongside James Bond? One can only hope:
Recently, a rumor began circling around that actress Naomie Harris had been approached to star in the tentatively-titled James Bond 23 as the new attractive assistant to Daniel Craig's version of the slick spy. Or, rather, that's what a British tabloid was claiming.

However, both EW and IndieWire have since confirmed (via their own sources) what the tabloid News of the World originally reported: That Harris is being considered for a role in next year's installment, possibly that of Bond's "sexy sidekick". It ought to be noted, though, that Harris has not yet confirmed whether she has (or plans to) accept said part – or if she's actually up for another role entirely. At this point, it's even possible she's up for the onetime rumored female villain part in the film.

Harris has proven herself capable of playing a deadly warrior woman onscreen (see: 28 Days Later and Ninja Assassin) and is more than easy enough on the eyes to work as a lovely kick-ass Bond girl. Most U.S. moviegoers are likely familiar with Harris for her turn as Tia Dalma/Calypso in the second and third Pirates of the Caribbean movies – and even with all the makeup she donned for that role, Harris still made that (literal) goddess in human form a sly and seductive character. So if she does end up signing on as the new Bond gal, she could definitely make for a memorable one.
[From Screenrant]
Quite simply put, Naomie is a devastatingly gorgeous woman with a great deal of onscreen charisma, and she'd be an asset to Bond either as an actual Bond Girl or as a villain. Either way, Kaiser is hoping that Naomie ends up in bed with Daniel Craig. Can you imagine the two of them rolling around in tangled bedsheets? Or maybe Javier Bardem's rumored involvement will come to fruition, and she can wrestle both of them (even at the same time). Whew.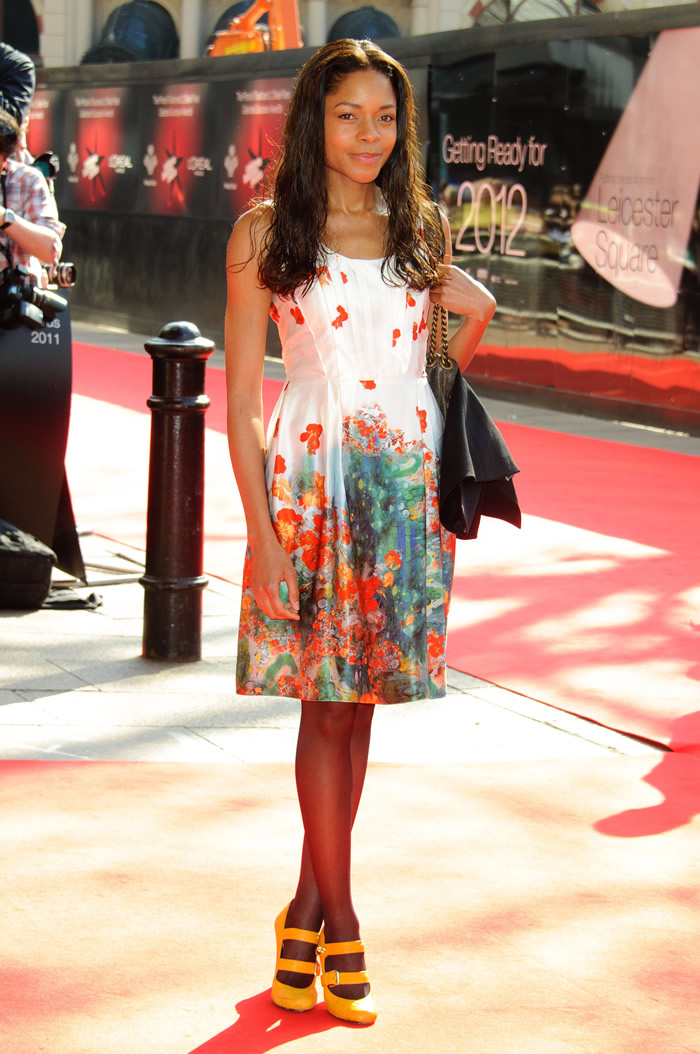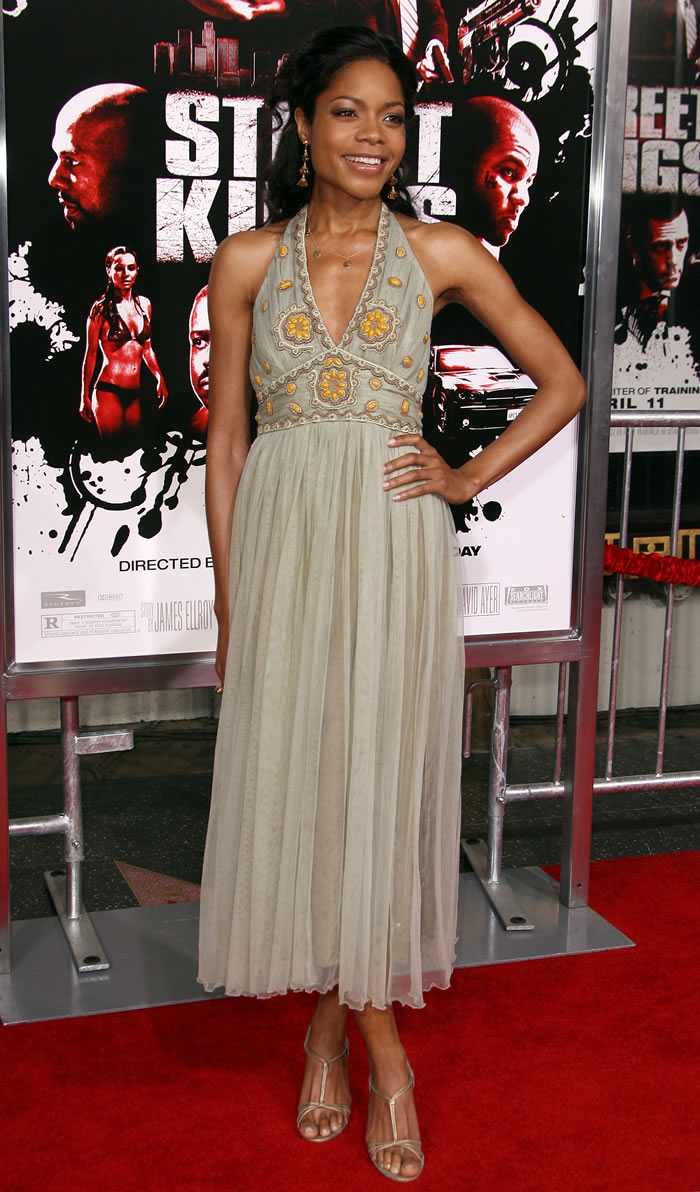 Photos courtesy of Fame Pictures and WENN