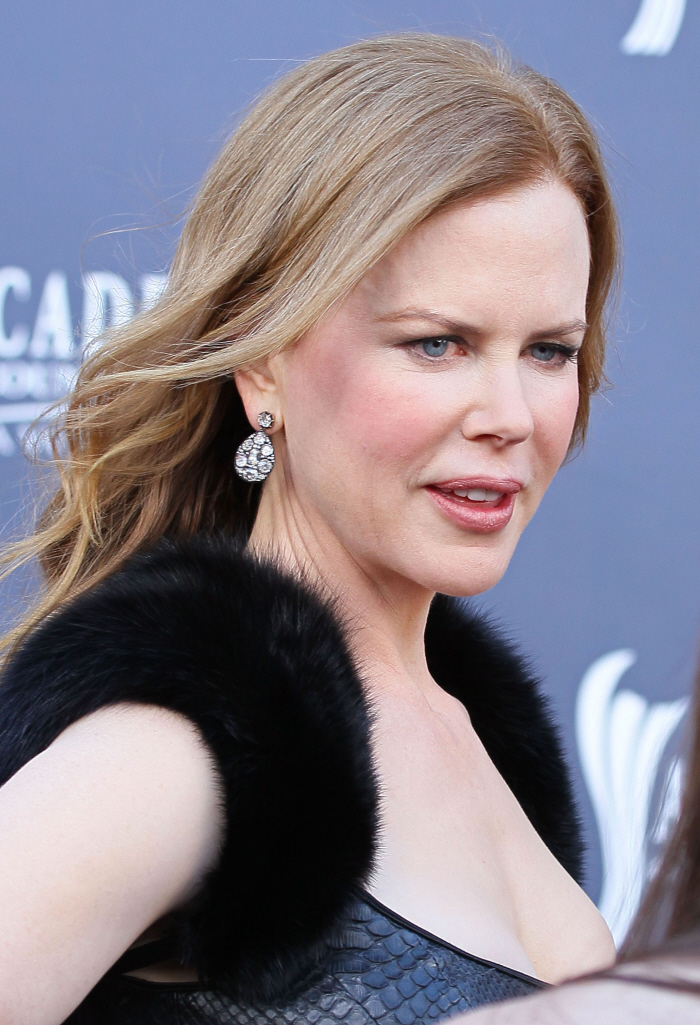 For the record, I'm not the one calling this video "creepy". Salon did that, in a piece where they claim Nicole is recording from "Jigsaw's dungeon on the set of Hemingway & Gellhorn." LOL. I don't think it's creepy as much as it is… odd, maybe? I like the idea of Nicole Kidman loosening up and making a YouTube video for her fans. I would like it more if the camera wasn't hand-held and the sound quality was better. But I love that Nicole barely talks above a whisper (it's her thing) and that someone smeared age-defying Vaseline over the lens. What's up with the lighting? Oh, Nicole.
This feels like something Mariah Carey would do. All of it, from speaking barely above a girlish whisper to smearing Vaseline over the lens to wearing a full face of makeup and an in-character wig for an informal YouTube video. It's great.
I disagree with Lainey that Nicole's face looks harsh – I'm not really seeing these alleged fillers, but her jacked lips are… the same as they have been. I honestly believe that Nicole is trying to ease up on the Botox (her face has more mobile lately), but the lip injections are a big problem. The odd, creepy lighting is making them gleam like two shiny worms stapled to her face.
In the end, all I really want to know is: WHERE IS CLIVE OWEN?!? He's making this Hemingway and Gelhorn movie with Nicole. He needs to make a YouTube video. "For the [masturbatory] fans."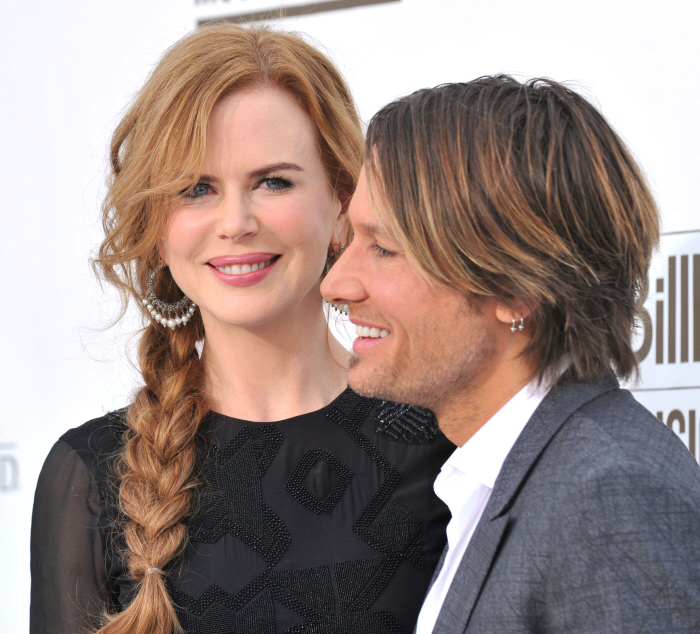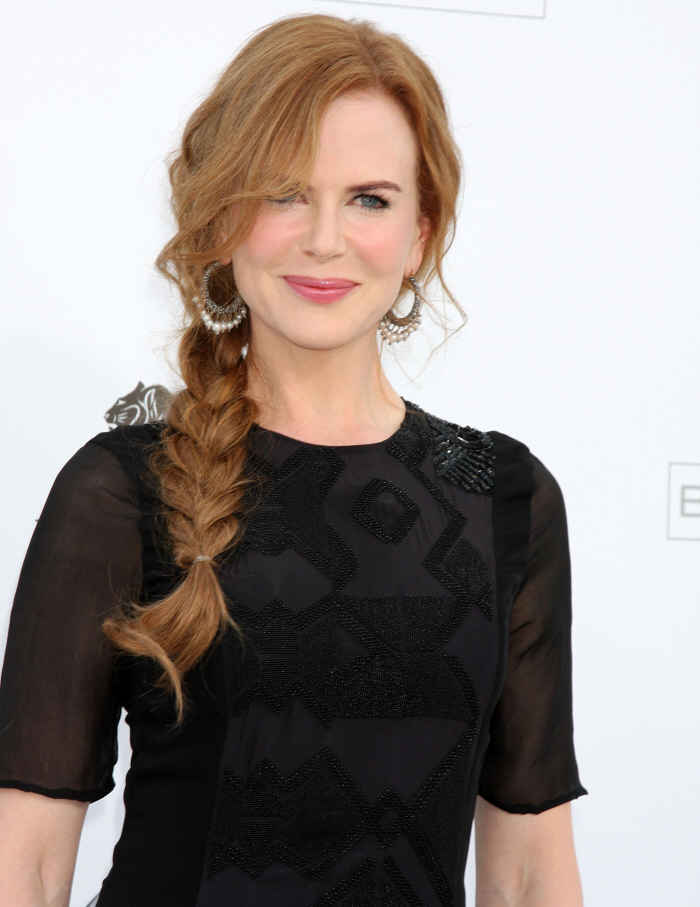 Photos courtesy of WENN.