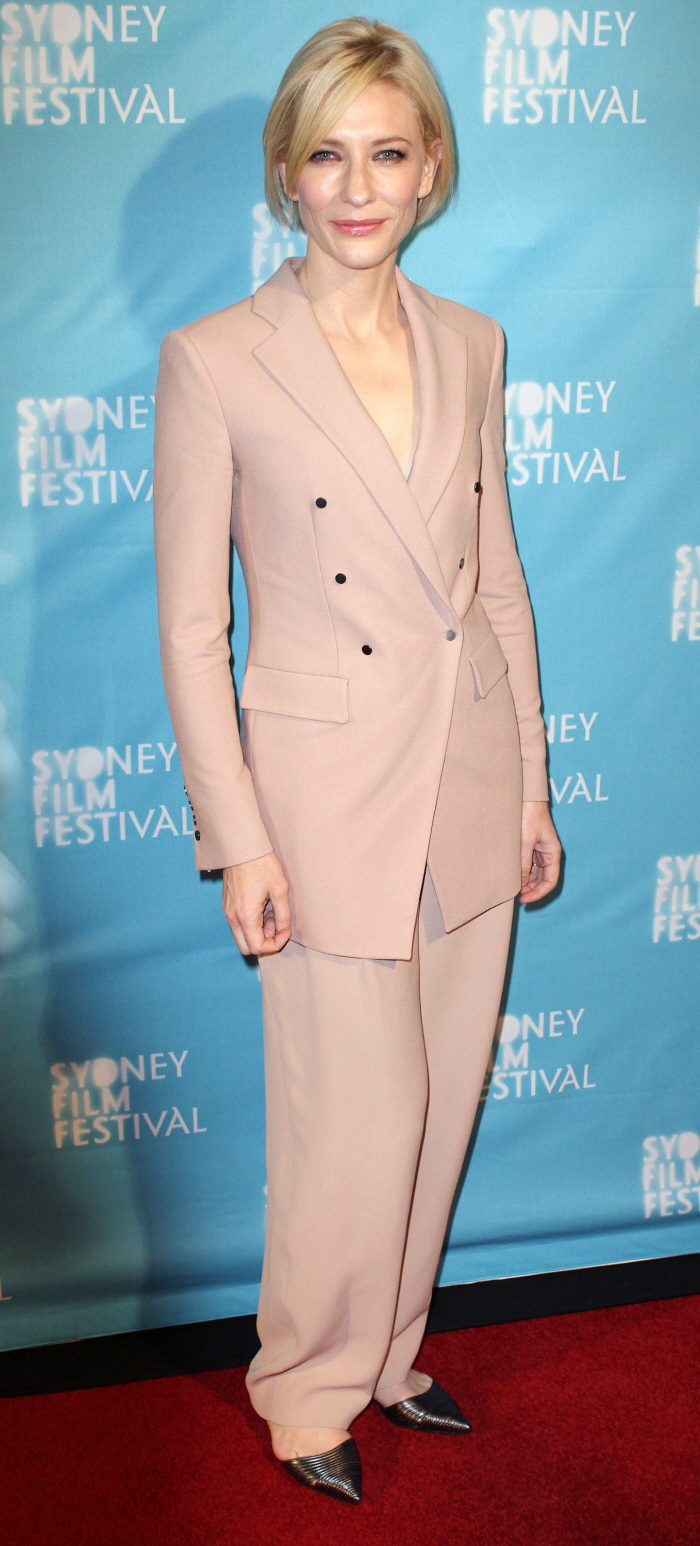 These are new photos of Cate Blanchett attending the opening of the Sydney Film Festival, where her last film Hanna was being screened. First, let's talk fashion. God knows, Cate is one of the few women in the world who can literally wear ANYTHING and make it look high-fashion and fabulous. She is the anti-Katie Holmes. Holmes can put on a $6000 couture gown and it looks like it's from WalMart. Blanchett could wear a WalMart dress and she would look impossibly chic. So… with that being said, I don't like Cate in this oversized suit. She's always loved menswear-inspired looks, but this isn't a polished, chic look. This suit looks like it came from Hillary Clinton's closet. No disrespect to She Who Wears Pantsuits, but Cate is simply better than that, sartorially.
Next: I'd like to talk about Hanna, which I saw for the first time a few weeks ago. It was… a bizarre film. Like, I'm surprised that it was made. I'm surprised that someone put up the money for this odd little movie. Saoirse Ronan was great in it, as was Eric Bana and the smaller, supporting roles. As for Cate's part as a bitchy, anal-retentive CIA operative/handler – uh. It was weird seeing her like that, walking around in her great suits and her Southern accent. But the whole thing was just weird. It made me wonder if Cate just needs to get back to doing strong dramatic performances in big films rather than these WTF?-supporting parts in little films.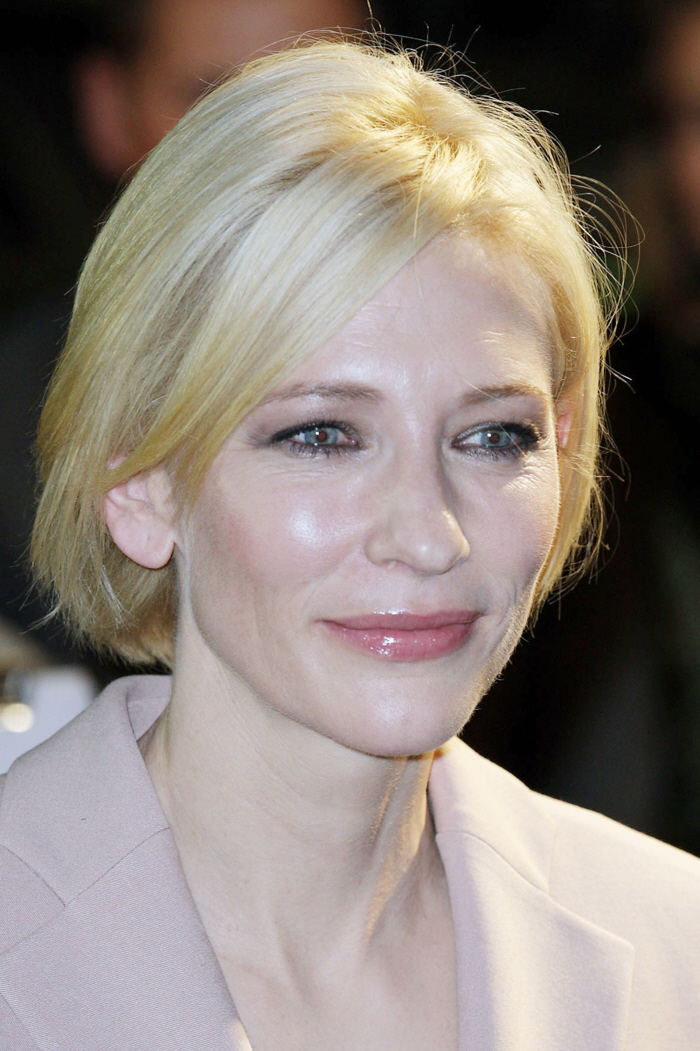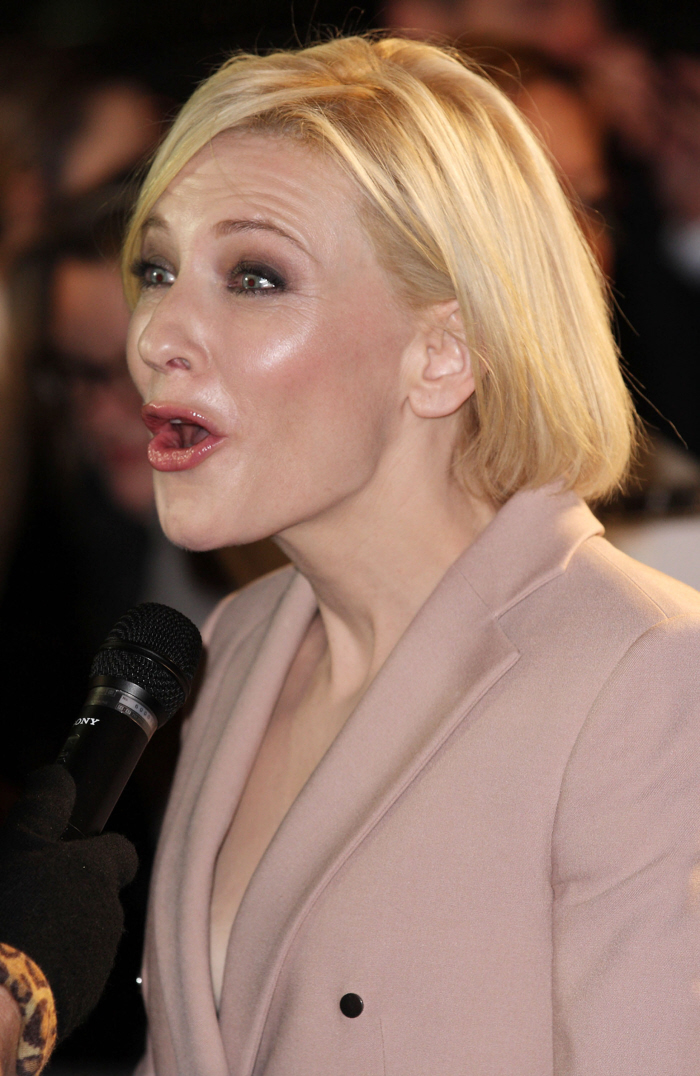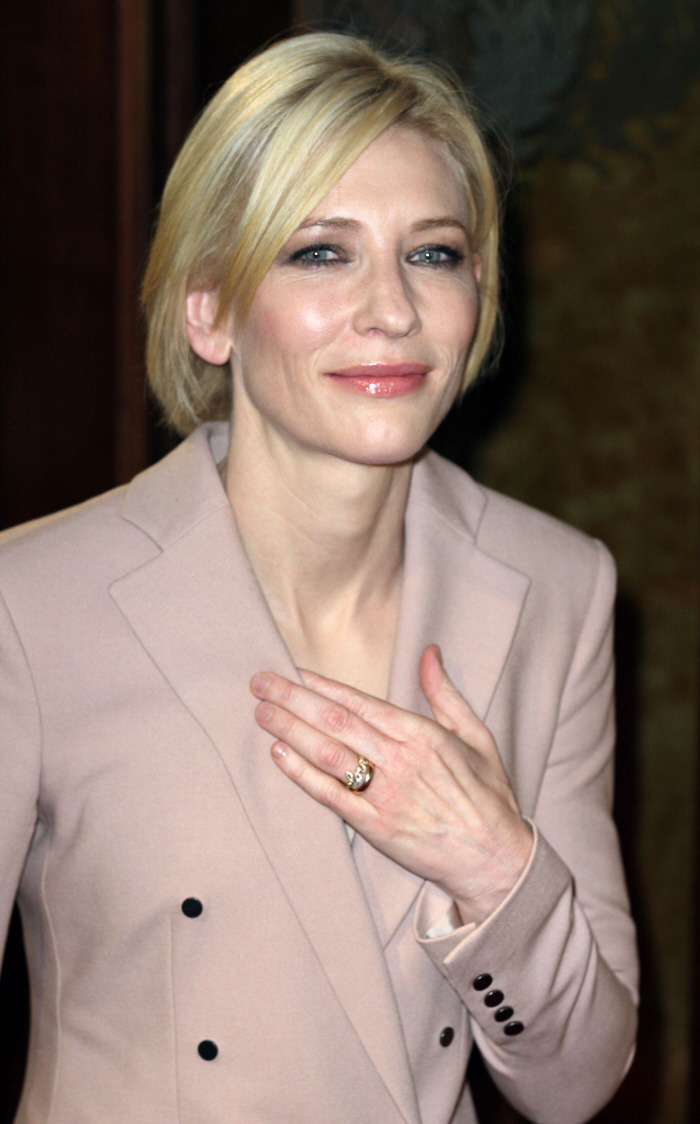 Photos courtesy of WENN.