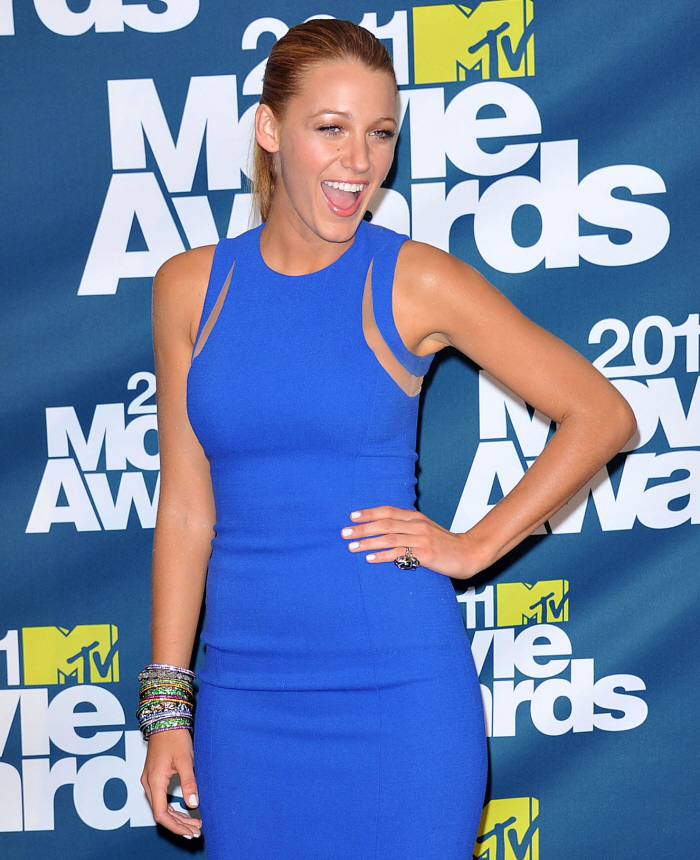 As you've probably seen by now, Blake Lively and Leonardo DiCaprio barely skipped a romantic beat following her naked photo "scandal". While some of us gave Blake a "Girl, watch out, Leo doesn't play it like that" look, Blake continued her Leo romance, undeterred. Leo followed Blake to LA, where they hit up Disneyland. Then they were just in Verona (for real) – go here to see the photos. They looked seriously loved up and… dare I say… genuinely happy together. In Touch Weekly is trying to stir something up with a small story this week, claiming that a friend of Blake's says that Blake was very anxious about Leo's reaction to her naked photos: "Blake and Leo were on vacation in Europe and it put a damper on things." Really? Go look at those photos again. Doesn't look dampened to me.
Which brings me to another point, and another tabloid story. Just how long have Blake and Leo been doing this dance? They seem super-comfortable and "established couple" very, very quickly, right? By most accounts, Leo and Blake met for the first time last November, and since then, there were random reports here and there that they might have something on down-low. Star has more:
Dreamy yacht cruises, cozy dinners, romantic strolls hand in hand along cobbled streets: Leonardo DiCaprio and Blake Lively's love fest was much more than a another hot vacation hookup. Star can reveal that it was actually a calculated coming-out party for the pair after months of keeping their romance under wraps.

They first connected last November, soon after Blake learned she was going to dine with Leo – who was still with Bar Refaeli – to discuss costarring with him in The Great Gatsby.

"She was a nervous wreck but played it cool and treated him like a regular guy, which Leo really liked," says an insider. "He was into her from the start. They began meeting regularly after that dinner."

The new duo flirted conspicuously at Jeremy Renner's birthdya party in January, and Leo "asked her back to his place that night." By March, Blake and Leo were getting so tight that she was slipping away from her hectic duties on the show's NYC set to spend time with him in LA.

Leo finally ended it with Bar shortly after refusing to attend one of the fashion world's biggest events, the Mat Gala, on May 2 – because he knew Blake would be there.

Adds the insider, "Bar is going to be incredibly upset when she learns what was really going on all along."
[From Star Magazine, print edition]
Er… yeah, Bar already knows! She knew it in Cannes, thus all of those "LOOK AT ME" bikini photos. While I do think Leo was technically cheating on Bar, I doubt Blake was the first "other woman" and I doubt Bar thought Leo was being totally and utterly faithful to her. You never know, though. What Bar might lack in common sense, she might make up for in boobs.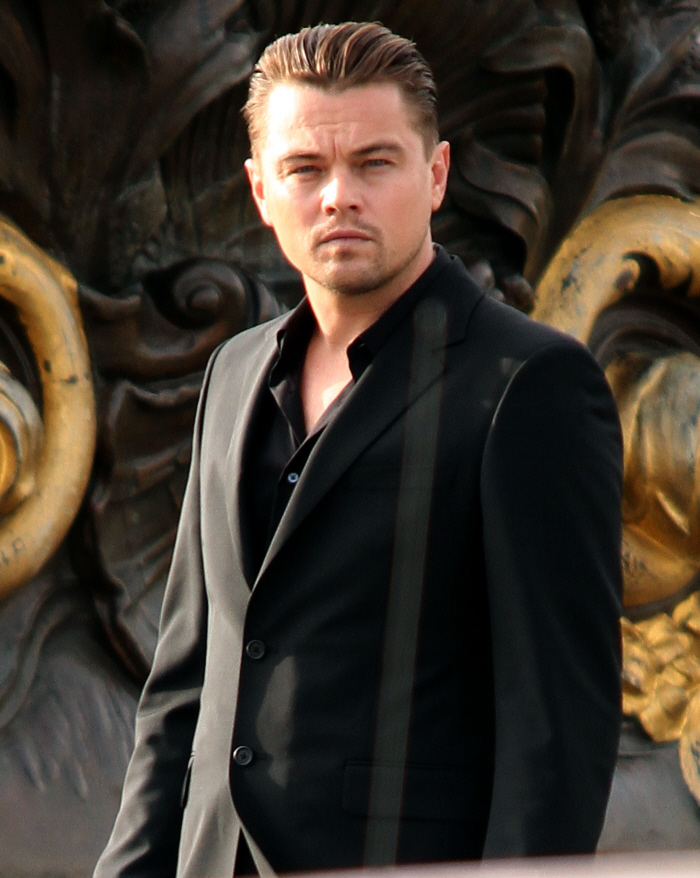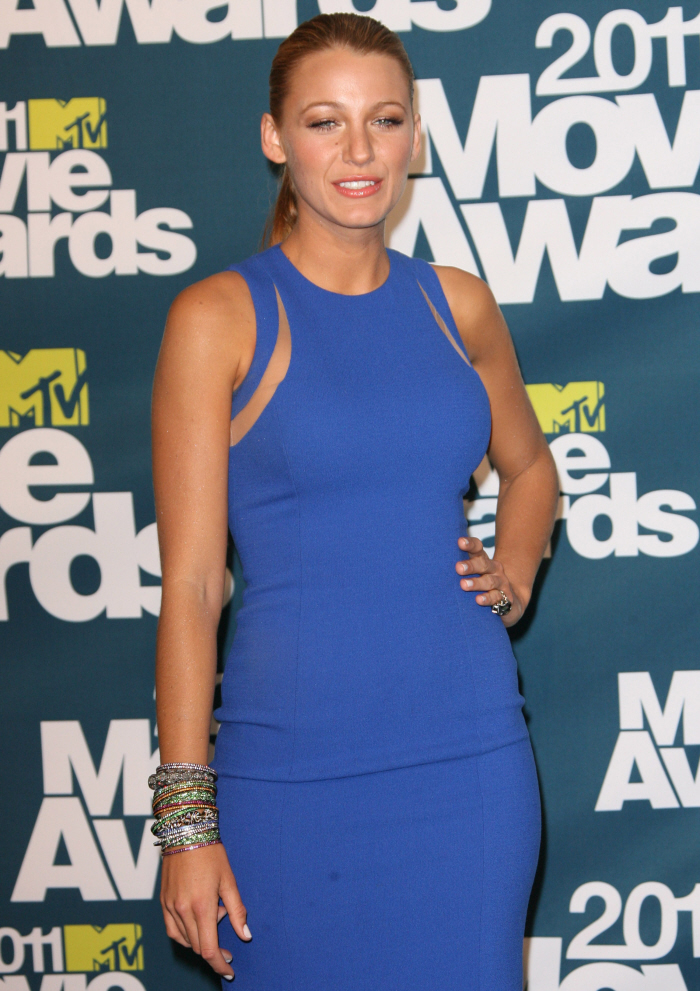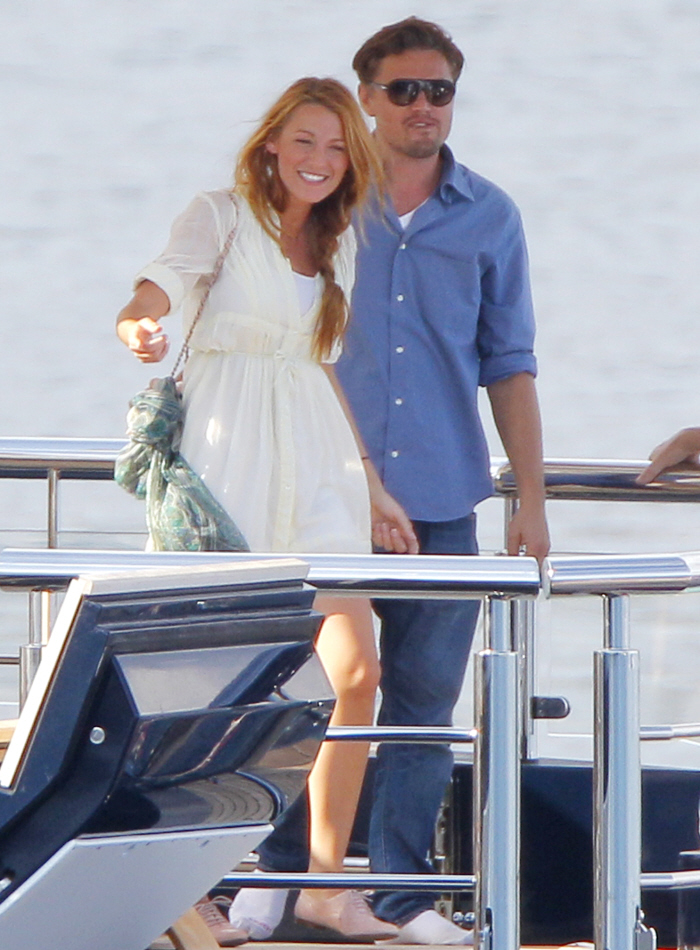 Photos courtesy of WENN.