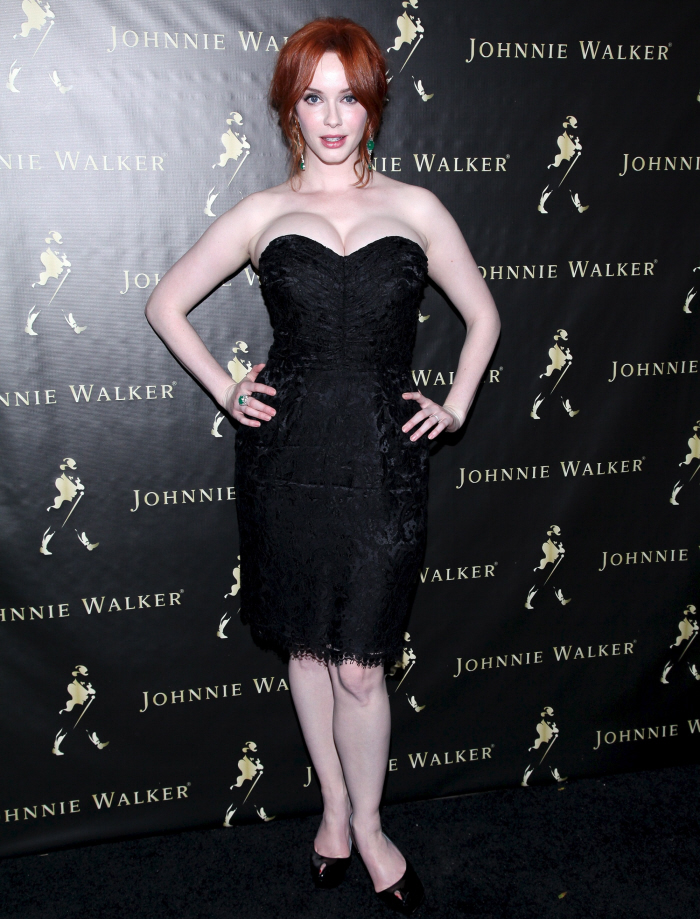 BOOBS. That's what you wanted, right? When I complimented Christina Hendricks yesterday for finding an outfit that didn't offend me on a deep level, many of you complained that she was too covered up. Well, Christina has answered! These are photos of Big Red at the Johnnie Walker Father's Day gifting suite in NYC. She's the only one photographed, which makes me suspect she was paid to show up in something boob-tastic and pose her rack off. I don't know who did the dress. It looks like a corset-bustier thing, although I suspect any tight dress would look like a corseted bustier on Christina.
Should we talk more about her boobs? Christina claims they're "so obviously real." Some of you disagreed, saying that she got implants and gained some weight or something. I still think they're probably real, but because they don't look hard, bolted on or falsely "round". Her boobs look – and I'm sorry if I'm being too graphic – soft and squishy, which is how real boobs look. Anyway, I wanted to bring this up again, because of the way her boobs look "rounded" at the top of this bustier, because I suspect that some of you will claim that as "proof" that her boobs are fake. I tend to think they look that way because they're being hoisted up to God and beyond.
Meanwhile, Big Red was on The View yesterday (??…maybe) and she told the ladies that "Men don't really approach me much… Women do come up and they sort of – they're flirtatious with me. It's funny." I would totally flirt with her too. She seems like she knows how to flirt. She also talked about how "incredibly flattering" it was to be considered a sex symbol, but that "it sounds silly to me." To read more or see the video, go here.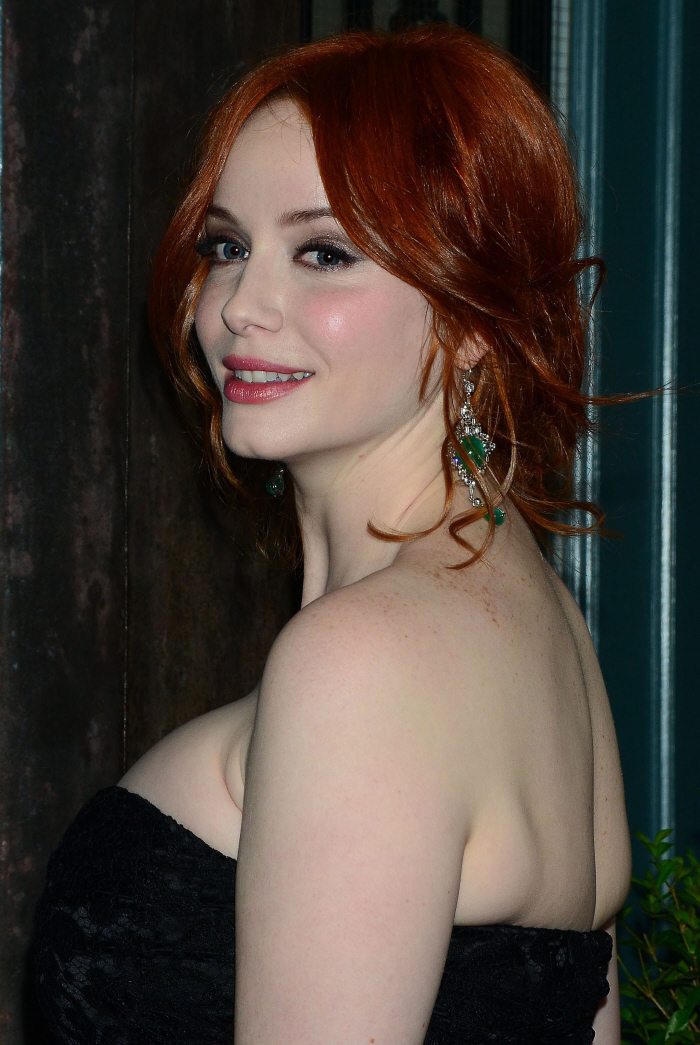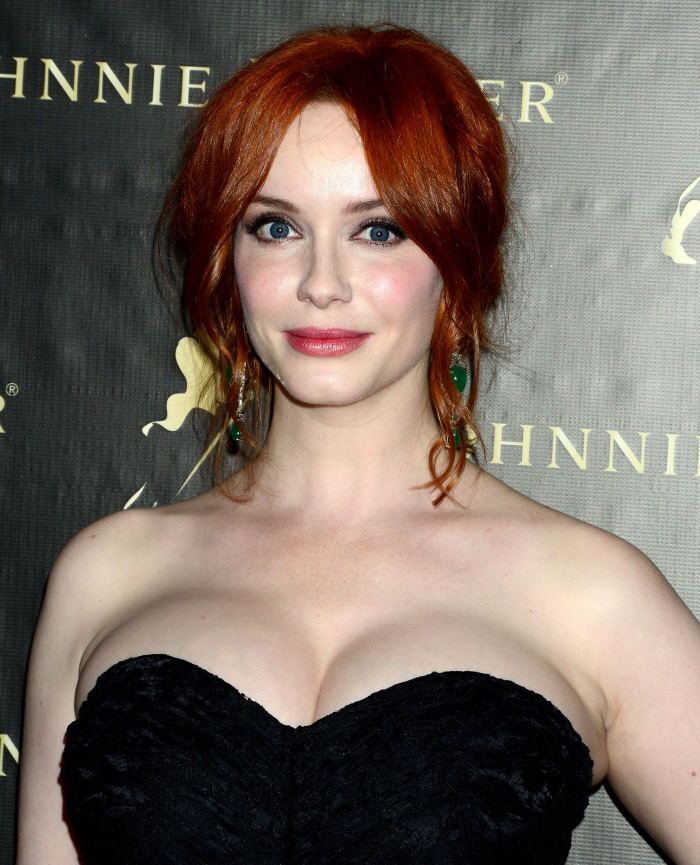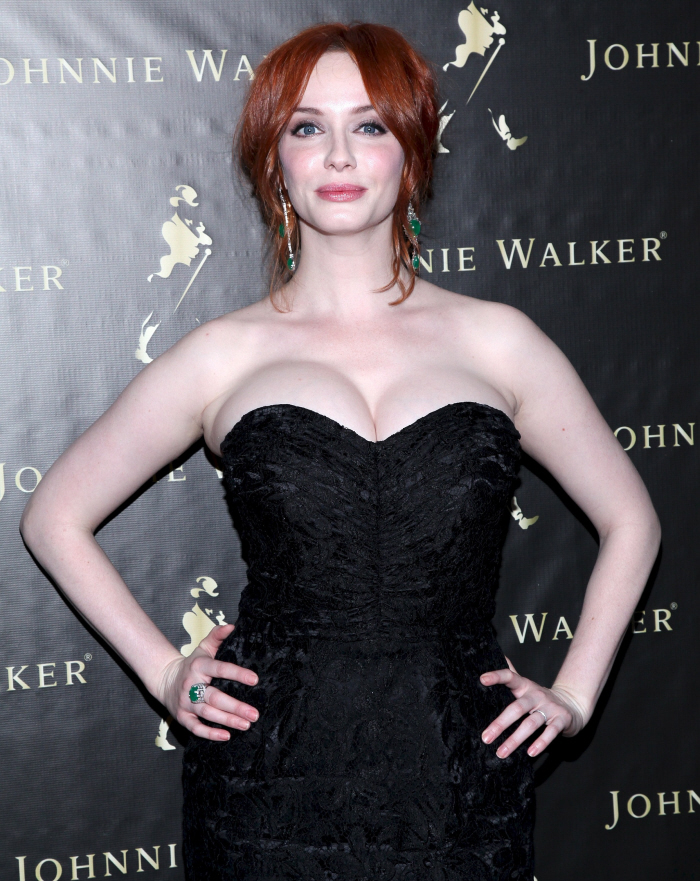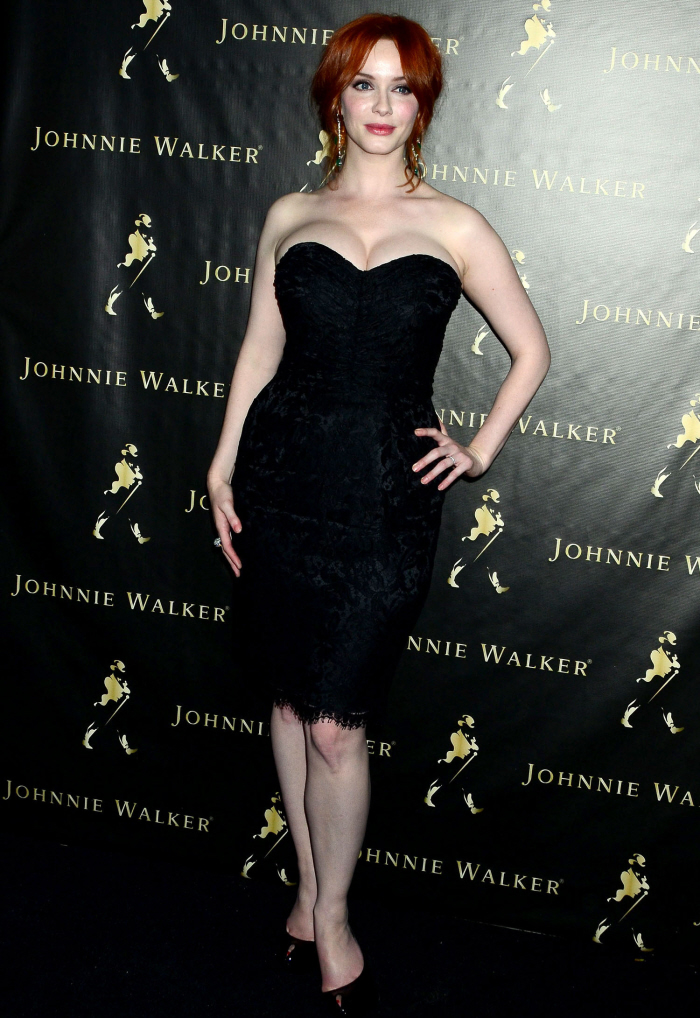 Photos courtesy of WENN.