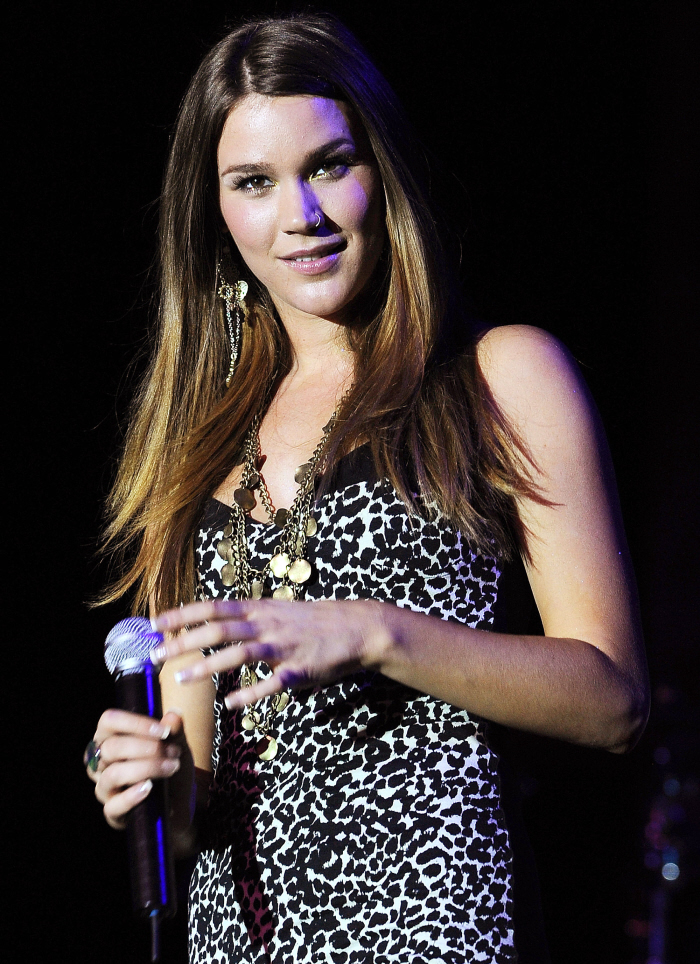 I didn't even want to write about this because it just seems so utterly bizarre. But it really happened – police in England arrested two men who are accused of plotting to kidnap and murder singer/actress Joss Stone. The alleged kidnappers possessed "detailed maps and aerial photos of her rural property in east Devon" as well as "swords, forensic-style overalls… and a body bag." Oh, and ROPE. The Sun even has a photo of rope, in case you need to see it illustrated. I'm sorry, I'm seriously not making light of this, it sounds so sketchy and scary, and Joss is really lucky that she has paranoid neighbors:
TWO men were being held last night over a suspected plot to rob and murder singer Joss Stone. Cops found swords, rope and a body bag when they swooped on the pair at around 10am yesterday near the star's isolated country home.

The men, aged 33 and 30, also had detailed maps and aerial photos of her rural property in east Devon. The suspects had travelled from the Manchester area 200 miles away.

Police insiders said they were arrested on suspicion of planning a terrifying raid on Joss, 24, who has a £9million personal fortune.

The alleged plot was foiled by sharp-eyed neighbours who saw two black men acting suspiciously in a red Fiat Punto. The car was being driven slowly around the isolated lanes of the Cullompton area. Police were alerted and took the men to Exeter, where they were being questioned last night.

A 20-strong team of detectives is now working on the case, liaising with colleagues in Manchester. Sources said the car was registered in Manchester but had a different owner. Cops said the men were initially held on suspicion of possession of offensive weapons and being equipped to steal.

Joss, who is close friends with Prince William and was at his wedding to Kate Middleton, is said to be in Britain and being kept informed of developments.

She said today she was "absolutely fine and getting on with life as normal".

Det Insp Steve Parker said: "The men had information and items that lead us to suspect that they may have intended to commit a criminal offence."

There was no sign of the singer yesterday at her farmhouse home, where workmen were busy. Joss, among the five top-earning female UK singing stars, is due to go back on tour next month. She has sold over ten million albums and worked with legends such as James Brown, The Rolling Stones and Stevie Wonder.
[From The Sun]
Thank goodness she's safe! And thank goodness the cops were so proactive. This whole thing sounds so sketchy. It's totally creeping me out that they might have gone through with their plot… at her country house. For some reason, that's the detail that really bothers me. She would have been out in the country, perhaps her closest neighbor would have been a mile away, and if they had gotten a hold of her, it would have been a really bad situation.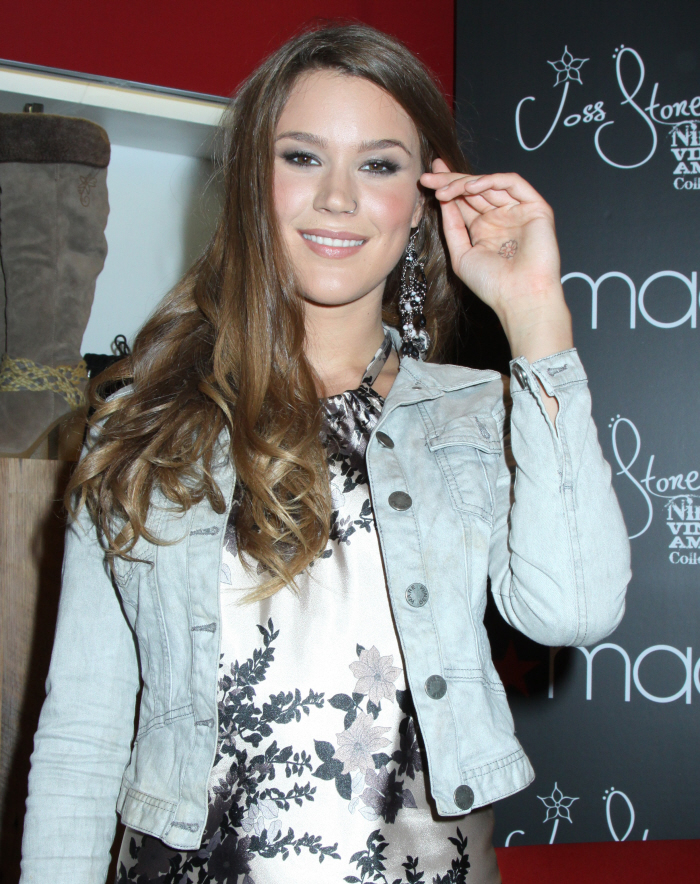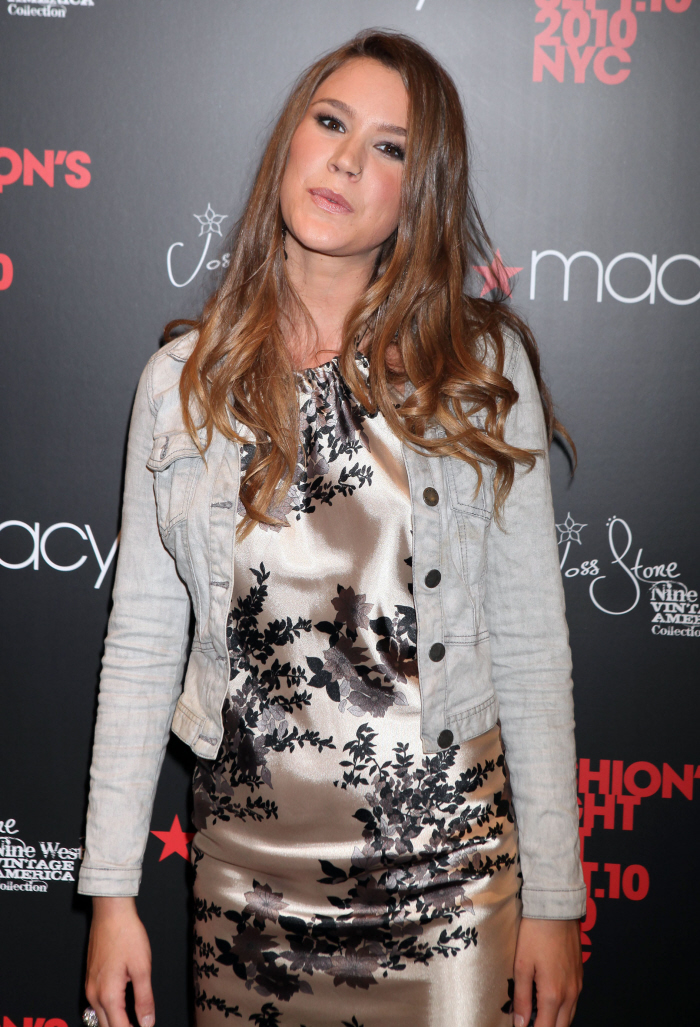 Photos courtesy of WENN.