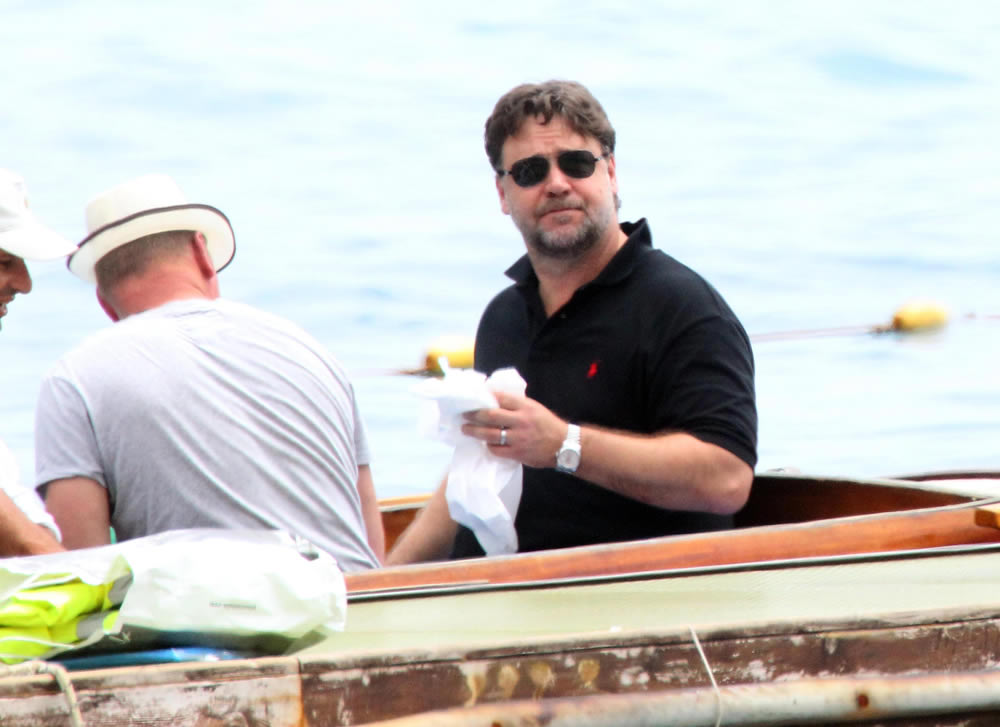 With mere weeks until shooting begins on Zack Snyder's Superman reboot, Man of Steel, the drunk-tweeting Russell Crowe has reportedly all but bagged the role of Jor-El. As fans of both comic books and the original movie will remember, Jor-El is Superman's biological father, and this is a pretty plum role for Crowe at this stage in his career. See what a faux controversy surrounding a fairly amusing circumcision conversation can do in terms of revamping one's overall marketability? Seriously, I kid.
Ever since he agreed to oversee the franchise reboot of Superman, Christopher Nolan had been seeking a star for the role of Jor-El, Superman's biological father.

Nolan now has his man: Russell Crowe.

Crowe is in negotiations for the key role in Man of Steel, which has Zack Snyder on board to direct for Warner Bros. and Legendary Pictures. Brit thesp Henry Cavill is set to play Superman. Warner Bros. declined to comment on the talks with Crowe.

Amy Adams, Kevin Costner, Diane Lane and Michael Shannon are already set for the pic. David Goyer penned the script and developed the story with Nolan, who has kept plot details under wraps, as usual.

With production set to start next month, Jor-El was one of the last roles to cast, though they also are looking for a name to play Superman's biological mother.

Marlon Brando played the part of Jor-El in Richard Donner's 1978 rendition of Superman. Other thesps who were pursued for the Man of Steel role included Sean Penn and Clive Owen.
[From Variety]
However much of a monstrosity the prospect of a Snyder-directed Man of Steel movie might turn out to be, the casting so far is pretty superb. The choice to cast Russell as Jor-El follows previous casting decisions of Henry Cavill as Superman, Diane Lane and Kevin Costner as Superman's adoptive Earth parents, and Amy Adams as Lois Lane.. I might actually see this movie now, you know?
By the way, here's Marlon Brando as the original Jor-El. The physical similarity to the current incarnation of Russell Crowe is simply uncanny.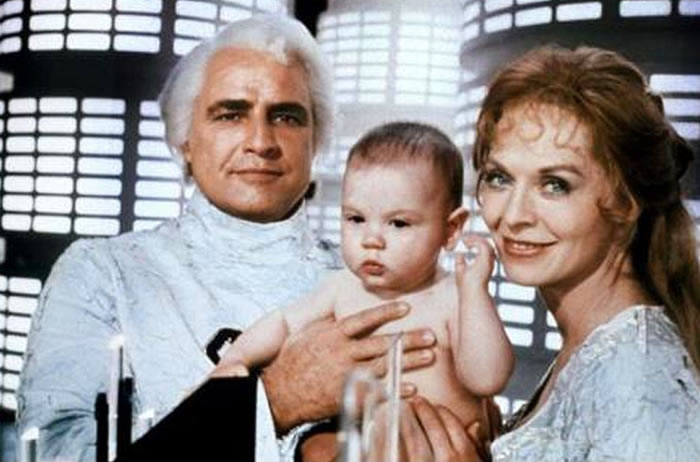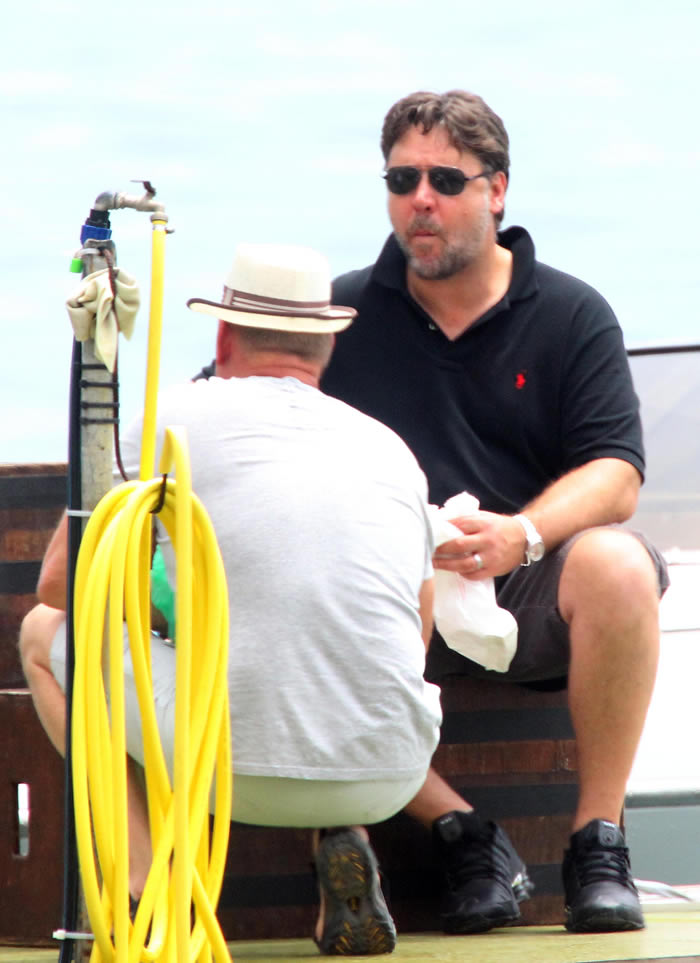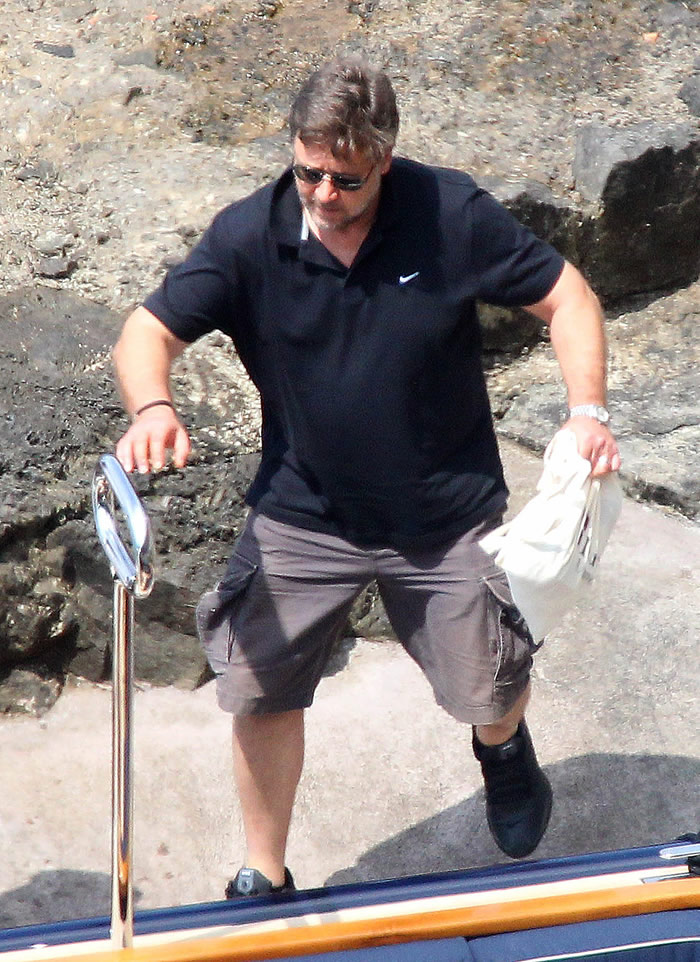 Photos courtesy of Fame; Superman still of Marlon Brando courtesy of Obsessed With Film