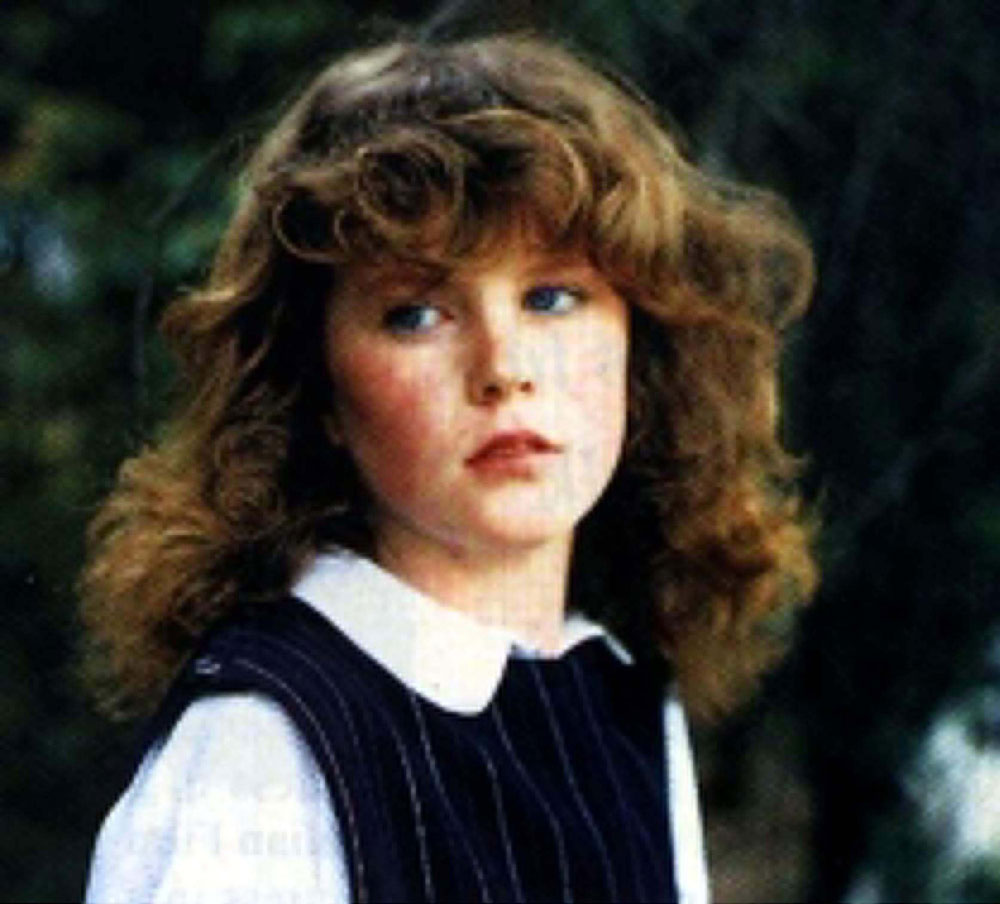 All credit for this story idea goes to US Weekly for showing us how Nicole has changed over the years. Her 44th birthday was yesterday. Happy Birthday Nicole! I sometimes skip over doing celebrity plastic surgery stories, because what seems obvious to me as a nose job, Botox or fillers can look like new makeup or a trick of the light to some people and I end up second guessing my judgment. With Nicole though, it's really apparent that she's had a nose job, lip implants or injections and lots of Botox, which she's sort-of owned up to, saying she's "tried" it but gave it up. It's clear that she's not as heavy-handed with the Botox as she once was, or that her doctors aren't, and that she is trying to lighten up.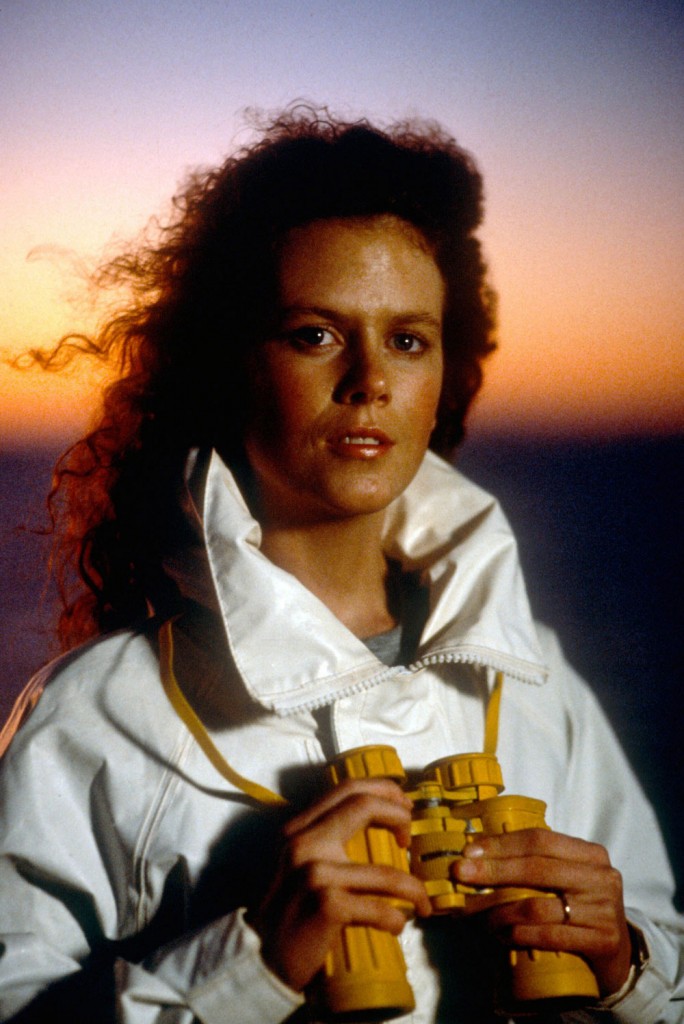 When Nicole first hit the scene she was fresh-faced with natural curls, but she gradually morphed into a waxen version of herself. There were many years when it was hard to see her without noticing how glimmering and perfect she was, like she'd just been buffed to a high shine. Then she married Keith Urban, had a couple of babies and just seemed to soften and breathe for once. It was as if her tight as a drum skin had let out a sigh of relief. She's still just a little too perfect, but lovely. She should have quit with the nose job though. Maybe what's remarkable about Nicole's face is that it hasn't really changed since 1999, except for the little slug-like lip implant she has. I might be spying new cheeks too.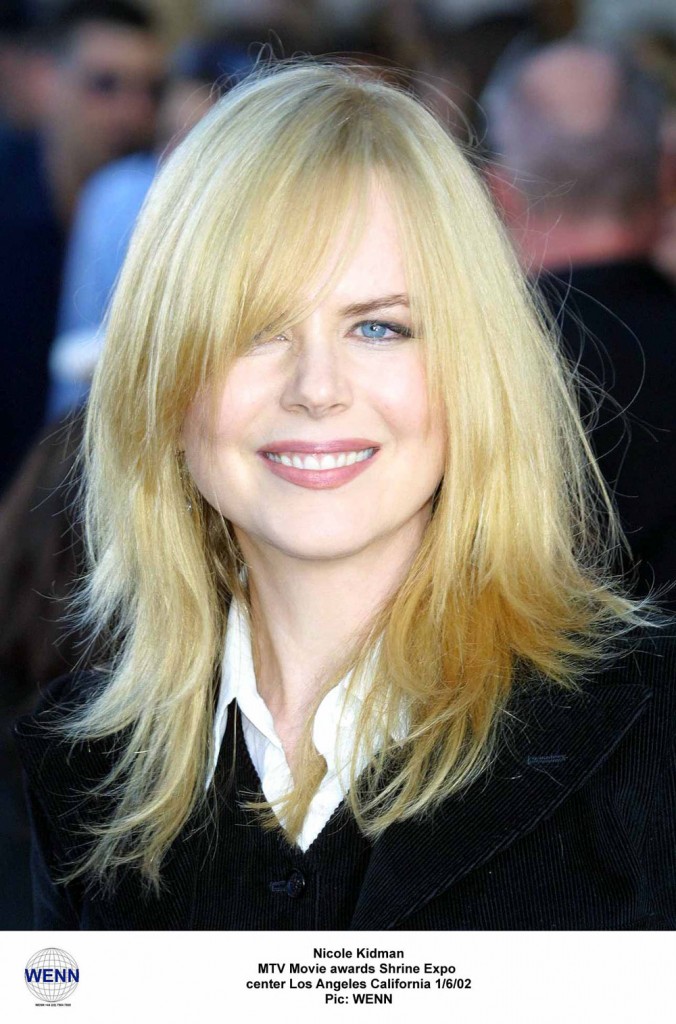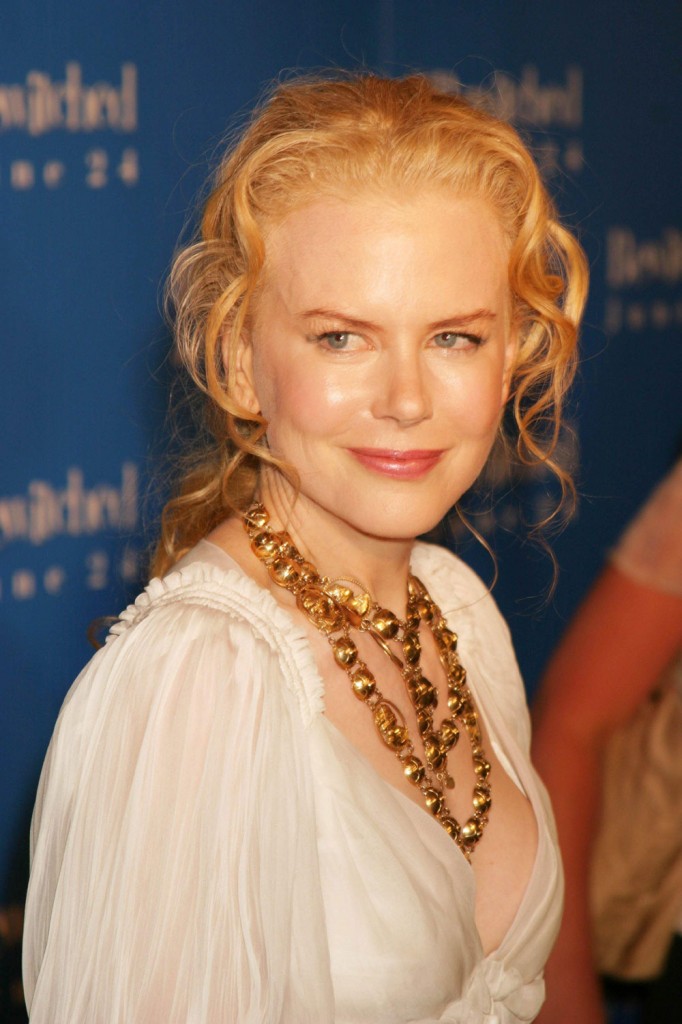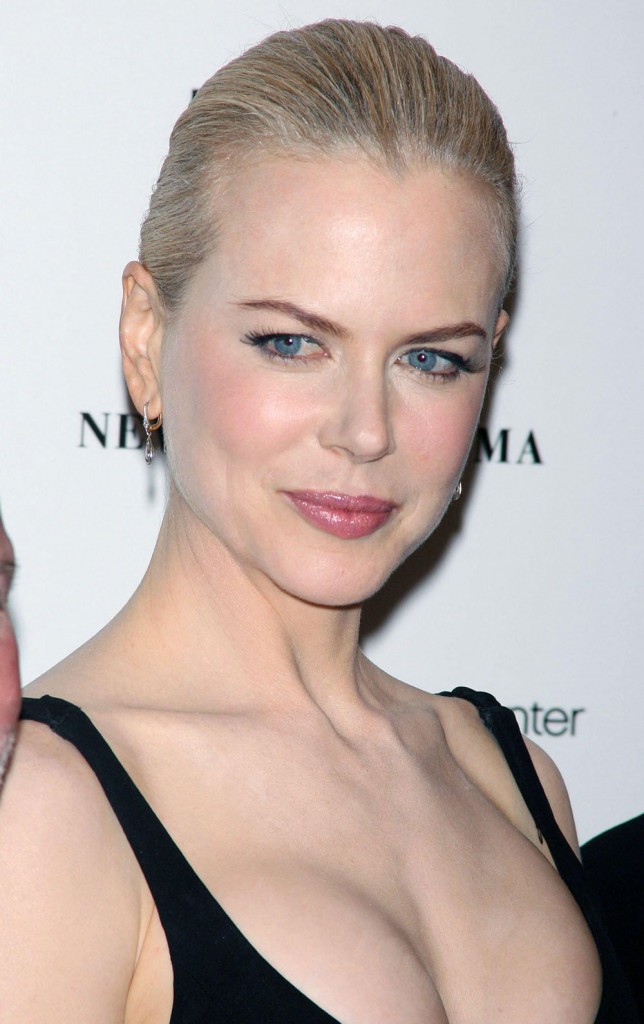 2009
Kaiser thought this one was a wax figure of Nicole, but it's really her.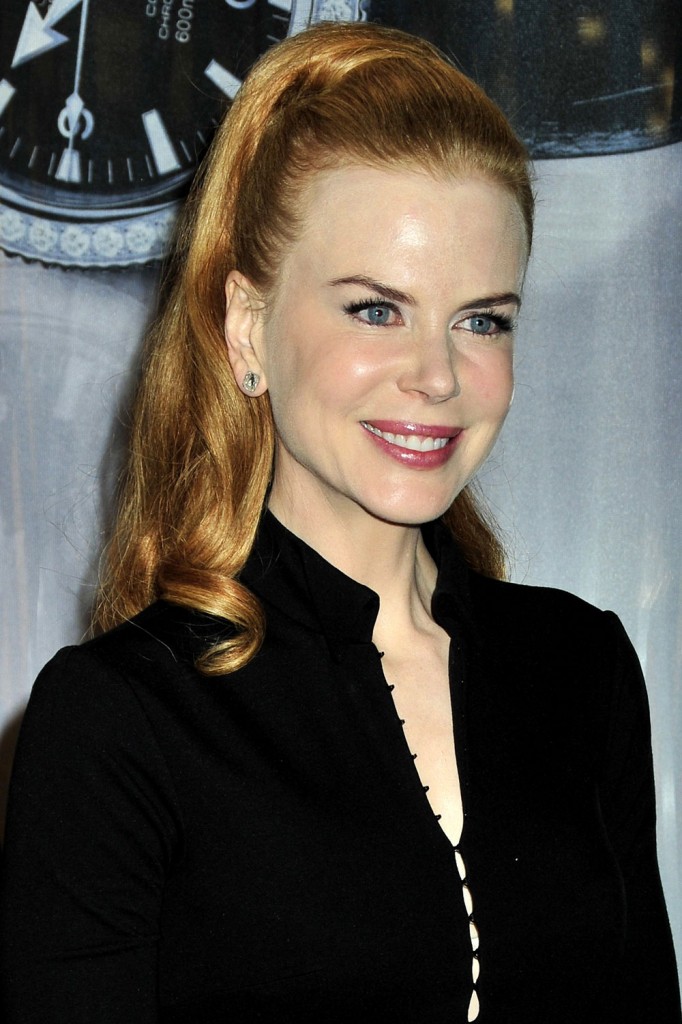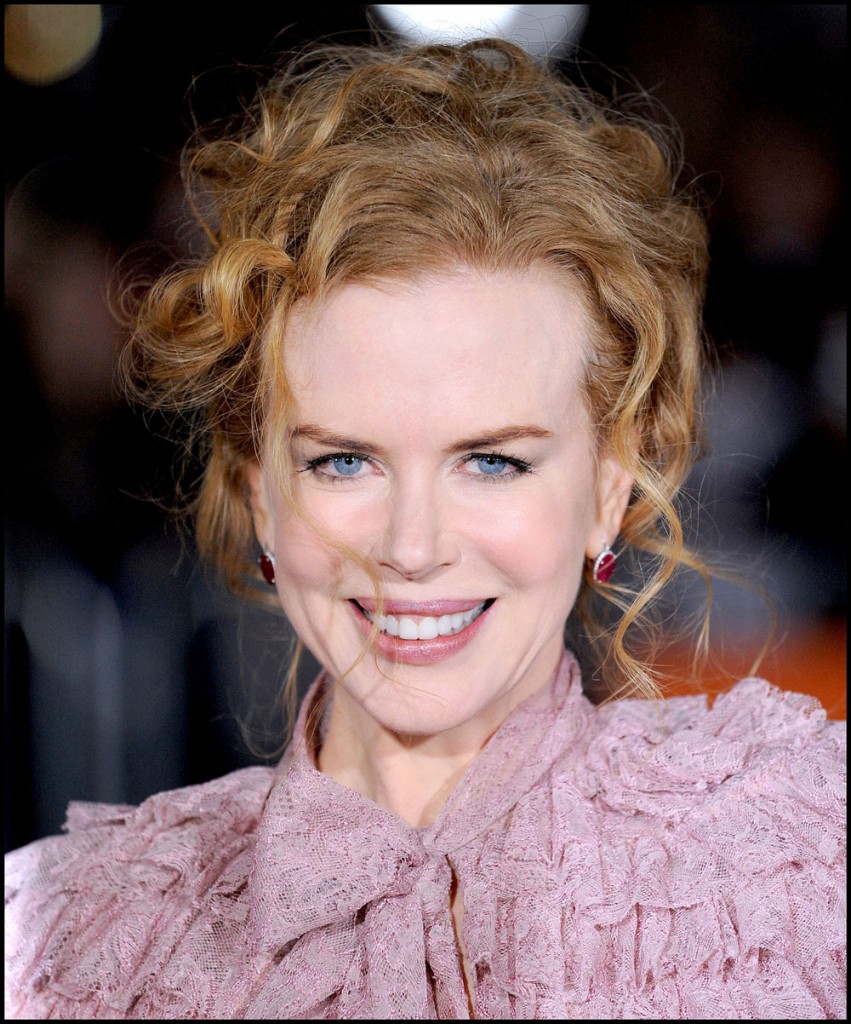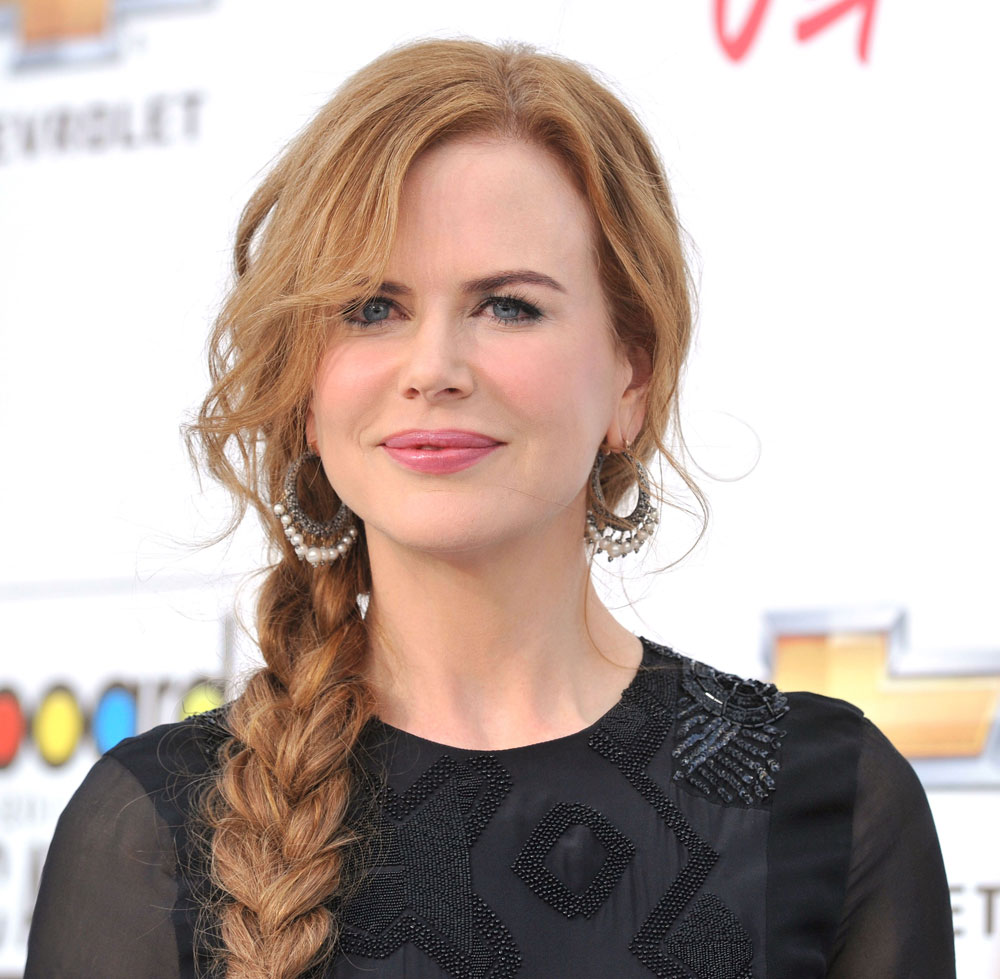 Photo credit: WENN.com