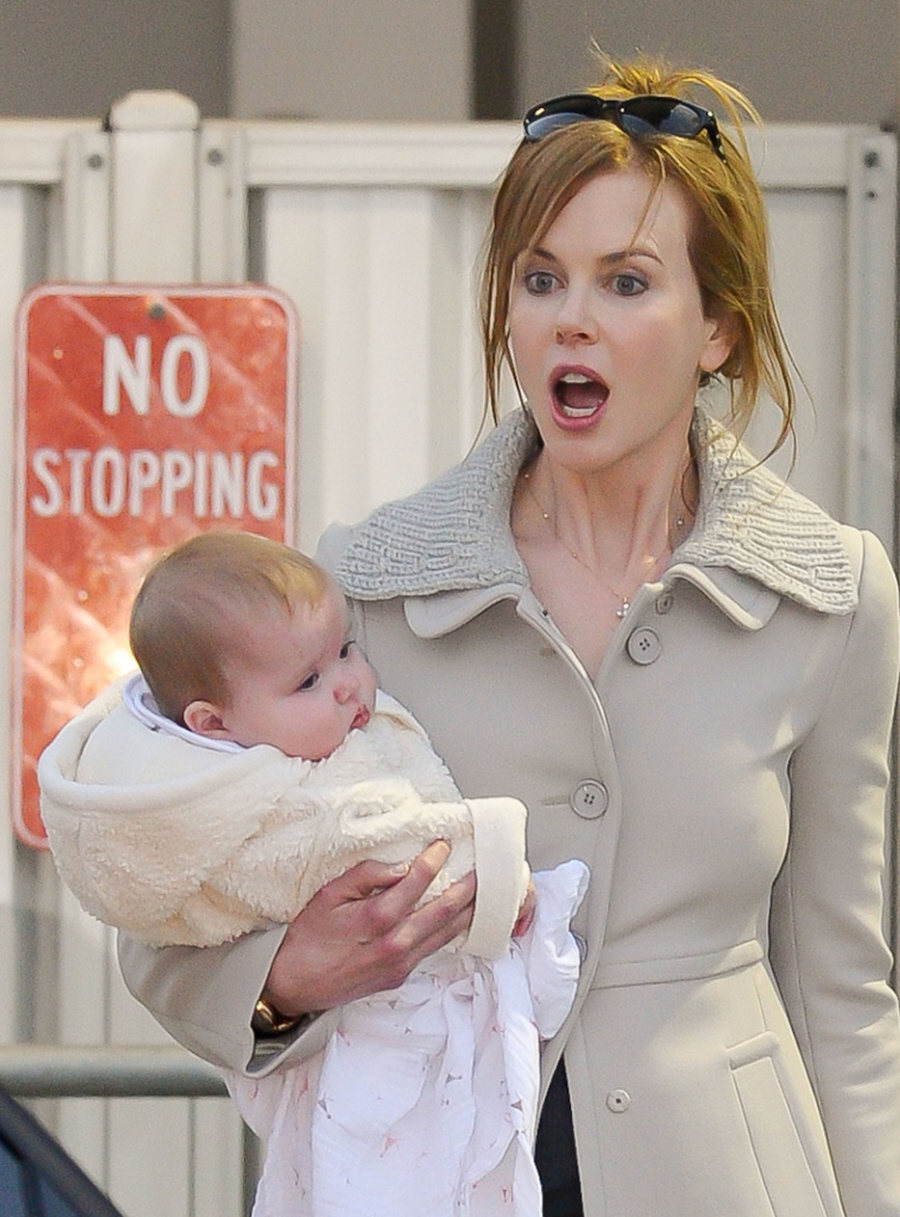 Ooooooh! Believe it or not, this is the first time we (this site) has gotten really clear photos of Nicole Kidman's baby girl Faith Margaret, so this is a special treat. Nicole and her two youngest girls, Faith (in her mom's arms) and Sunday Rose (walking on her own two legs) touched down in Sydney Australia and promptly got pap'd coming out of the airport. Both little girls look wiped out (it was probably a crazy long flight), and Nicole seems kind of punch-drunk, making cute faces at the paparazzi and the people around the exit.
I'm trying to figure out how old Faith is now… Nicole and Keith said in their announcement back in January that Faith was born on December 28, which makes Faith… exactly six months old today. You know what I love about Nicole these days? I know I've said it before, but it deserves to be repeated: now that she's a 40-something mom with two young children at home, she's really loosening up. She just seems… less frigid, you know? She used to be an ice queen, which I appreciated for a time. But I like this Nicole too – she just looks so happy. She looks like she drinks a beer sometimes, and carried lint-covered binkies in her pockets. This Nicole is better.
In other Nicole news, she's in talks to replace Sofia Vergara (!?!?) in a new film, The Paperboy:
The Paperboy is running into some delivery issues. The drama, being directed by Precious helmer Lee Daniels, was to have starred Matthew McConaughey, Zac Efron, Tobey Maguire and Sofia Vergara, with production scheduled to begin later this summer. But Maguire dropped out of the project last week, throwing a wrench into the proceedings and causing the shoot to be pushed back. The delay then intruded on Vergara's Modern Family shooting schedule, prompting her to drop out of Paperboy on Friday.

But the producers are acting quickly to buttress up the cast and are now in talks with Nicole Kidman to step into Vergara's shoes. McConaughey and Efron are still in at this point.

Paperboy centers on a reporter and his brother who investigate the events surrounding a murder in order to exonerate a man on death row. Kidman, if her deal can be made, will play a woman with a dark side who writes letters to men on death row. She brings the case to the attention of the reporter, developing a relationship with him.

Kidman, repped by CAA and Media Talent Group, recently wrapped production on Hemingway and Gellhorn, HBO Films' romancer in which she plays war correspondent Martha Gellhorn to Clive Owen's Ernest Hemingway.
[From The Hollywood Reporter]
Um… that film sounds terrible, especially given the "talent" attached to it. Lee Daniels is a wonderful and underrated director, so why is he messing with this junk? This thing is Matthew McConaughey's bread and butter, though, so I guess I should have expected it from him – that is, if he's playing the reporter. If he's playing the death-row inmate, that's a different story. But what if Zac Efron is playing the death row inmate?!? Ugh. Nicole, don't do it!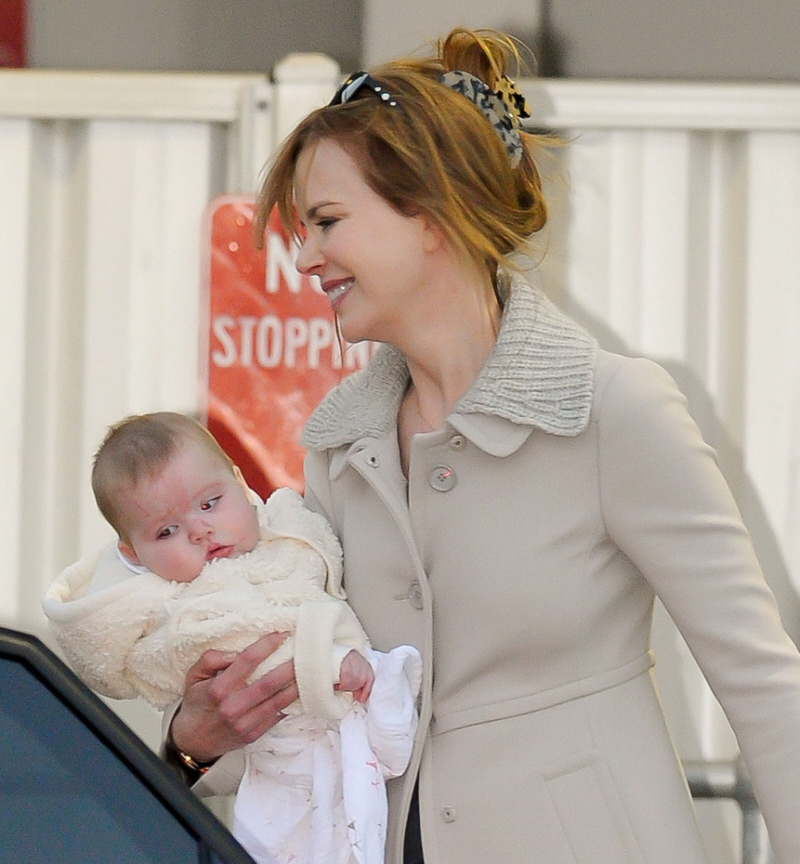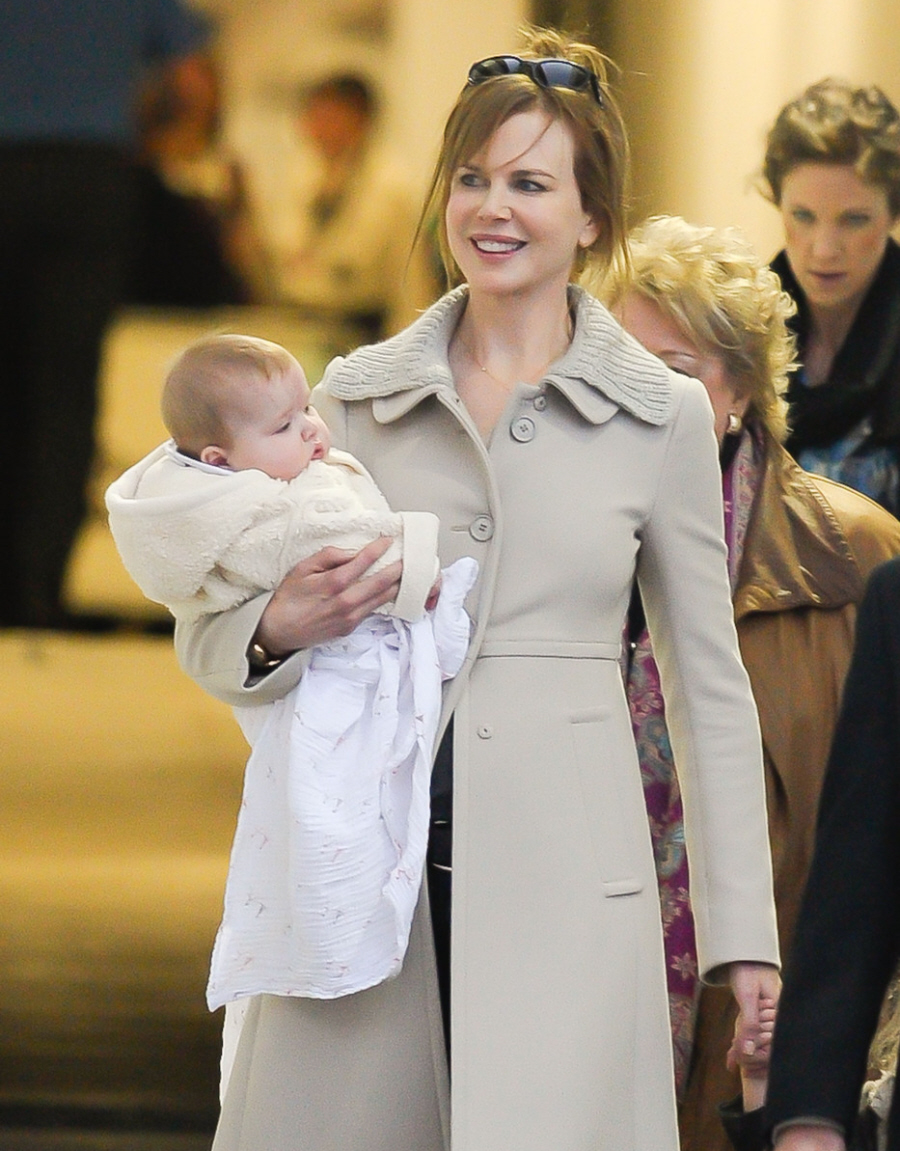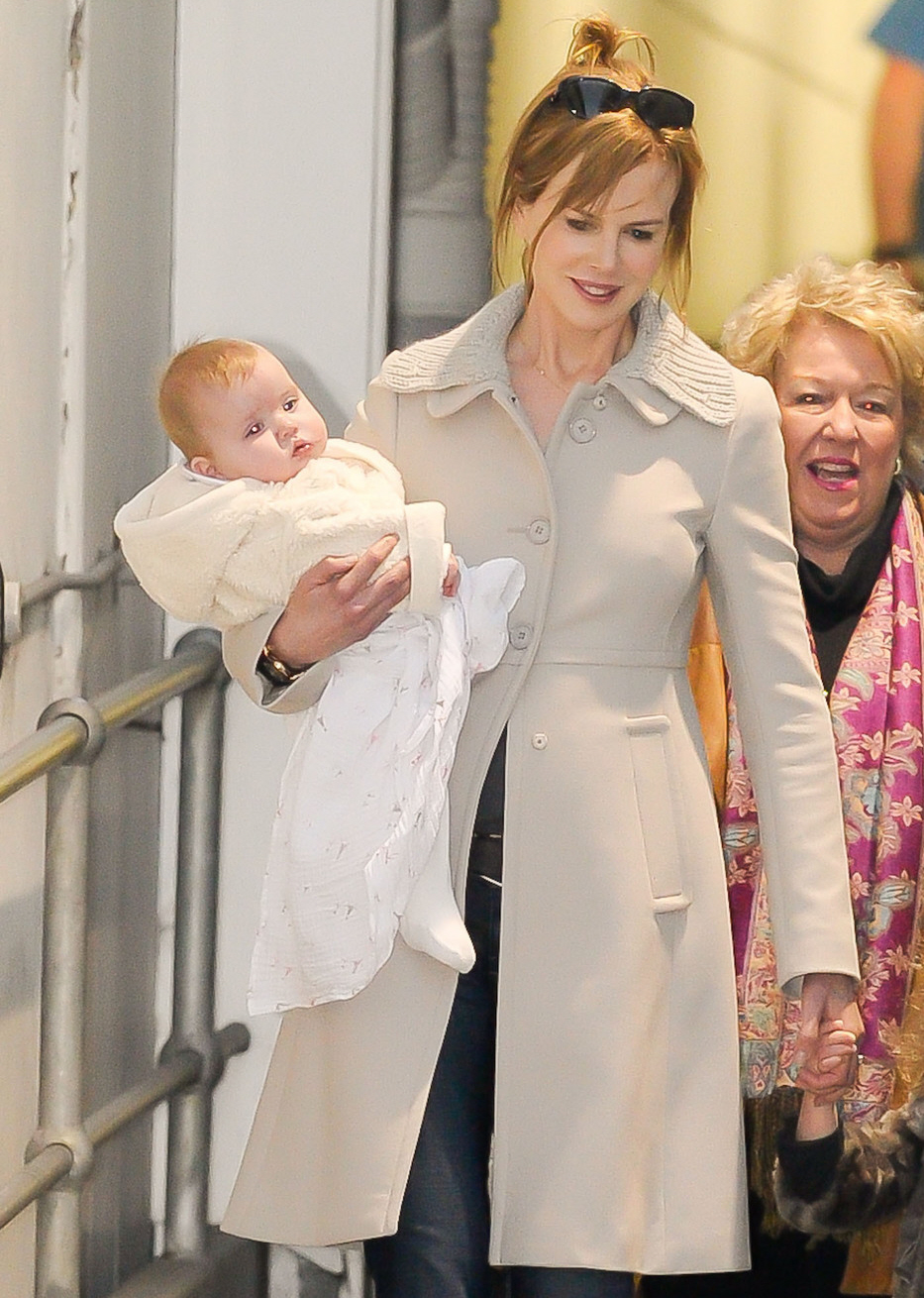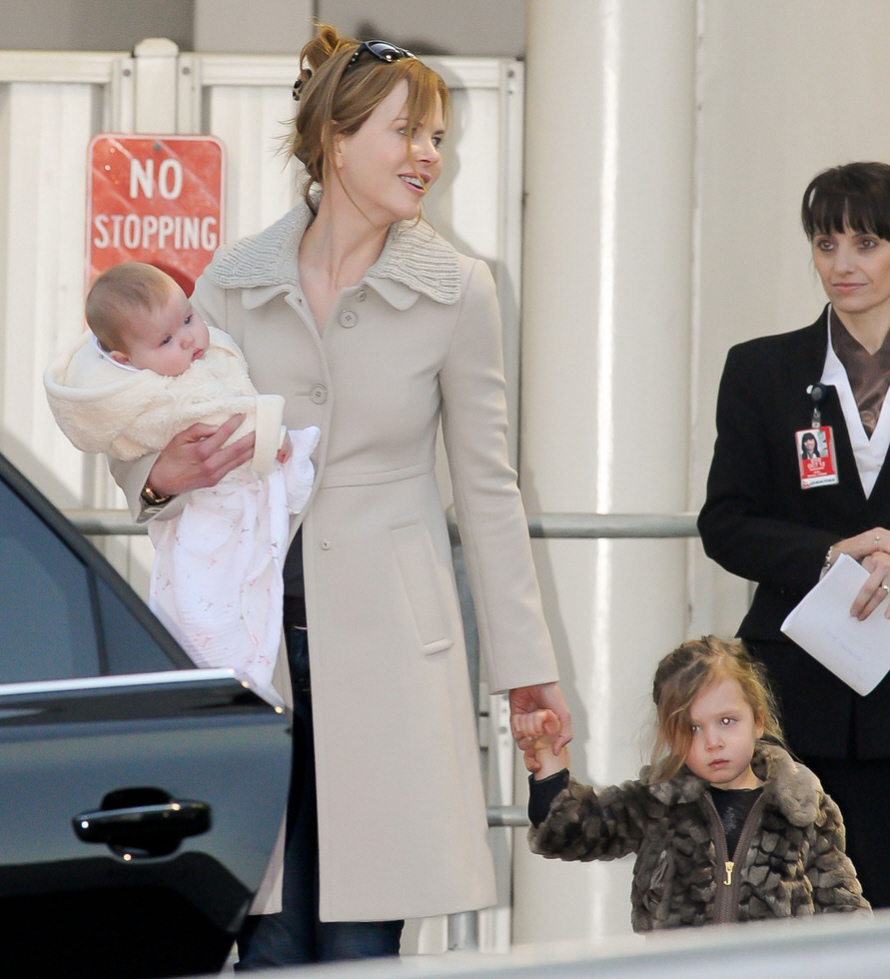 Photos courtesy of Pacific Coast News.