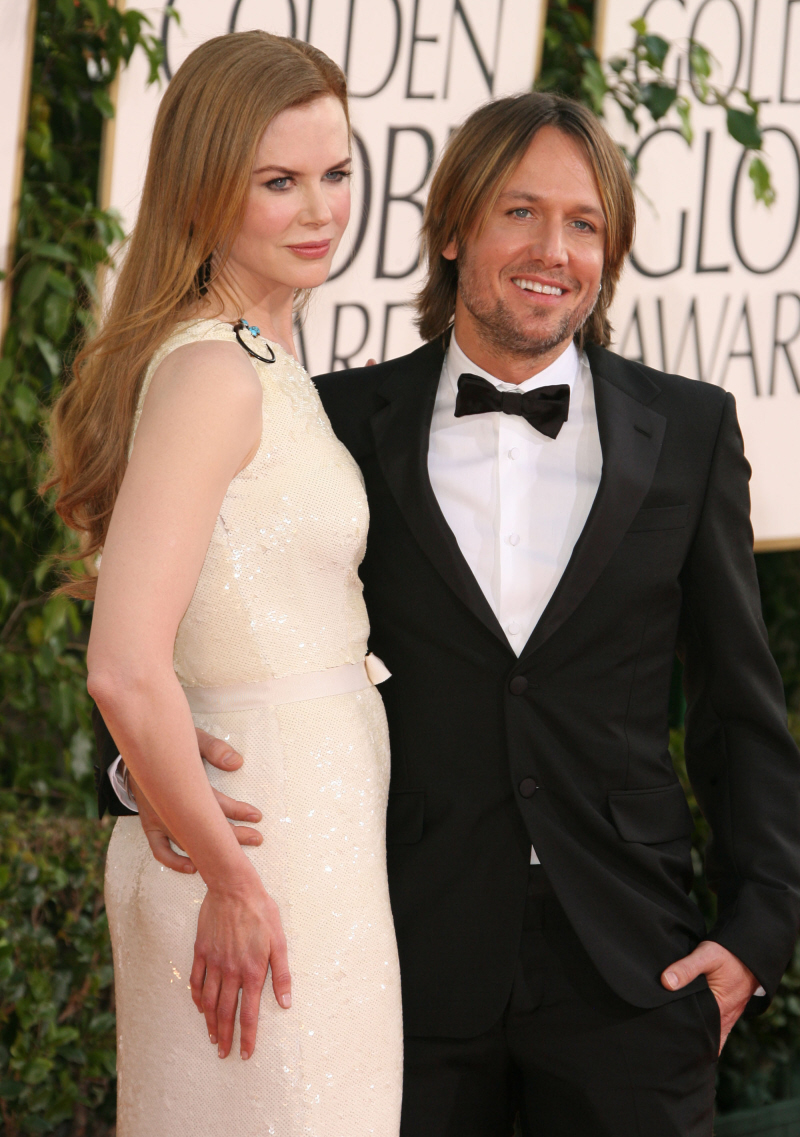 Wow, as everybody just announced in the links (LOL, sorry!), Nicole Kidman and Keith Urban announced this afternoon that they welcomed their second daughter. Via surrogate! Apparently the baby – a little girl named Faith Margaret- was born on December 28, and they're just announcing it now, after they just spent the whole weekend doing a bunch of events together so Nicole could promote Rabbit Hole. Because…? I guess a newborn doesn't need either of her parents…for a whole weekend…? No, I'm a bitch. I know that. You know that too. Since I'm going there, I guess I can also say that I look forward to many more interviews in which Nicole makes reference to her only TWO daughters, forgetting Isabella entirely.
It's a girl – and a huge surprise!

Nicole Kidman and Keith Urban revealed Monday that they are the parents of a baby girl.

Faith Margaret Kidman Urban arrived Dec. 28 at The Women's Hospital at Centennial in Nashville. Faith was born through a gestational carrier and is the biological daughter of Kidman and Urban.

"Our family is truly blessed, and just so thankful, to have been given the gift of baby Faith Margaret," the family says in a statement. "No words can adequately convey the incredible gratitude that we feel for everyone who was so supportive throughout this process, in particular our gestational carrier."

Kidman and Urban, both 43, had kept the birth a secret, saying nothing about being new parents when they attended the Golden Globe Awards on Sunday night.

Married in 2006, Kidman gave birth to daughter Sunday Rose in July 2008. Kidman and her ex-husband Tom Cruise also adopted two children during their marriage, Isabella and Connor.
[From People]
Good for them and congratulations. This is likely the reason that Nicole has been looking slightly off-kilter in her recent appearances – her mind is somewhere else, and she's probably thinking about little Faith. That's my mom's name, by the way. Faith. I always think of it as such a Southern name, but I guess Aussies are embracing it too.
Bitchy side note: I've always thought that Sunday Rose was born via surrogate – perhaps Nicole's sister Antonia – so it's very interesting to me, conspiracy-wise, that Nicole and Keith are fine announcing that little Faith was born via surrogate, while we must believe that Sunday was the pillow-like lump that Nicole sported for a few months. I know, I know. I'm a C-U-Next-Tuesday. You don't have to say it.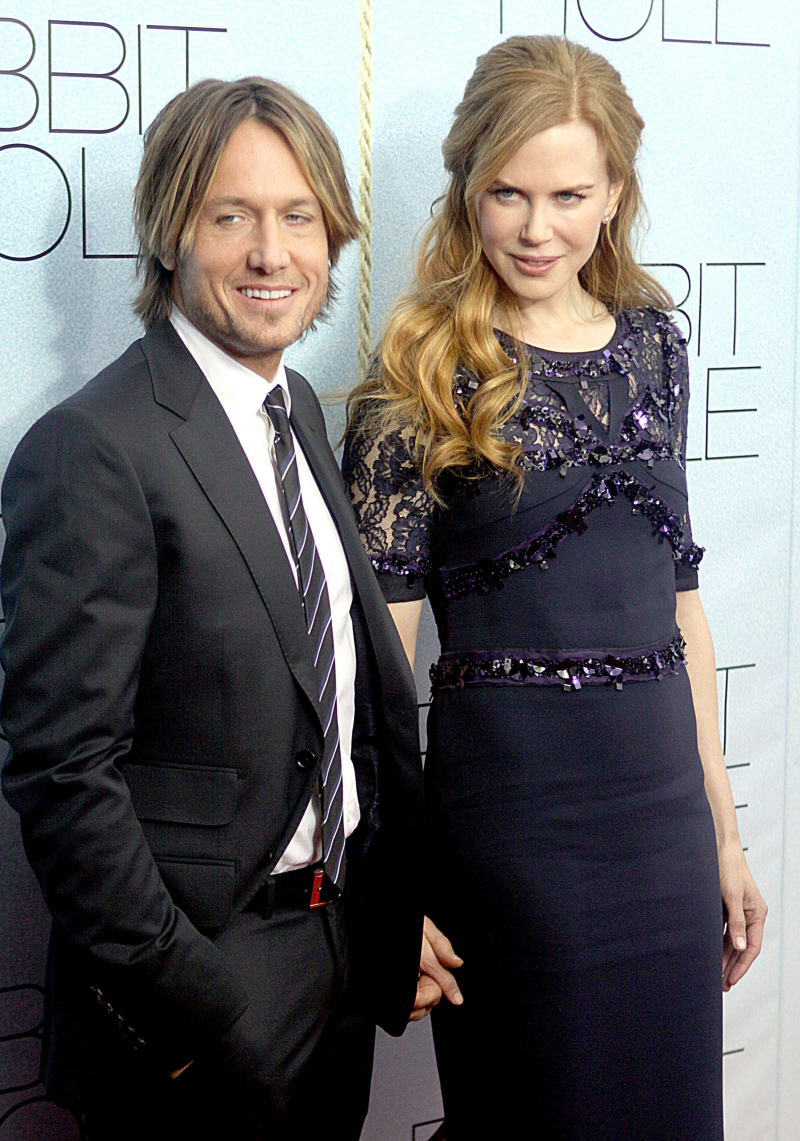 Photos courtesy of WENN.