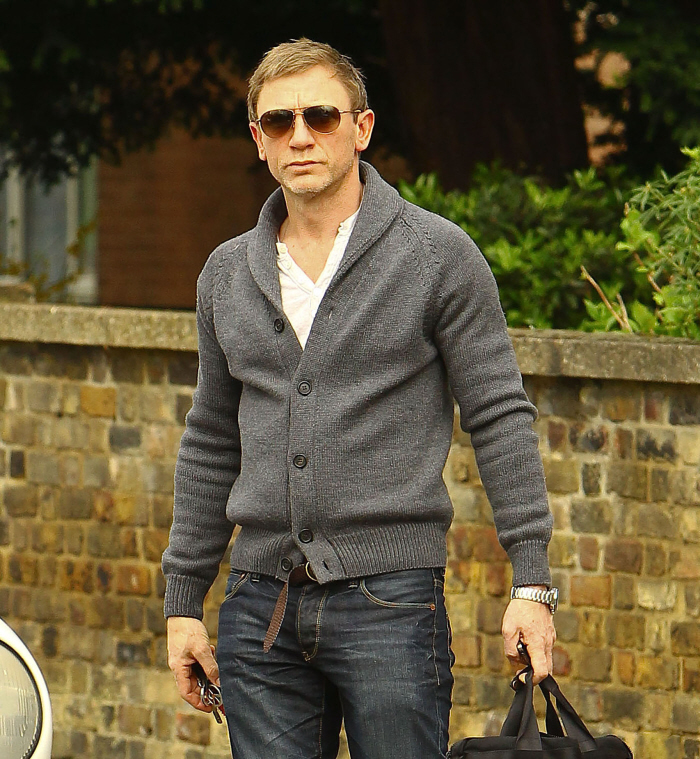 Us Weekly has a nice little story about Rachel Weisz and Daniel Craig and their "whirlwind romance" in this week's issue. It's interesting how Rachel and Daniel's alleged affair gets glossed over, but I think the glossing over part is mostly about neither Darren Aronofsky or Satsuki Mitchell saying one word in the press about their exes. Here's what's known, once again: Daniel and Rachel were friends for years – they'd worked together years ago, they were professional acquaintances, perhaps casual friends (the London acting community is tight-knit, after all, and everybody's friends with everybody). Then Daniel and Rachel go to work on Dream House, sometime in late spring of 2010. Quickly, Daniel breaks up with Satsuki Mitchell, although Rachel takes until November to dump Darren. Barely a month goes by before Daniel and Rachel are photographed in the midst of what seems like a full-fledged love affair. I'm not saying that it's not sketchy – I'm just saying that it's so hot, I don't care about the sketchiness.
So, when they knew, they just knew, and they got hitched sometime last week. But, according to Us Weekly, the wedding was in the works for a while, because Danny was just *that* in love with her. Sigh… oh, Mister Bond!
"The wedding had been planned for a while," a source close to the pair tells Us of the upstate New York nuptials. "It wasn't sudden."

But it was surprising, considering both had just gotten out of separate five-year engagements with other people, both engagements having faltered before they made it to the altar. Daniel and Rachel, on the other hand, could hardly wait to get hitched.

"Months ago, Daniel was saying that Rachel would become his wife," says the pal. "Friends have never seen him like this."

They began quietly dating after Rachel split from Darren Aronofsky. Craig – who divorced his daughter Ella's mom in 1994 – had ended his relationship with Satsuki Mitchell last summer.

"Rachel was looking for someone more direct and spontaneous," says an insider. Though the costars denied any romance, their cover was blown in December, when they were spotted holding hands while vacationing together in the English countryside. By then, says the pal, they were "mad" for each other.

But the happy duo won't have much time to celebrate their wedded bliss. In addition to doing press for Dream House (the film which started this whole romance), which opens this fall, Weisz will soon shoot Oz: The Great and Powerful in Michigan, while Craig next reprises his secret-agent role in Bond 23, reportedly in India. Though work may keep them apart, friends are confident this union will last.

Says a pal, "They're completely in love!"
[From Us Weekly, print edition]
You see, in my mind, Daniel has an all-consuming passion for Rachel. He needs her all of the time. This isn't some school-boy obsession. This is real man showing his naked need and fervent desire for the full-fledged woman that he crashed into. These aren't two dumb kids – they're adults who just happened to find themselves burning up for each other. It's a "furious love". I just want to watch him watching her. That would be enough for me. I could get off on that alone.
Sidenote: I don't really know where or when to bring this up, but I've always had a theory that Rachel and Ralph Fiennes had some kind of torrid affair at some point, probably back when Ralph was with Francesca Annis. They've worked together several times over the years, and they way they've talked about each other in the past… I think Rachel is just the kind of woman that her leading men can't help but fall for.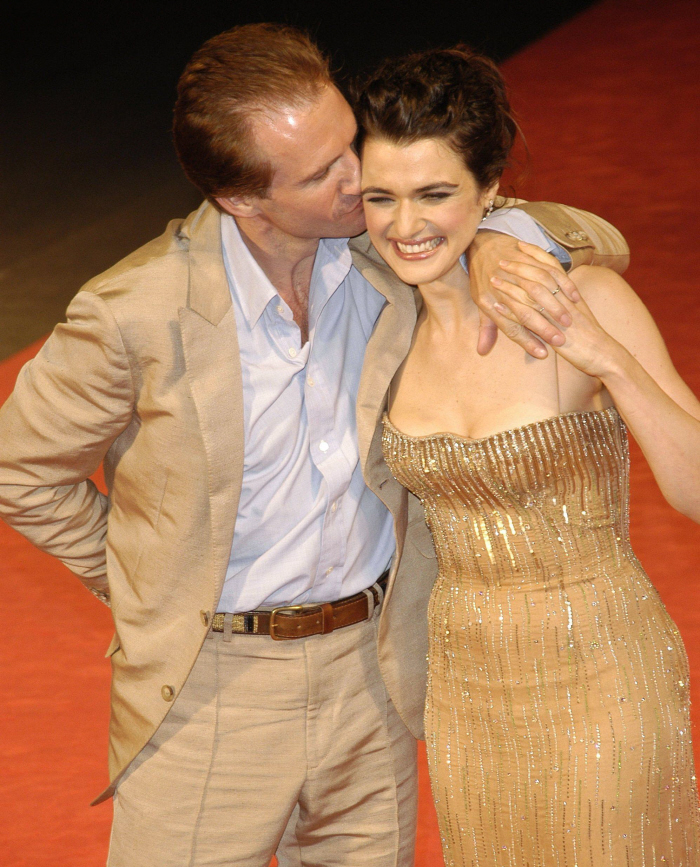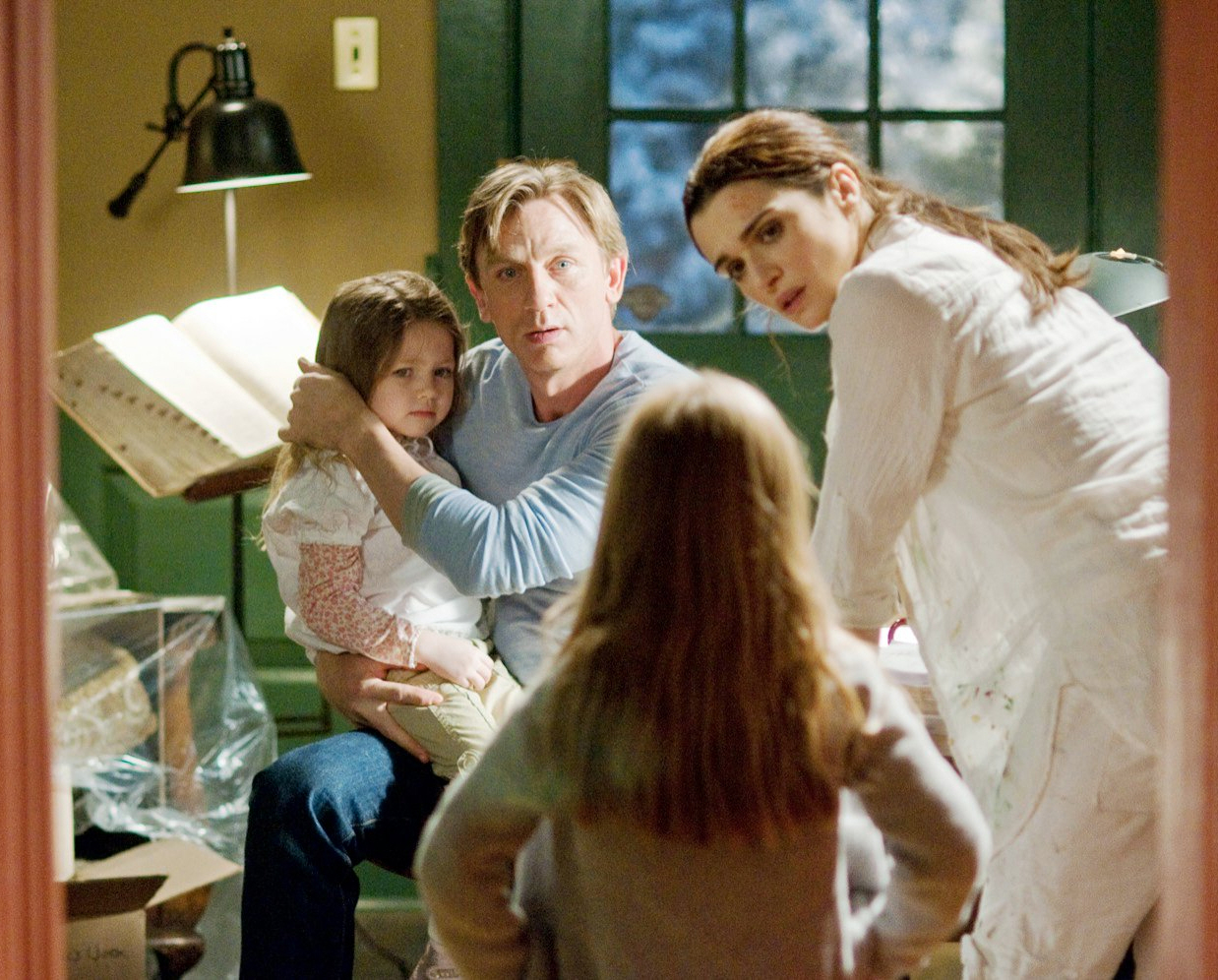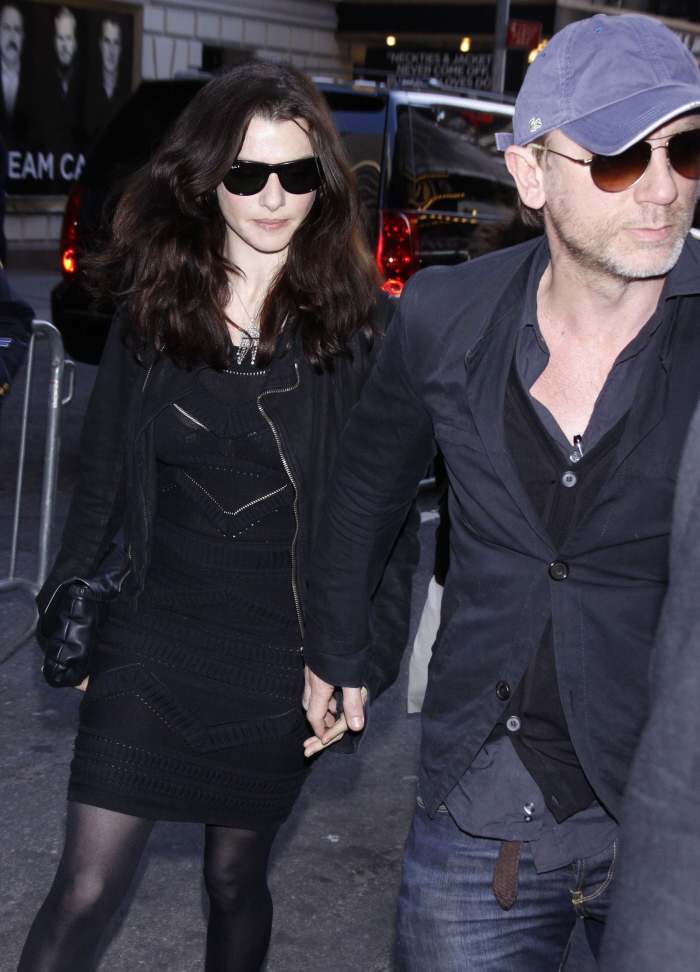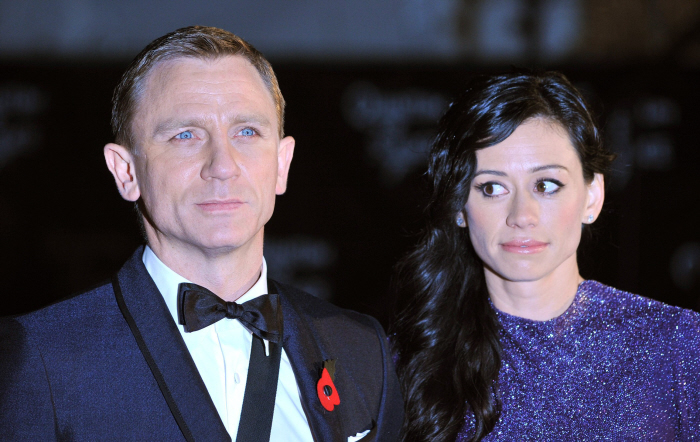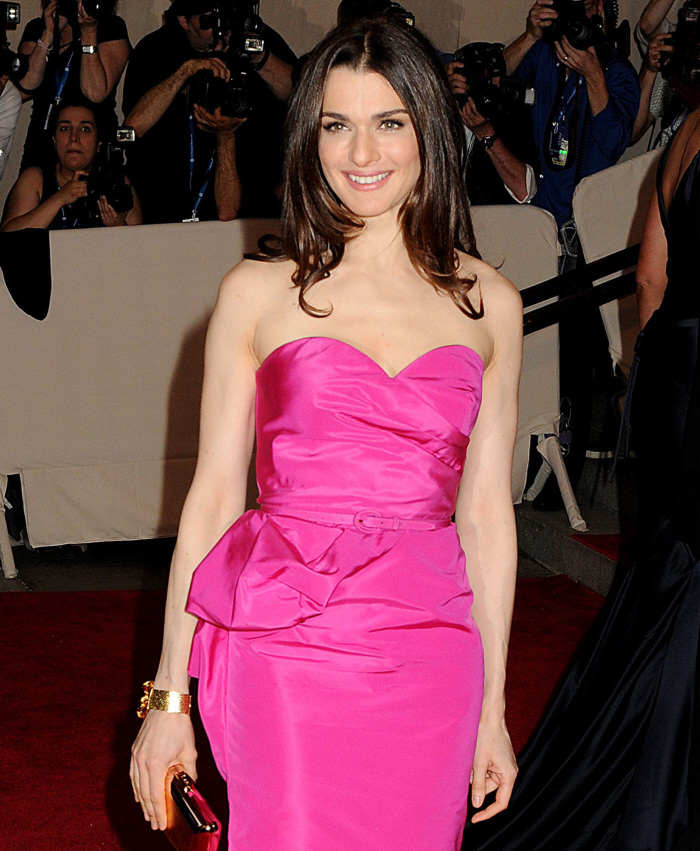 Photos courtesy of WENN. Promotional image from 'Dream House'.