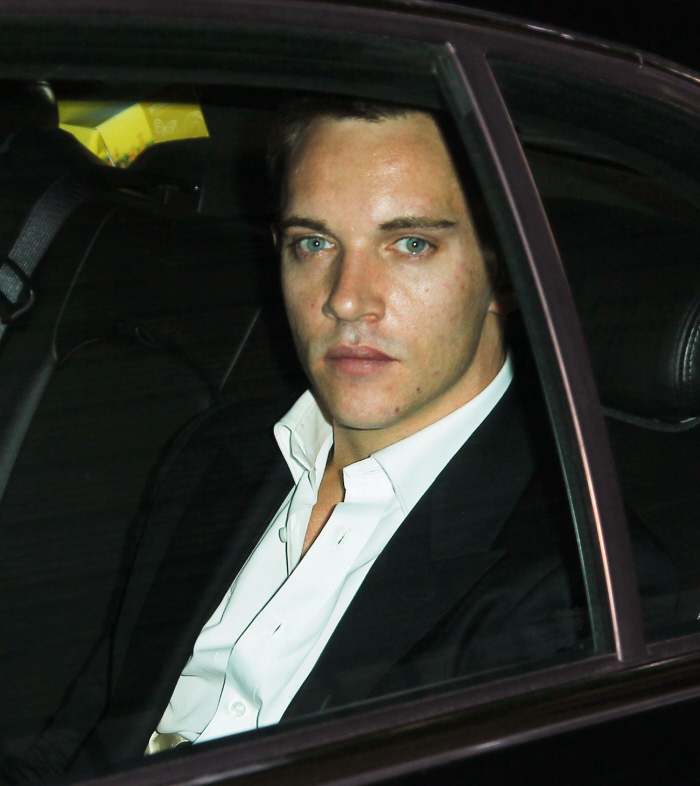 This is sad news. According to the British media, Jonathan Rhys Meyers has attempted suicide in London. JRM allegedly took a "large quantity of pills" while he was in his home in the London area of Maida Vale. Paramedics allegedly found JRM "slumped" on the floor, but he was apparently conscious, and he tried to refuse medical attention. The paramedics called the police, and JRM was rushed to a London hospital late Tuesday night. Scotland Yard told the media: "Officers were called by London Ambulance Service following reports of a man refusing treatment. The man was taken to hospital." JRM's rep had no comment.
It's widely known that JRM is an alcoholic, and likely a drug addict as well. He's been in and out of rehab five different times (that we know of), and he's gotten into some legal troubles over the years for his drunken or cracked-out behavior in public. Beyond that, though, JRM always seemed like a pretty decent guy, aware of his problems. He often comes across as extremely fragile – emotionally fragile, psychologically fragile. It's possible that this wasn't a flat-out suicide attempt, but merely a guy with problems not paying attention to how many pills he was taking. Or it could be that in a bad moment, JRM really did try to take his own life. I don't know. But it's sad. He really isn't some kind Lohan about his problems – he's not throwing his issues in our faces or anything. He's just a dude with some major demons.
UPDATE: A source tells Us Weekly that this was not a suicide attempt: "It was not a suicide attempt. He did relapse and was hospitalized for that, but was released."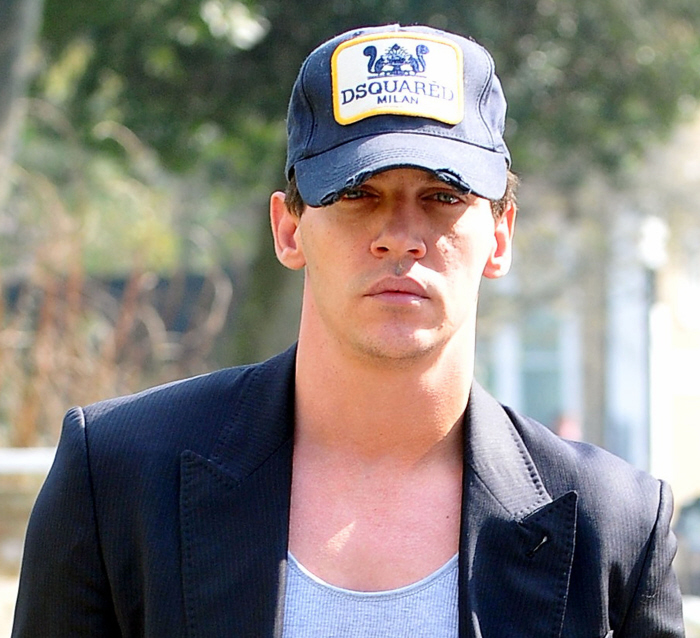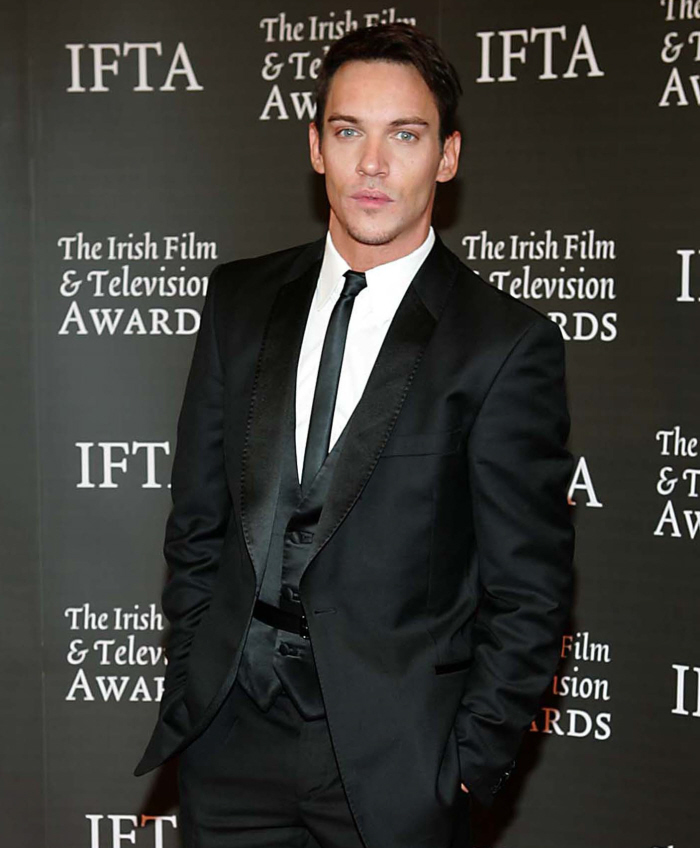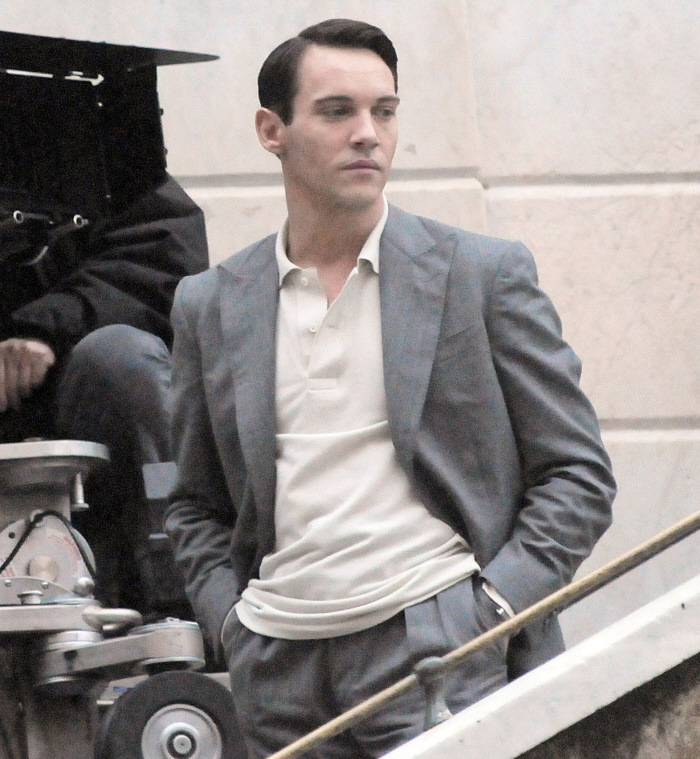 Photos courtesy of WENN.