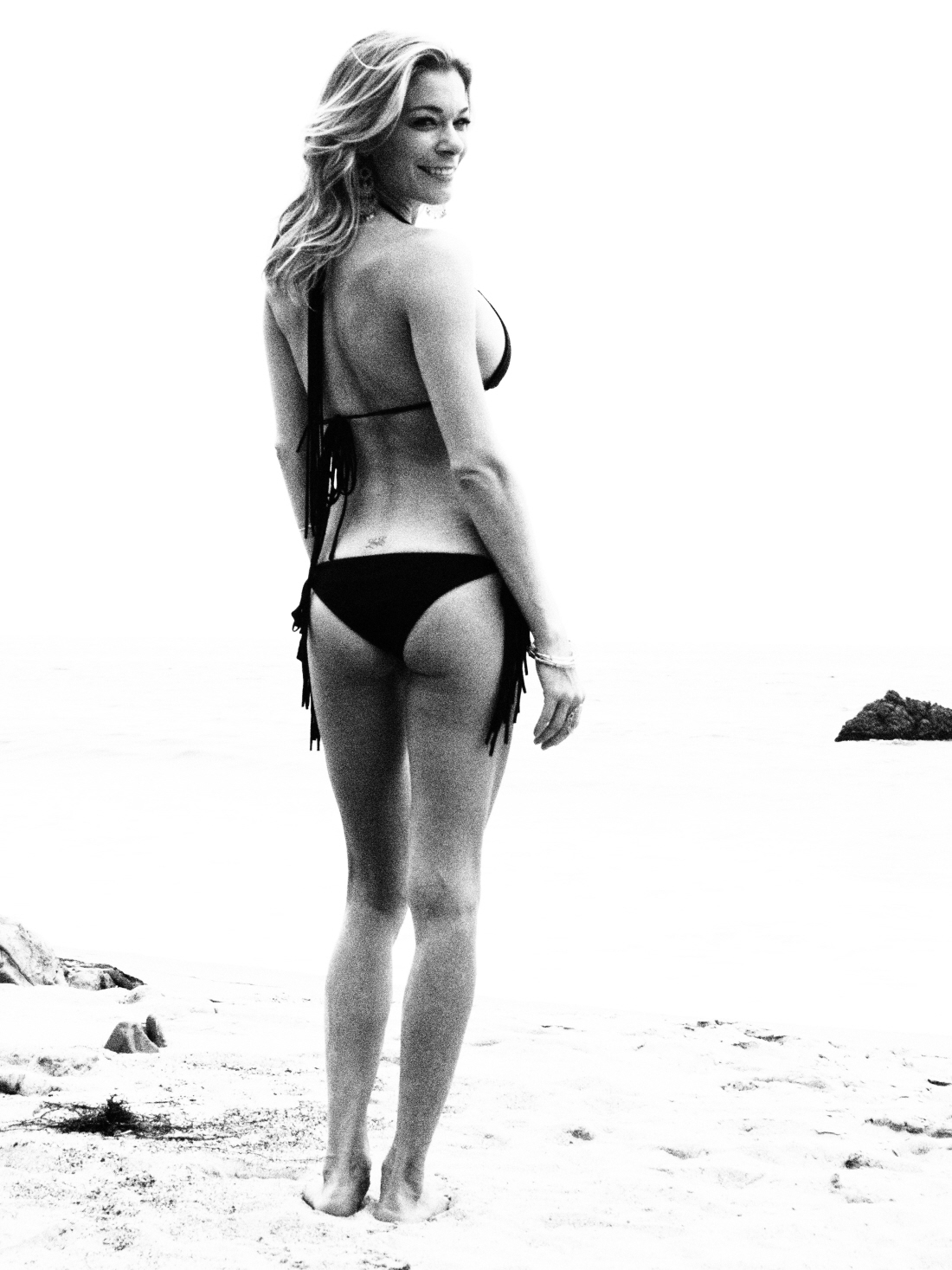 As we talked about yesterday, LeAnn is on another needy, crazy jag where she's tweeting bikini photos of herself and making some big fuss about how she's so healthy and she doesn't know why people continue to harp about how skinny she is and she's eating so much and she's America's Sweetheart and everybody is just yelling at her all the time and it's NOT HER FAULT. So, what to do? First, I would suggest that LeAnn and her doctors sit down and figure out the right medication and dosage and everything, because the neverending cycle of manufactured drama is making my eye twitch, and none of it healthy.
Anyway, LeAnn tweeted the two black and white bikini photos on Sunday with the comments "CURVES… They are there LOL" and "Beach Bum…" Barf on that, but beyond her bones, how weird is it that LeAnn hired a professional photographer to take artsy bikini photos, just so she can post them on Twitter? These are totally professional, hi-res images – which just proves A) LeAnn has too much time on her hands that she's organizing this kind of dumbass photo shoot FOR TWITTER and B) Bitch needs a prescription. Note: the photo of LeAnn and Eddie is from Saturday. Because they're so in love.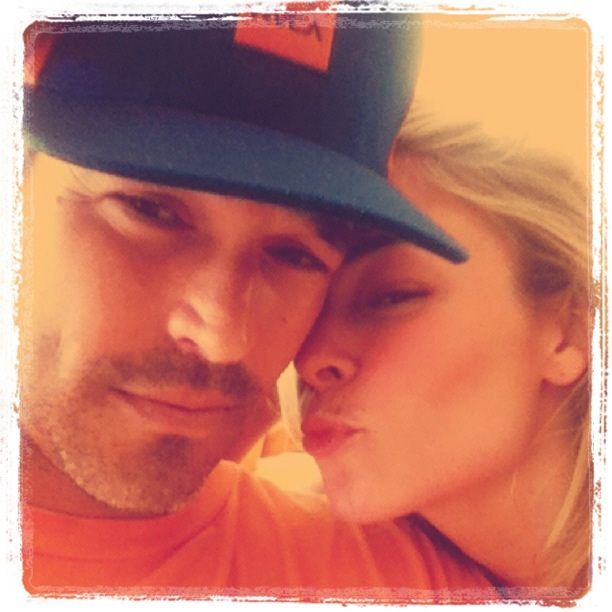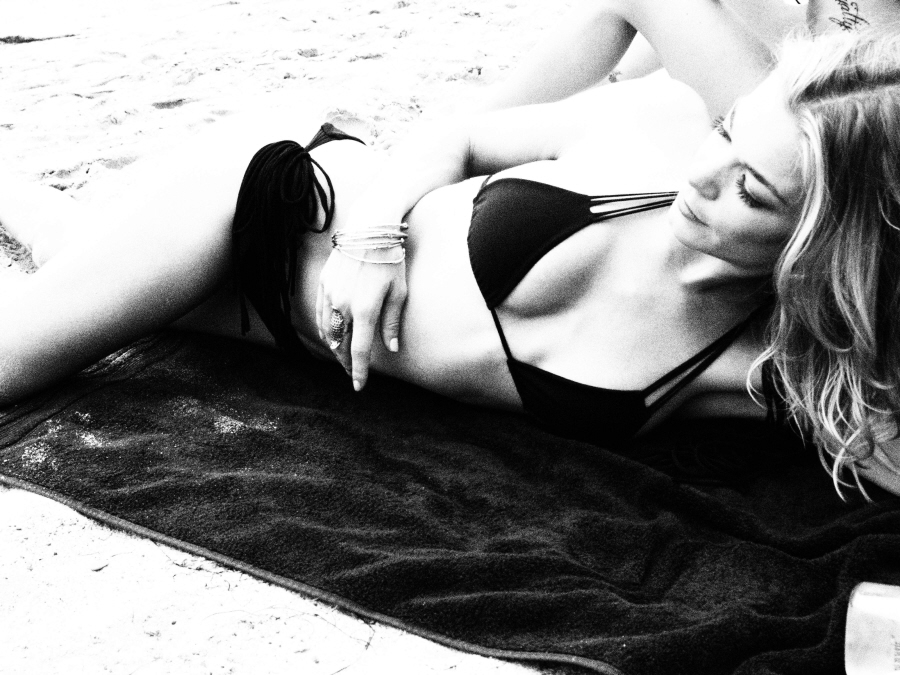 Photos courtesy of LeAnn's Twitter.