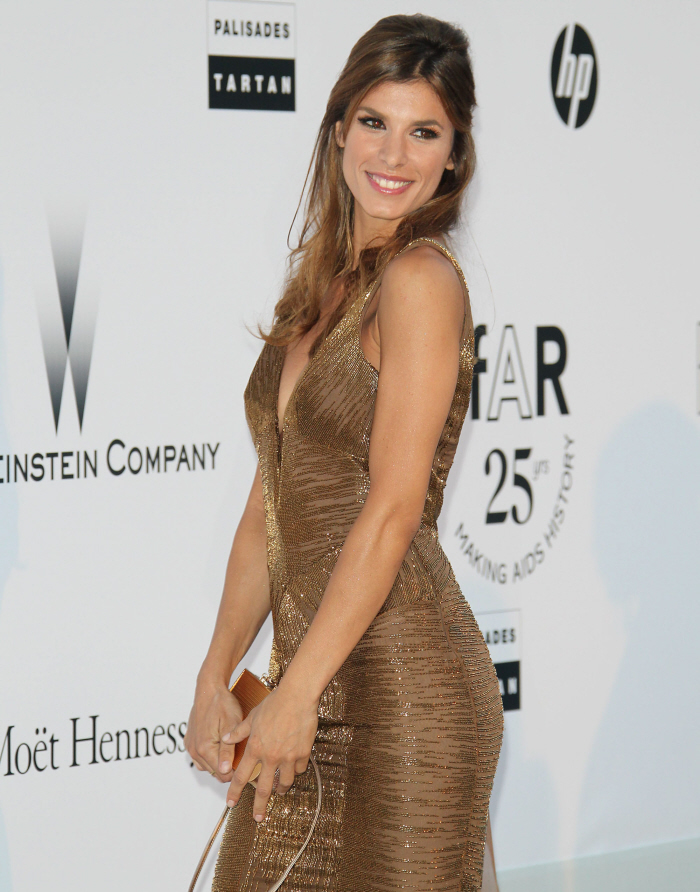 You know what surprises me in the wake of the George Clooney-Elisabetta Canalis split? First, I'm surprised that other people are surprised. Did you really think it was going to last? Granted, it lasted longer than I expected, but still. Secondly, I'm surprised by how much information is coming out from Team Clooney. I expected Elisabetta and her people to talk – even if some of the Team Canalis people are careful not to alienate Clooney, like the Italian dude yesterday, who came out to defend Clooney's virile heterosexuality (and the "golden gagging clause"). But Clooney usually doesn't have to release information about his breakups and exes. He just dumps 'em, and the world realigns and everybody is happy. But for some reason, there have been some Team Clooney pieces in the American press, like the piece about Elisabetta "driving Clooney nuts" and how they had separate lives. Now comes another hit piece – and I think this one is right on the money. Clooney dumped Eli because she's a famewhore. Sounds about right.
Fame monster? A source says George Clooney broke it off with girlfriend Elisabetta Canalis in June because he was sick of her spotlight-seeking.

"On vacations, she'd spend forever in her room, primping in her bikini, then go strolling on the beach for photographers to snap pictures of her," the insider tells Hot Stuff. "She was obsessed with the attention she got."

A second source concurs that the notoriously private actor, 50, "lost interest when she showed her true colors."
[From Us Weekly, print edition]
Um, he "lost interest when she showed her true colors"??? She showed her true famewhore colors when she was two seconds into the relationship! For the better part of two years, she's been organizing photo ops and taking any job that will put her in front of camera. While I think that Clooney might have dumped Elisabetta partially for her famewhore ways, let's not pretend that it happened suddenly.
And now, suddenly, I feel kind of bad for Eli. She's not very bright, she likes having her picture taken, she's a famewhore and a hustler, and Clooney is worried enough about what she might say that he and his team are releasing information about their breakup. I hope Eli speaks up in her defense soon. Or maybe not – she's already on a yacht, flashing her surprisingly larger boobs at an ex-boyfriend. Hm… well played, Eli.
(PS… didn't Sarah Larsen get a boob job as a parting gift too? Well played, Clooney.)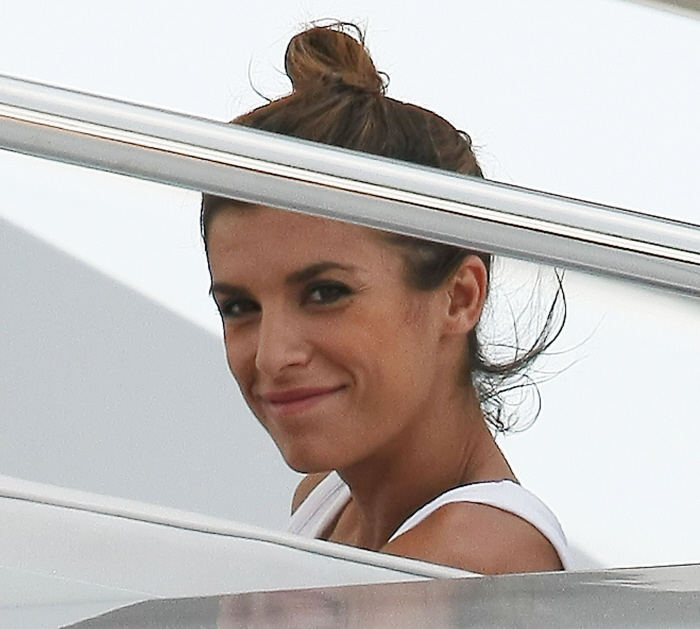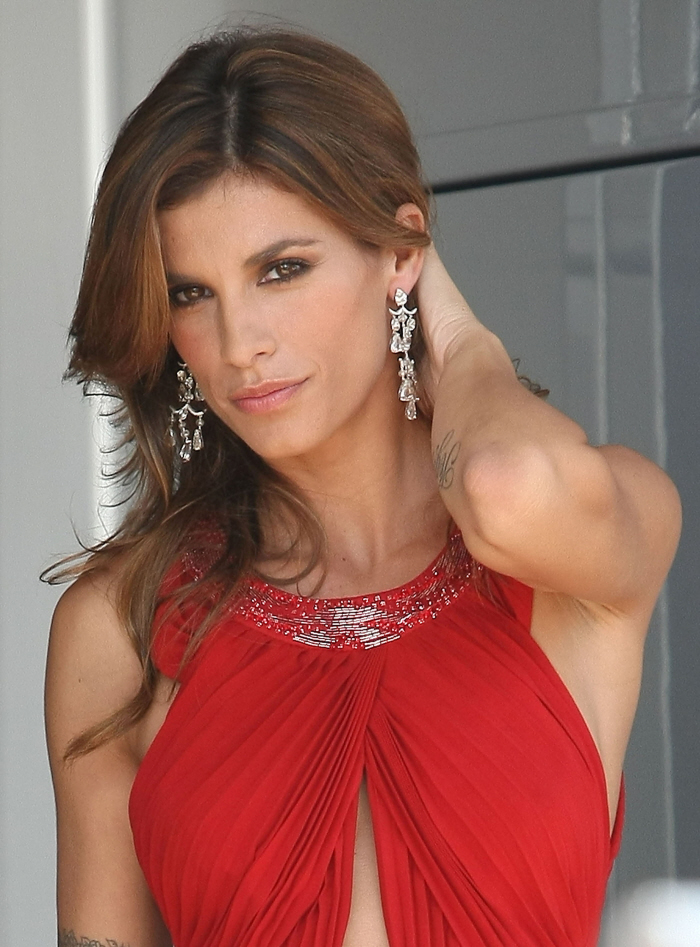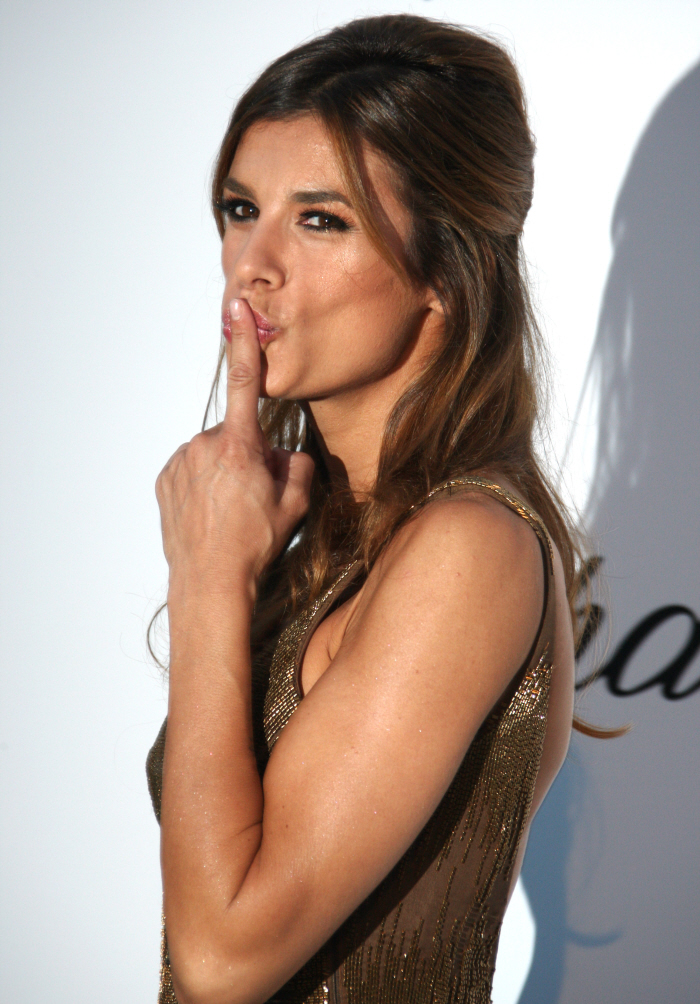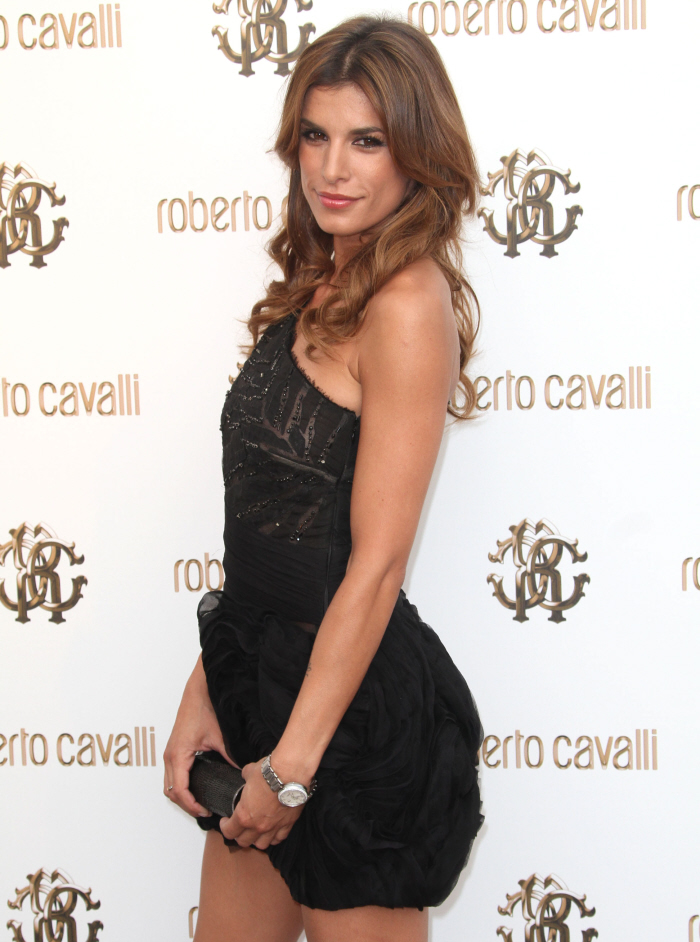 Photos courtesy of WENN.