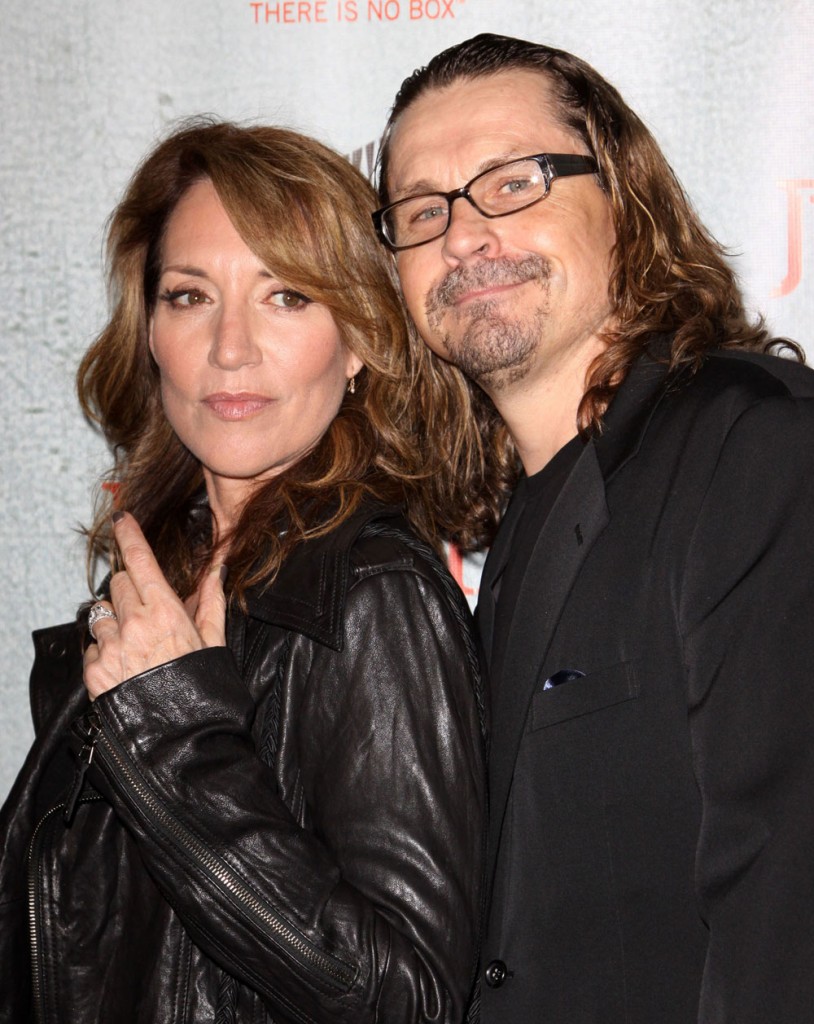 This is part of the reason I don't tweet much. I've gotten into trouble in the past bitching about people who have done me wrong. (And we're talking once, but that was back when you could still search on deleted tweets so the person found it anyway.) Sons of Anarchy creator Kurt Sutter took to Twitter to complain that his show was snubbed by the Emmy nominating committee. He called them old and joked that they screwed him out of a threesome with his wife, the show's star Katey Sagal, who had "promised me a threesome if we won." Then he went on to mock Glee and sort-of try to take it back. Classy.
After the Emmy noms were announced this morning, Kurt Sutter went to Twitter and fired off the following:

"The worse part of not getting an emmy nod. katey [his wife] promised me a threesome if she won. now i have to settle for me, her and the shaved bunny."

"Best part of not getting an emmy nod. now i don't have to pretend i give a s**t about the profiteering douchebag academy … because you know if we were nominated i'd be all humble and blowing smoke up their asses. now i can stay true to myself and just be a d**k."

He continues with a joke — "These two academy member walk into a bar. one orders a beer. then they both die because they're so f**king old."

And … "If my mom and dad were alive this emmy snub would kill them. that's not true, they were too old to understand my show. just like the academy."

Sutter also took aim at "Glee" … writing, "f**k glee. hate those annoying, 'please accept me for who i am', singing brats. there, i said it. are you happy?"

He went on to explain, "I love ryan murphy ['Glee' creator]. he's always very cool with me. love glee too. just tired of all the j**z piling up at its feet."
[From TMZ]
Later he tweeted "you do know that i'm really okay with no noms right? if i was really upset, i wouldn't be ranting. i'd be plotting. i'm all about the love" and followed up with "those who got the joke, laughed. those who didn't, published a story. so sad that greedy media whores must turn good fun into nasty business." It's all our fault for paying attention to what he wrote, an argument so many celebrities have used before ad nauseum. Way to write about the same people who help promote your show.
I tried to get into Sons of Anarchy. I didn't start from the beginning though, I started from season three, watched about four episodes and just found it too hard to keep up with. It was complicated and hard to follow. Compare that to Boardwalk Empire, which I also didn't start watching until mid-season. There's a lot of mobster stuff going on with that show and I'll be honest some minor plot details were lost to me, but I could still watch it and find it entertaining. Sons of Anarchy frustrated me, but I did enjoy what I saw, just not enough to care what happened next or keep watching. Maybe it's just not everyone's cup of tea, it doesn't have to do with people being too "old" to enjoy it. You wouldn't expect a whiny bitch like Sutter to get that though. He has much more in common with Ryan Murphy than he thinks.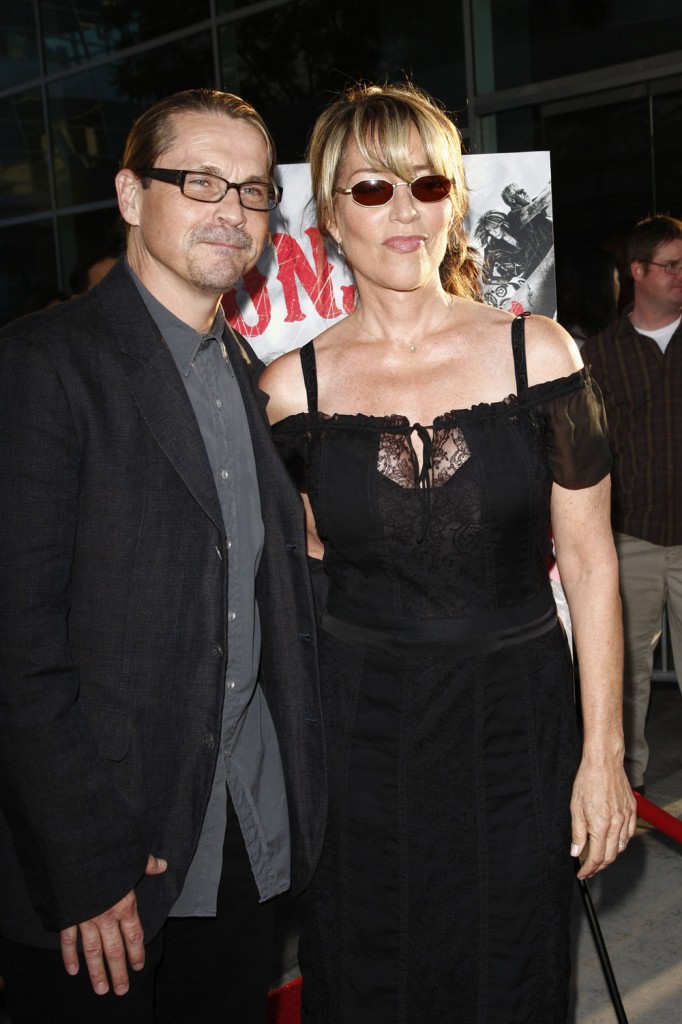 Header photo from 3/8/10. Photo below from 8/30/10. Credit: WENN.com