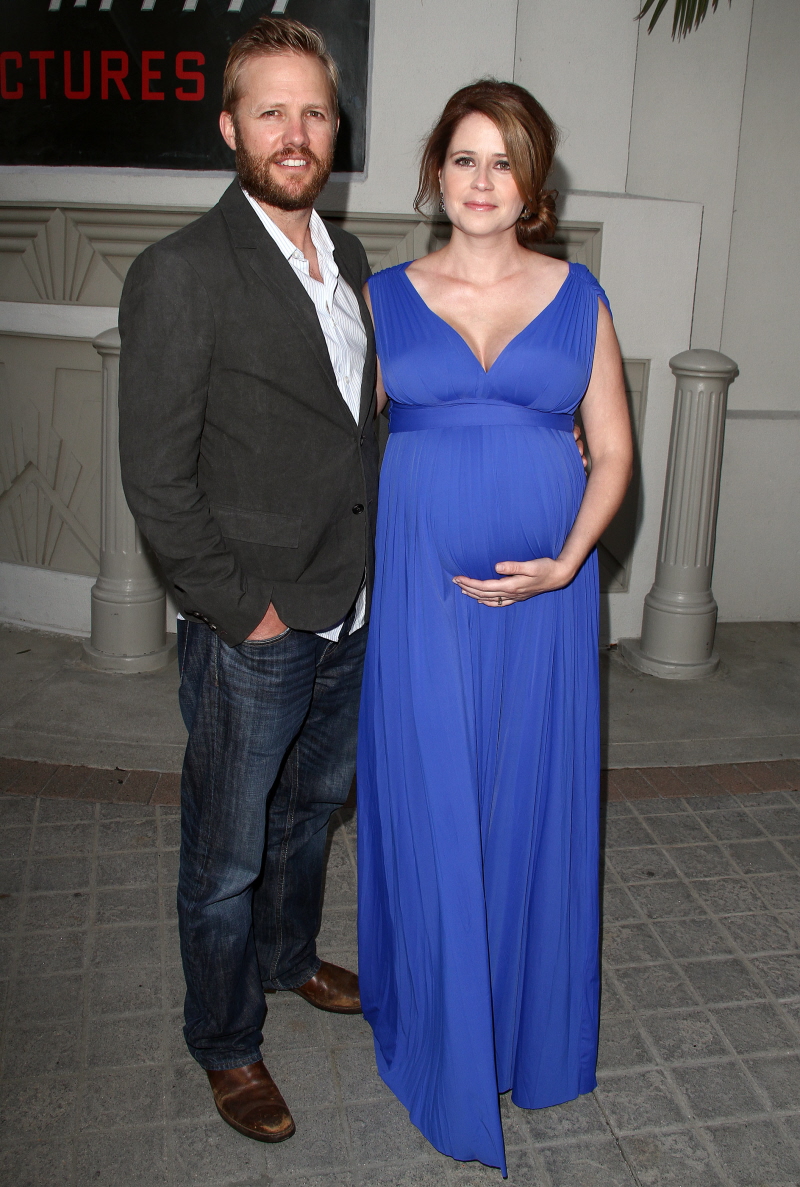 In this, The Summer of Babies (and Bumps), I keep forgetting that some ladies are pregnant. I blame January Jones – that bitch gets pap'd every single day, and it seems like the paps aren't interested in documenting some of the other pregnant ladies' assorted bumps. Such it is with Jenna Fischer. I had completely forgotten that she was pregnant, that's how long it's been since I've seen a photo of her. Jenna got married to Lee Kirk last year, and she announced her pregnancy in May… which makes her, what? Six months along?
So here's Jenna at last night's premiere of A Little Help. Many of her Office friends came out to support her new comedy, where she's playing a widow trying to take care of her kids when all of her neighbors think she's a 9/11 widow? That's seriously the plot. Er… okay. Jenna is also going to be back to playing pregnant on The Office, because this (real) pregnancy has been written into the show. Jenna told Vulture, "Pam will be pregnant when the season starts, Pam and Jim snuck away last season on Valentine's Day, and they had sex… The story is that they conceived this baby at that time and were keeping it a secret until we come back from the summer. When we started shooting that [Valentine's Day] episode, I thought to myself, If everything goes well, this is going to be a very, very convenient coincidence, and I think I found out I was pregnant when we were shooting that episode."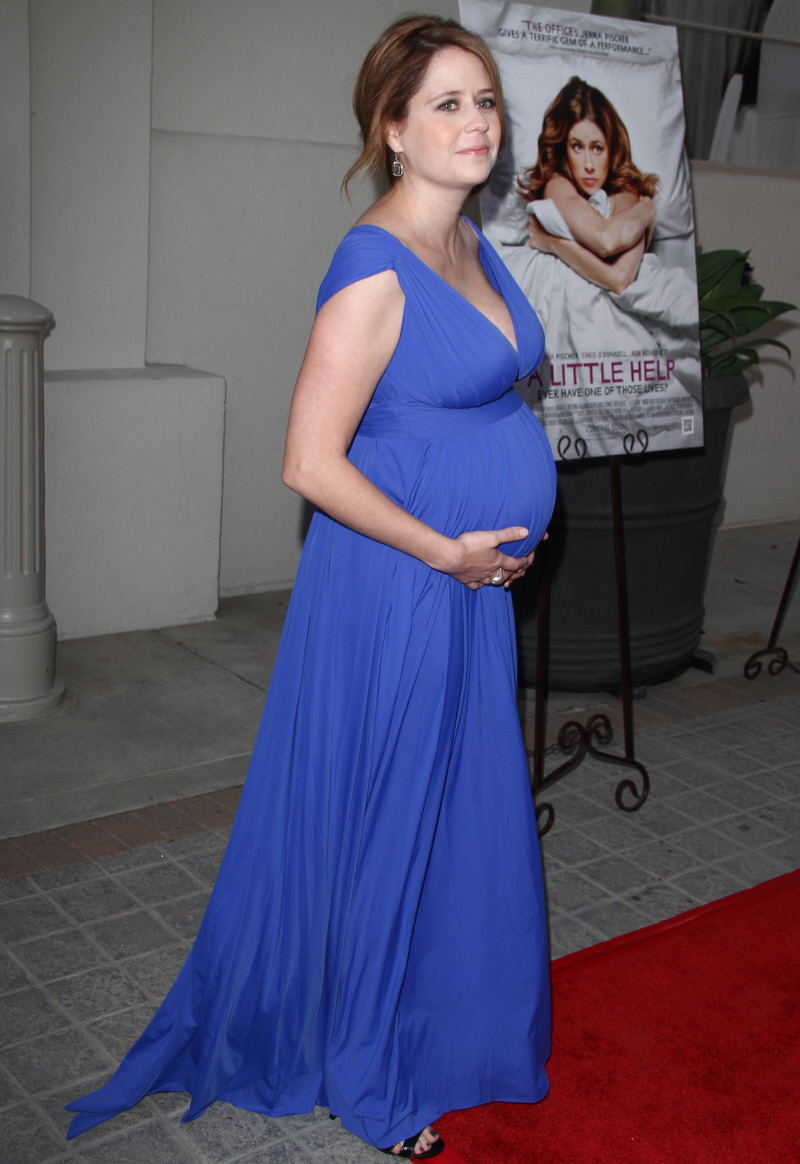 Also: Well hello, Ed Helms.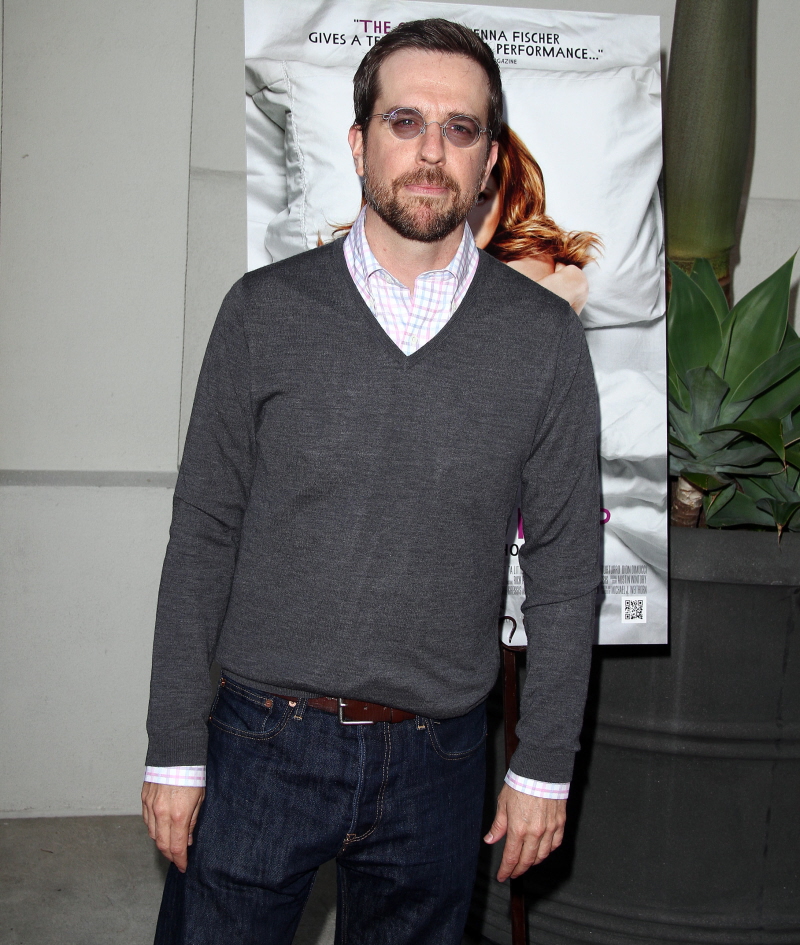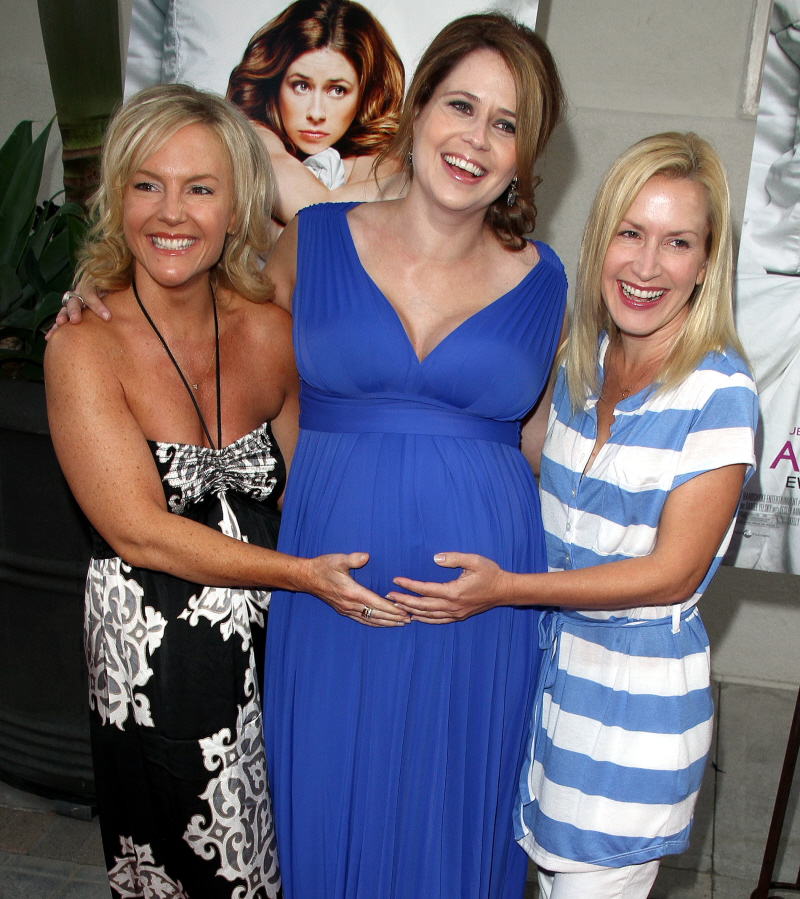 Photos courtesy of Fame.