Ryan Phillippe just upped his douche factor 10 fold. Rumor has it that he's been secretly (until now) seeing 18 year-old singer/actress Demi Lovato. Ryan, 36, is working on being the next Wilmer Valderrama, who just happens to be Demi's ex. Except Wilmer is five years younger younger than Ryan and doesn't have any baby drama with an ex girlfriend. According to both E! and US Weekly, Demi and Ryan have been dating for two months. The story makes it sound like they've fizzled out already, though.
E! News has learned exclusively that Lovato has been quietly dating Phillippe, the actor and divorced dad of three (including 2-week-old daughter Kai with ex-girlfriend Alexis Knapp), over the last couple of months.

A source says Phillippe and Lovato started seeing each other casually, but it quickly heated up, with the source revealing that things have cooled a bit since the birth of Phillippe's daughter.

"It was really hot and heavy for a while," says a source close to the casual couple, adding that Lovato didn't know for sure that Phillippe was going to be a father again "until it basically happened. It kind of threw her for a loop."

But the reason for slowing things down with the former Mr. Reese Witherspoon wasn't all about the new baby, but also about Lovato's baby of her own. The promotion of her new single "Skyscraper" and video, which premiered last week on E! News, has been consuming most of her attention in the last few weeks.

In other words, only time will tell if these two will eventually evolve into a full-fledged item.

Reps for the stars have not yet responded to E! News' request for comment, though a source close to Phillippe denies that any relationship with Lovato took place and says that the actor is currently "totally single."
[From E! Online]
US Weekly is also running this story with a source who confirms it and adds "they were just hooking up" and "it was nothing serious." Demi is technically legal at 18, but that's still so young. How a 36 year-old father can find anything in common with a teenage girl is beyond me. Plus Demi has admitted she's been really troubled, and she just got out of rehab for emotional issues earlier this year. She does seem mature in interviews, but a lot of guys Ryan's age would know not to go there. Not Ryan, though. This makes me think even less of him.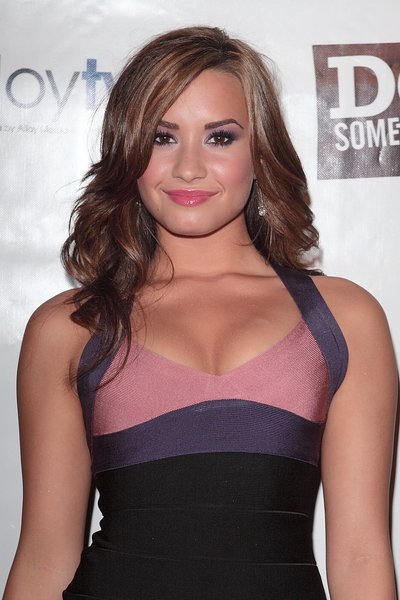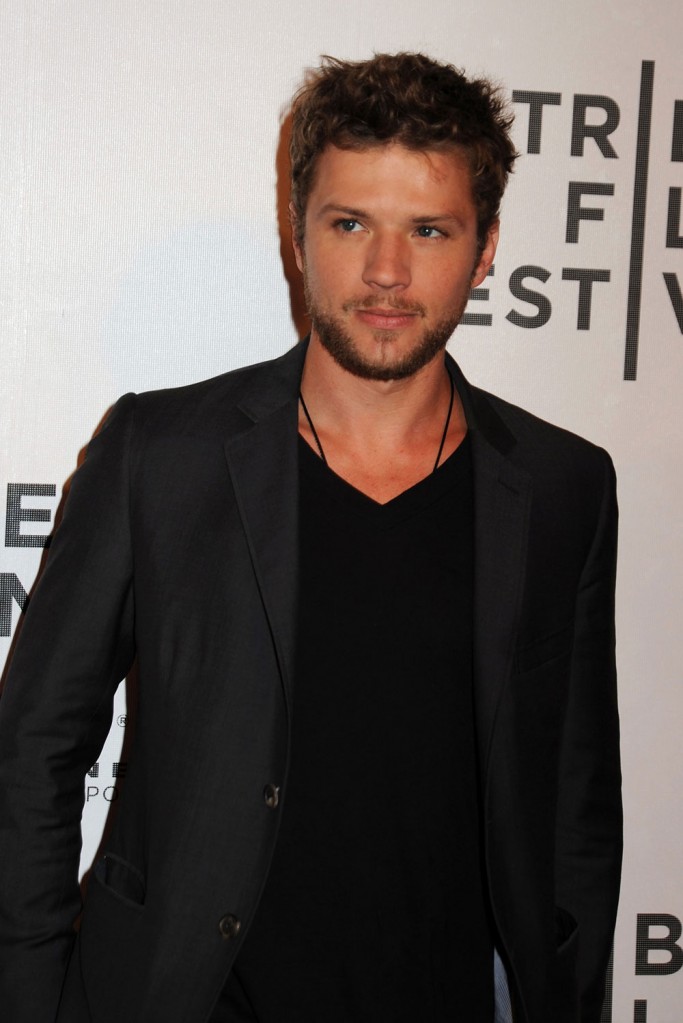 Demi Lovato is shown on 7/19/10 (Leger dress, Credit: PRPhotos) and 9/23/10 (Fuschia top, credit: WENN) Ryan Phillippe is shown on 6/12/11 (Credit: PRPhotos and WENN.com)