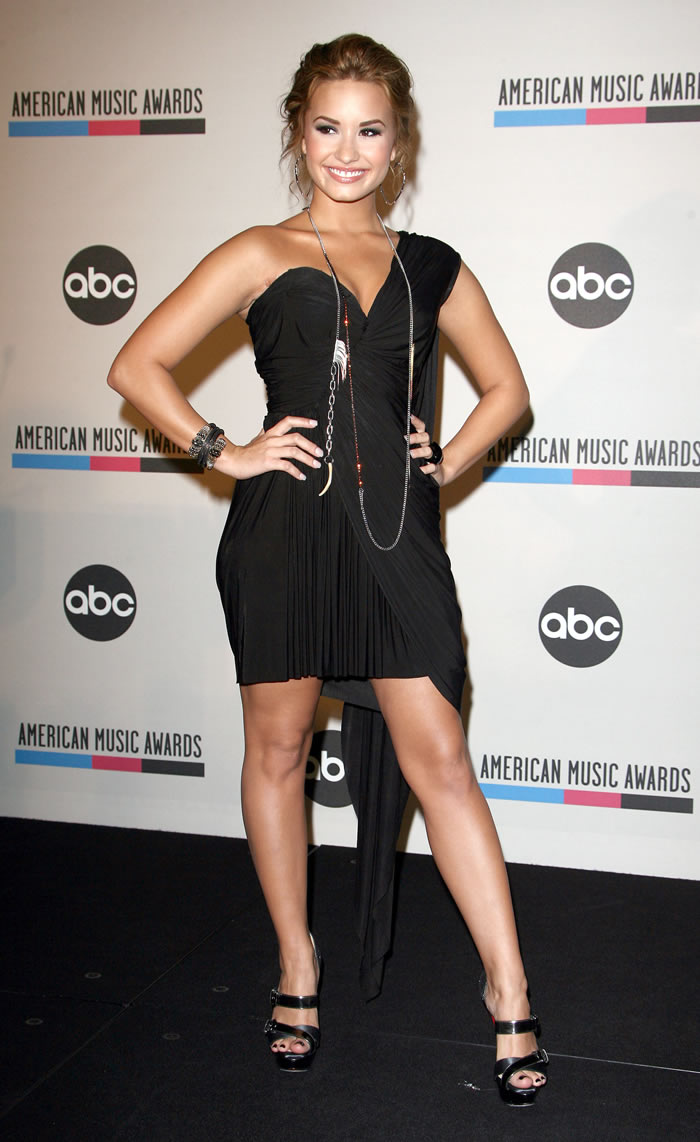 As much as I feel badly about drawing this comparison, I'm actually quite worried that Demi Lovato really might be the new Lindsay Lohan. The similarities between the two are just too uncanny. They've both risen to quasi-stardom under the graces of Disney and rehabbed at a very young age. Once Lohan escaped from the House of Mouse, her acting career was essentially over because, years later, her biggest box-office hit is still Herbie: Fully Loaded, and it's doubtful that anyone even watched that movie for anything other than the talking car. Similarly, Demi recently left her leading role on the "Sonny With a Chance" show, which has largely gone on by simply erasing her character and retitling itself as "So Random." In addition, the two actresses have also experienced the mutual joy of being on-off-girlfriends to predatory skeeveball Wilmer Valderrama, and now they're both revealed to have sketchy mothers too.
While Demi's recently taken public steps to discuss the problems that put her on the path to rehab, it seems that her own mother has just completed her own round of rehab for undisclosed issues. Drugs? Who knows. Also, Wilmer and Demi are "off" again:
Actress and singer Lovato last November admitted herself to an Illinois clinic for treatment for "emotional and physical" issues, and during that time her mom, Dianna Hart de la Garza, was a constant support.

But sources tell us de la Garza, a former Dallas Cowboys cheerleader, was recently forced to get treatment herself and was admitted to rehab at an undisclosed location.

A source told us, "It has been a tough year for Demi, and her mom has been a constant source of support. But fame has also taken its toll on her family. Now [that] Demi is strong again, her mom could take some time to deal with her own issues."

It's believed that de la Garza has completed treatment and is back with her family.

Last month Lovato, who had the words "Stay Strong" tattoed on her wrists after her treatment — which reportedly was for eating disorders and cutting — revealed that her mother surprised her by getting a matching tattoo. "My mom surprised me with it when I was in treatment," Demi tweeted. "And she wanted to show me how proud she was of me for getting help and changing my life . . . I love her so much."

"Sonny With a Chance" star Lovato, 18, whose new album is out in the fall, dated 31-year-old "That '70s Show" star Valderrama — who once dated Lindsay Lohan — before and after completing her treatment in late January. They were spotted in February on a movie date and shopping for food, according to reports.

But sources tell us they have now decided to split, adding, "The age difference meant they were in completely different places in their lives."
[From NY Post]
Notice how the article never mentions Demi's father, which lends some credence to the further notion that Demi might indeed have some underlying daddy issues at work, hence her decision to date creeper Wilmer. This is a guy who's known to prefer very young, pliable girls and, if nothing else, contribute to their already fragile states of mind. Also, I don't doubt that this breakup is only temporary because Demi's taken his unshaven skeeviness back once before, but I've never understood his appeal at all. Other than his tenure as the pervy kid from "That '70s Show," Valderrama's claim to fame is voicing twenty episodes of "Handy Manny." On the bright side, that gives him lots of time to scope out his next hot young piece. Ugh. Demi needs to run from him and never look back again.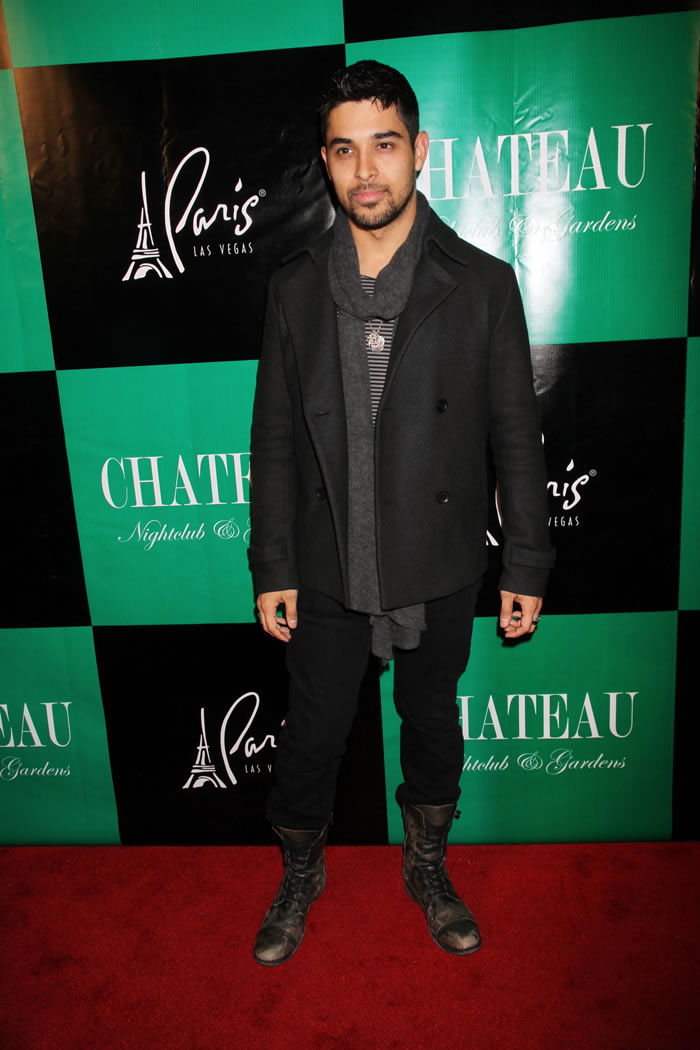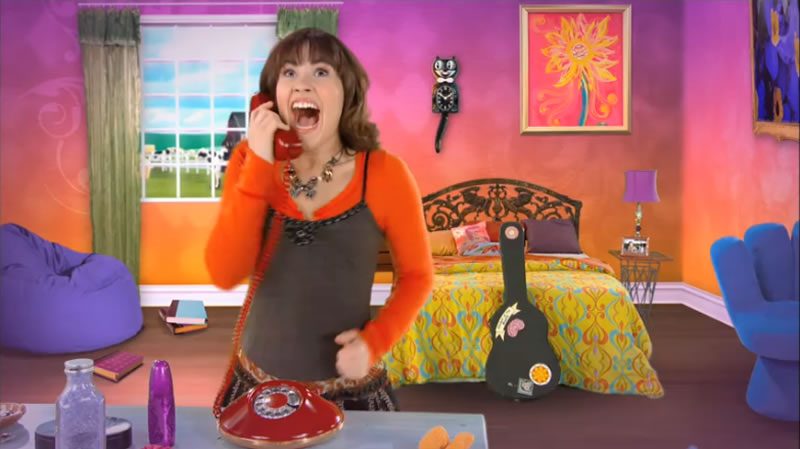 Photos courtesy of Fame Pictures