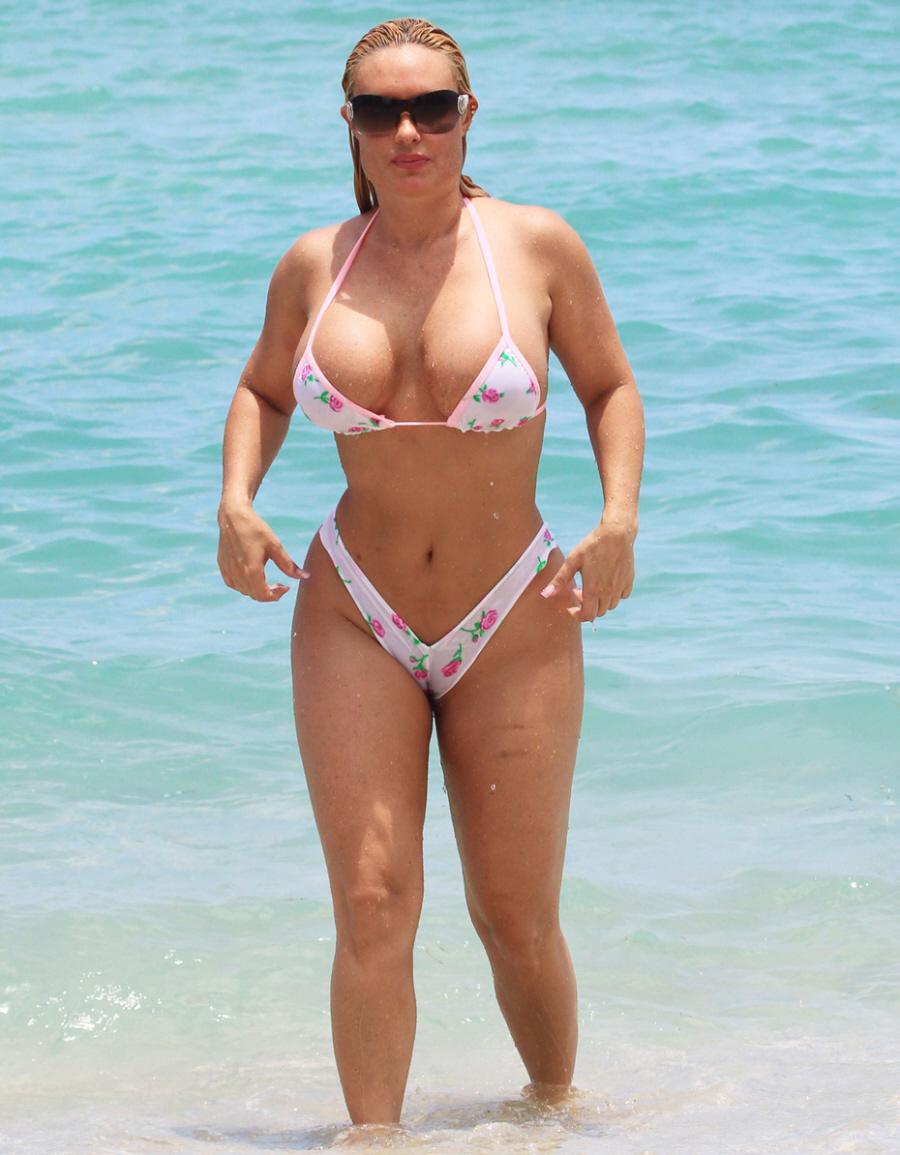 Here are some new photos of Coco (Nicole Austin), the wife of Ice-T, sunning herself in Miami Beach yesterday. You wouldn't believe how many photos I had to examine just to make sure Coco's nipples weren't going to assaulting this page. She's basically wearing a couple of strings, and as you can imagine, she was popping out all over the place. We've seen Kelly Brook in a bikini, the pinnacle of the hourglass figure, just days ago, so I thought it would nice to see "the dark side" of the hourglass: Coco.
I feel like she's solid – everything about her looks sturdy and thick to me. The majority of her weight, I would imagine, is all T&A. The "t" is fake, of course, but Coco always claims the ass is real. She told Playboy last year, "My butt of course is a hundred percent au natural. We'll do tests; Ice will let women touch my butt, feel it, grab it, whatever they want to do, to prove that there's nothing in there. I've always had a big butt ever since I was young. But now I guess that's in style now." Of course, in 2009, she also claimed she weighed 135 pounds… and she's pretty much the same size now, so… right.
By the way, I have to admit: I've watched more than one episode of Ice Loves Coco. I'm not saying that I actively try to watch it on a regular basis, but if nothing else is on, I'll totally put it on and enjoy it. I feel weird for admitting this, but… isn't Coco and Ice-T's marriage surprisingly deep? They talk about real things, they spend a lot of time together, they listen to each other, they support each other's careers, and they seem so… solid. I kind of love them together. I watched some of this past week's episode where Ice was hanging out with her family, and I was so charmed by how involved he was. Ice and Coco have been together 11 years, so they're doing something right.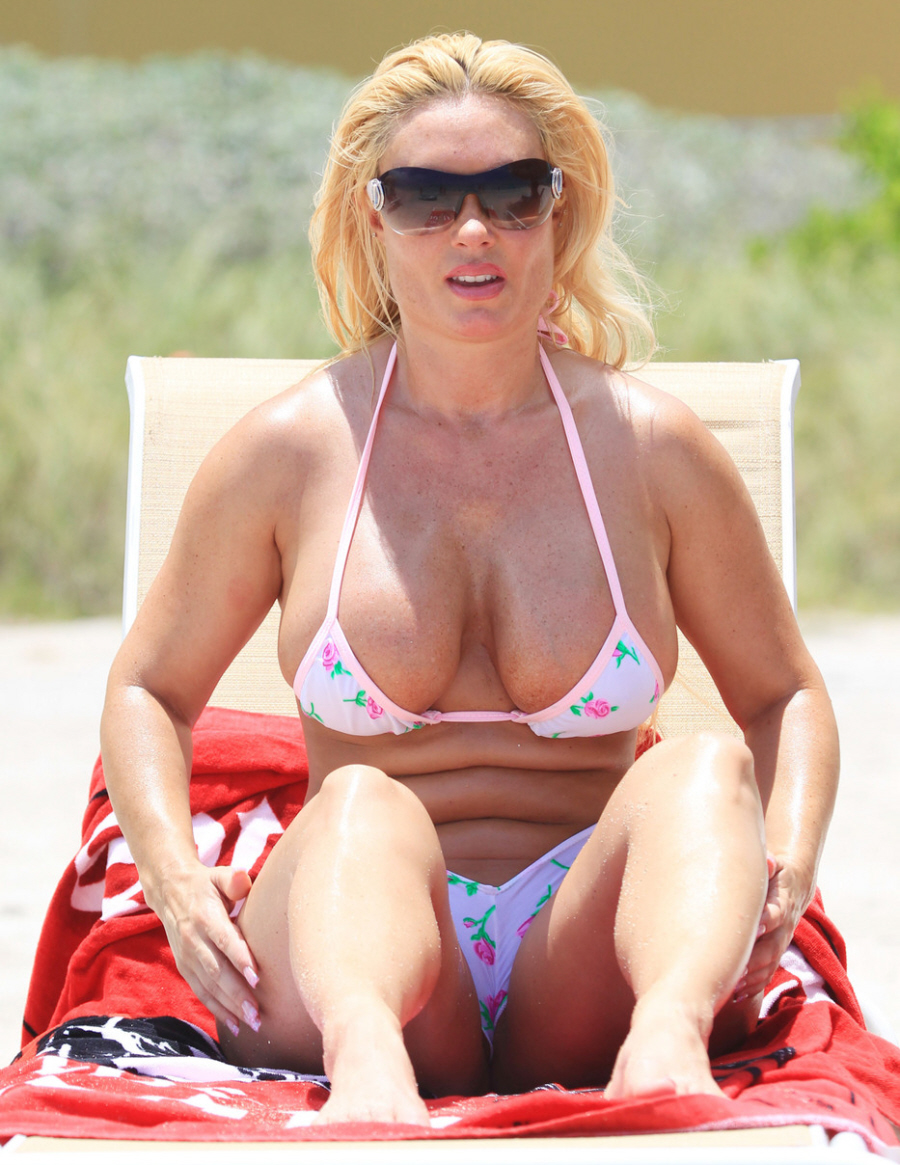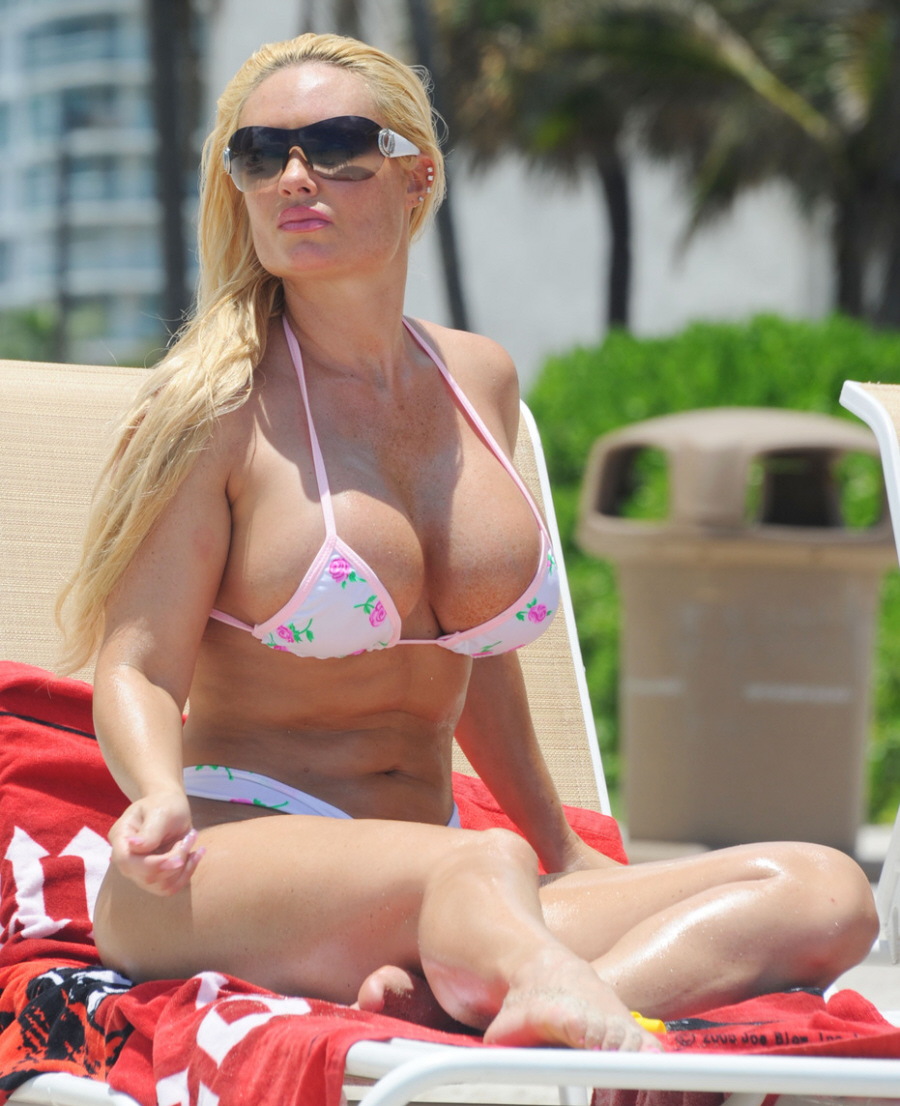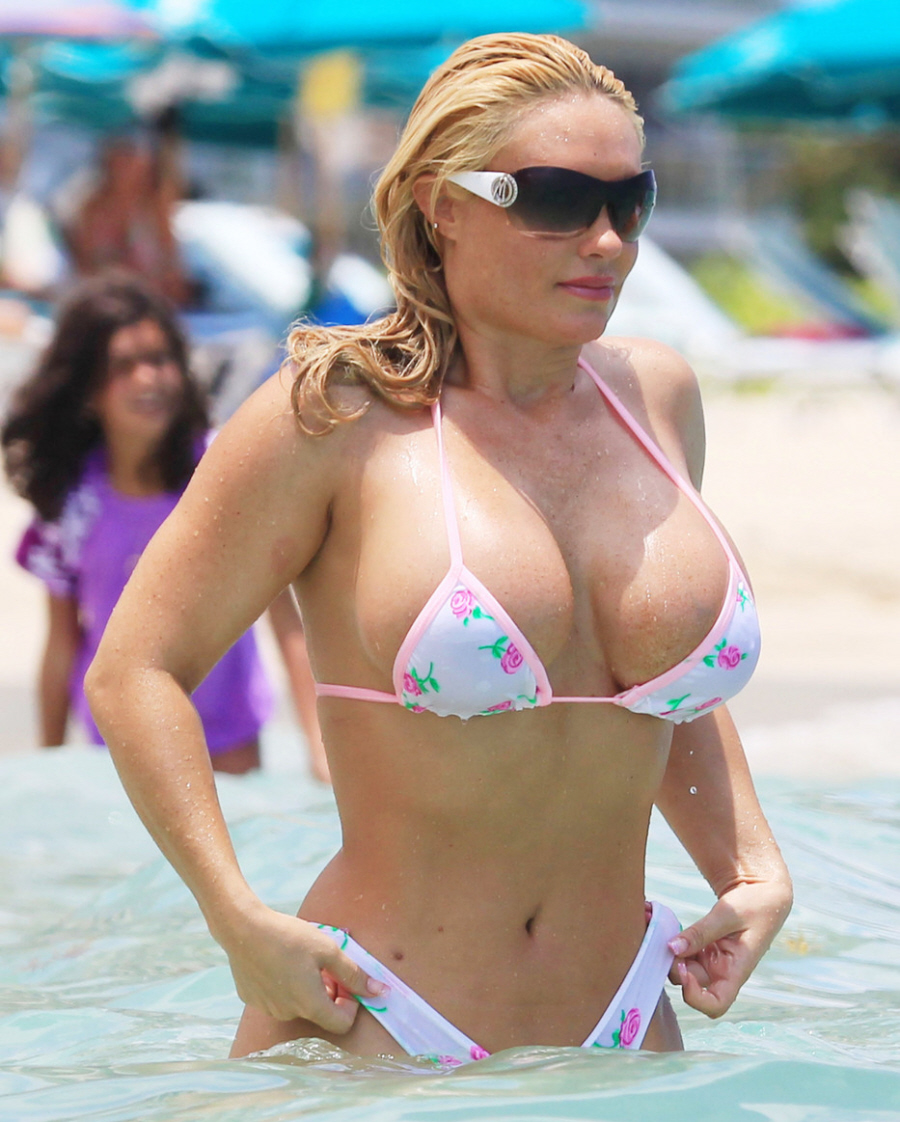 Photos courtesy of Pacific Coast News.