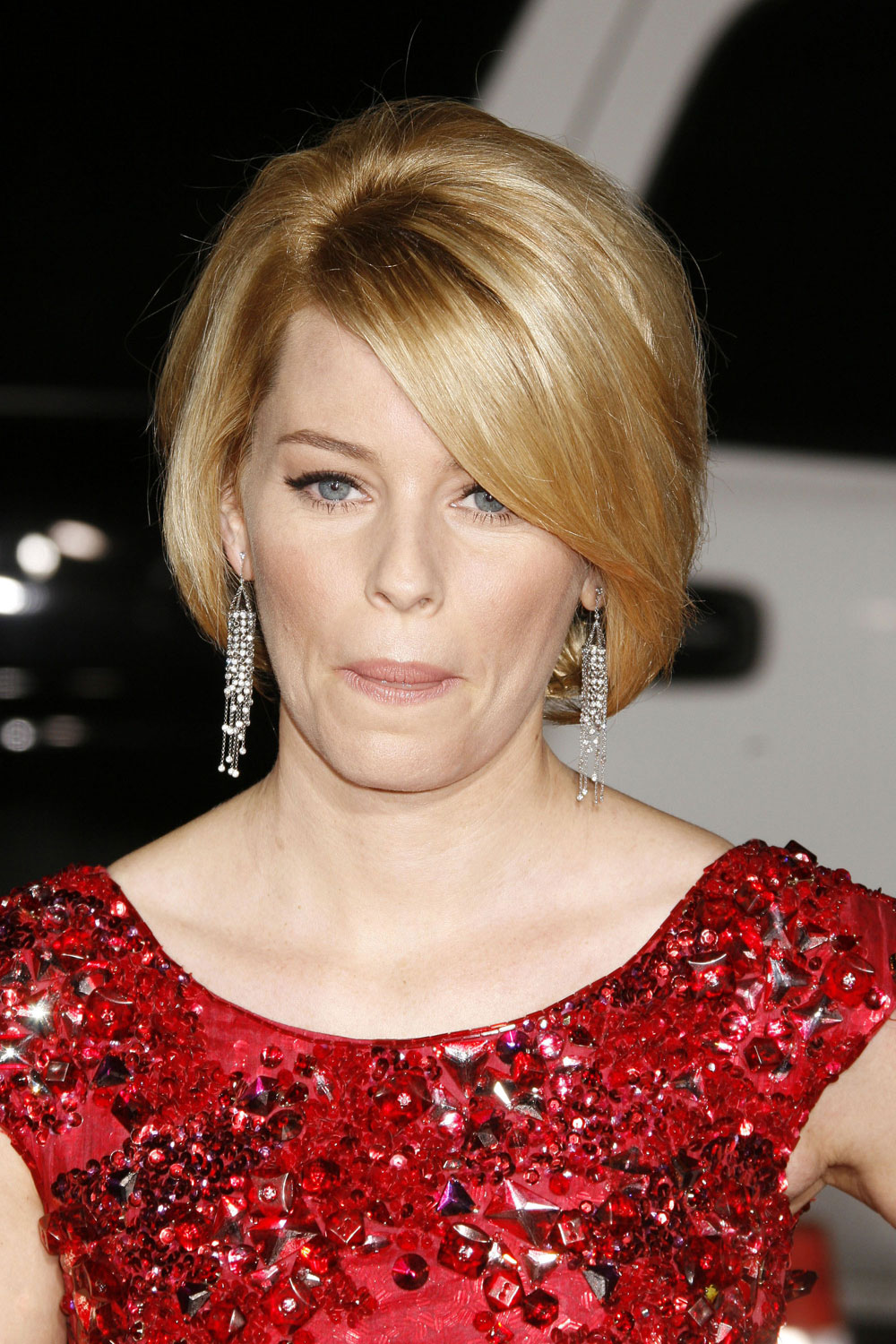 When I was checking out these photos from the new Kevin Smith film Zack and Miri Make a Porno I noticed a certain famous former porn star, and then I started playing this game called "spot the porn stars." Unfortunately for some of these minor female celebrities, I mistook them for the real thing.
The larger photos linked from each of the thumbnails below is labeled with the celebrity's name and their status. Once the bigger photo loads, click on it to load full size. The answer is in the lower right hand corner and says either their name followed by "no" or "porn star." There are also some photos of the stars and celebrities you'll immediately recognize.
Zach and Miri Make a Porno is an R rated film about two platonic roommates, Seth Rogen and Elizabeth Banks, who make a sex film to earn money. It initially received an NC-17 rating, but director Kevin Smith was able to secure a much more bankable "R" after cutting some scenes and working closely with the ratings board.
The film is out in the US and Canada on October 31. Here's the trailer, which made me laugh quite a few times. The American public needs another escapist film soon, and this looks like it fits the bill nicely.

Here are the photos, and no offense is meant to anyone with this stupid game.