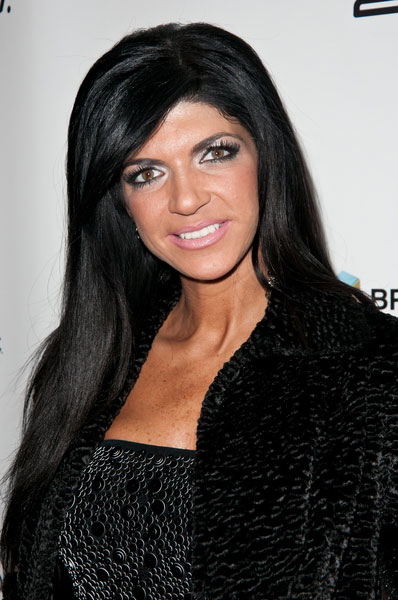 I only watch Real Housewives of Beverly Hills and have seen a few episodes of Real Housewives of New Jersey. Whenever I hear about the women on the other shows in the franchise, they're going broke, getting divorced, and having legal trouble, sometimes all at once. This week's In Touch has an article profiling all the Real Housewives who are deep in debt and/or bankrupt, and there are more of them than I thought. (And I read gossip for 8-10 hours a day.) There were some new ones in here, and their stories of stupidity and excess just made me shake my head. Here are the featured Housewives from In Touch, which is where the quoted text is from.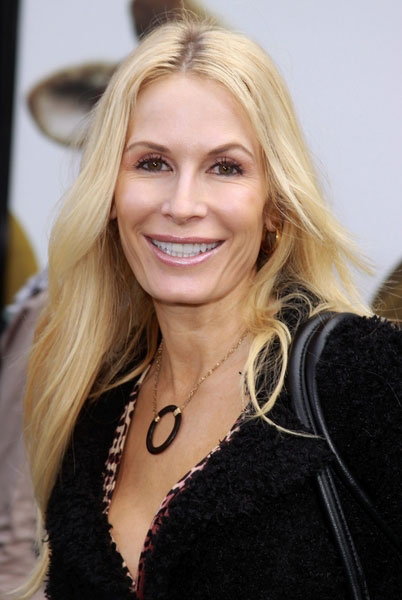 Peggy Tanous: RHOOC – foreclosure
$1.3 million house in foreclosure, drives a Bentley she refuses to give up. She has had a boob job, lip fillers and gets a monthly facial.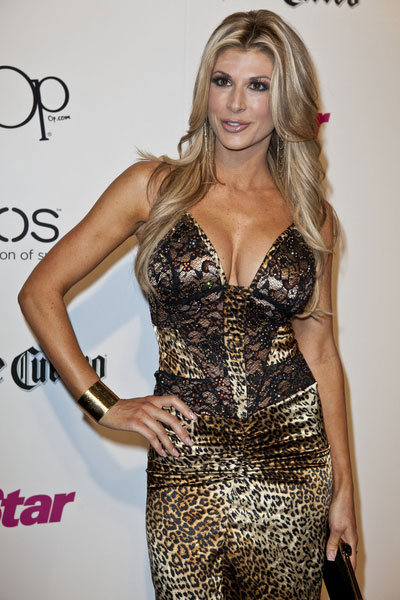 Alexis Bellino: RHOOC – barely avoided foreclosure
Had to sell off her house "at a fraction of its cost to avoid foreclosure." She won't admit money problems, insisting "We have other investments"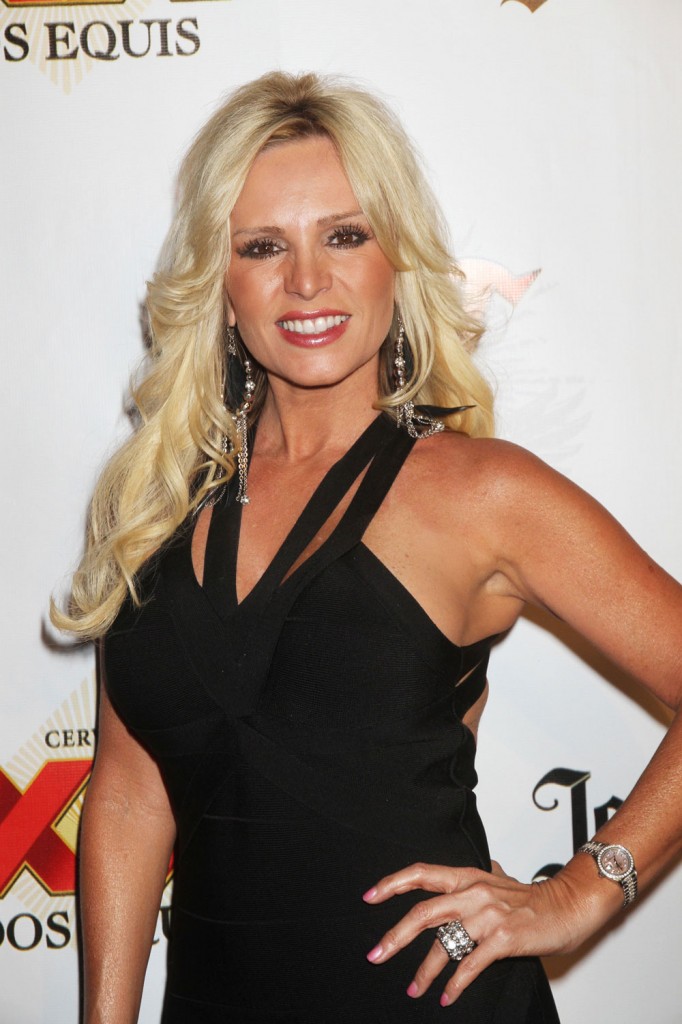 Tamra Barney: RHOOC – downsized
Wisely downsized after the economy hurt her real estate business. "My apartment is like 800 square feet for me and three kids." That sounds like plenty of space to me.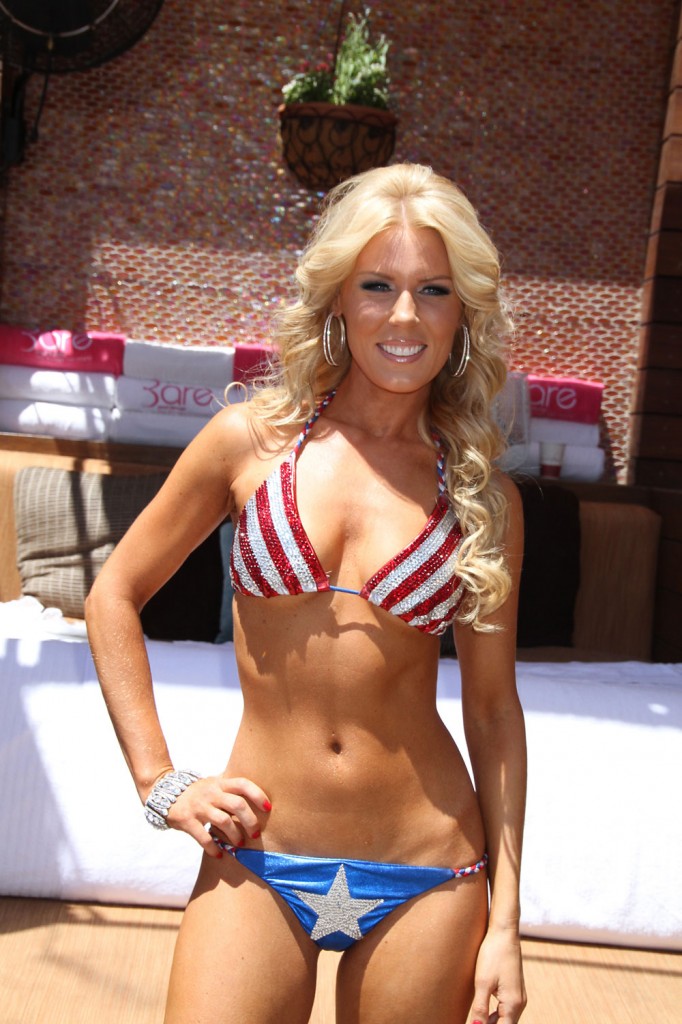 Grechen Rossi: RHOOC – freeloading boyfriend
"Her boyfriend, Slade Smiley, is jobless and owes a whopping $138,000 in child support. Yet Gretchen insists she's happier supporting Slade than she was with her rich late fiance, Jeff Beitzel."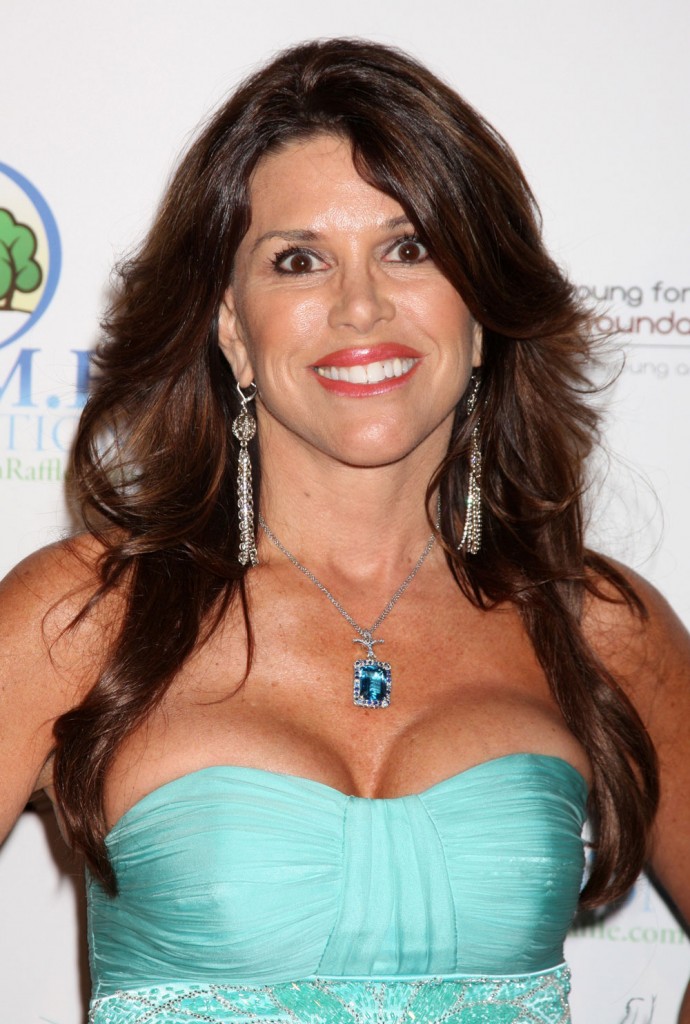 Lynne Curtin: RHOOC – eviction
"Because of her husbands mishandling of their finances, the Curtins were evicted from their house last year – a shock to Lynne, who is doing her best to recover."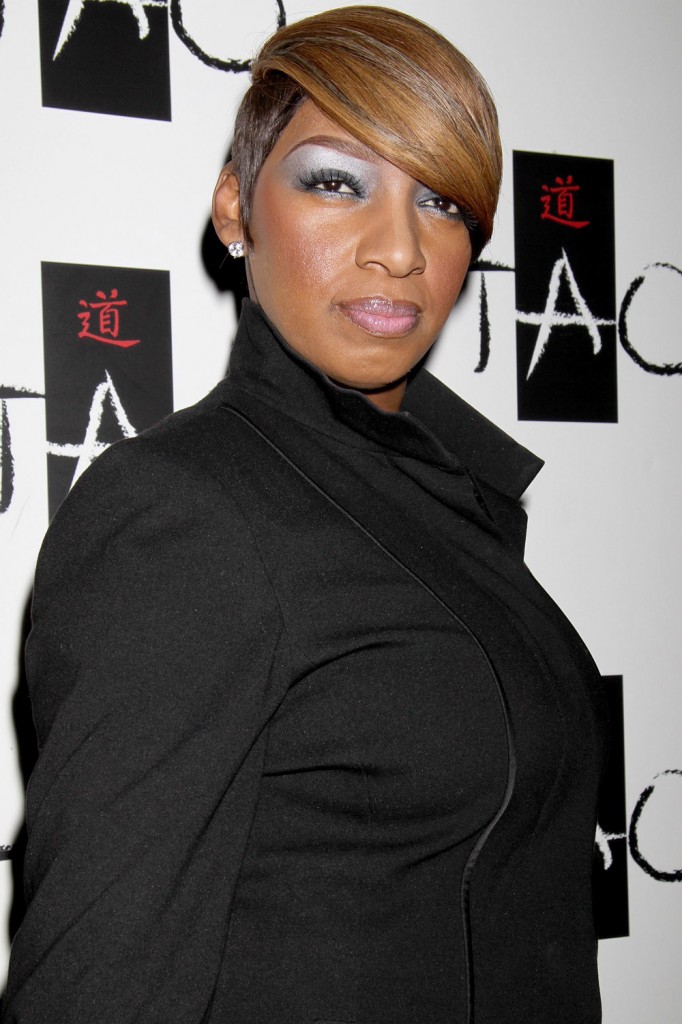 Nene Leakes: RHOA – eviction, expensive divorce
"Her marriage is on the rocks, with her estranged husband, Gregg, possibly angling to swipe $300,000 from her in what promises to be a very nasty divorce. But as Nene Leakes – who was, as reports suggest, evicted from the home she shared with Gregg back in 2008 – struggles to face the concept that she soon may be dirt poor, it seems she's determined not to let history repeat itself. [She] told Rolling Out magazine that she's in the market for a man with big bucks."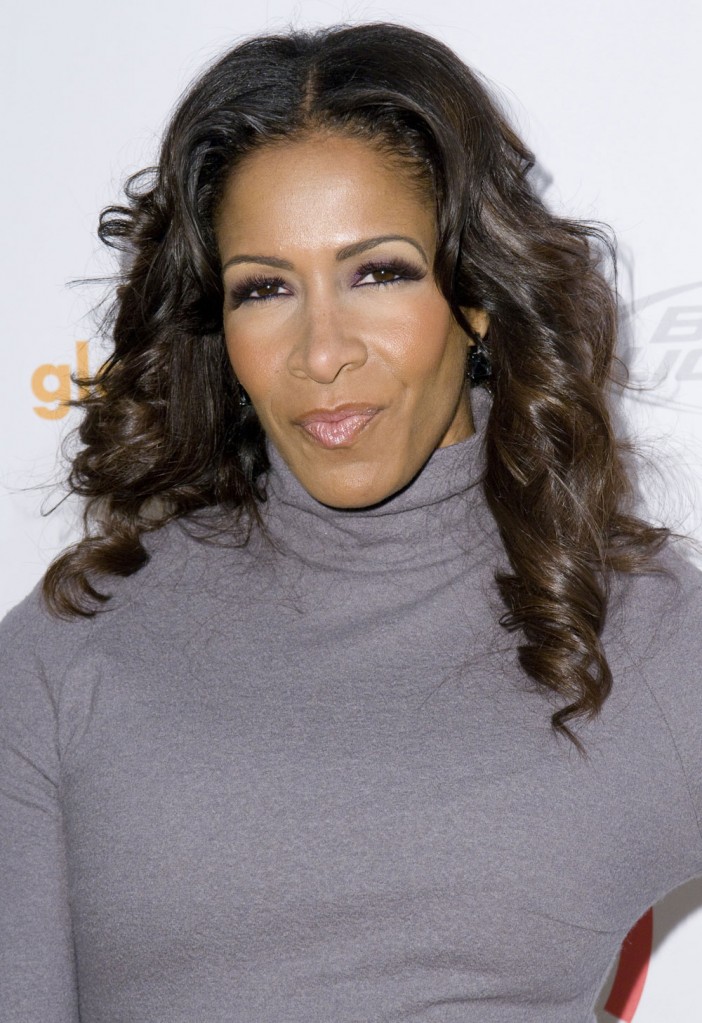 Sheree Whitfield: RHOA – car repoed
"The ex wife of former NFL player Bob Whitfield saw her Aston Martin repossessed after failing to pay her divorce lawyers more than $100,000."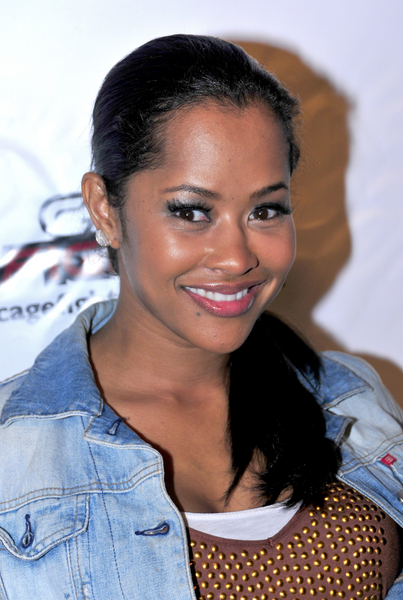 Lisa Wu Hartwell: RHOA – foreclosure
Lost $2.9 million home to foreclosure in 2009. She's no longer on the show.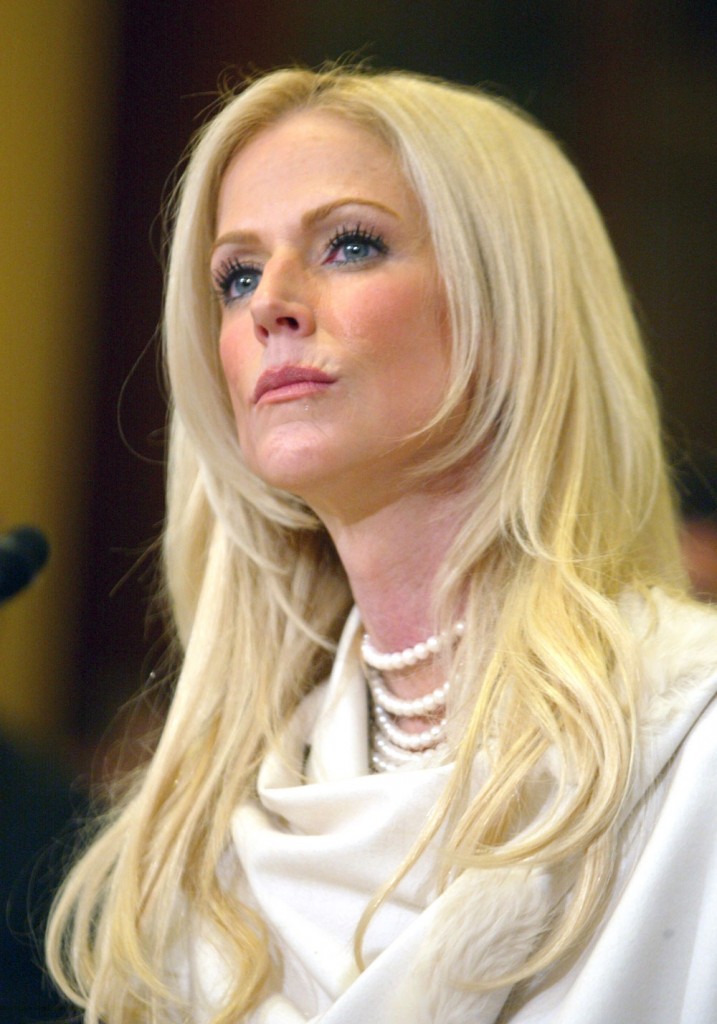 Michaele Salahi: RHODC – sued 17 times, bankrupt winery
Michaele and her husband Tareq are scam artists and ran their Virginia winery and tourism business into the ground.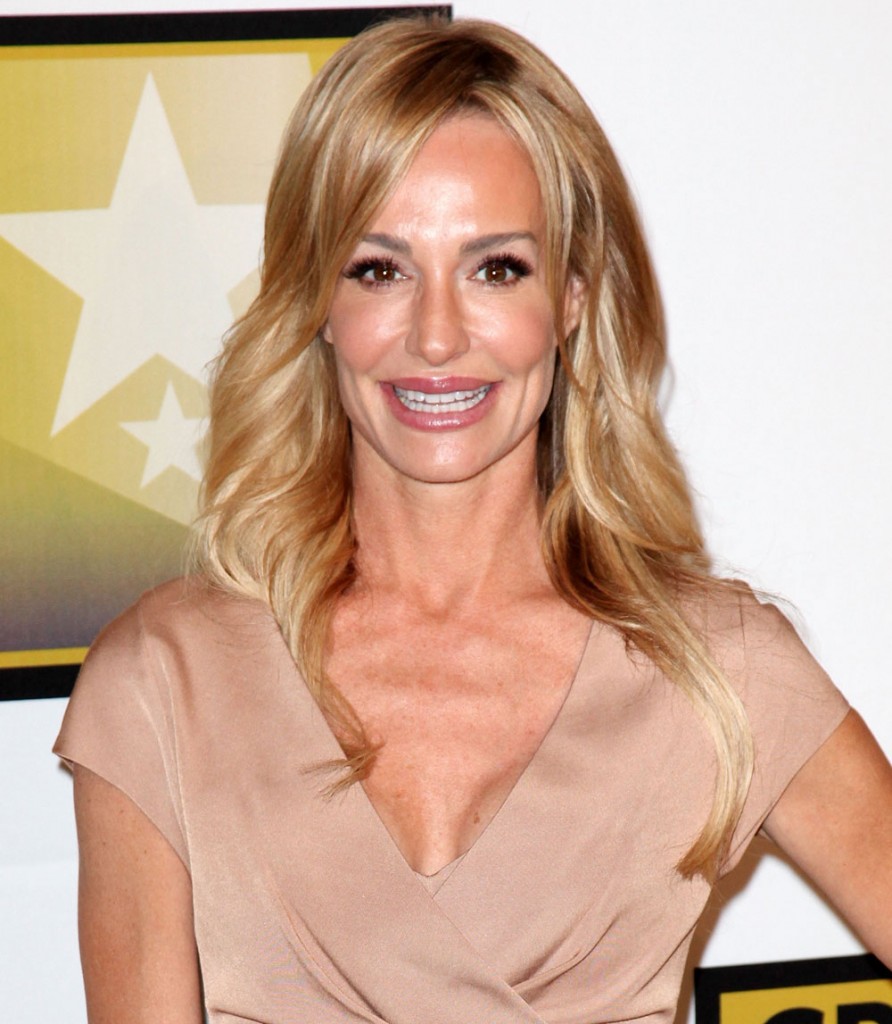 Taylor Armstrong: RHOBH – divorce may send her into the red
"Taylor's credit card was once declined at Starbucks, a witness says." Taylor is divorcing her husband Russell, who has been sued multiple times for basically running a Ponzi scheme. They filed for bankruptcy just five years ago.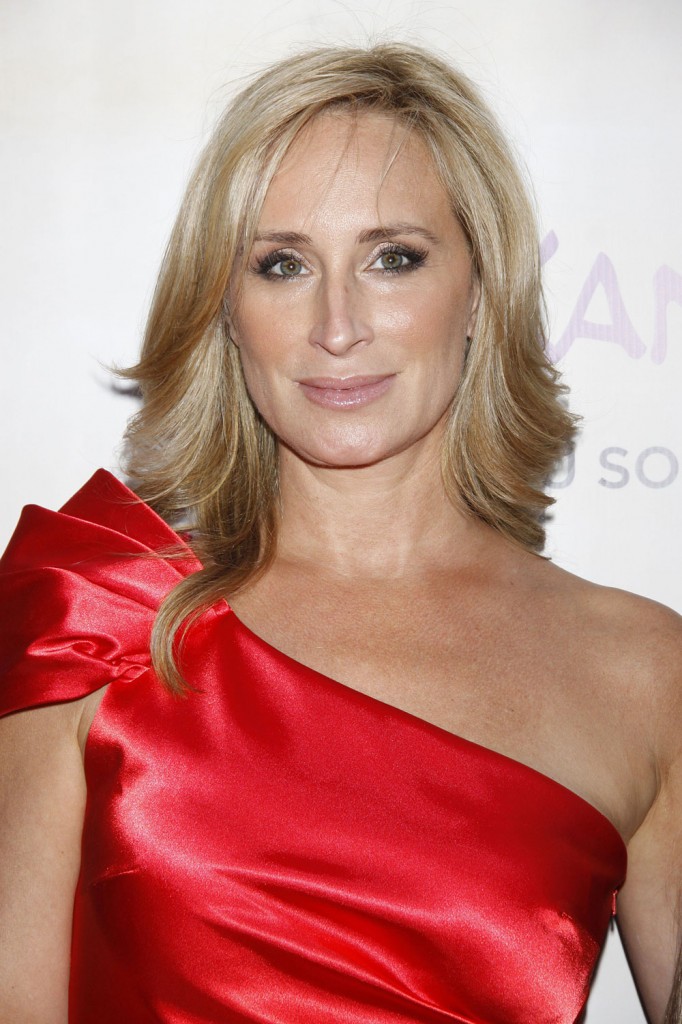 Sonja Morgan: RHONY – owes $7 million
"She stands to lose her $6 million town house in her bitter divorce battle – but for Sonja Morhan, that's just the tip of the iceberg. 'Sonja is flat broke,' reveals an insider of the housewife, who has been ordered to pay a movie company $7 million after a failed venture."
In Touch left out the brokest, scamming-est Real Housewife of all, New Jersey's Teresa Giudice. Giudice inexplicably took their cover yet again this week, probably in some paid promotional deal from Bravo, and maybe they figured they covered enough of her there. Teresa and her husband Joe's financial shenanigans are legion, and he basically works for the mafia while she wastes other people's money on crap like suits of armor, mahogany furniture and everything that'
You can't take it with you, and while it's comforting to have nice things it's not worth the cost of living deep in the hole. And some of these bitches have their Botoxed brows so deep in a hole that you would think they'd wise up and face reality. Not when their lavish spending is earning them fame and precious reality show minutes. If a $60k birthday party for a four year old earns ten minutes of air time does that mean it was worth it or was somehow an investment? Taylor will find out soon enough.