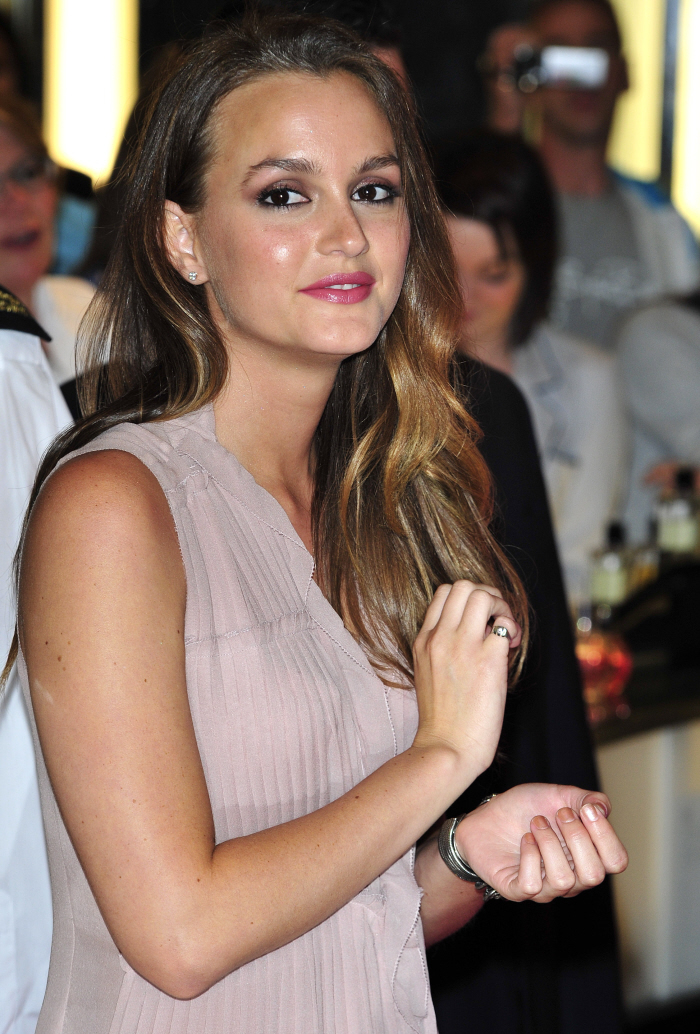 Leighton Meester's past has always been rather sketchy, through no fault of her own. Her mom was a drug-runner who served time in a federal prison in Texas, and Leighton was born in a half-way house and she spent the first years of her life being taken care of by relatives while her mother completed her prison sentence. It's a wonder Leighton turned out to be a successful and seemingly well-adjusted, talented, and relatively sane individual. Leighton is so successful, in fact, that she's been sending money to her mom for years as a way to help support her sick little brother. Unfortunately, Leighton's mom spent all of the money on plastic surgery, Botox and weaves instead of taking Leighton's little bro to the doctor. So now Leighton is suing her mom! Good for her.
"Gossip Girl" star Leighton Meester is suing her mother, claiming her mom diverted money Leighton sent to her little brother and used it for plastic surgery, Botox and hair extensions.

According to the suit … obtained by TMZ … Leighton's mom refused to work, but Leighton felt badly for her younger brother Lex, who has severe medical issues. So Leighton sent her mom $7,500 a month so she could provide for Lex.

But the suit claims the mother, Constance Meester, used the money for cosmetic procedures and other personal expenses.

According to the suit, Constance even tried to convince Leighton … they had an oral contract requiring Leighton to pay her $10,000 a month for life. Leighton says it's a total lie.

Leighton claims her mom threatened to file a $3 million lawsuit against her unless Leighton started coughing up the dough. Leighton wants the judge to declare there's no contract between her and her mom.
[From TMZ]
This is why I've always had more affection for Leighton than for Blake Lively. Leighton is hardcore. Leighton will sue the crap out of her own mother. Plus, Leighton is such a good girl at heart that she wants to make sure that her sick little brother is taken care of. Perhaps Lex could move in with Leighton for a time? Obviously, Constance doesn't give a crap.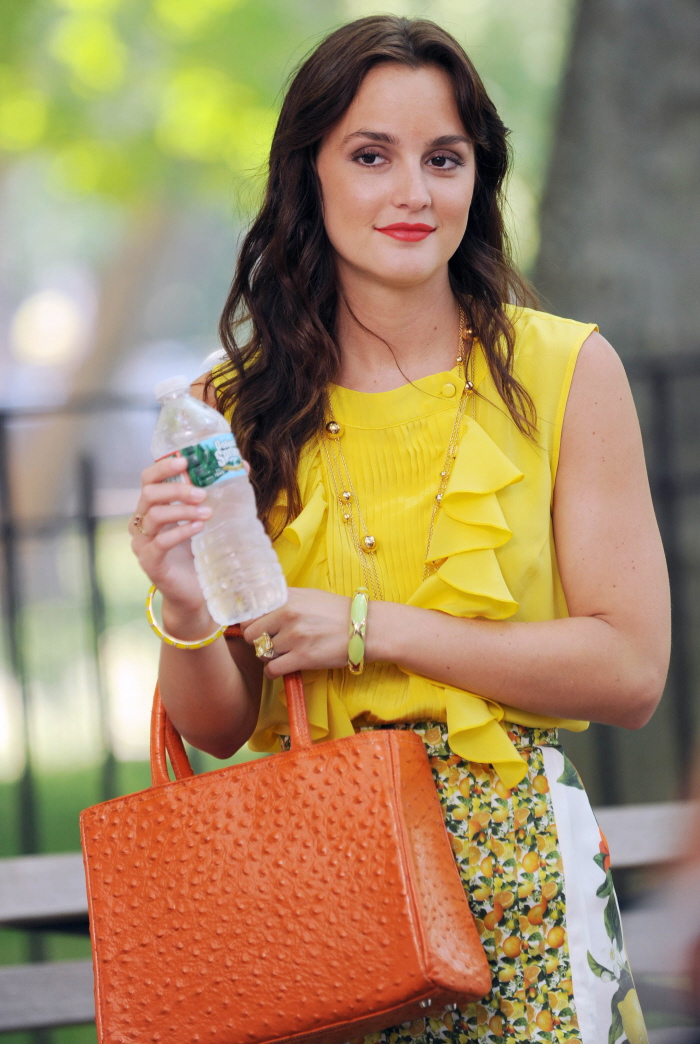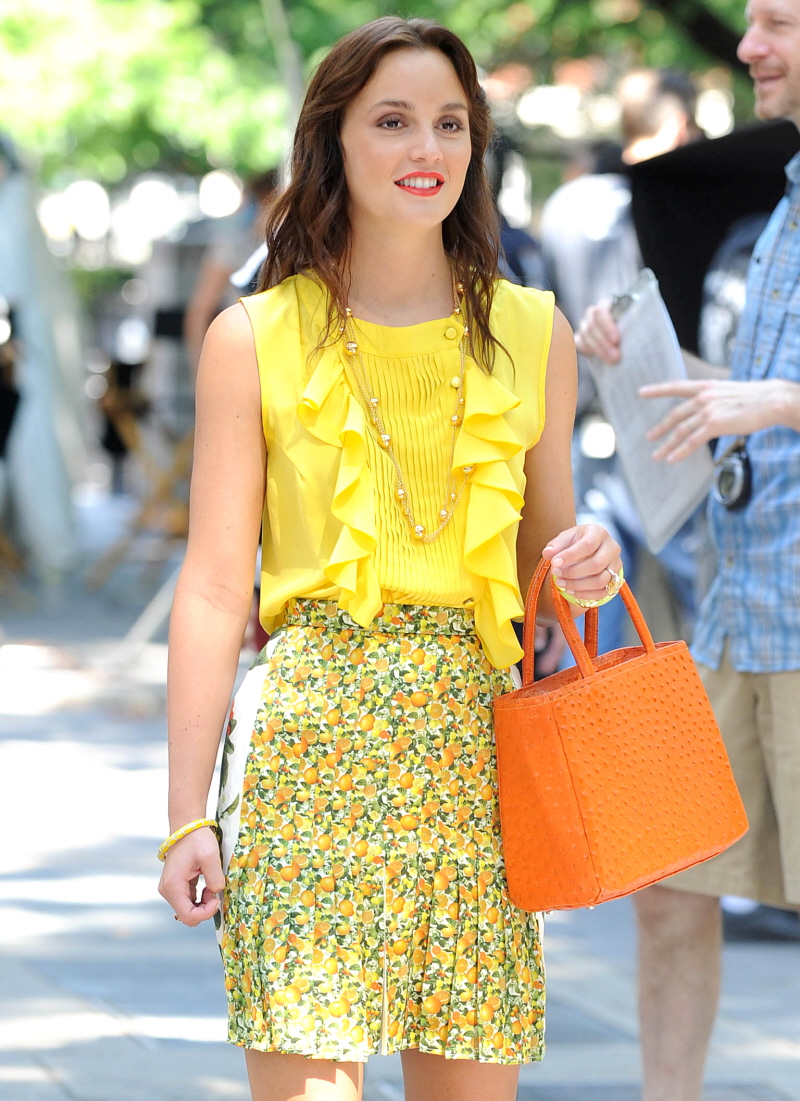 Photos courtesy of WENN & Fame.