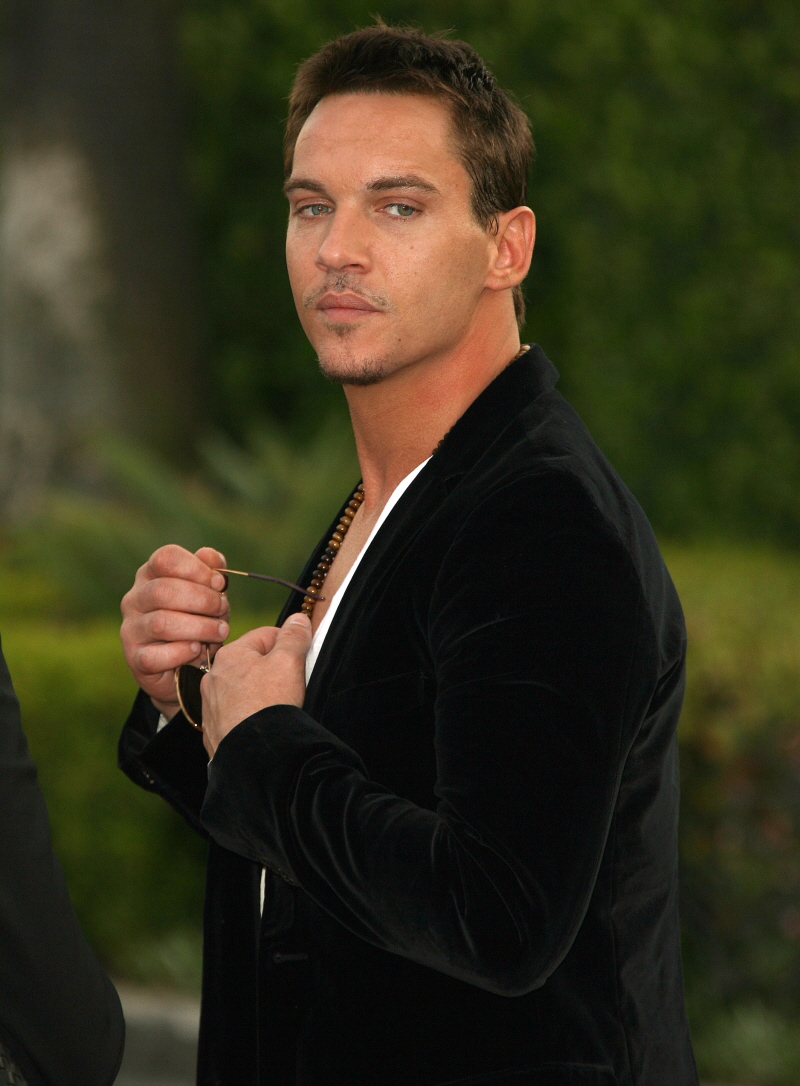 We got a request for more Jonathan Rhys Meyers coverage from a loyal reader of the site, and it made me realize that before the Amy Winehouse tragedy, we were concerned that this was the summer that Jonathan was going to kill himself with alcohol and drug abuse. It was back at the end of June when police and paramedics were called to Jonathan's Maida Vale, London home. According to various sources, Jonathan had overdosed on pills, but he was conscious when everyone arrived, and he tried to refuse help. He was taken to a hospital where I assume he had his stomach pumped, and then he was released. Some called it a "suicide attempt" but others claimed it was just another night of excess for JRM.
More than a week ago, The Sun got their hands on a video of JRM wasted, as usual, and singing Bob Marley. According to The Sun, JRM met some people (strangers) at a Brixton, South London pub. He and his new friends got hammered at the pub, and then took the party to a private home, where someone taped JRM drinking cans of cider and trying to sing "No Woman No Cry". The timeline for this is not specified, The Sun only claims that this took place "weeks after his suspected suicide." An eyewitness to the incident says, "He was drinking pints of cider and was off his face." Here's the video:
Ugh. So, basically, JRM has serious problems. The man has been in and out of rehab FIVE times. He is an alcoholic, and I often wonder if his addiction is even worse than the addicts we regularly pay attention to (Winehouse, Lohan).
JRM just turned 34 years old last week, and he's got a new film coming out, Albert Nobbs, in the fall. He's expected at the Toronto Film Festival in September. We hope he'll make it there.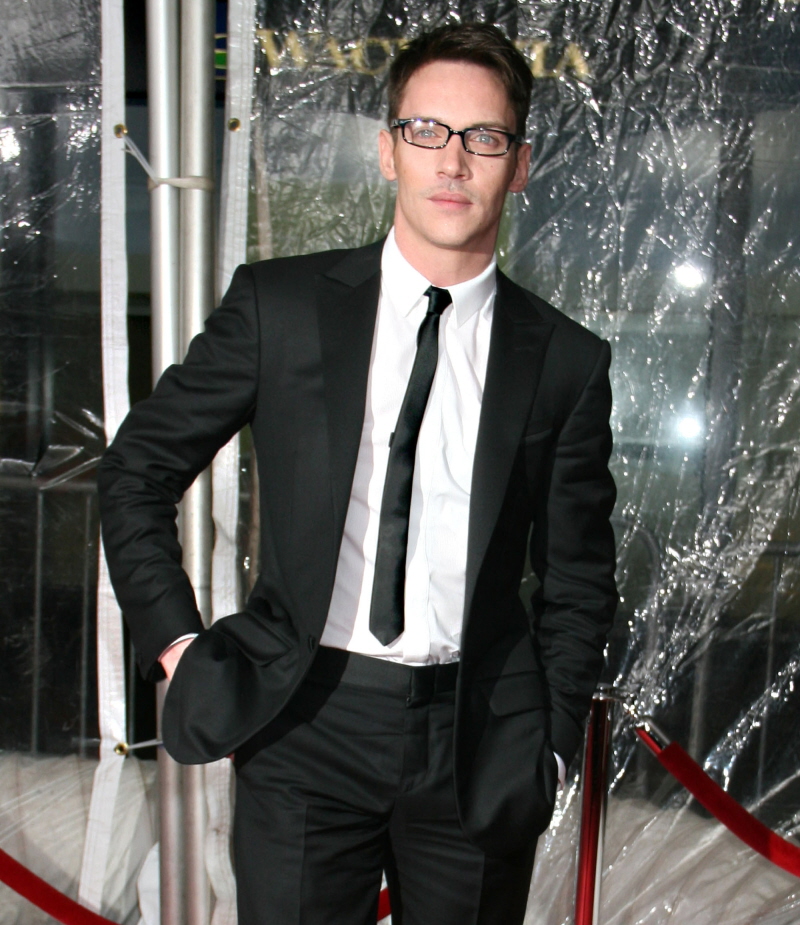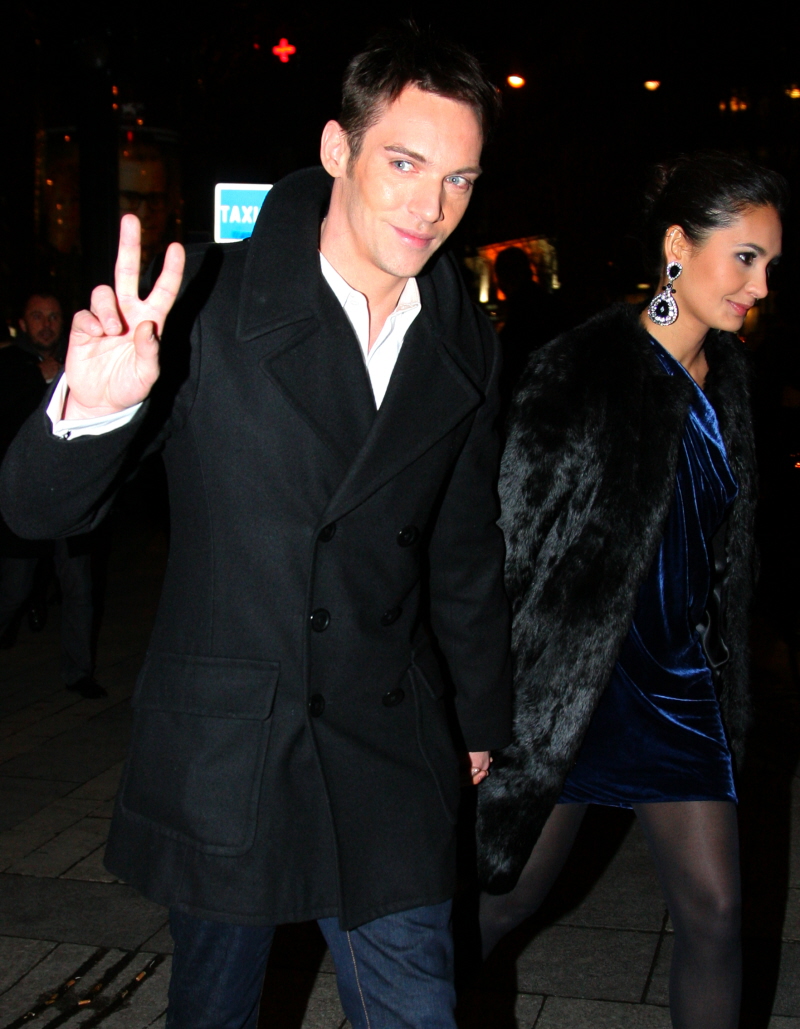 Photos courtesy of Fame.