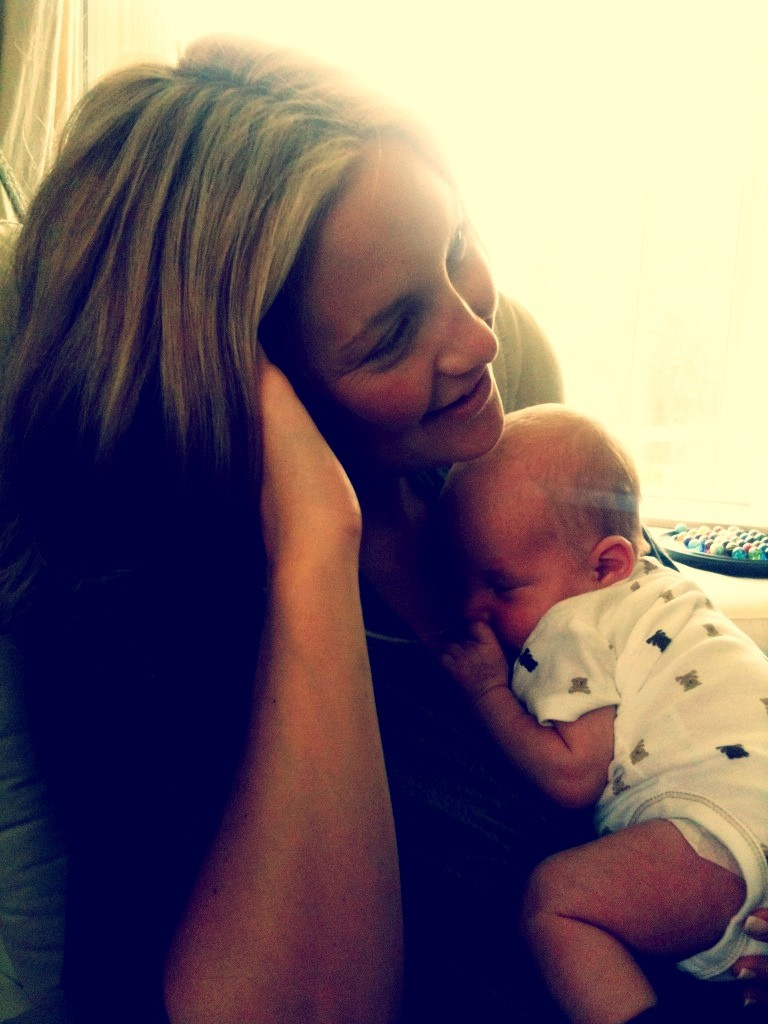 Matt Bellamy twit-pic'd the above photo yesterday – it's the first public photo of baby Bing Bellamy! Huzzah! I really love this photo of Bing and mom Kate Hudson. So pretty, and it doesn't look posed and everything. Matt tweeted it with the comment "Family life" but then he went off on the paparazzi trying to get photos of the baby, writing, "Wow, these paps are annoying. Thought we'd tweet pic in hope of paps backing off, didn't work! There should be laws protecting minors… Daily mail – expect to hear from lawyers soon ;)". So I guess Matt and Kate decided to release the first photo, Beckham-style, on their Twitter account in the hopes that the paparazzi would just settle down and stop trying to get the first photo of baby Bing.
In case you still have questions about why Kate and Matt named their kid Bing – Matt explained that Bingham is his mother's maiden name, and Kurt Russell's father's name was Bing. The kid's full name is Bingham Hawn Bellamy, which I still find absolutely adorable.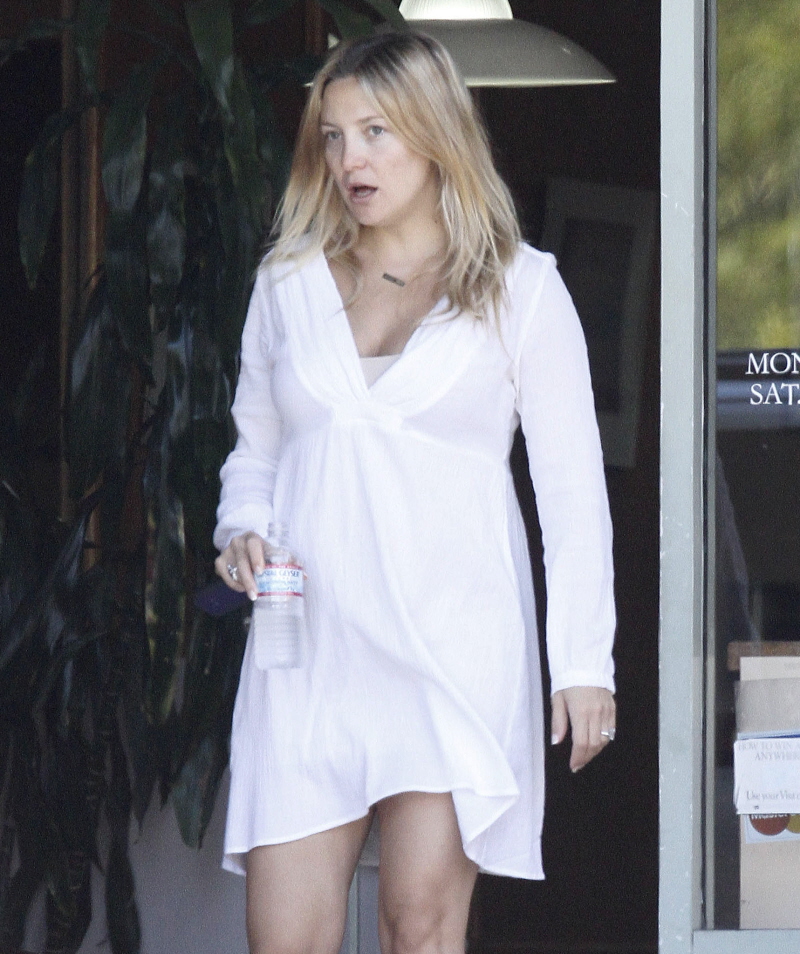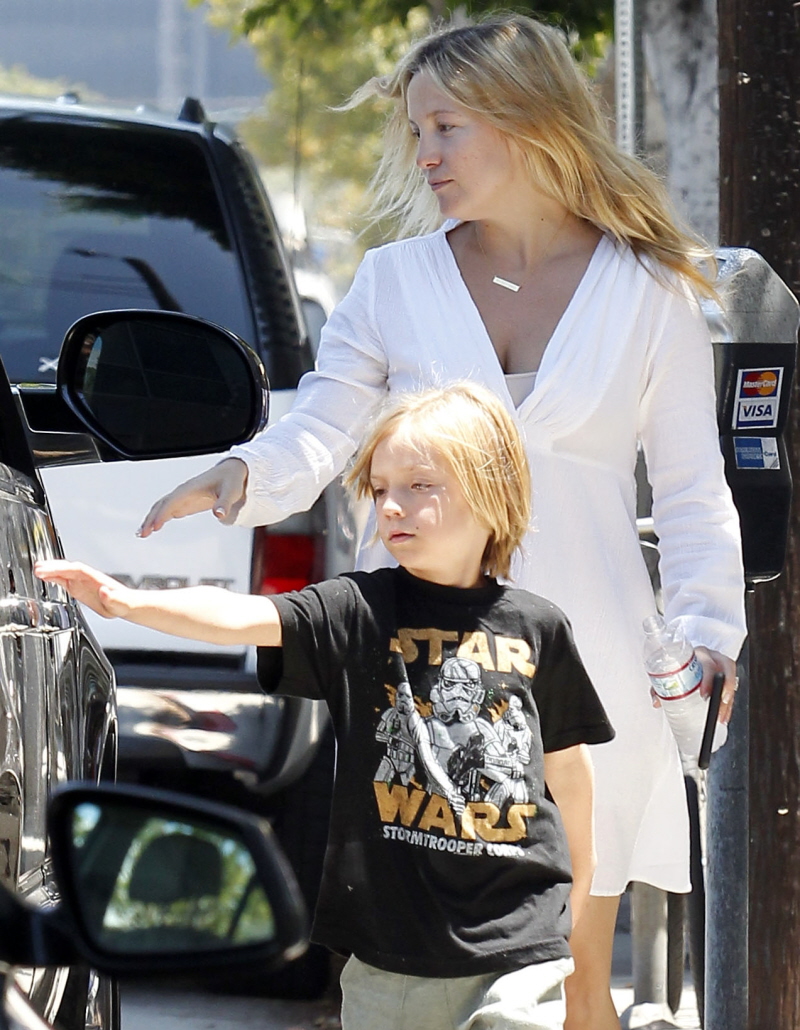 Header courtesy of Bellamy's Twitter. Additional photos by Fame.