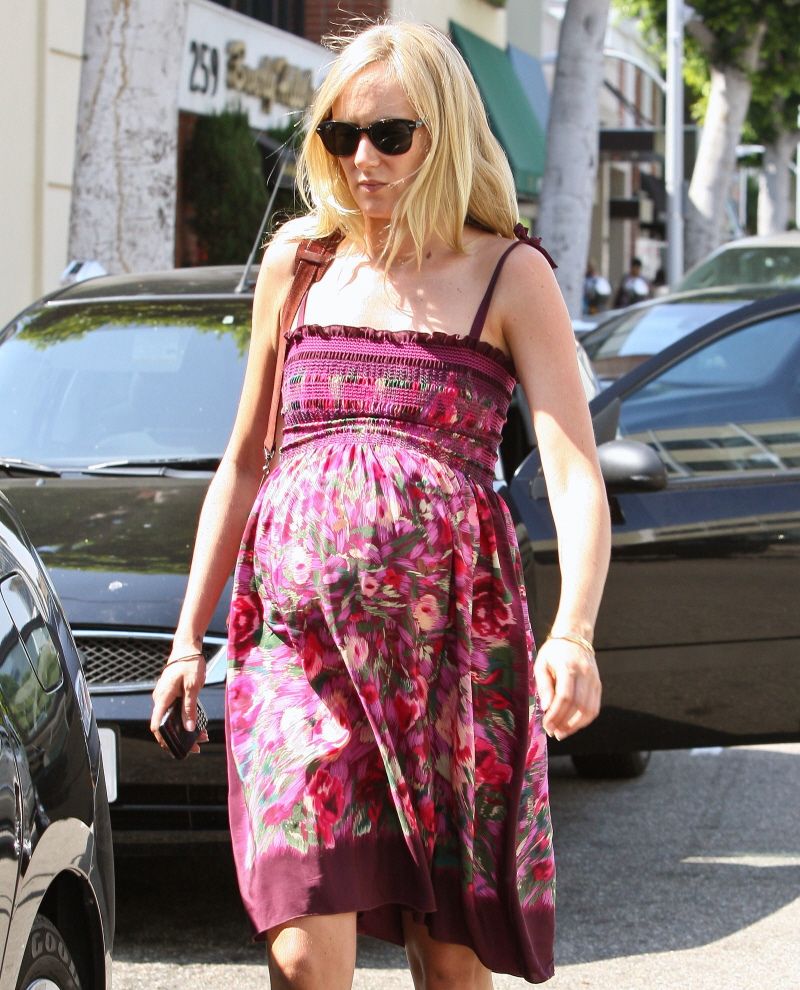 It was back in April that we heard about Kimberly Stewart's pregnancy. We heard about it from Benicio del Toro's rep, because Benicio was/is the baby-daddy. Most people assumed that Benicio and Kimberly must have only happened for one night, or perhaps even a brief relationship, which resulted in an unplanned pregnancy (and Benicio wasn't happy about it). Personally, I was surprised by how little Kimberly was seen during her pregnancy, and by the fact that she didn't issue one statement about the whole deal. She's still not, even now that she's given birth to a baby girl – once again, it's Benicio's rep who is confirming the news:
It's a girl! Kimberly Stewart gave birth to a baby girl Sunday in L.A. This is the first child for the 31-year-old actress, model and daughter of legendary rocker Rod Stewart. Oscar-winner Benicio del Toro's rep confirmed to Us Weekly in April that he was the father.

"Benicio is the father and very supportive," the 44-year-old actor's rep told Us. "Although [he and Kimberly] are not a couple, they are looking forward to the arrival of the baby."

A source tells Us that Rod, 66, and his current wife Penny Lancaster-Stewart were at the hospital during Kimberly's delivery. Alana Collins, who is Kimberly's mother and Rod's first wife, was also present.

The baby — who has yet to be named — was 22 inches long and weighed 8 lbs 9 oz.
[From Us Weekly]
I find it weird when new (celebrity) parents announce how long the baby is. Is that something people really want to know? The length? Anyway, Kimberly actually gave birth on her 32nd birthday (she and her daughter are Leos). This is Rod Stewart's first grandchild, and I'm sure the as-yet-unnamed little girl will be playing with her baby half-uncle, Aiden (Rod and Penny Lancaster's son, born in February). Kimberly is still living on her dad's property too – so even though Benicio is probably paying out, Kimberly is still living in lap of luxury on her dad's dime.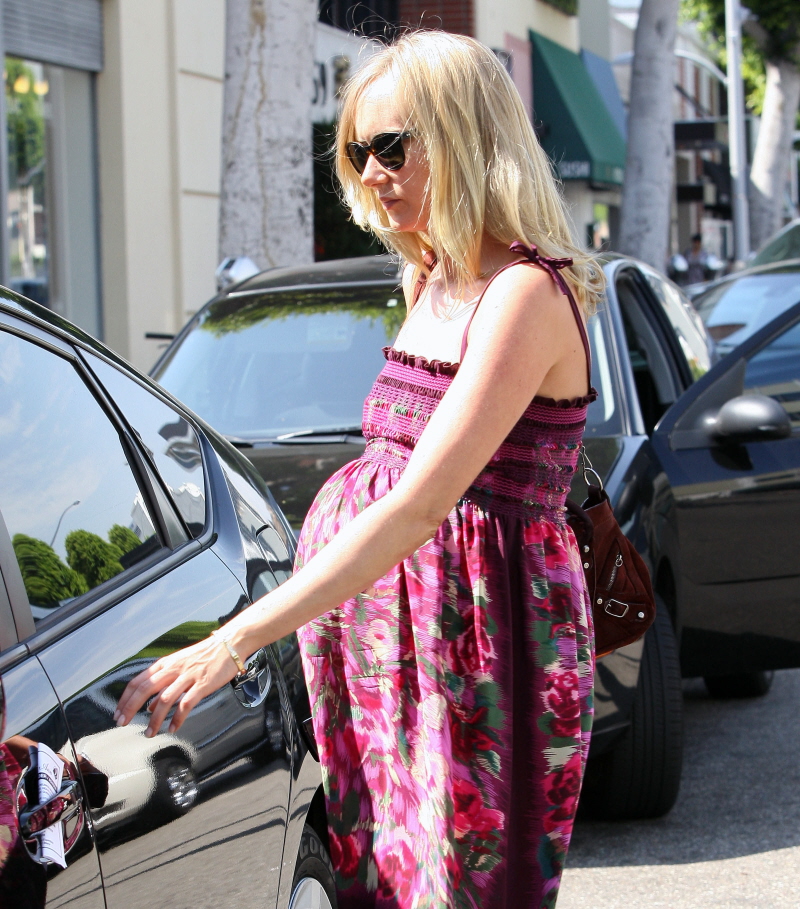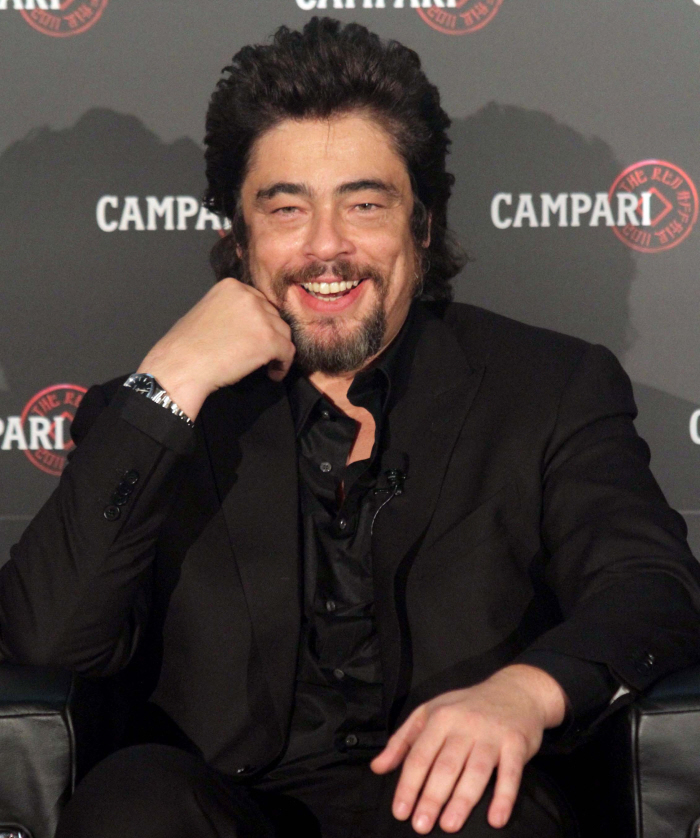 Photos courtesy of Fame & WENN.