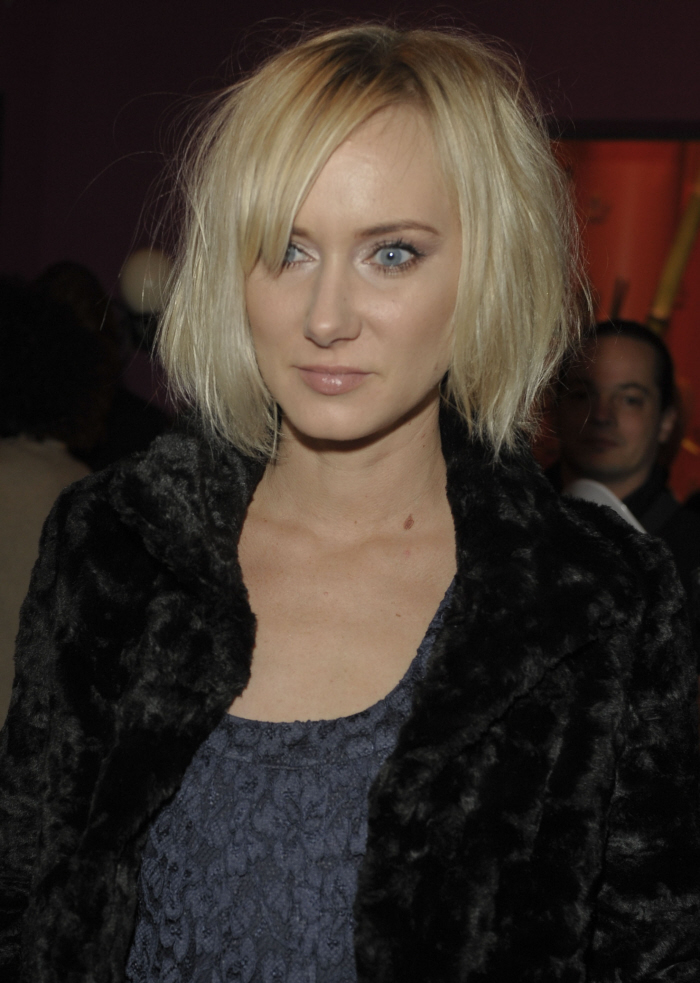 This news has just blown my mind: according to Life & Style, Kimberly Stewart is pregnant… with Benicio del Toro's baby. Like… how did that happen? Did you know that Kimberly and Benicio were "dating" at any point? Or was this just a one night stand? Why did Benicio even deign to get with that? Surely he has better options. Not that I'm trying to be really nasty about it, but… it's Kimberly Stewart. Benicio has better options. The end.
Life & Style can confirm exclusively that Kimberly Stewart, the daughter of rocker Rod Stewart, is pregnant with actor Benicio del Toro's baby, a rep for Benicio confirms.

"Kimberly is pregnant. Benicio is the father and is very supportive," Benicio's rep, Robin Baum, tells Life & Style exclusively. "Although they are not a couple, they are looking forward to the arrival of the baby."

Benicio, 44, is best known for winning an Academy Award for his role in Traffic in 2001. Kimberly was most recently linked to actors Jude Law and Rhys Ifans, and in 2005 Kimberly was engaged to then-Laguna Beach star Talan Torriero, who was seven years younger than her.
[From Life & Style]
"Although they are not a couple" = One night stand that led to pregnancy, and Benicio still isn't quite sure the baby is his. That's how I'm reading it. But I appreciate that Benicio isn't doing the Ryan Phillippe thing and making a big stink about paternity – even if there are questions about paternity, bringing that junk up in public is tacky, in my opinion. So for now Benicio is going to stick with Kimberly (sort of) and then there will be a quiet paternity test once the baby is born.
Ugh, Kimberly Stewart. That chick who is famous for being Rod Stewart's worthless, vapid daughter. Benicio could do so much better for a baby-mama-drama scandal. Oh, I just remembered – she was dating Rhys Ifans for a short time, right after Sienna Miller dumped him. Ugh.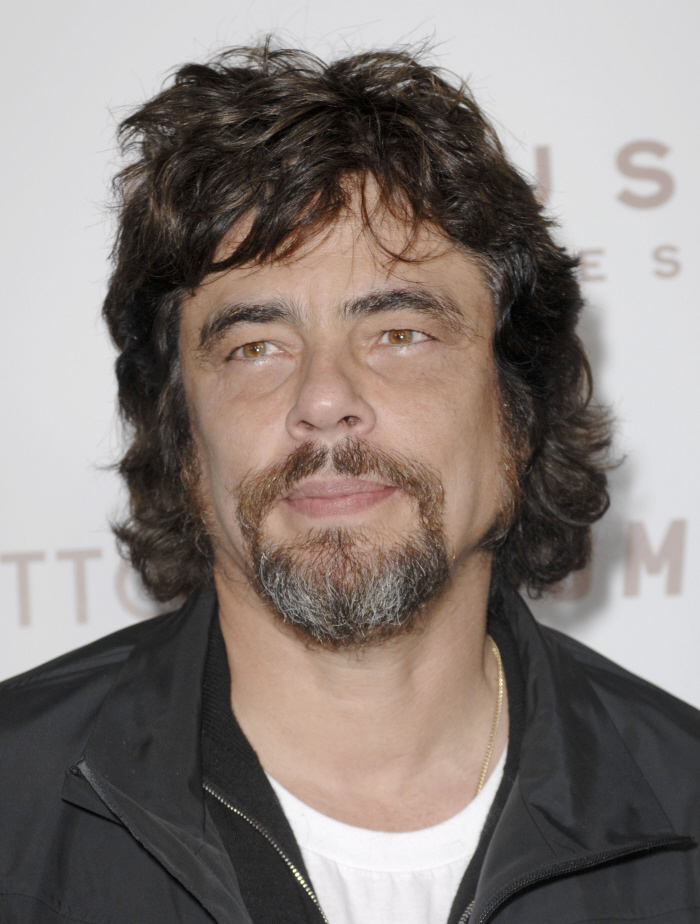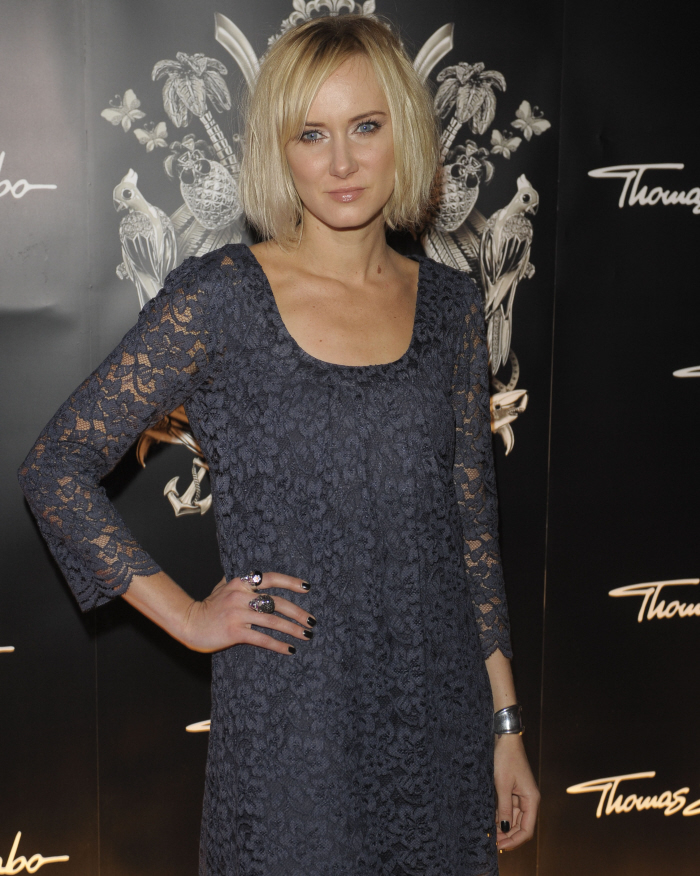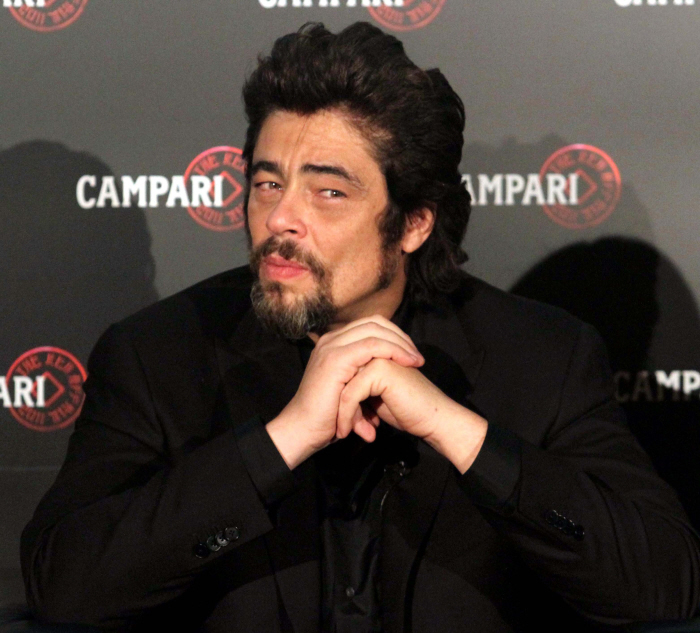 Photos courtesy of WENN.