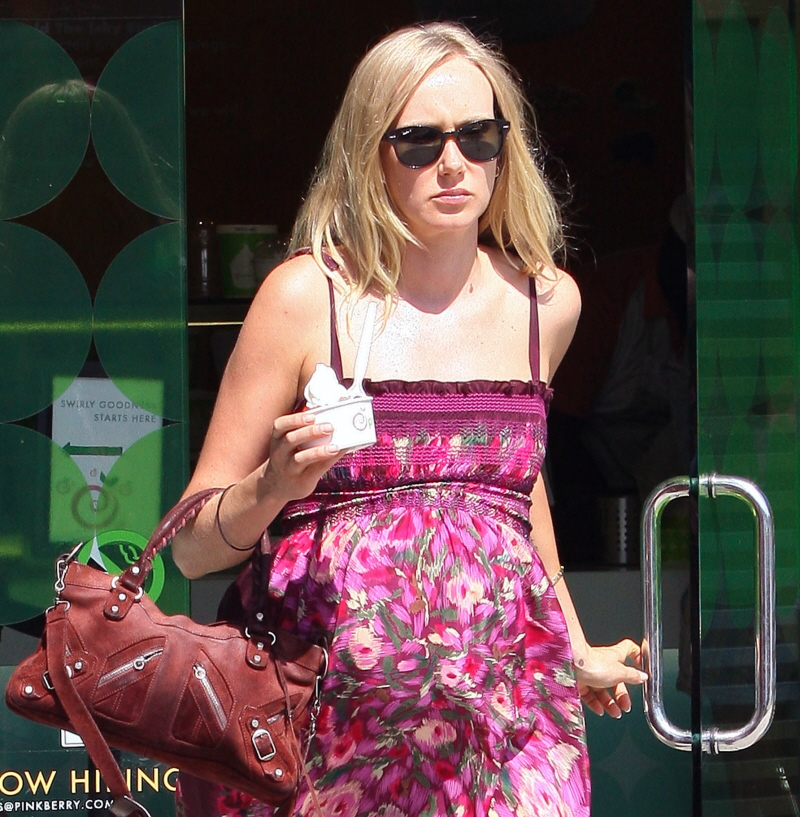 On Sunday, Kimberly Stewart's 32nd birthday, Kimbo gave birth to her daughter, fathered by Benicio del Toro. In the initial "breaking news" report, Us Weekly claimed that Kimbo's dad, Rod Stewart, and her mom, Alana, were there for the birth, and it sounded like they were the only ones. However, Us Weekly's new report claims that Benicio actually showed up for the birth! No mention of whether he was "in the room" or not, but it actually sounds like Benicio is making an effort. Good for him…?
Del Toro's a Daddy! Benicio del Toro was present when ex-girlfriend Kimberly Stewart gave birth to a baby girl in L.A. on Sunday evening — and the former couple are "thrilled that she is beautiful and healthy," an insider tells Us Weekly.

Although the Oscar-winning actor 44, and actress-model Stewart, 31, are no longer involved, he's vowed to play an active role in the life of his new daughter, the source adds.

The couple hasn't yet picked out a name for their first child, who weighed 8 lbs 10 oz and was 22 inches long at birth.

Del Toro wasn't the only one by Stewart's side when she gave birth: Her famous father Rod Stewart, his wife Penny Lancaster and Kimberly's mom Alana Collins were all at the hospital for the big moment.

"Both mom and baby are doing really well," the source says. "Rod and Alana were thrilled to become grandparents for the first time and delighted at the new addition to their family."
[From Us Weekly]
Why "beautiful" in front of "healthy"? I know every parent thinks their kid is beautiful, and the statement was probably tossed off because there were more important matters at hand, but "healthy" should come before "beautiful" because things should be listed in descending importance. As for the speculation about the baby's beauty – you bitches are mean! I don't think Benicio or Kimberly are amazingly gorgeous people, but you never know how genes are going to combine and the little girl could end up stunning.
Rod Stewart issued a statement to People Magazine saying, "My joy is indescribable." Rod also threw Kimberly a birthday party the night before at Dan Tana's, the LA institution. It really sounds more and more like Rod knows that he's going to be supporting this kid as his own.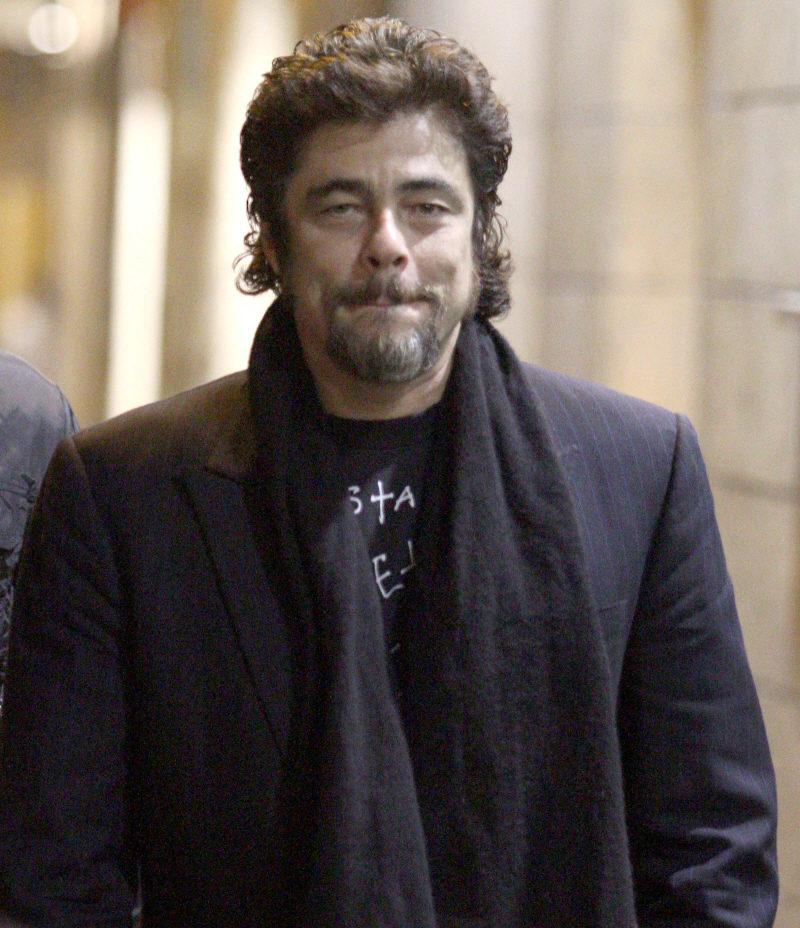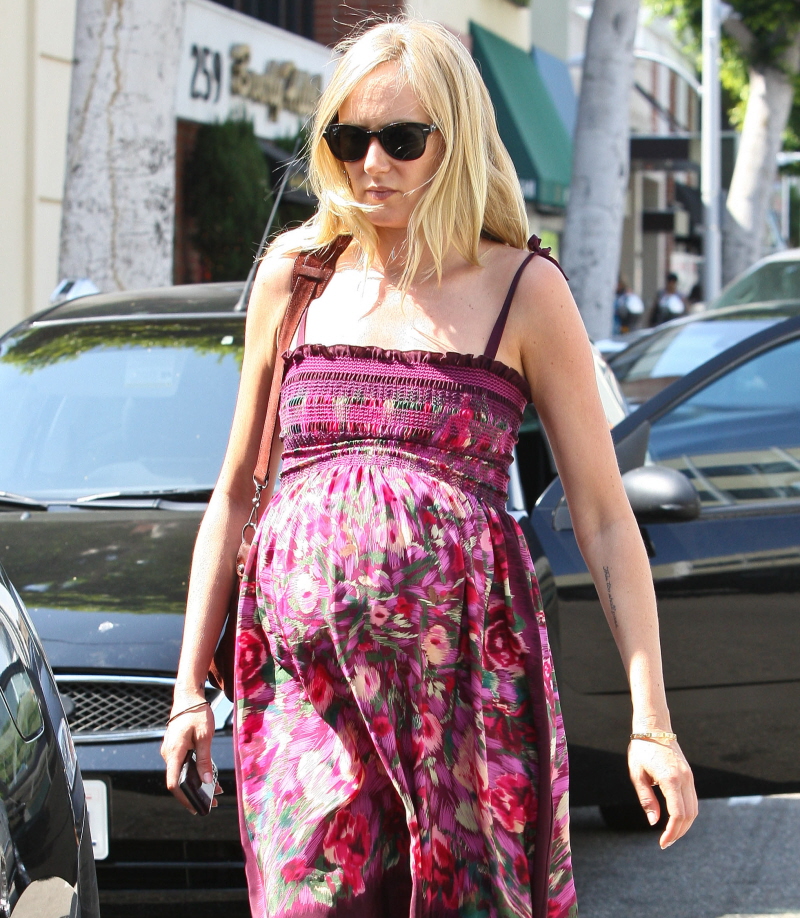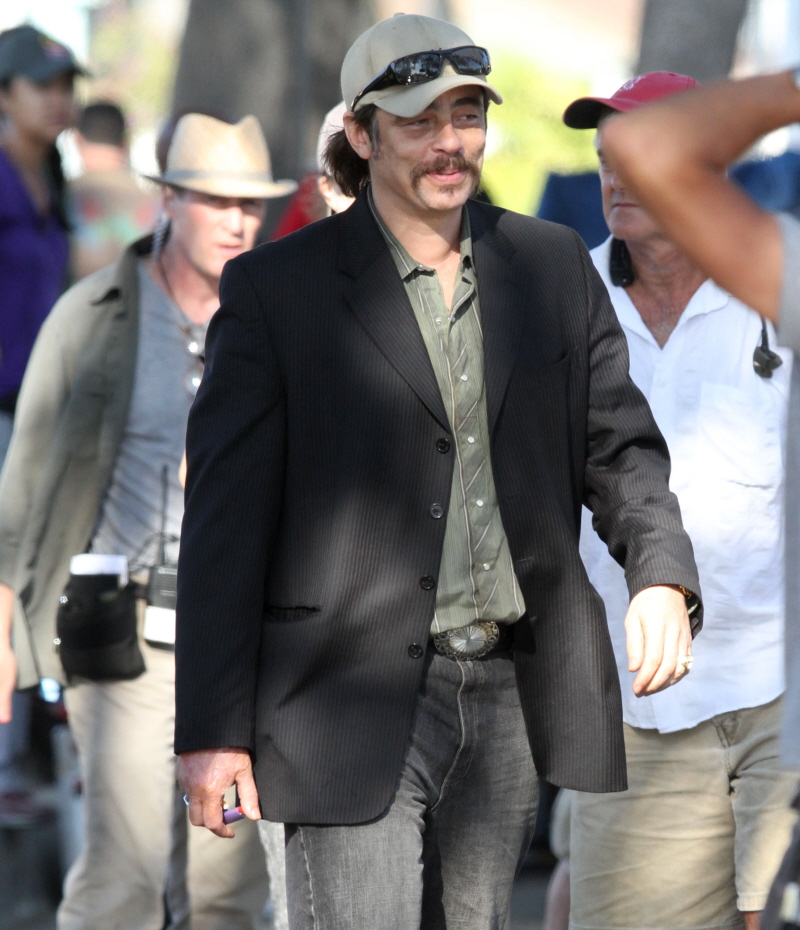 Photos courtesy of Fame.