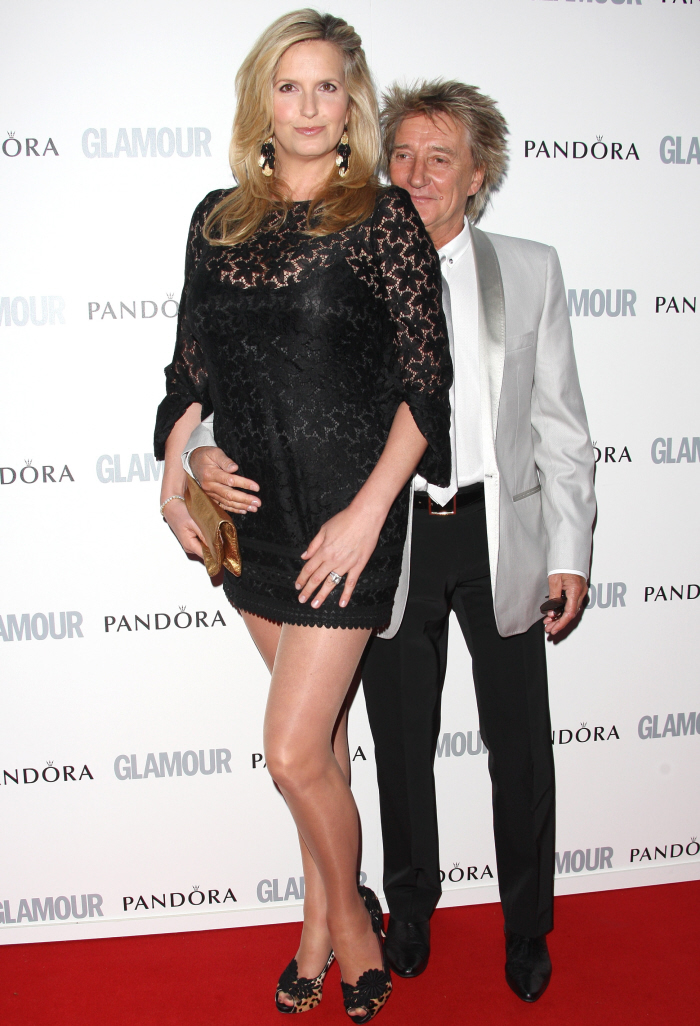 Rod Stewart has a new interview in today's USA Today, and some people think that he's revealed his grand-daughter's name. His first grandchild – which Kimberly Stewart gave birth to on Sunday, with baby-daddy Benicio del Toro present and accounted for – is apparently named… Delilah? This revelation comes in the weirdest way – Rod is talking about how happy he is to be performing at Caesars Palace, and this happens:
…For starters, "I'm writing songs again, something I never thought I'd do," he says. "I'm writing about divorce, about my childhood, all sorts of things. Why this gift has come back to me after lying dormant for 17 years, I don't know. But it has."

And "I'm a grandfather now," he chirps, singing out the name Delilah, born Sunday to daughter Kimberly, 32 (whose mother is Alana Hamilton Stewart, one of his two exes). "I've been going around blabbing that for hours now."
[From USA Today]
Rod also says that he's managed to be "friends" with all eight of his kids (including 6-month-old Aiden, apparently), and that "We had everyone at the hospital to help Kimberly. I won't say we always agree, but we get along." Well, that's not what I expected – I thought Rod was peeved or pissed about this situation with Kimbo and Benicio, but he sounds really happy. Perhaps he's just excited to have a grandkid.
As for the name… I don't hate it. Delilah is kind of cute, Biblical whore or not. Will she be Delilah del Toro (awesome) or Delilah Stewart (meh)?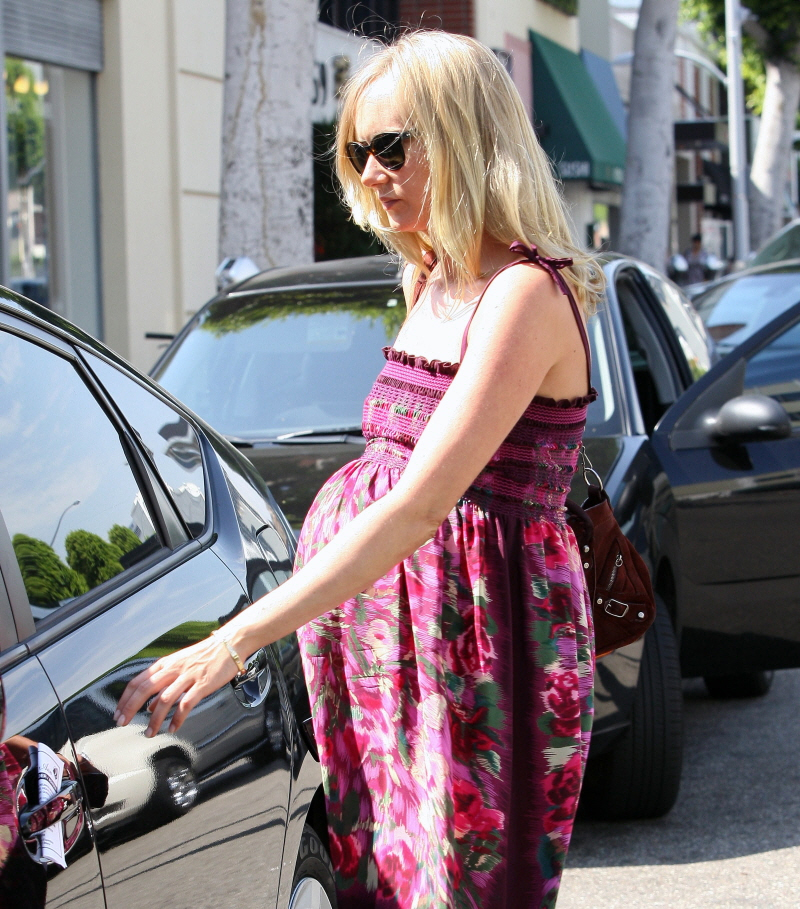 Photos courtesy of WENN & Fame.