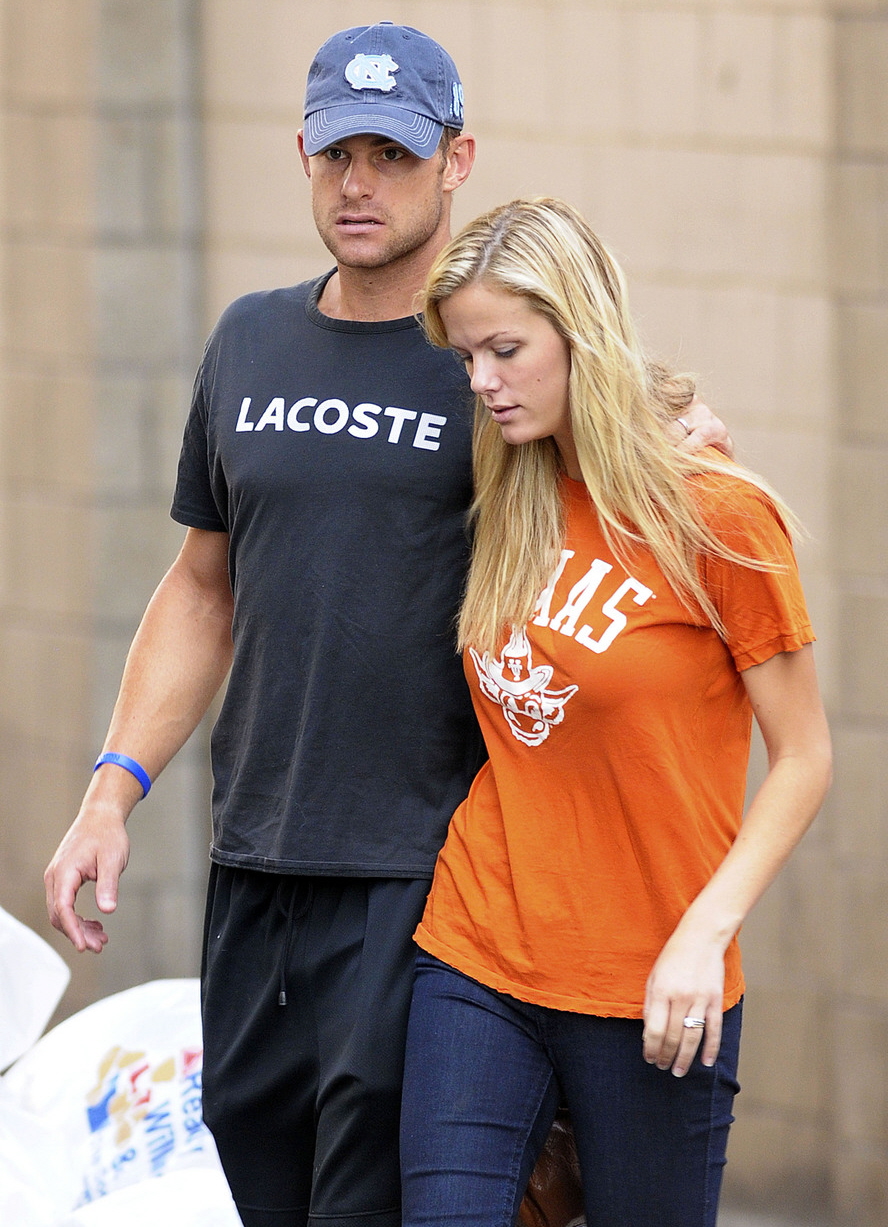 I don't really have strong feelings about Brooklyn Decker. I think it's kind of funny that when she had long hair, every dude in America was like "Brooklyn Decker is the hottest thing on the planet" and as soon as she chopped off her long blonde locks into an unfortunate mom-style football-helmet style, all of a sudden dudes aren't lusting after her. I also think she's kind of dumb, but… she's harmless. Anyway, Brooklyn is married to Andy Roddick, the tennis guy who I've also never really had strong feelings about. Do people still talk about him in regards to his game? He was pushed aside for Federer, and Federer is being pushed aside for Nadal. Only one golden boy at a time? Perhaps. Apparently, according to In Touch, Andy is still competing, and he wants Brooklyn to be a standard-issue tennis wife. The problem? Brooklyn's career is blossoming, and she's working steadily in films now. She doesn't have the time or the inclination to just sit around and watch her husband.
It seems like Brooklyn Decker's two-year marriage to Andy Roddick may be a losing match. According to an insider, tennis pro Andy, 29, isn't too excited about his model-turned-actress wife's exploding career, and it's creating a big rift between them.

"Brooklyn is always traveling for her acting roles, and Andy is not happy about it," the insider explains. "He seems to want her to follow him around like a good tennis wife."

But Brooklyn, who is currently filming What to Expect When You're Expecting in Atlanta with Jennifer Lopez, refuses to slow down – and is threatening to leave her controlling hubby.

"They are constantly fighting," the insider adds, "and she has had enough."

But, despite their problems, a close friend says they are not splitting and Brooklyn, 24, will be in the stands while Andy plays in the US Open in late August.
[From In Touch Weekly, print edition]
You know who they remind me of? Scarlett Johansson and Ryan Reynolds. Like, they're rarely in the same city, they usually keep their marriage low-profile, they probably got married much to young (in Brooklyn and Scarlett's cases, absolutely). Dual careers, with the women as the "bombshells" that other dudes lust after. And I do suspect that Roddick and Decker will end the same way as Ryan and Scar.
Maybe it's all about the mom hair, though. Maybe Andy was like, "Girl, YOUR HAIR. I can't even." Or maybe Roddick should have just stuck with Mandy Moore. Mandy doesn't have a lot going on, and I'm sure she would have loved to be a "tennis wife".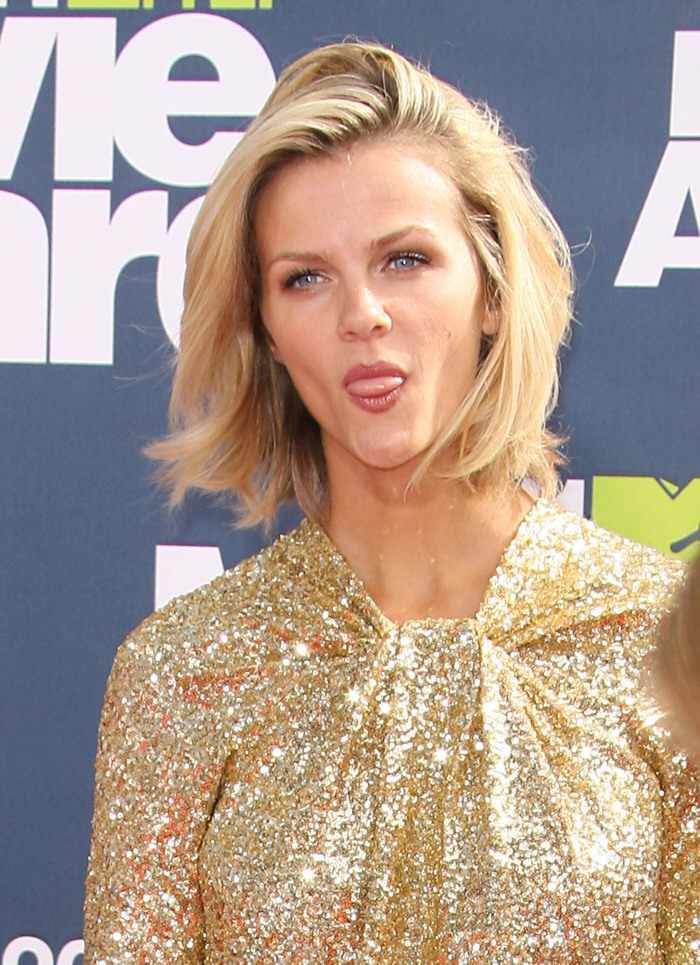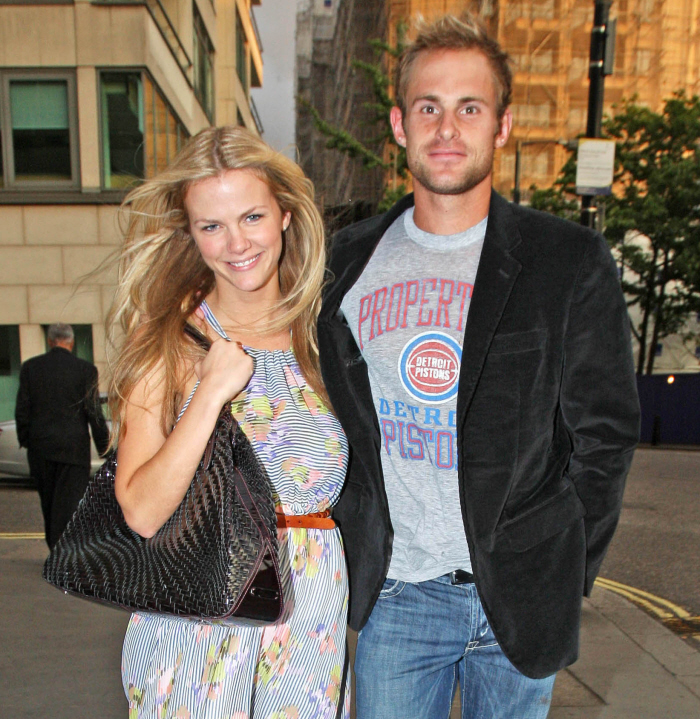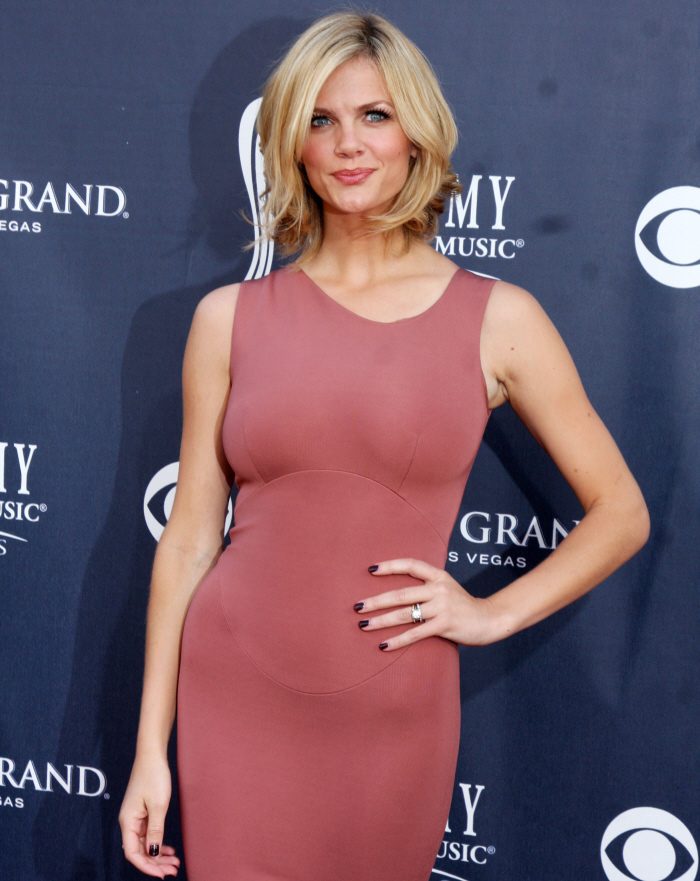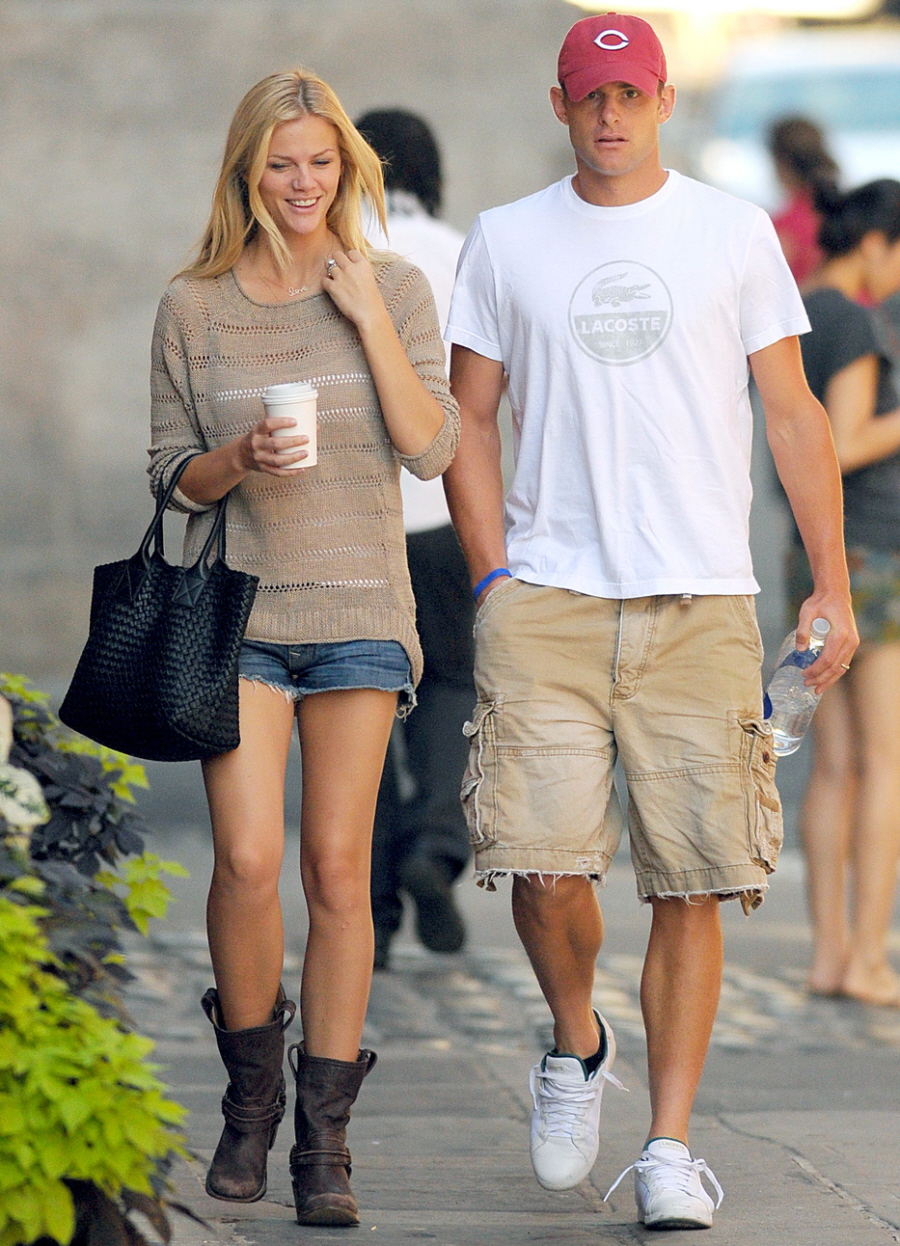 Photos courtesy of WENN & Pacific Coast News.