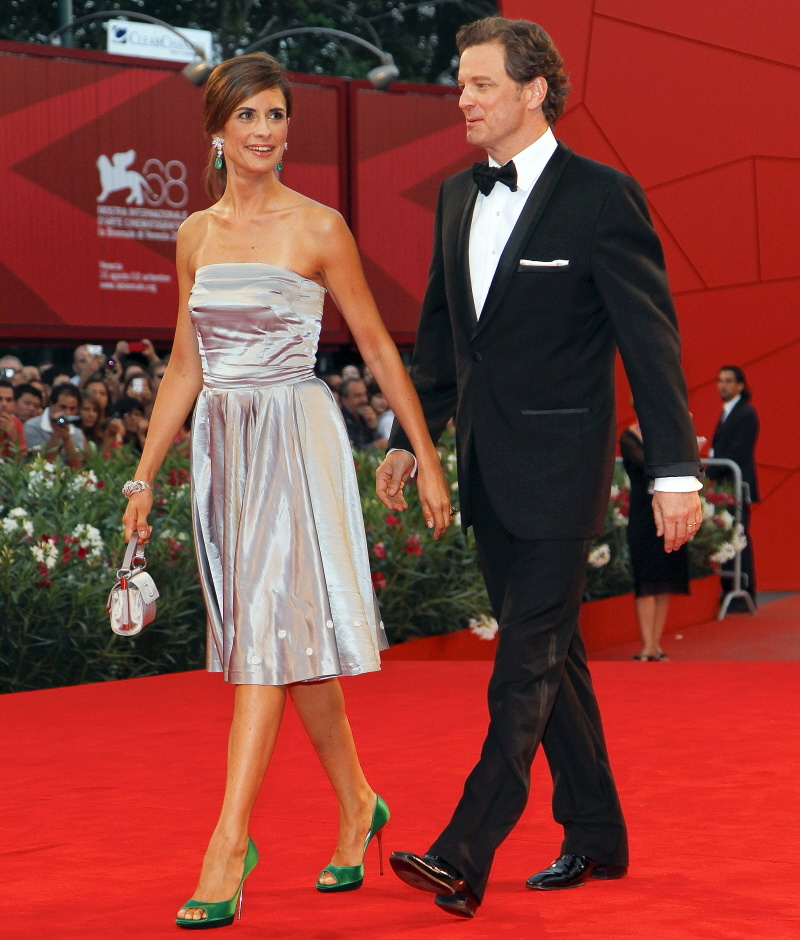 I know this won't be of interest to most of you. I get it. When you have the possibility of gawking at Alexander Skarsgard, Ryan Gosling and Michael Fassbender, why bother with the older British guys? I hear you, but I'd like to defend these men: they are hot. They're talented and well-aged and battled-scarred. These are photos from the Venice Film Festival premiere of Tinker, Tailor, Soldier, Spy, the remake of the 1970s-Le Carre book and miniseries, now in epic Cold War porn form. There are dudes missing from the premiere – neither Ciarán Hinds nor Tom Hardy could make it. I just saw Hinds in The Debt, and now that I see he's not in Venice, I'm kind of worried about him. He looked like hell in The Debt. Is he sick? Hmm… here's the trailer for the film once again (squeal – COLD WAR PORN).
Anyway, on to the photos we do have. There's Colin Firth and his beautiful wife Livia, who wore a "Reclaim to Wear" dress from yoox.com – part of her ongoing "green carpet challenge" to wear red carpet styles that are environmentally friendly. Colin looked dapper and lovely too – they make such a handsome couple.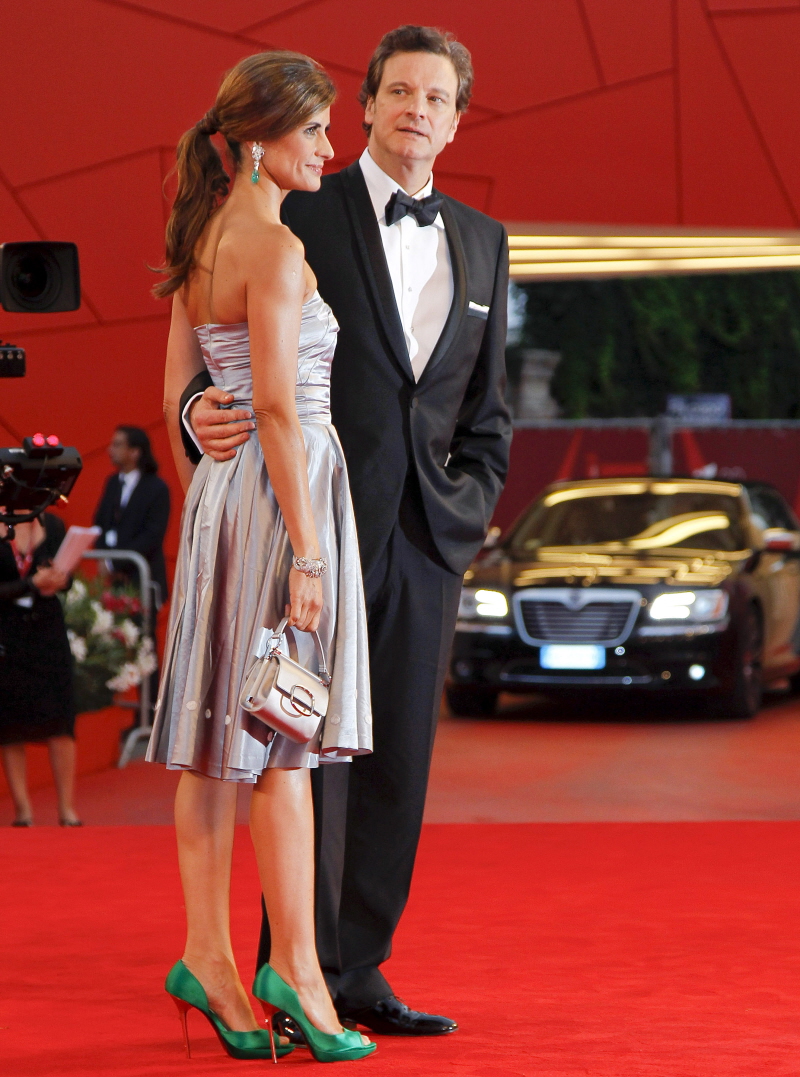 And here's Gary Oldman and his wife Alexandra. Um… she's really young, isn't she? She's very pretty too.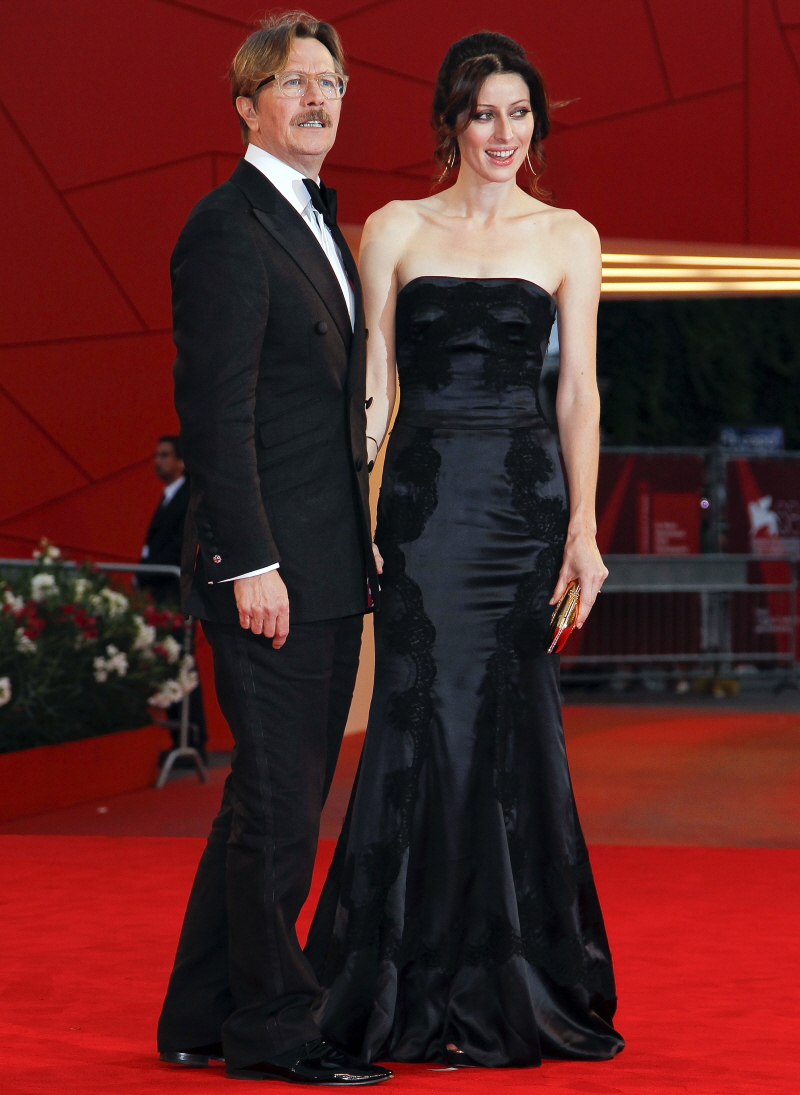 BENEDICT!!! Benedict Cumberbatch! Huzzah! He looks really good too. Um, is he a natural ginger? If he is, I need to see Benedict and the Fassdong together in a movie. They would be wonderful together.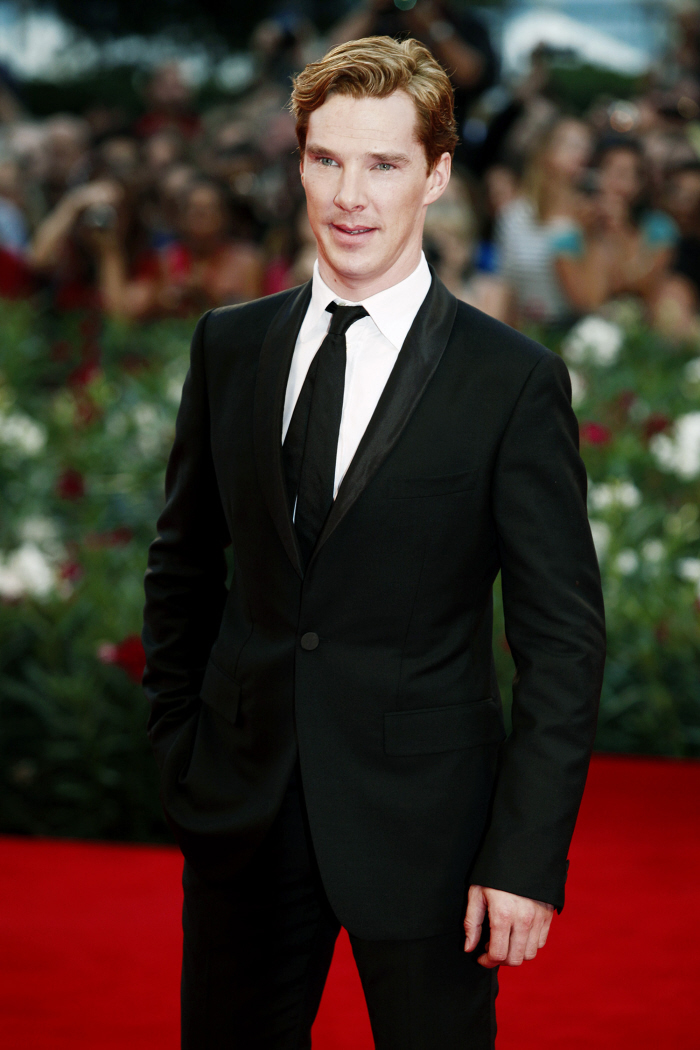 John Hurt has not been tweaked. Neither has his wife, who looks very age appropriate. Good for them.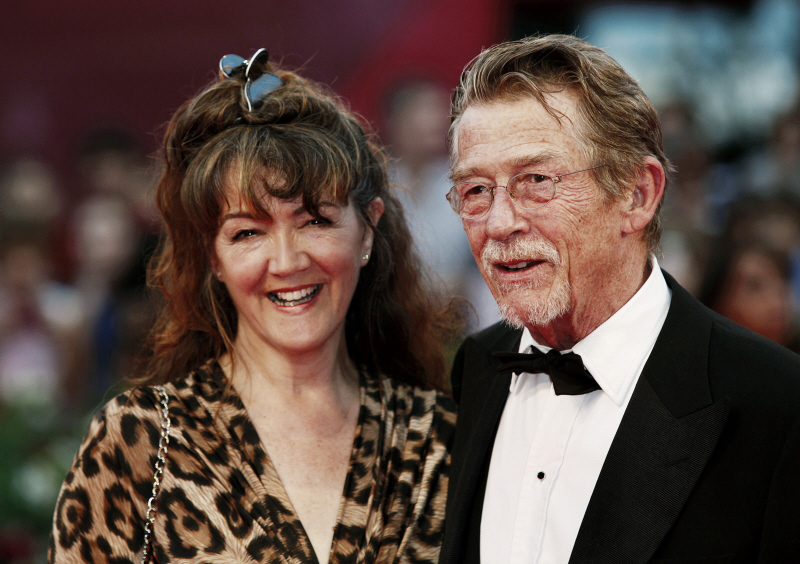 And lastly, Mark Strong. He's usually so dapper and handsome, but his facial hair is throwing me off. It looks so… fluffy? Still, I wouldn't kick Fluffy out of bed.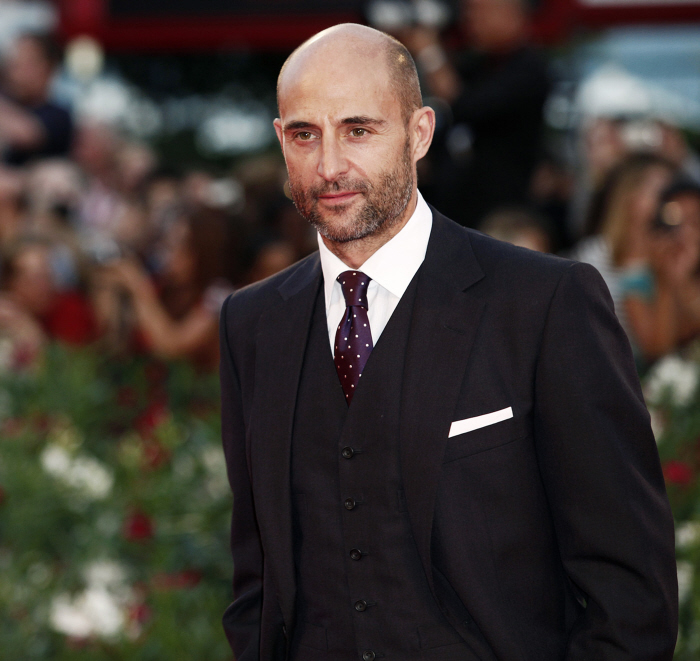 Photos courtesy of WENN & Fame.