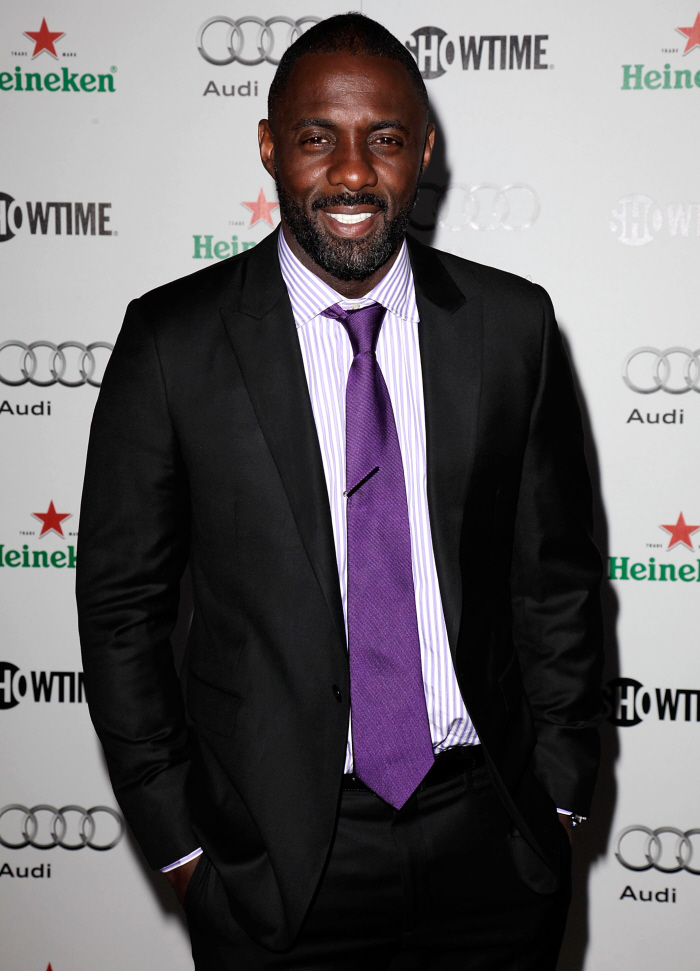 The Emmys are tonight! I know, they snuck up on us this year. I realized all of a sudden yesterday, "Damn, the Emmys are 24 hours away." It should be an exciting night, and in my opinion, it's been a good year for television. Tomorrow, CB, Bedhead and I will have lots and lots of Emmy coverage, including winners and fashion and post-Emmy parties and who did what, etc. This is just the Open Post to discuss the red carpet and whatever else strikes your fancy.
Your Open Post hosts are two of the sexiest bitches scheduled to appear at this year's ceremony: Sofia Vergara and Idris Elba. Sofia is nominated for Best Supporting Actress In a Comedy Series for Modern Family, and Idris is nominated for Best Actor in a Drama Series for the BBC America show, Luther, where he plays a detective. Idris was also nominated (and he's already lost) for Outstanding Guest Star for his role in The Big C. These are photos of both Sofia and Idris at some of the pre-Emmy parties. You can review all of this year's nominees here.
My proposed drinking game for the evening involves cutaways. Take a swig whenever there's a cutaway to Dame Gwyneth's snot-face, or Kate Winslet's cat-face, or to Lea Michele's bitch-face. You should get good and hammered.
Come back tomorrow for all of our coverage!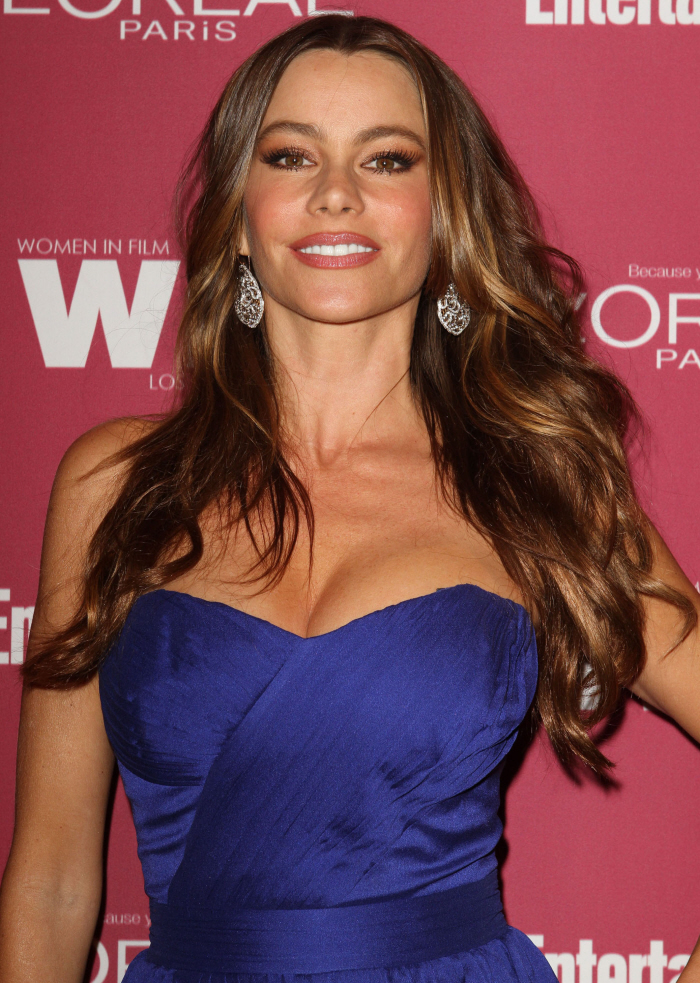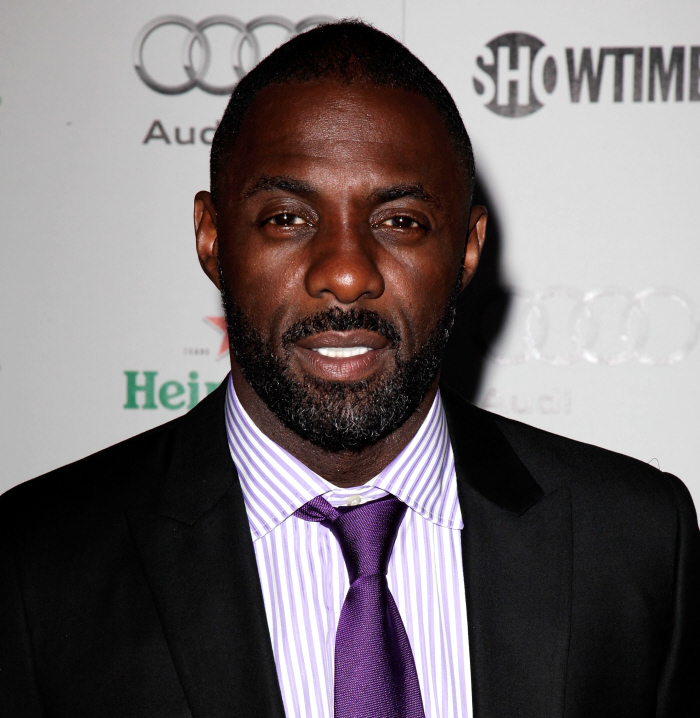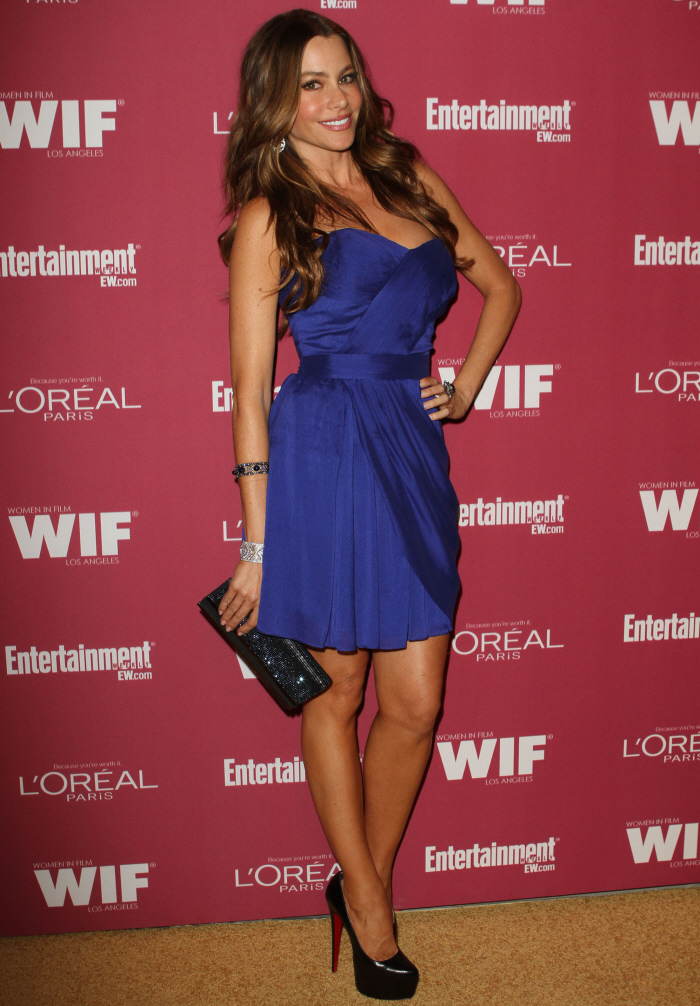 Photos courtesy of WENN.