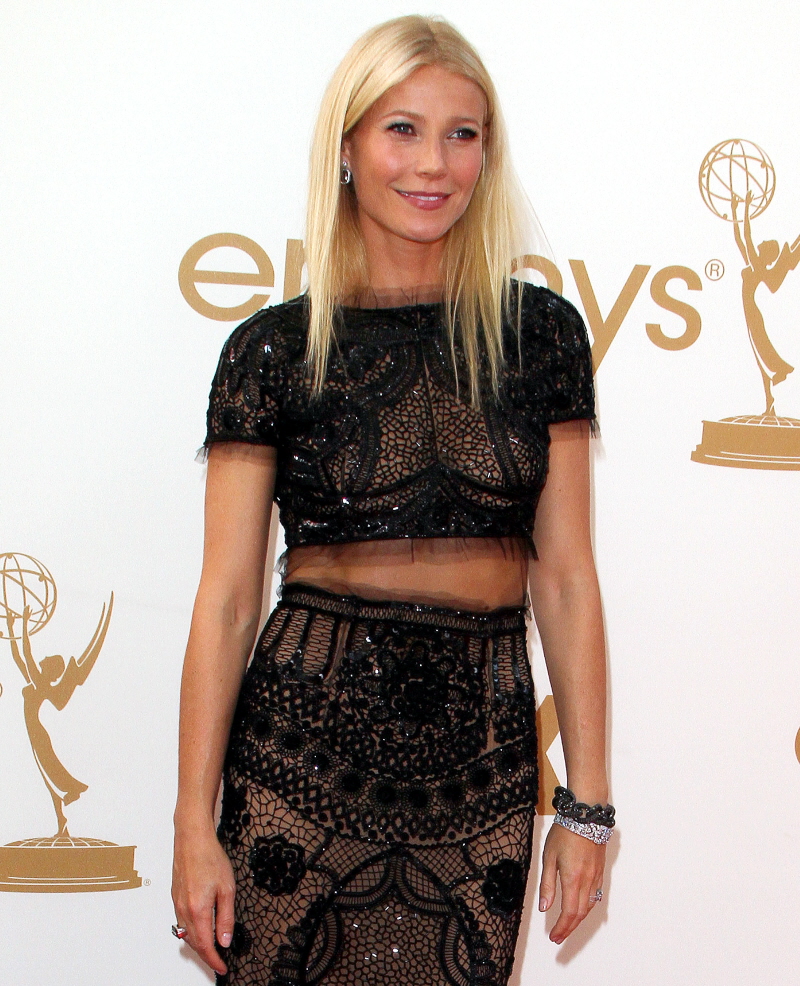 A few years ago, in the early days of Gwyneth Paltrow's GOOP newsletter (what halcyon days those were), Dame Goop deigned to name-drop, as she often does. Except that the name she dropped made everybody do a big "WTF?" Goop made reference to Billy Joel's then-wife, Katie Lee Joel, and mentioned Billy in passing, writing, "The summer before last, a mutual friend brought the lovely Katie Lee Joel and her husband William over for dinner. Much to my delight, she brought a fresh batch of these cookies with her. I adore the contrast of the dark chocolate and the cherries — heaven." William Joel. Because Dame Goop thinks it's gauche and peasanty to refer to someone as their nickname or stage name or the name they prefer to be called. At the time, Billy Joel's rep basically said that no one ever calls him William and that Goop is an idiot (I'm paraphrasing).
Anyway, yesterday Lenny Kravtiz tweeted this photo (below) with the message, "The only person in the world that calls me Leonard." You guessed it.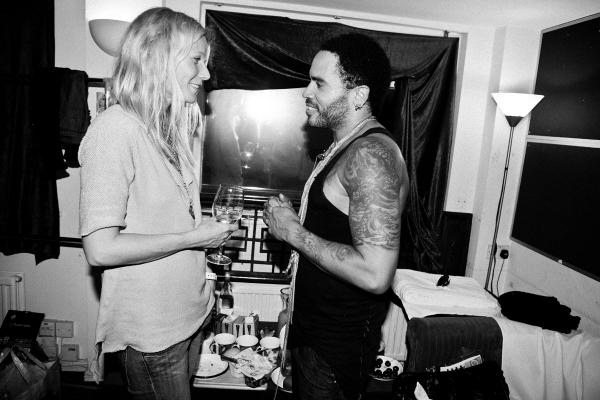 Is the point that Gwyneth simply is too elegant and classy to exist in our modern world, what with the abundance of tacky "nicknames"? Probably. I think there's another point, though: that Gwyneth is super-cool. She's so cool that she hangs out with Leonard Kravitz and William Joel and Beyonce Knowles and Christopher Martin. She's so super-cool that not only does she hang out with all of these super-cool people (who all think she is amazing, did she mention that?), she also tries to teach these super-cool people some old-fashioned class, like calling people by their proper, Christian names.
Also: I wonder if she refers to her exes as William Bradley Pitt and Benjamin Geza Affleck? Does she always call her husband Chris, or Christopher?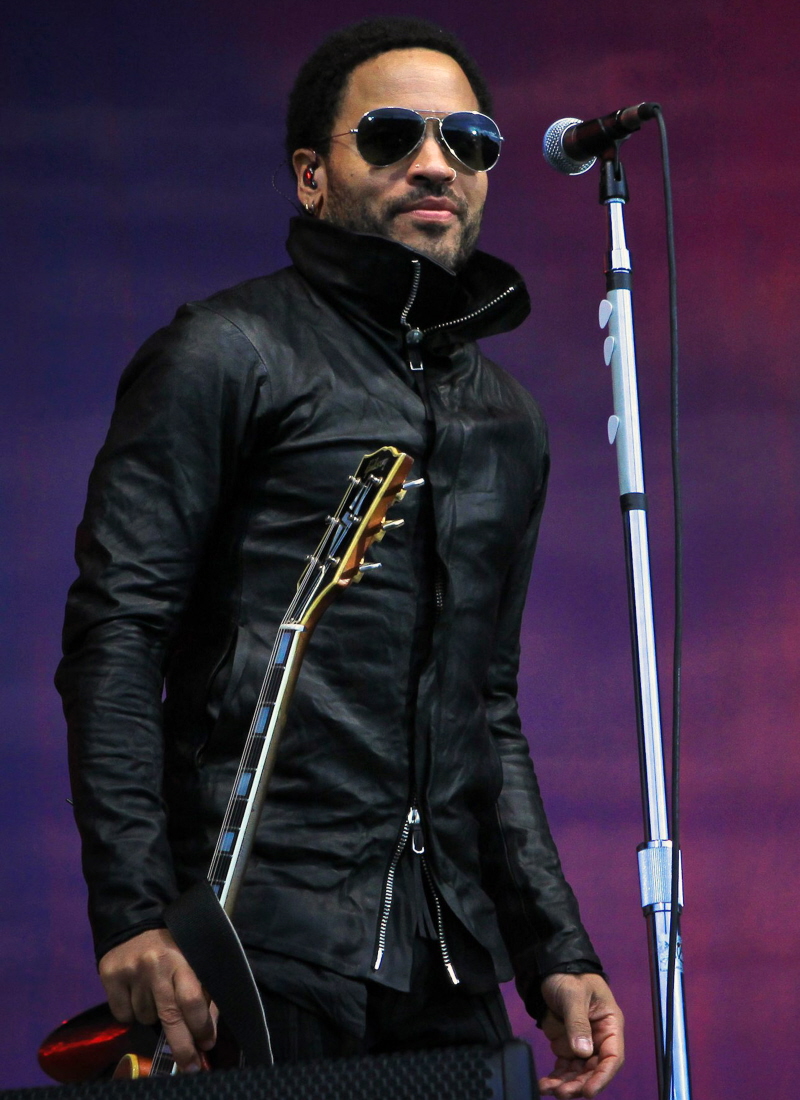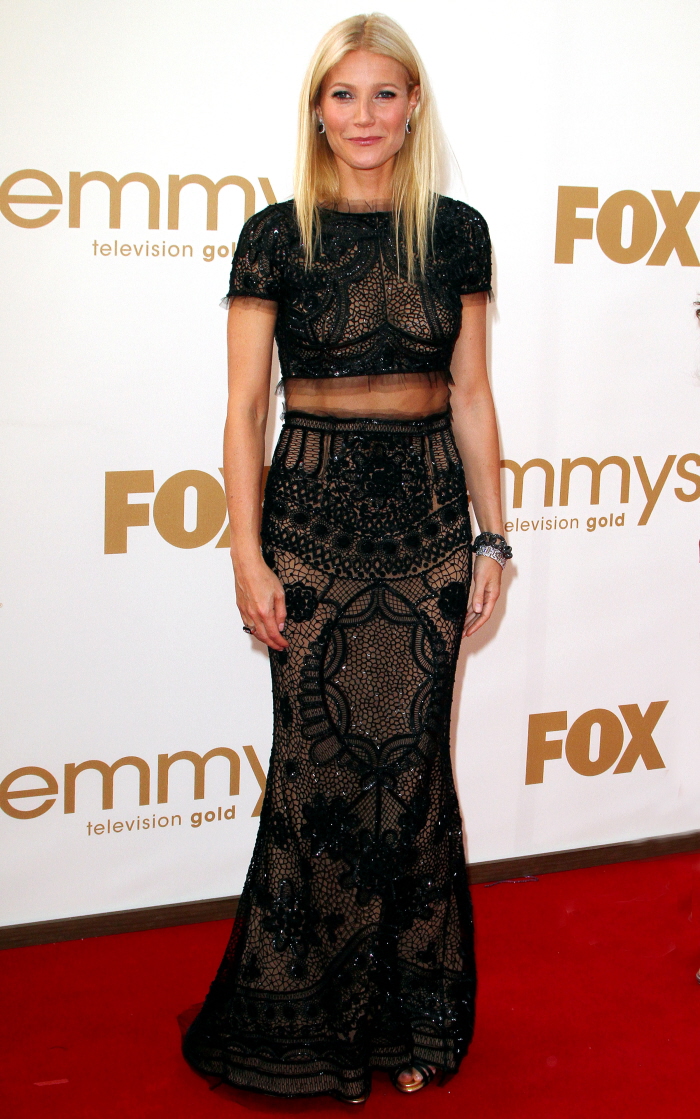 Photos courtesy of Lenny's Twitter and Fame.