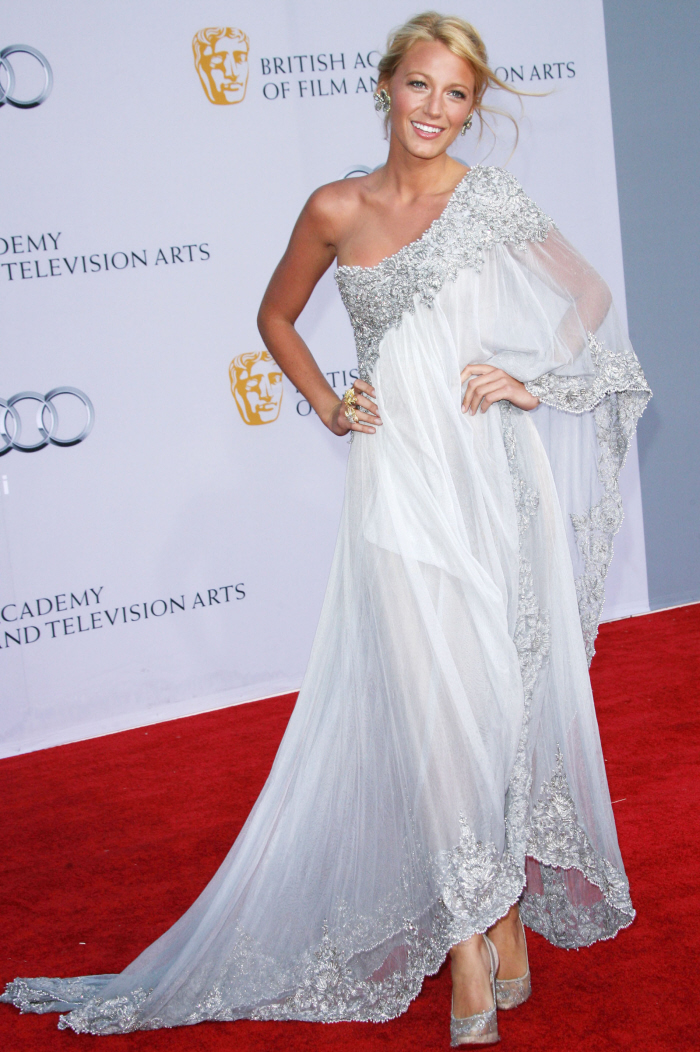 Blake Lively is the kind of girl you marry. Go ahead and yell at me! Whatever. I think Blake is looking for commitment, but only if she scores a big fish. Luckily for Blake, she's already reeled in a big one: Leonardo DiCaprio, who hasn't mentioned Blake yet as his promotional tour for J. Edgar has begun. Will Leo bring Blake to the premiere of J. Edgar? Will he end up confirming what we already know: that Blake has game, and she's won his heart? And what is the endgame for Blake and Leo? Will she just be his official girlfriend for a few years, or will Blake manage to "get the ring" where other women failed?
A new report says long-time bachelor, Leo, is ready to take himself off the market! Do we hear wedding bells for Gossip Girl star Blake Lively, 24, and Leonardo Dicaprio, 36? According to Star magazine, sources close to the pair say he plans on popping the question within the next few months!

"His friends never thought he'd settle down, but he thinks Blake's the one," a source tells the mag.

While Leonardo has a history of dating the world's most beautiful women — including Victoria's Secret supermodels Gisele Bundchen and Bar Refaeli — he is notorious for his inability to commit.

After jetting around the world together, it appears as if Blake is the one to win his heart.

"He is planning to propose in the next few months," the source reveals to Star. "And he wants to get married and start on a family soon after that. He's finally ready to take himself off the market."

How cute! We're not going to lie here, we're really hoping this is true! We'd love to see a Blake & Leo wedding! Could you imagine the dress, the guest list full of Hollywood's elite and their cute blonde babies?
[From Hollywood Life]
Well, he's 36. Now is the time for Leo to decide if he's going to go for the George Clooney route (never settling down), the Warren Beatty route (settling down when he's really old), or the Brad Pitt route (?) – which I'm making up, but… let's say the Brad Pitt route is settling down with someone more than a decade younger and starting a family right away. You never know about Leo – he could be the kind of dude who would end up being a pretty decent husband. And I personally think that Blake would love to marry him. Engaged by the Oscars?!?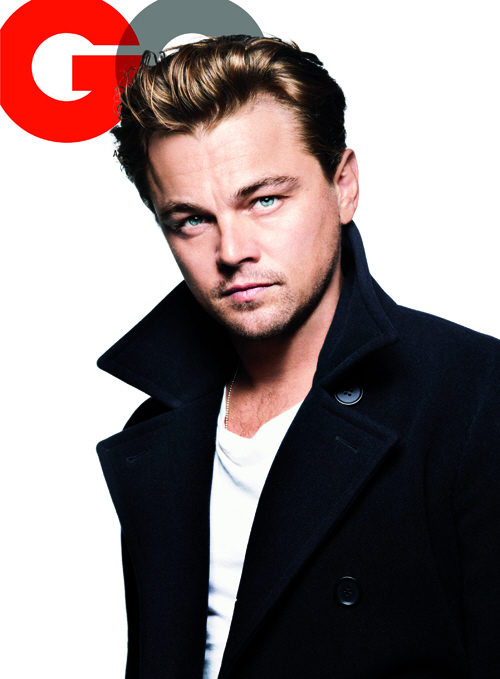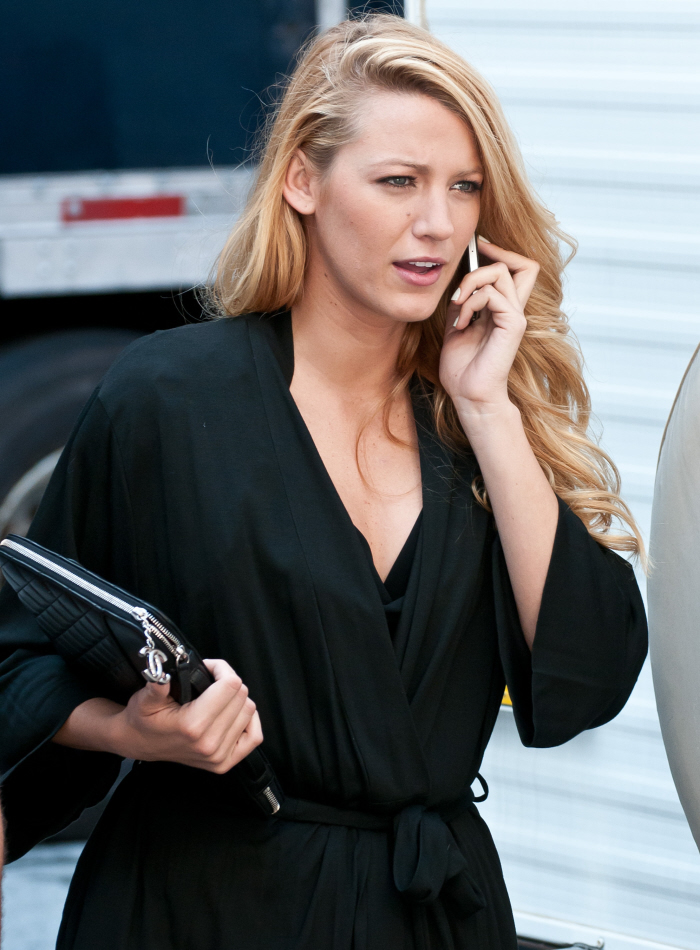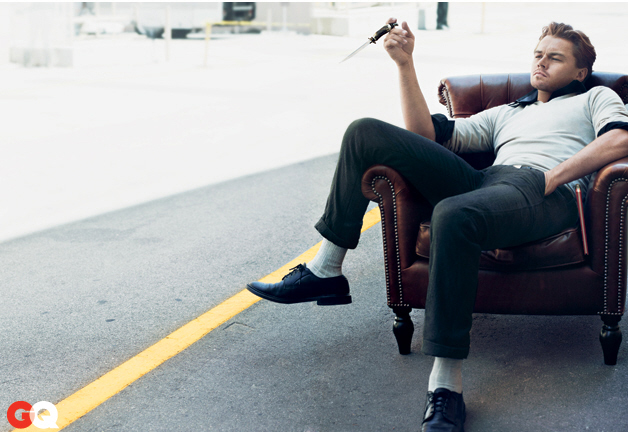 Photos courtesy of WENN, GQ.