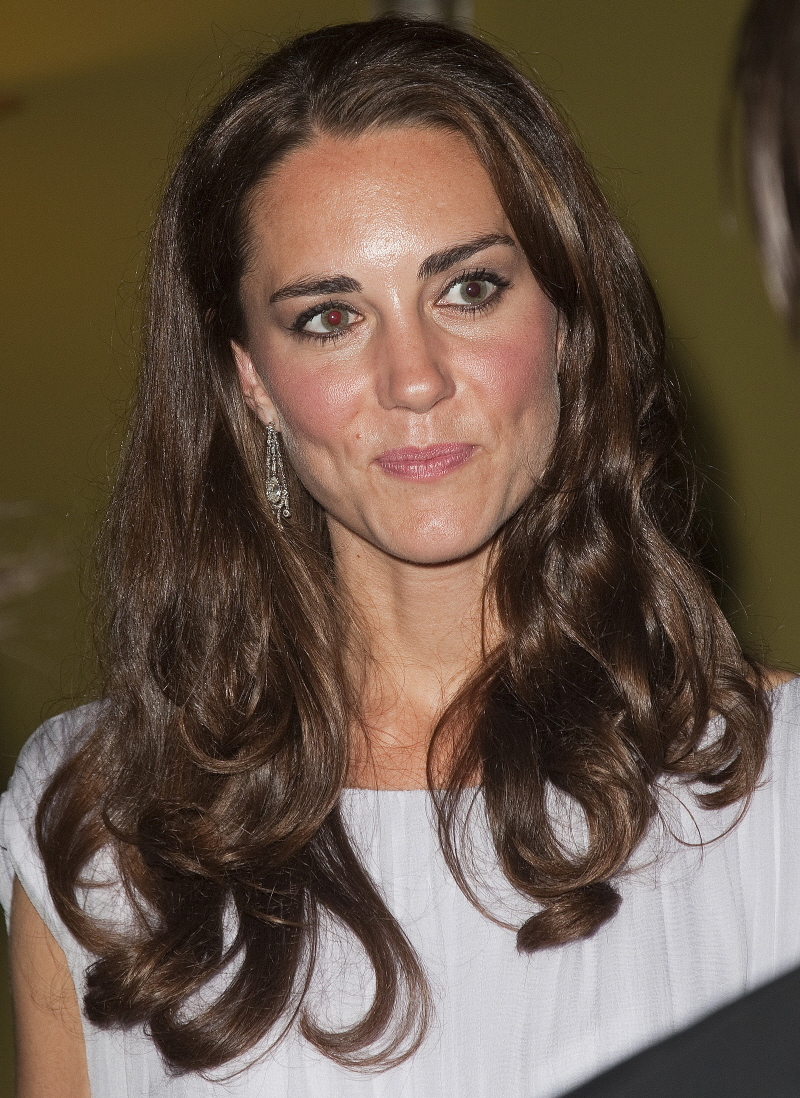 I put this story in the links yesterday, but I thought it was worth talking about in more detail, mostly because the details are so, so funny. You know how Duchess Kate is always compared to her late mother-in-law, Princess Diana? You know how Prince William seems to actively encourage the comparisons, as does the press? Well, the good side of those comparisons is that the royal family is trying to "correct" some "mistakes" that were made with Princess Diana. Like, as soon as Diana and Charles were married, Diana was thrown into her full-time princess duties immediately, and she had a full set of charitable commitments within a few months. Diana was overwhelmed, and she felt unprepared. She was 20 years old (maybe 21). The royals don't want that to happen to Duchess Kate, who is just a few months shy of 30, and who has a university education and barely any job history. Yes, a woman of nearly 30 years is getting the kind of delicate "princess training" that would have been too kid-gloved for even Diana:
The Duchess of Cambridge is to hold meetings with senior members of the country's most respected institutions to prepare for a lifetime of royal duties. Private tutorials with experts on government, the arts and the media will teach her about the establishment she will one day represent. The one-to-ones will take place at St James's Palace throughout the autumn.

Her husband's mother, Princess Diana, complained bitterly at being thrown into official duties without training or coaching.

The duchess has carried out just one official engagement since she married Prince William in April, when the pair visited riot-torn areas of Birmingham last month. But her duties are set to increase when the palace reveals in the new year the charities she will be supporting in her role as royal patron.

Last night a palace source said: 'The duchess is being briefed on how the state works, getting to know our national institutions better and learning more about organisations such as the arts, the media and the government. It is a process that will carry on for several months. As well as meetings at St James's Palace, the duchess is spending time carrying out private research of her own.'

Until the charities she will officially be supporting are announced, the duchess's official engagements will be kept to around one a month, to give her time to get used to her new life.

Next week she and William will open a children's centre at the Royal Marsden cancer hospital in Sutton, Surrey, of which the duke is president.

Princess Diana told friends that when she married Prince Charles, palace staff 'basically thought I could adapt to being Princess of Wales overnight'.
[From The Mail]
First of all: why didn't anyone think to do this BEFORE Kate and William got married? Is it because William didn't really KNOW that he was going to marry Kate back in 2007, which is now part of the "Waity" fairy tale lore? Because in 2007, William allegedly told Kate she was "the one" but that she would have to wait a few more years to marry, and she accepted that deal. Allegedly. So, if both Will and Kate knew that this – marriage – was the endgame, why not begin princess training in 2008? Is it because the 2007 Waity Lore is BS? Is it because William was fine getting the milk for free with Kate until the Queen wouldn't let Kate move into the Anglesey house while they were unmarried? Oh, right.
As for Kate's dithering about what charities she wants to work with… I don't even know. I read the whole thing as Kate being lazy, and having spent the last nine years of her life focused on single goal: getting the ring. She doesn't know who she is beyond that. And I can't stand the way she's being babied. She's almost 30 years old, and they're treating her like a petulant teenage girl who can't get it together.
Oh, and Life & Style is reporting that when Kate is in Kensington Palace (and William is in Wales), Pippa will be living with Kate to "keep an eye on her". Because Kate needs to be constantly reminded to eat, you know. BUT! Gossip Cop says that story is crap. Yeah… I don't think the royals are too crazy about Pippa, and they certainly don't want Pippa "living" in one of the palaces.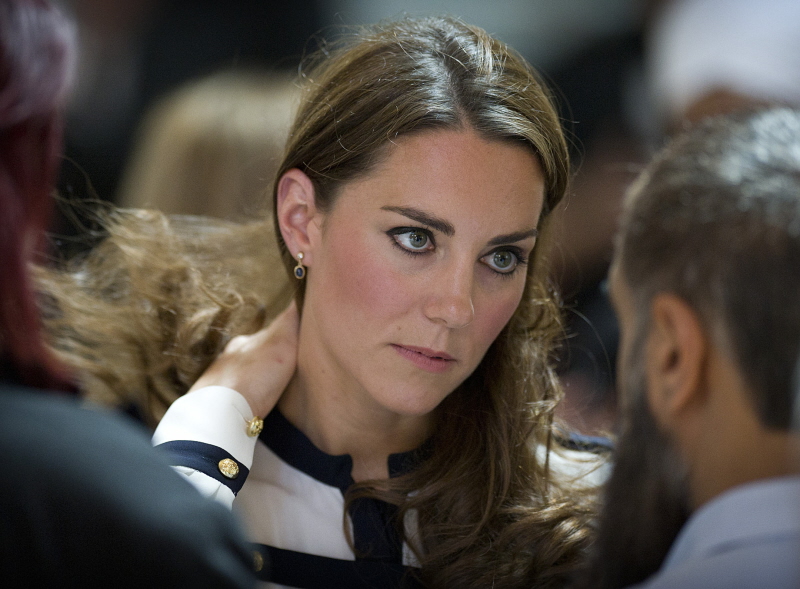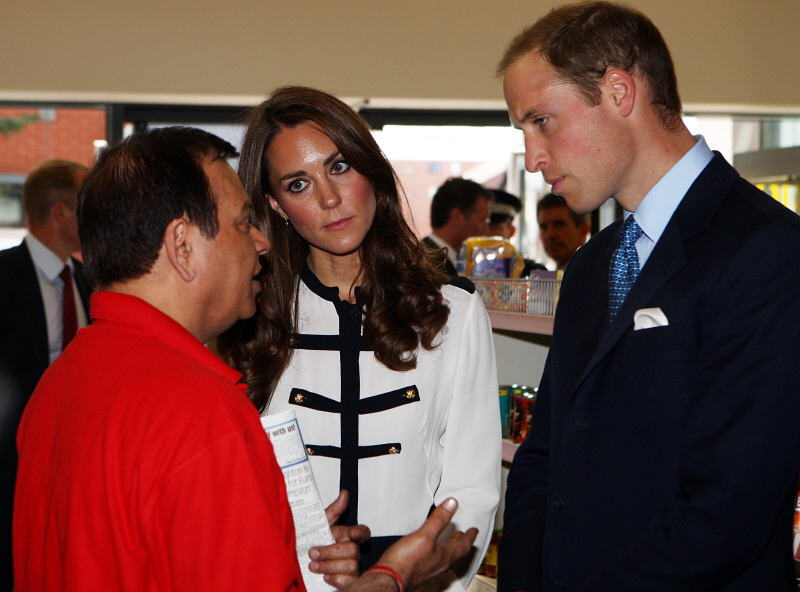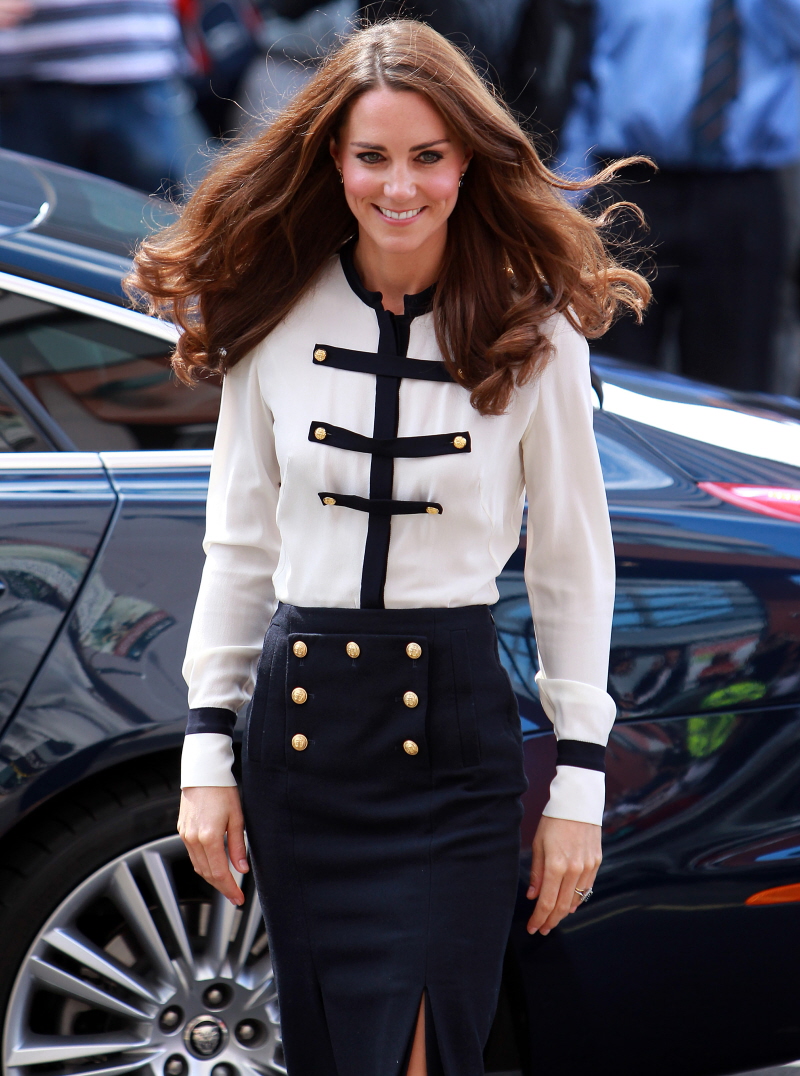 Photos courtesy of Fame.