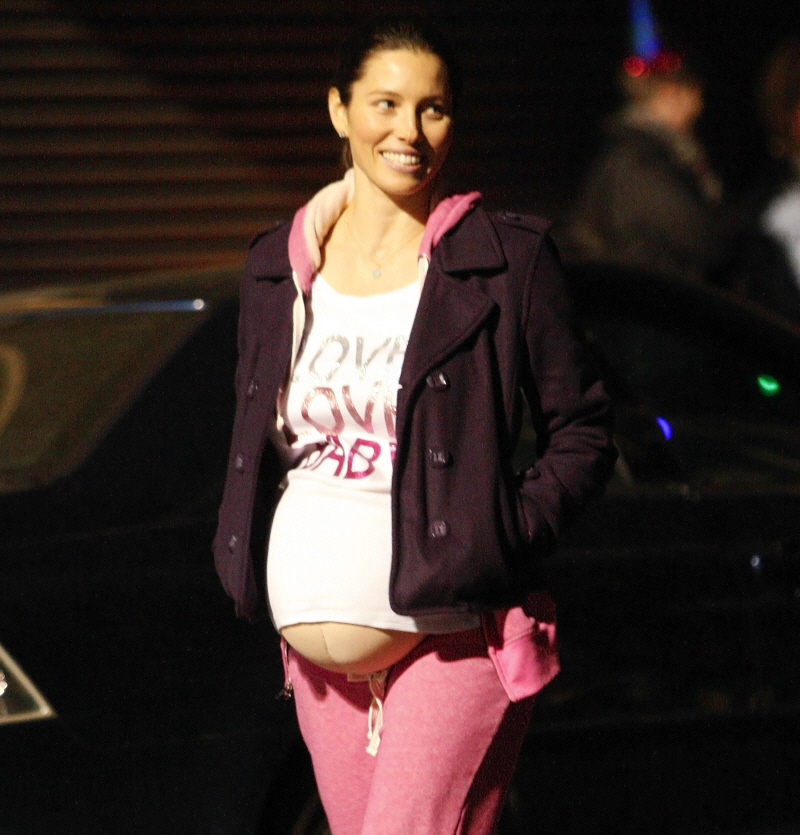 As I mentioned the other day, in these photos, Jessica Biel is wearing one of the cheapest, tackiest-looking baby bumps ever for the re-shoots on New Year's Eve. Wouldn't it be funny if she walked in on Justin Timberlake like this and said, "Surprise! It's just a pillow right now but there's a baby in here." That's basically what The Enquirer claims Jessica has done anyway – their sources say that Jessica has decided to "trap" Justin into a relationship with her by actively trying to get pregnant. Apparently, she's already off of her birth control?
JESSICA BIEL is telling pals she's starting a family with JUSTIN TIMBERLAKE – and some insiders think she may even be trying to trap him by getting pregnant!

The "A-Team" beauty recently spent a romantic weekend Colorado with her on/off boyfriend, despite the two breaking up earlier this year.

They are tentatively back together, sources tell The ENQUIRER – and notorious ladies' man Justin has pledged to tone down his bed-hopping ways.

But while some insiders say Jessica has ditched her birth control in a bid to conceive, sources close to the "Bad Teacher" heartthrob don't think he's ready to settle down!

One insider told The ENQUIRER: "Jessica is convinced that Justin is going to propose soon and they are destined to spend the rest of their lives together.

"She's also telling her friends that she can't wait to be pregnant."

Still, Justin and Jessica don't seem to be on the same page when it comes to having a baby, said another source.

"Justin is going along with it, but the feeling is that he's just saying what he has to," explained the source.

"As much as he cares for Jessica, he has promised her the earth before and never followed through."
[From The Enquirer]
Ugh. I hope Biel isn't this dumb, but hey, she took him back, so maybe she IS that dumb. Mostly, I'm just trying to figure out what the hell Justin is doing. He and Jessica broke up for seemingly good reasons – he was cheating on her with an array of strange that involved Olivia Munn, and he and Jessica seemed to have nothing in common – but then JT came back to Jessica just months later. And then as soon as he and Biel got "back together," JT continued to (allegedly) fool around on her with Mila Kunis (both Justin and Mila deny that those sexts are between them, but who believes that?). Oh, and just this week, this happened:
Jessica Biel's face will go scarlet when she hears about this! The new Us Weekly reveals that Justin Timberlake spent the night of Sept. 14 with another Hollywood beauty: Single-again Scarlett Johansson, his smoking-hot costar in his 2007 "What Goes Around Comes Around" video.

Timberlake, 30, and Johansson, 26, were "hardcore flirting" during a raucous evening at NYC hotspot 1Oak, a witness tells Us. "Other guys were trying to talk with Scarlett, but she was only focused on Justin."

The duo literally partied until dawn –leaving at 5:30 a.m. and getting pizza next door, the source says. The one-on-one party continued just a few hours after the A-listers closed down 1Oak — when Timberlake showed up at the Iron Man 2 actress' midtown penthhouse apartment.

Greeting the doorman and introducing himself as "Justin," Timberlake "wasn't even low-key" about his visit, another witness noted. (Reps for both stars deny the visit took place.)
"They've hooked up several times over the years," a pal confirms of the pair. But Timberlake just got back together with longtime love Biel, 29, merely a month ago.

"For the moment," another insider says, "she's trusting him."
[From Us Weekly]
And Biel still stays with him. It's like she doesn't realize that she has a perfectly good "out": he's a lying, cheating SOB. He's not going to change. He didn't change in the first four years, and he's not changing now. He's not going to give you the ring and the baby, at least not in the way you want it. It's not like she's in the same position as her BFF, Jennifer Garner. Garner has two kids with her jagoff cheater husband, and Garner actually got the ring. But maybe Biel thinks that if she can get knocked up, she and JT will be as happy as Garner and Affleck? Hahaha. Honestly, my opinion of Biel is pretty low in general, but it makes me sad that she thinks THIS is the best she can do.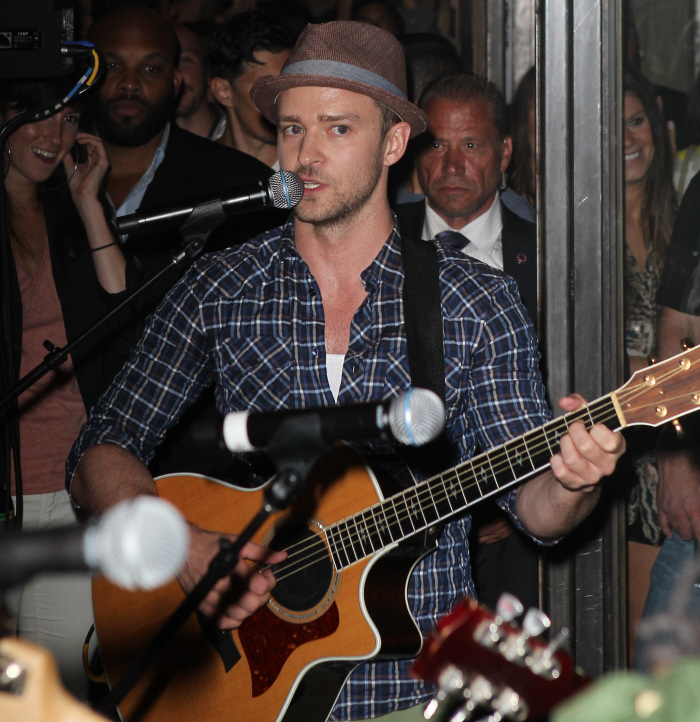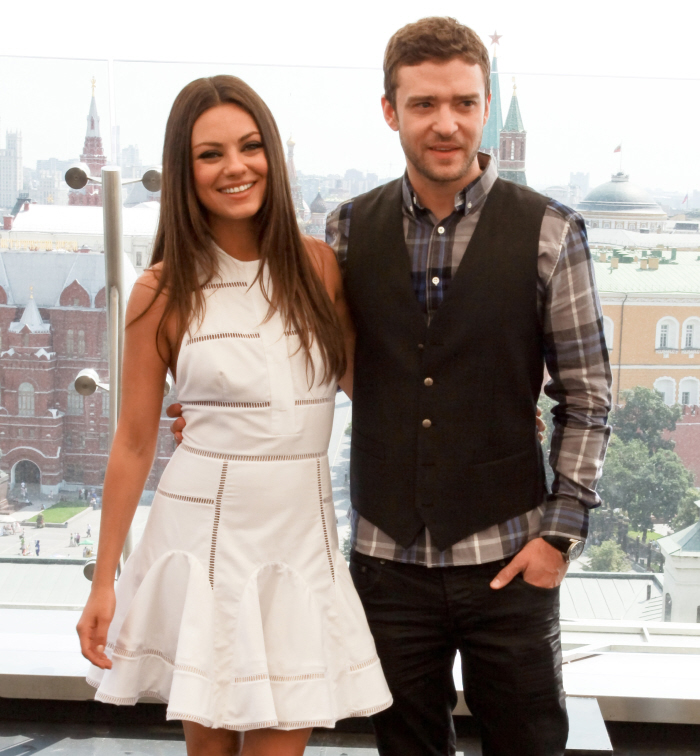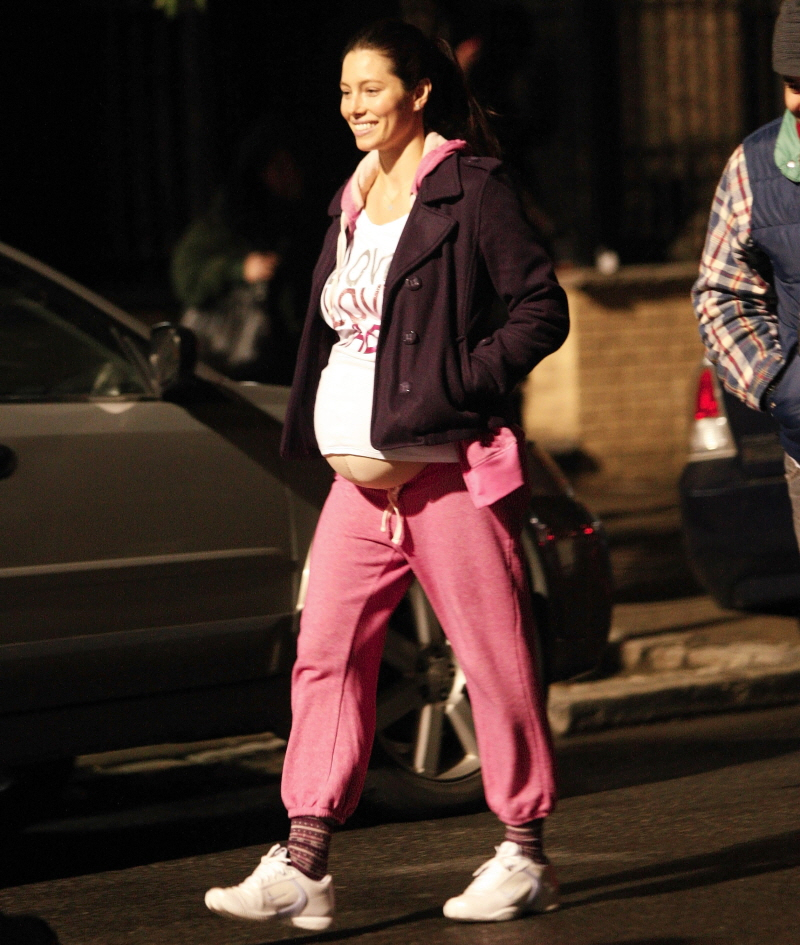 Photos courtesy of Fame & WENN.